Read through our blog posts to learn more about Wells Medina Nursery's history and community. This is a great place to become familiar with our staff, customers and the process of providing exceptional plants and trees. If you are interested in day-to-day posts about gardening and what we find exciting about our nursery, follow our Twitter account: @Wells_Medina
Did you know tomatoes are the most grown plant in America? At Wells Medina, we work year-round to provide robust selection of more than 30 tomato varieties. Whether you're looking for a tried-and-true heirloom or an exciting new hybrid, you will find it here!
Benefits of a Bird-Friendly Yard
Inviting birds into your garden chases away insects, weeds and - for some - a case of the winter blues.
By Sam Wigness
Practice Patience for Fruitful Falls
Add homegrown fruit to your list of autumn pleasures by establishing a healthy, productive fruit tree.
By Sam Wigness
Coleus Q&A with Lisa
Lisa Freed reflects on 15 years of Coleus Premiers and shares her favorite parts of growing and selling coleus.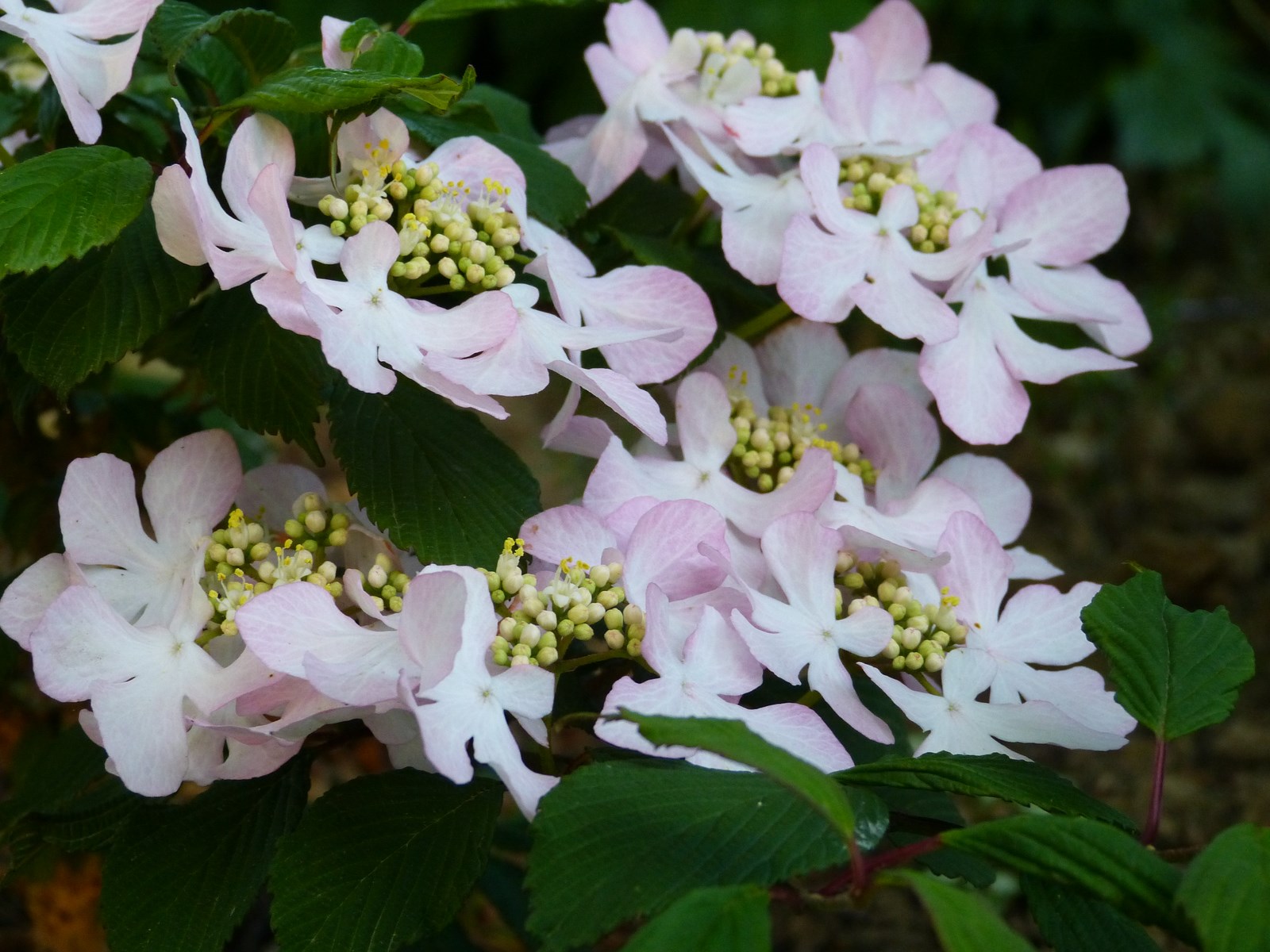 Jim Barlup: Rhody Guru
After four decades of hybridizing, Rhododendron guru Jim Barlup - and several plants he created - return to Wells Medina Nursery.
Sam Wigness
Cold Pack Pickles
Make your own spicy Dill pickles with this recipe shared by Wells Medina Nursery regular, Bob K.
Posted by Sam Wigness, May 15, 2018. Recipe created by Duris' Cucumber Farm, modified and perfected by Bob K.
Guest Bloggers
See what local bloggers and garden enthusiasts are saying about us.