THEY'RE HERE!
BARE-ROOT PEONIES HAVE ARRIVED!
Wells  Medina Nursery has 10 lovely, unique varieties of bare-root, herbaceous peonies available for sale. Varieties include: Abalone Pearl, Coral Charm, Dawn Rose, Felix Supreme, Lemon Clouds, Magenta Gem, Miss America, Soft Salmon Saucer, Sorcerer and White Wicker.  Come select the perfect peony for your garden! Learn more about planting bare-root peonies with our peony planting tips.
Garlic! How much garlic should I plant? Look at these frequently asked questions for answers about planting garlic. You'll see that planting garlic is simple and provides delicious rewards!
How much garlic should I plant? One garlic clove produces a head of 6 to 25 cloves depending on the variety. Decide how many heads you and your family need, and buy a clove for each needed head.
When is the best time to plant garlic? Plant garlic in October. Later in the month is optimal.
How do I plant each clove? Plant the clove 2 inches deep and 6 to 9 inches apart in rich, well-drained soil.
I live in a cold area, can I plant garlic? Yes! Garlic grows in Alaska. For very cold winters, simply add mulch (clean straw, leaves, or evergreen boughs) to protect your freshly planted cloves.
Learn more by checking out our informative guides: Garlic Planting Tips 2019, Garlic - hard and softneck 2019, & Garlic Descriptions handout 2019.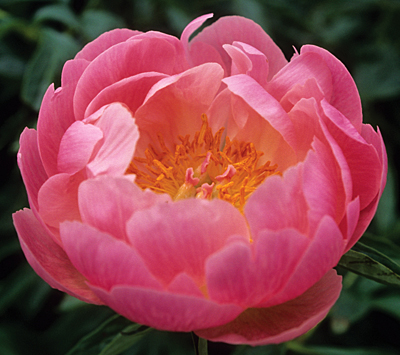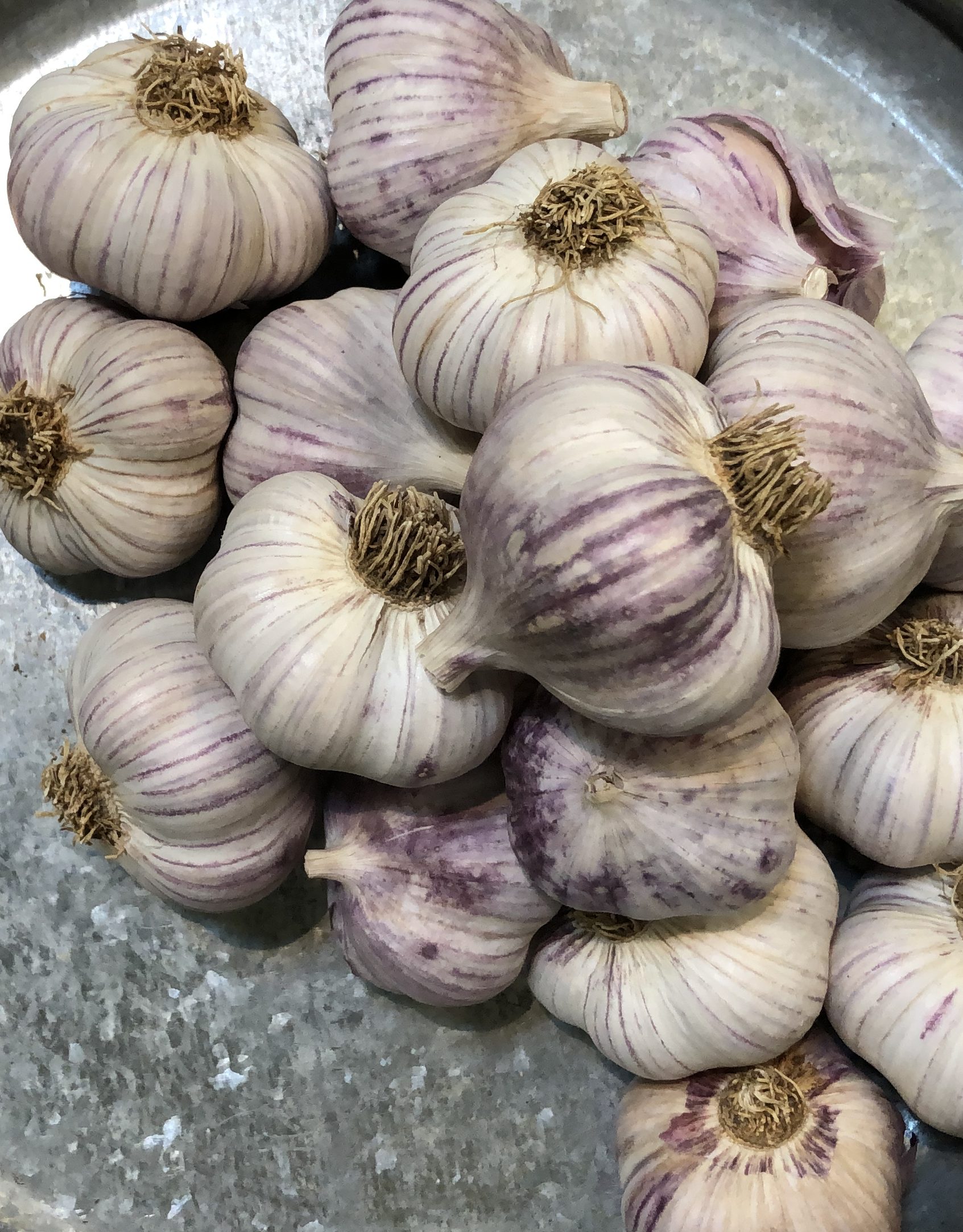 Sign Up for our Email List Here:
Why shop at Wells Medina for your garden needs?
It's our mission to share and foster our enjoyment of gardening and to seek out the latest, highest quality products that are currently available on the market.
View our plants on Instagram
Join Us On Facebook