Come participate in Wells Medina Nursery's
Fall-Inspired Cookie Decorating Event!
September 28 - 2 sessions available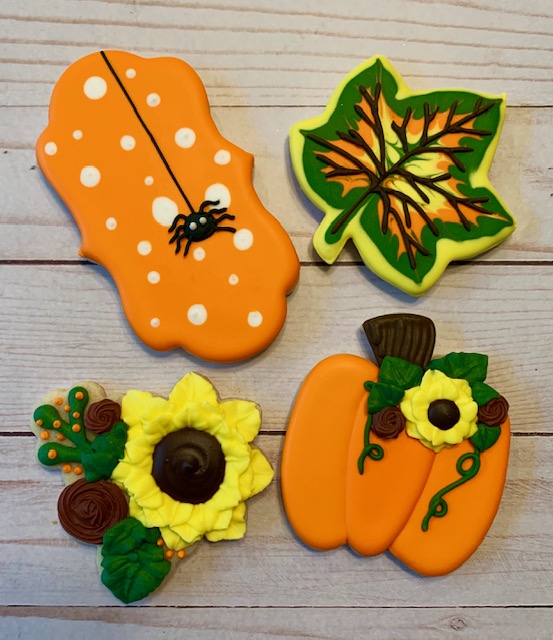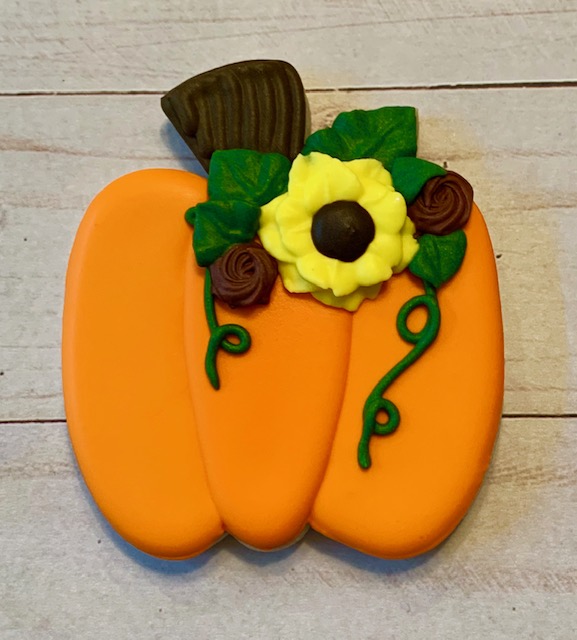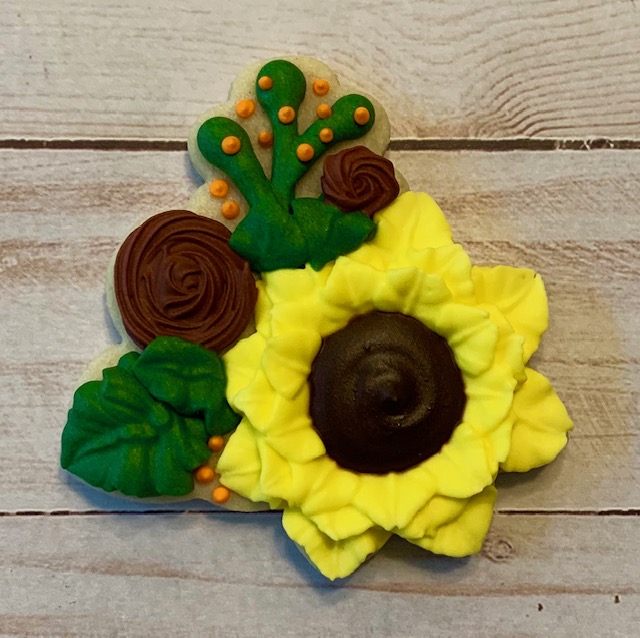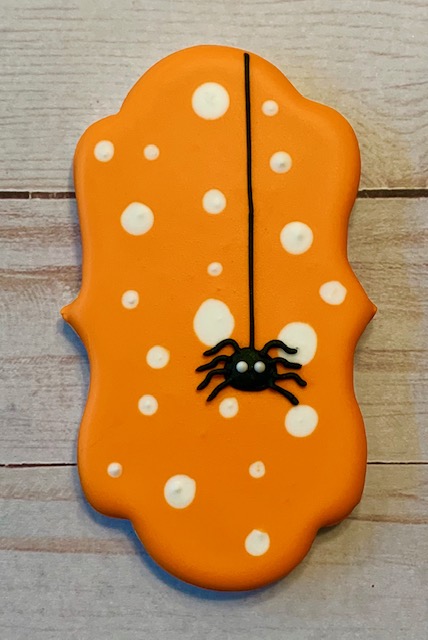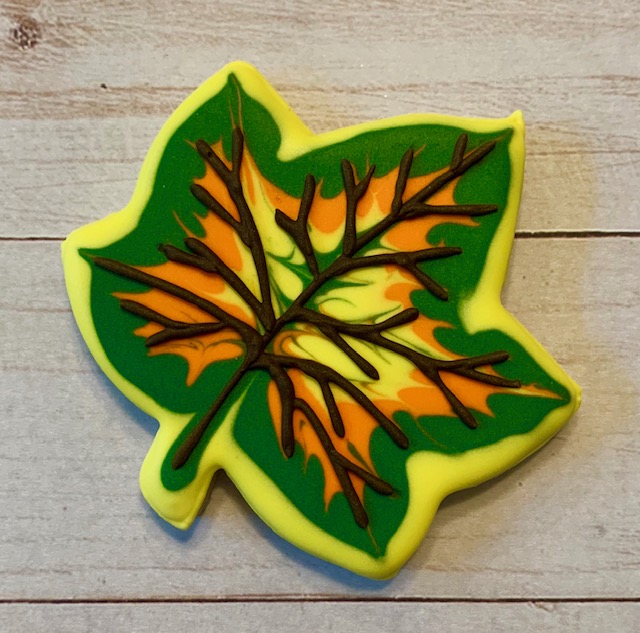 Loading ...
Now is the time! FALL LAWN CARE TIPS!
Remove weeds prior to reseeding
Apply lime (when needed - approximately every 3 years) to sweeten the soil / lower acidity
Over-seed and top-dress thin areas
Fertilize using organic fertilizer from September through October
** Are you already late? No worries. You can add synthetic fertilizer as late as mid-November
Try to avoid walking on saturated lawn during winter months
With these steps you will have beautiful, healthy turf in the spring!
Sign Up for our Email List Here:
Why shop at Wells Medina for your garden needs?
It's our mission to share and foster our enjoyment of gardening and to seek out the latest, highest quality products that are currently available on the market.
View our plants on Instagram
Join Us On Facebook