Fresh, unique, hand-selected CHRISTMAS TREES are here!
SHOW YOUR HOLIDAY STYLE

Post a photo of your Wells Medina Tree on Instagram.
Tag us @wellsmedinanursery and use #WellsInTheWild.
Post by Dec. 26th to be entered to win a $100 nursery gift card.
TO PRUNE OR NOT TO PRUNE
Hydrangea Macrophylla  Pruning Tips
Gardeners often question when and how to prune hydrangea.
If it's difficult for you to look at old, brown flower heads, simply prune below the bloom in winter when your hydrangea is dormant. Otherwise, wait until late February or early March to prune the entire hydrangea, including those old flower heads. You can prune with confidence by reading our simple guide to pruning hydrangea macrophylla.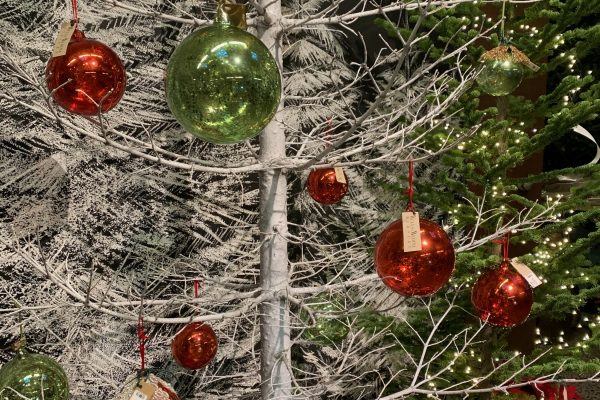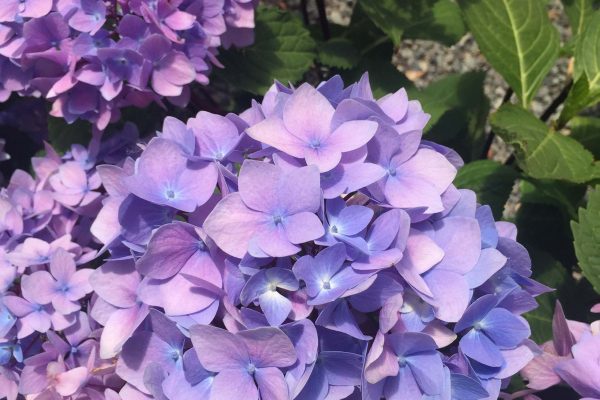 Sign Up for our Email List Here:
Why shop at Wells Medina for your garden needs?
It's our mission to share and foster our enjoyment of gardening and to seek out the latest, highest quality products that are currently available on the market.
View our plants on Instagram
Join Us On Facebook