Starting in December, Wells Medina Nursery will be open on Sundays from 10am to 5pm!
Wearing of face masks and social distancing required.
Make your holidays magical...

BERRIES ~ BOUGHS ~ GARLAND ~ FRESH-CUT TREES ~ WREATHS
Inspired by Nature!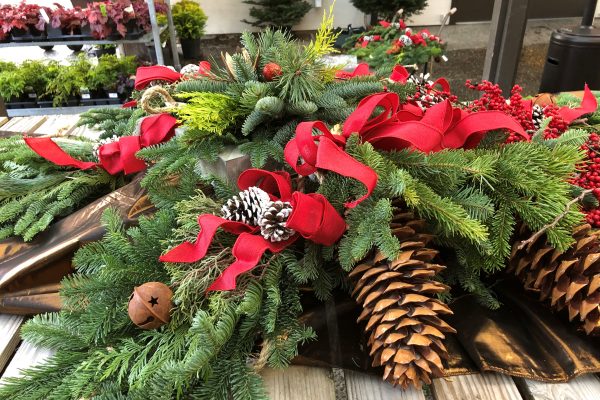 How do you care for a fresh-cut Christmas tree?
When your ready to welcome your tree inside, make a fresh cut from the bottom of the trunk to promote water absorption. Place tree in an appropriately sized stand away from heat sources. Provide water and ENJOY!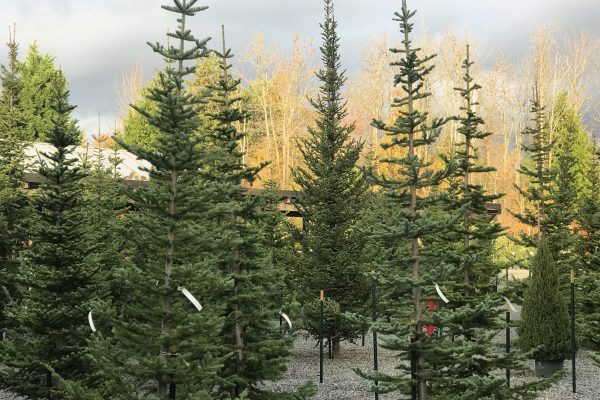 INVENTORY
Searching for a plant? Check our inventory* with a simple click!
*Inventory changes - contact us for current availability.
Sign Up for our Email List Here:
Why shop at Wells Medina for your garden needs?
It's our mission to share and foster our enjoyment of gardening and to seek out the latest, highest quality products that are currently available on the market.
View our plants on Instagram
[instagram-feed id="4590179766"]
Join Us On Facebook