WELCOME SPRING! NURSERY HOURS CHANGE MARCH 2nd Monday-Saturday 10am-6pm; Sunday 10am-5pm.
February 26-March 1, 2020
Tickets Available at Wells Medina Nursery
Cash or Check Only
Join one of the Northwest's premiere retail nurseries.
Start Date: ASAP
Our team members participate in all aspects of plant care: unloading, receiving and stocking plants. Employees must be able to lift and carry 45 pounds; work outdoors in all types of weather;  communicate clearly and work cooperatively.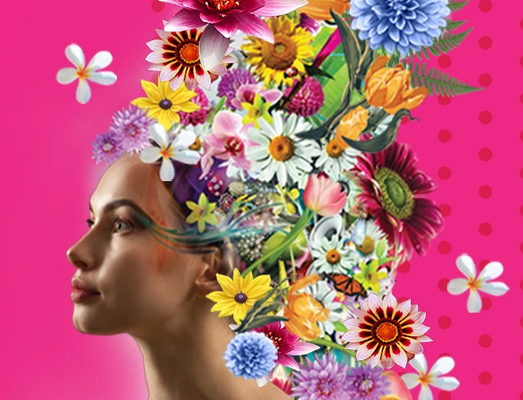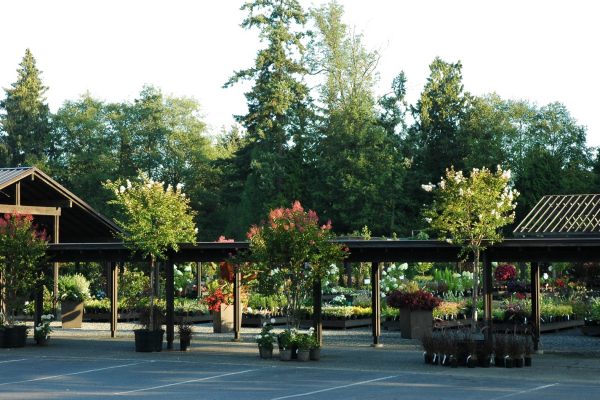 Sign Up for our Email List Here:
Why shop at Wells Medina for your garden needs?
It's our mission to share and foster our enjoyment of gardening and to seek out the latest, highest quality products that are currently available on the market.
View our plants on Instagram
Join Us On Facebook