Fall Plants and Decorations are Here!
Make the most out of autumn by planting trees, shrubs and bulbs, repairing your lawn, arranging fall containers and decorating your home with pumpkins and gourds. You'll find just what you need, and more, at Wells Medina Nursery.
Need a little inspiration? Check out our "9 Ways to Use Pumpkins" blog and bring your kids to the nursery for a Pumpkin Scavenger Hunt!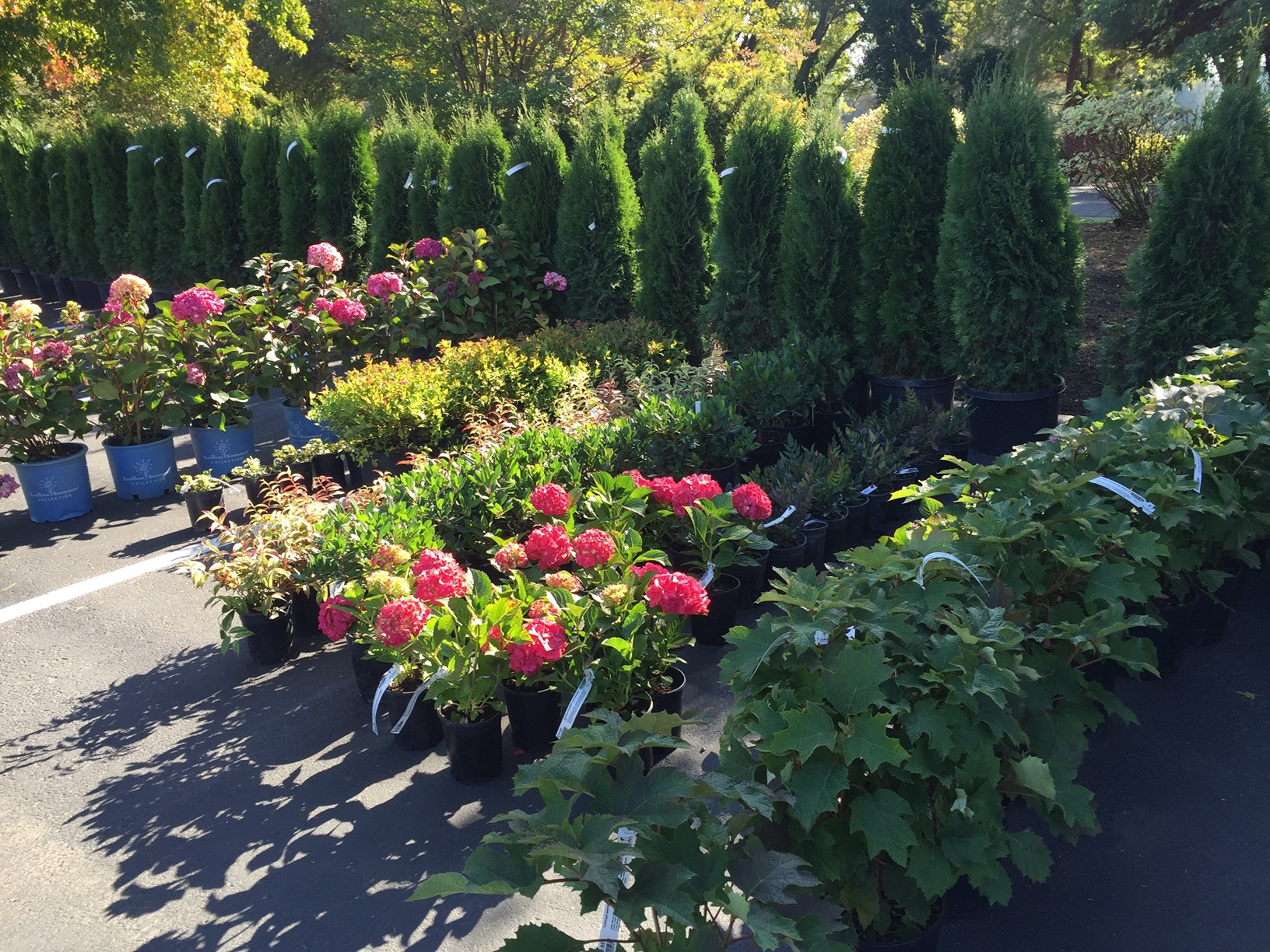 Nine Ways to Use Pumpkins
Try Our Pumpkin Scavenger Hunt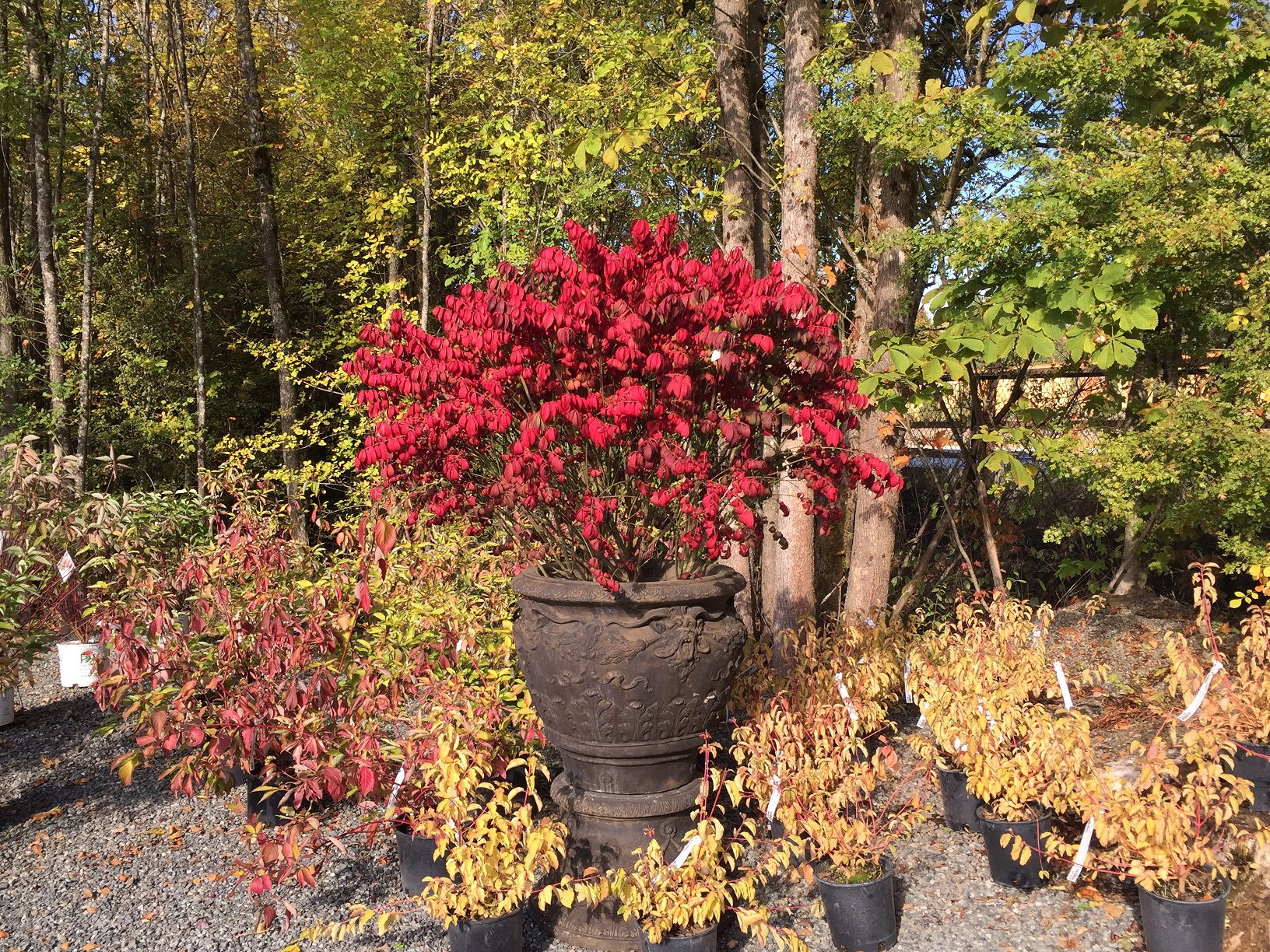 Who's Ready for Heuchera-ville?
Why shop at Wells Medina for your garden needs?
We are dedicated to share and foster our enjoyment of gardening and to seek out the latest and highest quality products that are currently available on the market.
View our plants on Instagram
Join Us On Facebook