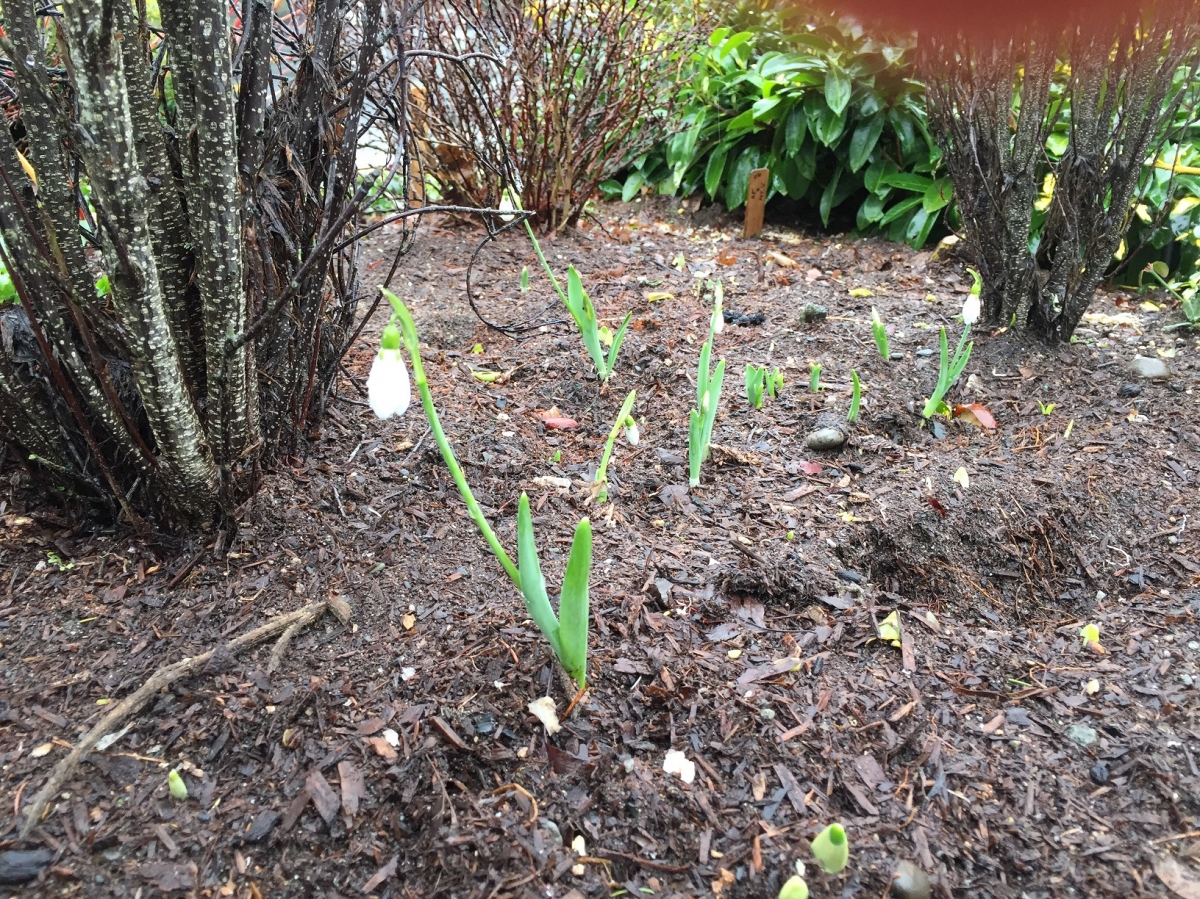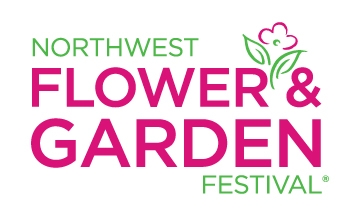 Get Tickets to the 2019 Flower and Garden Show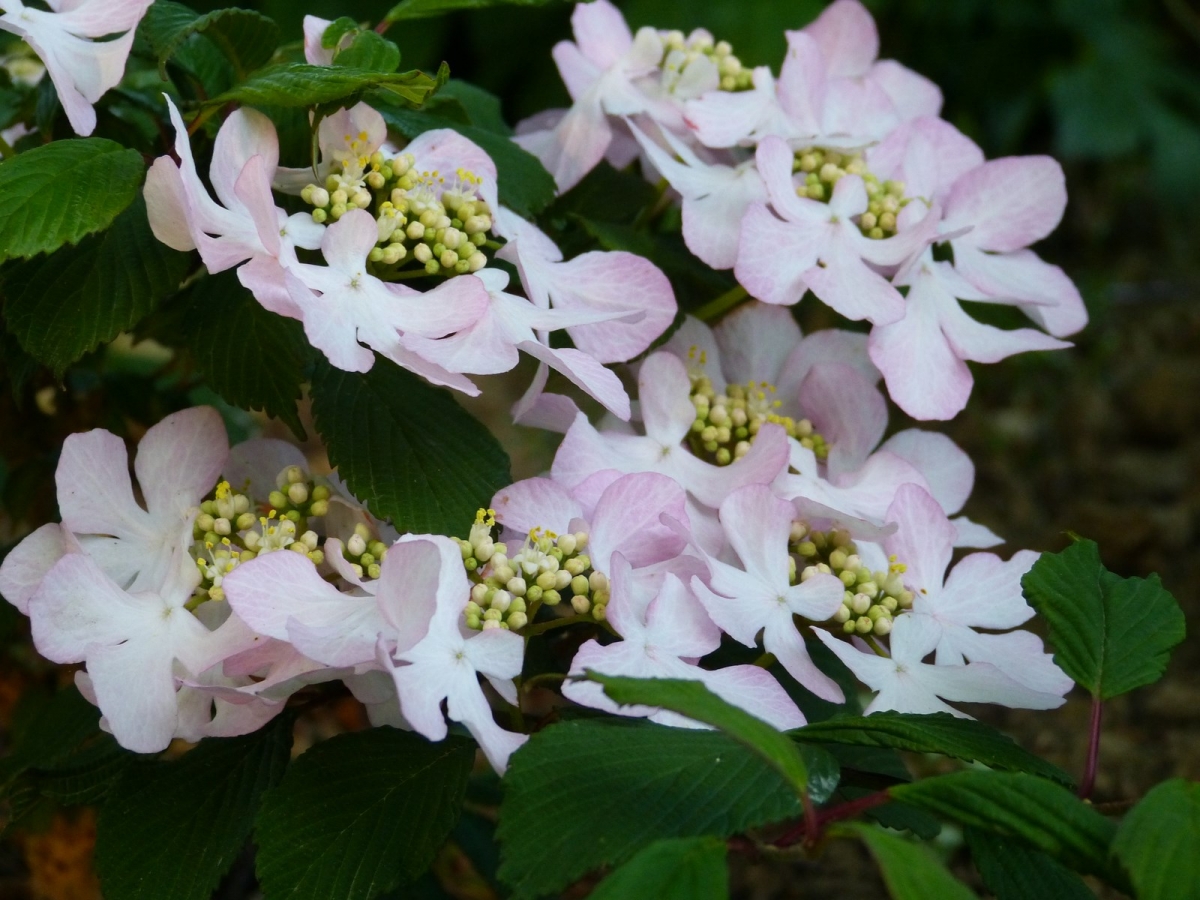 A Tale of Two Twiggies: Molly and Mary Viburnum

Loading ...
Whats New at Wells Medina?
As spring approaches our shipments become more frequent. Check here to see what's new in the nursery.
Annual Flowers:

Primrose, Bulb Packs (Hyacinths, Daffodils and Tulips)
Perennials:

Primrose, Hellebore, English Daisy, Candytuft
Roses:

Yes, we have some roses pruned, potted and ready for sale!!!
Houseplants:

Succulents, Air Plants, Snake Plants and more!
Hard Goods:

Soils, Mulches, Fertilizers and Sprays.
Why shop at Wells Medina for your garden needs?
We are dedicated to share and foster our enjoyment of gardening and to seek out the latest and highest quality products that are currently available on the market.
View our plants on Instagram
Join Us On Facebook