NEW HOURS: Tuesday, Wednesday, Thursday, Friday & Saturday 10:00am to 6:00pm. Wells Medina Nursery follows CDC guidelines. Customers, be prepared to make your own selections and load your own purchases.
Plant Now & Beauty will Come!

Wells Medina Nursery offers amazing SPECIALTY BULBS!
Select from old favorites to hard-to-find varieties of allium, fritillaria, hyacinths, lilies, narcissus and tulips.

Simple to plant, bulbs bursts with beauty, color and fragrance!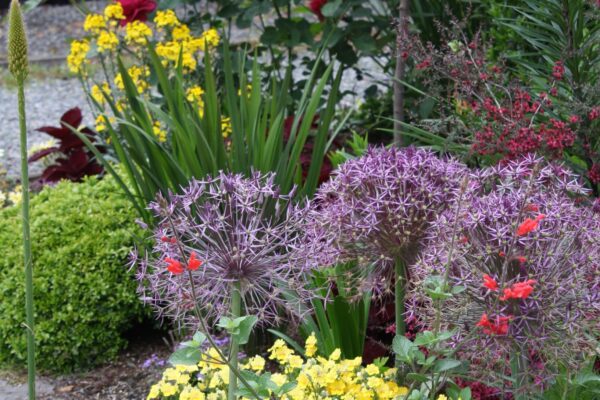 Bird Notes
It's time to invite birds to your garden!
Birds contribute to a balanced, healthy ecosystem by consuming thousands of insect pests and unwanted weed seeds. Welcome feathered friends by providing layers of bird-friendly plants, refreshing  water, and places to rest and roost!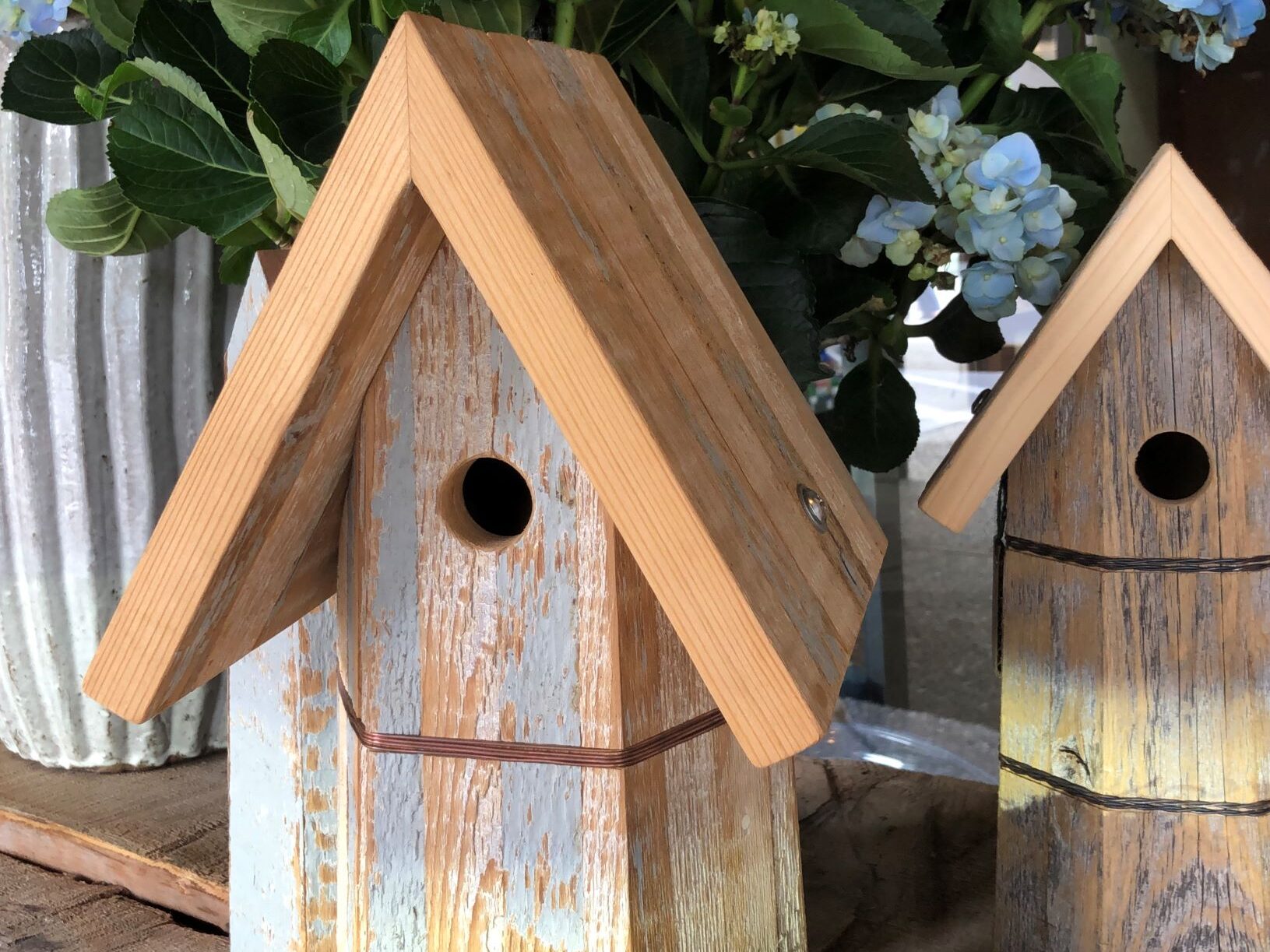 INVENTORY
Searching for a plant? Check our inventory* with a simple click!
*Inventory changes - contact us for current availability.
Sign Up for our Email List Here:
Why shop at Wells Medina for your garden needs?
It's our mission to share and foster our enjoyment of gardening and to seek out the latest, highest quality products that are currently available on the market.
View our plants on Instagram
[instagram-feed id="4590179766"]
Join Us On Facebook