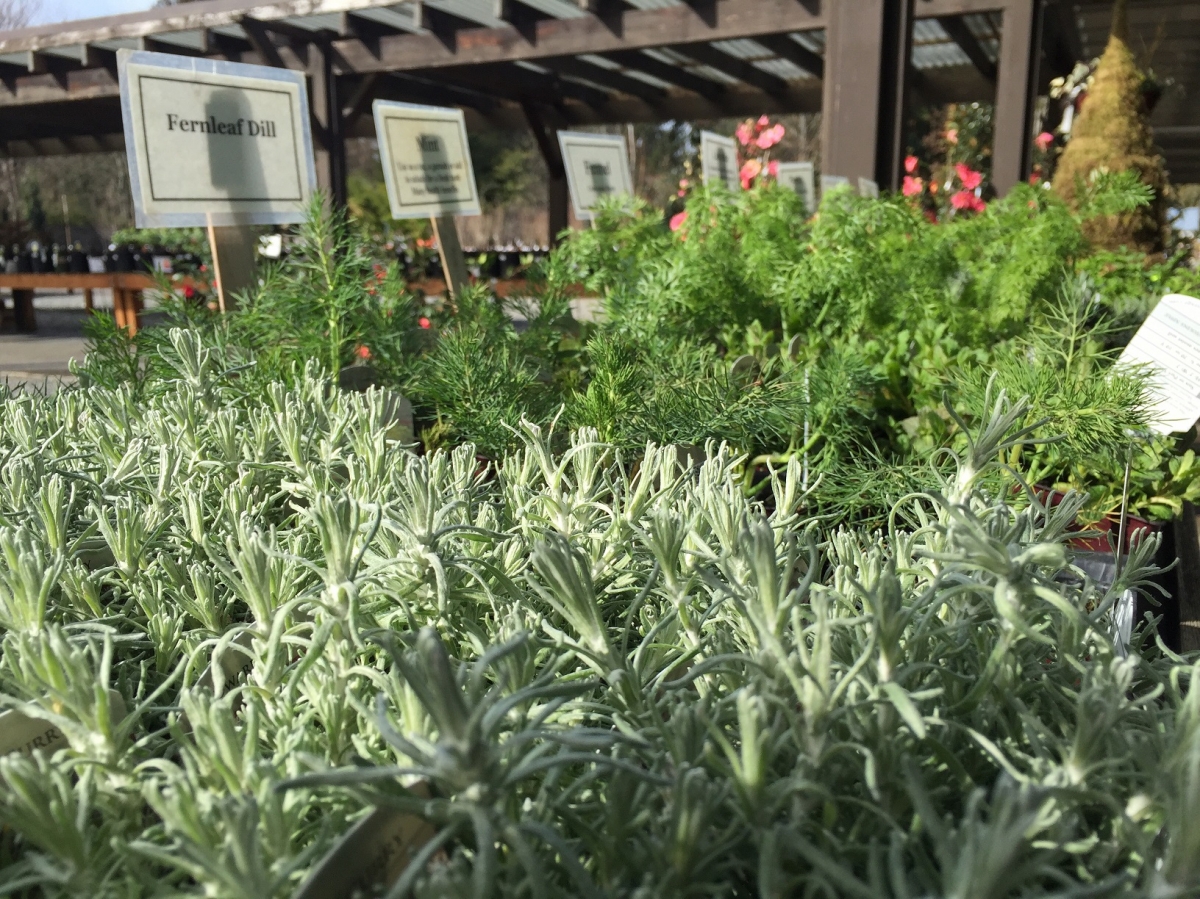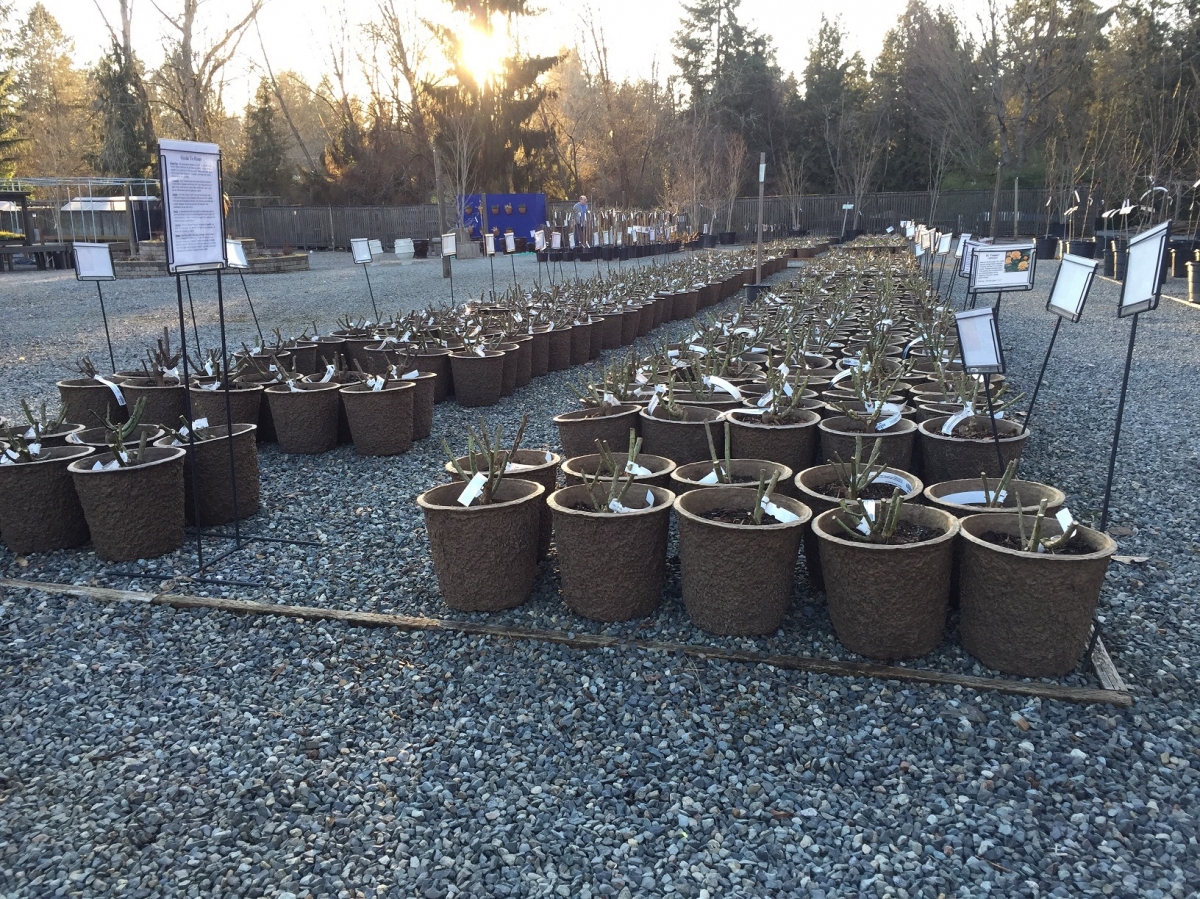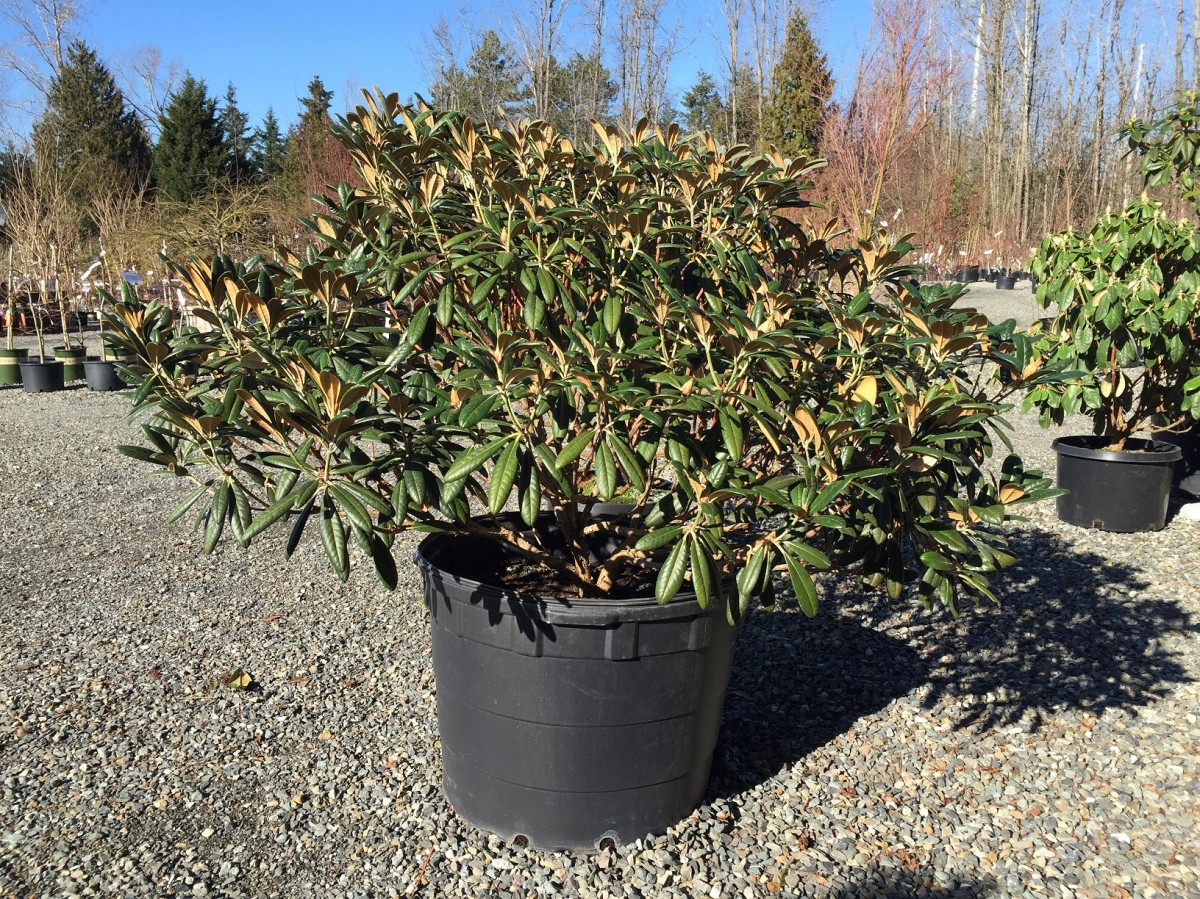 2019 Rhododendrons and Azaleas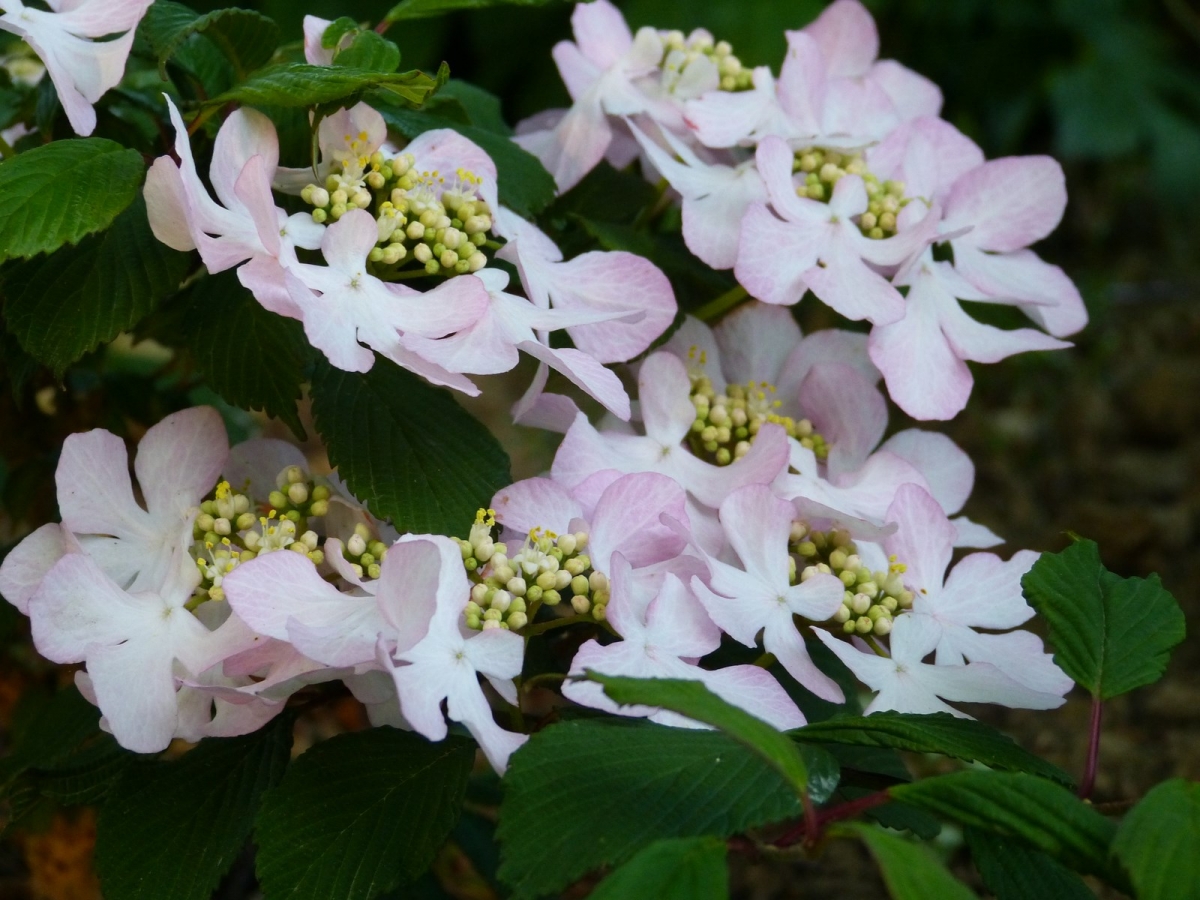 A Tale of Two Twiggies: Molly and Mary Viburnum

Loading ...
Whats New at Wells Medina?
As spring approaches our shipments become more frequent. Check here to see what's new in the nursery.
Rhododendrons: Large specimen rhododendrons and azaleas (must see!) and 1-5 gallon rhododendrons and azaleas.
Trees: Crepe myrtles, palms, dogwoods, flowering cherries, vine maples, conifers and street trees.
Annual Flowers:

Primrose, Cyclamen, bulb packs (Hyacinths, Daffodils and Tulips).
Perennials:

Primrose, Hellebore, hardy Cyclamen, hardy Fuchsia, Peonies, black mondo grass.
Edibles: Semi-dwarf fruit trees, small fruit trees (olives, figs etc.), berries, hardy herbs, onions and potatoes.
Shrubs: Pieris, Daphne odora, spring blooming Camellias, screening shrubs, Nandina and much more!
Did the frost and heavy snowfall in February damage your plants and trees? Click here for storm recovery advice from the Arbor Day Foundation.
Sign Up for our Email List Here:
Why shop at Wells Medina for your garden needs?
We are dedicated to share and foster our enjoyment of gardening and to seek out the latest and highest quality products that are currently available on the market.
View our plants on Instagram
Join Us On Facebook