Driveway Delivery at Wells Medina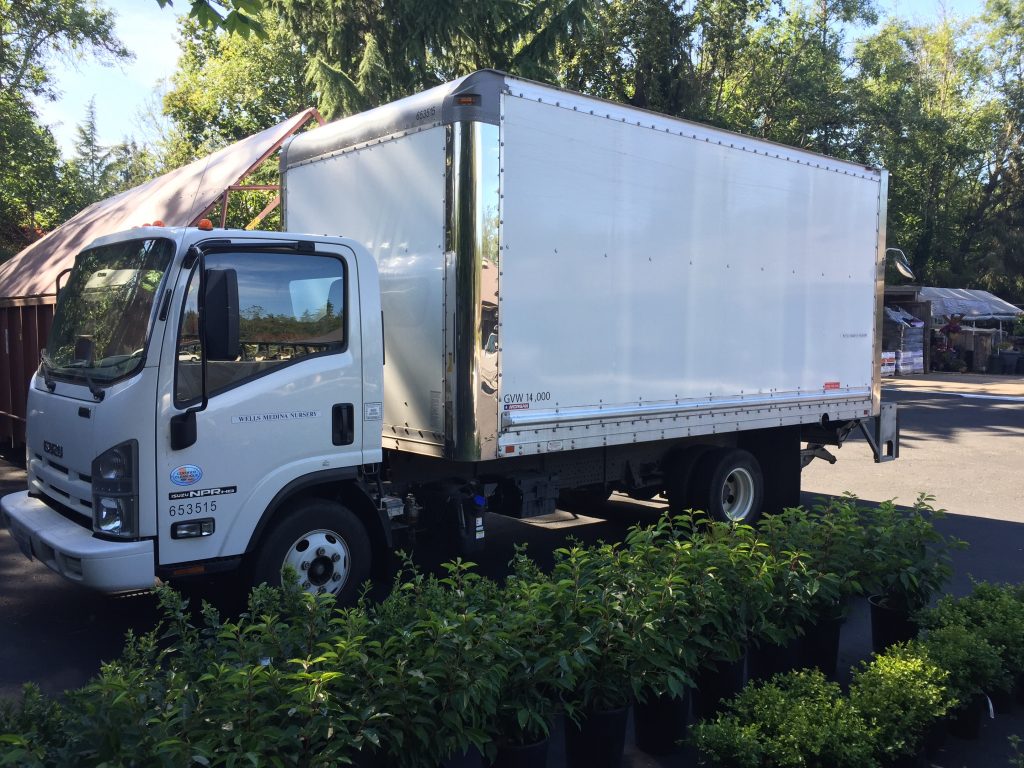 If you need more plants than your car will hold, we will be happy to bring them to you.
We offer driveway delivery to many parts of the greater Seattle and Bellevue area. Because we go so far and wide, we schedule deliveries that go to the same area on the same day. Our delivery fee is based on ZIP Code.
Please refer to the lists below for the fee to your area.
If a second person is required to help deliver due to large, heavy or unwieldy items, there will be an additional $50.00 charge.
$75.00*
98039
98004
*Local delivery charge to ZIP Codes 98039 and 98004 is waved on purchases over $350.00.
$100.00
           98005           98101          98112
           98006           98102          98115
           98007           98103          98119
           98008          98104          98121
           98033          98105          98122
           98040          98109          98144
           $125.00
98011           98072         98126
98025           98074         98133
98027           98075         98134
98028           98077        98136
98029           98106         98146
98034           98107         98155
98052           98108         98168
98053           98116          98177
98055           98117           98178
98056           98118           98199
98059           98125