At Wells Medina Nursery, we know that there are few things more satisfying than enjoying garden-fresh produce. From warm, vine-fresh strawberries to cool, crisp apples, we strive to provide a quality selection of exotic and native fruits and vegetables that will be productive in the Pacific Northwest.
The following are examples of plants in our edibles selection. This does not necessarily reflect our current stock. Please call ahead to confirm availability.
Fruit Trees
Apples - Wynooche Early, 3-Way Combo Espaliered, Cosmic Crisp, Northpole, Purple Spire, Gala, Honeycrisp and Beni Shogun Fuji.
Pears - 3-Way Asian, 3-Way European, Bosc, Kosui, Ubilean
Cherries - Sweet and sour varieties
Persimmons - Early Fuyu
Plums - Italian Prune, Satsuma, Howards Miracle and Early Laxton
Quince - Van Deman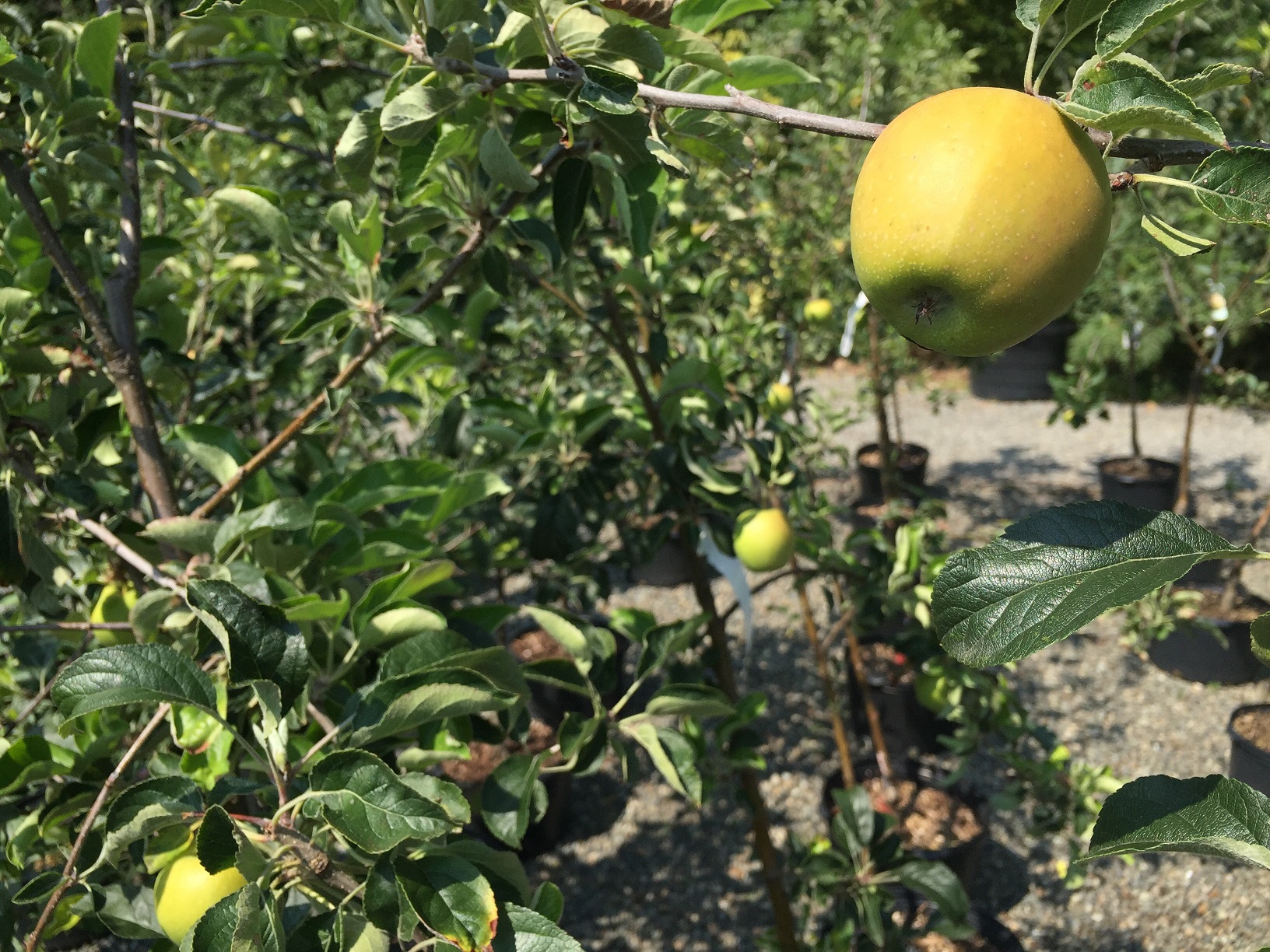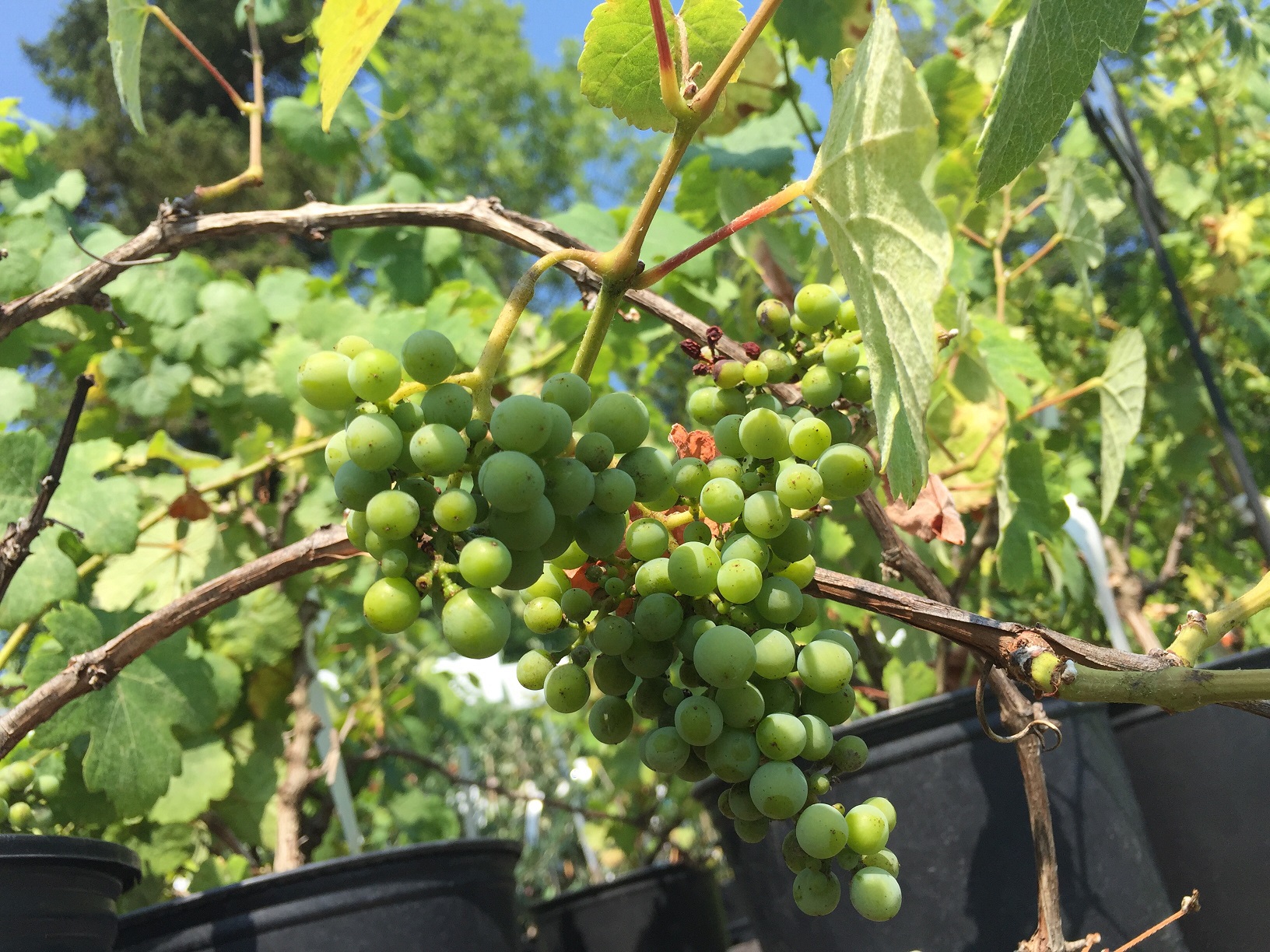 Small Fruits (Mostly 1G Size)
Citrus - Varieties including Meyer Improved lemon, Thai lime, Yuzu inchandrin Lemon-Lime and Kumquats
Olives - Varieties including Arbequina, Universal, Black Pearl, Star of Crimea and Leccino
Figs - Desert King, Lattarula, Olympian, Vern's Brown Turkey
Grapes - Glenora, Canadice, Black Monukka, Flame Seedless and Suffolk Red
Male/Female Kiwis, Pomegranite, Sechuan Pepper, Pineapple Guava and Boseong Tea Camellias
Berries
Yellow and Red Gooseberries
Black and White Currants
Golden and Black Elderberries
Evergreen and Deciduous Blueberries
Blackberries and Raspberries
Everbearing, spring fruiting and fall fruiting Strawberries.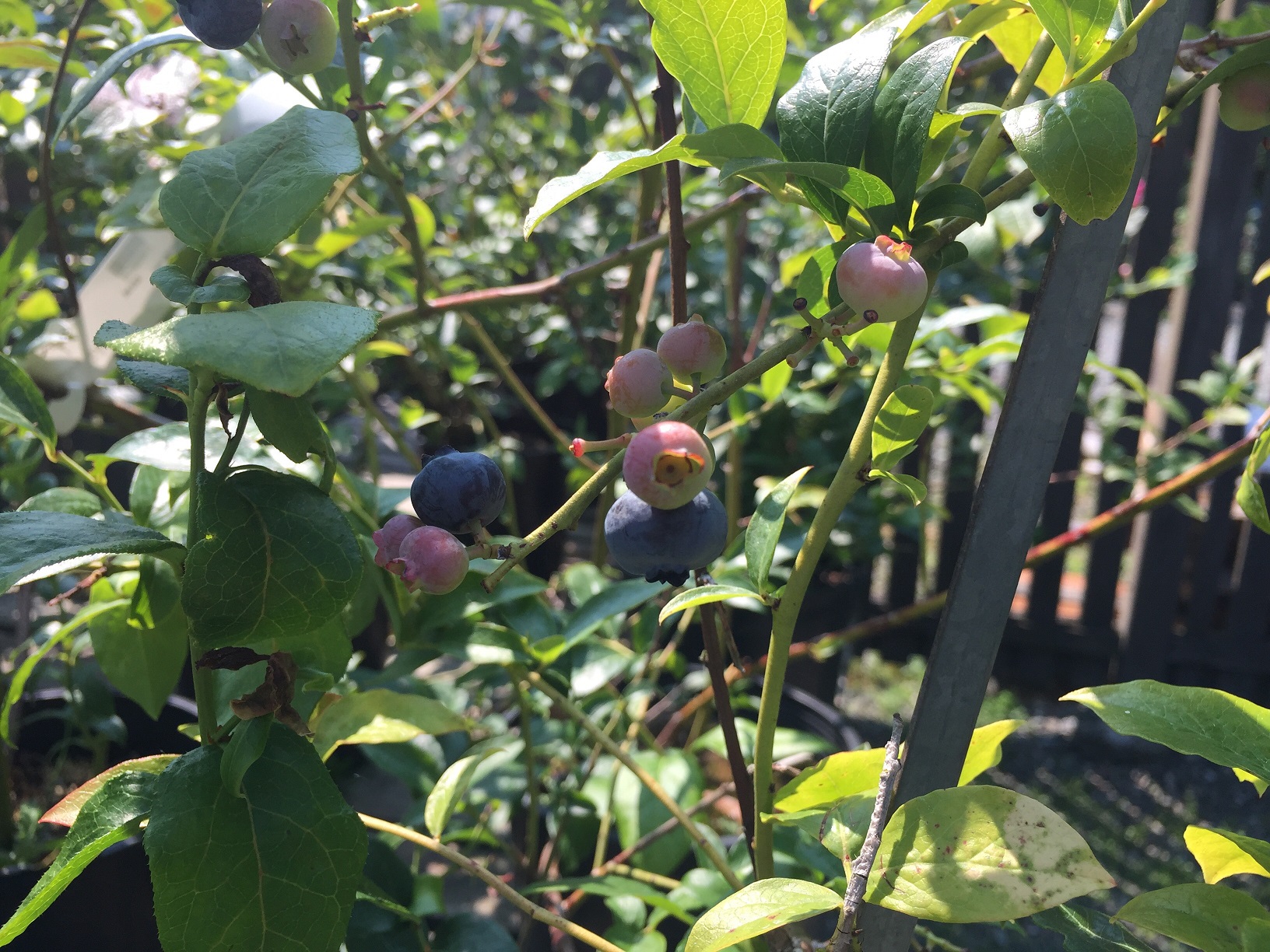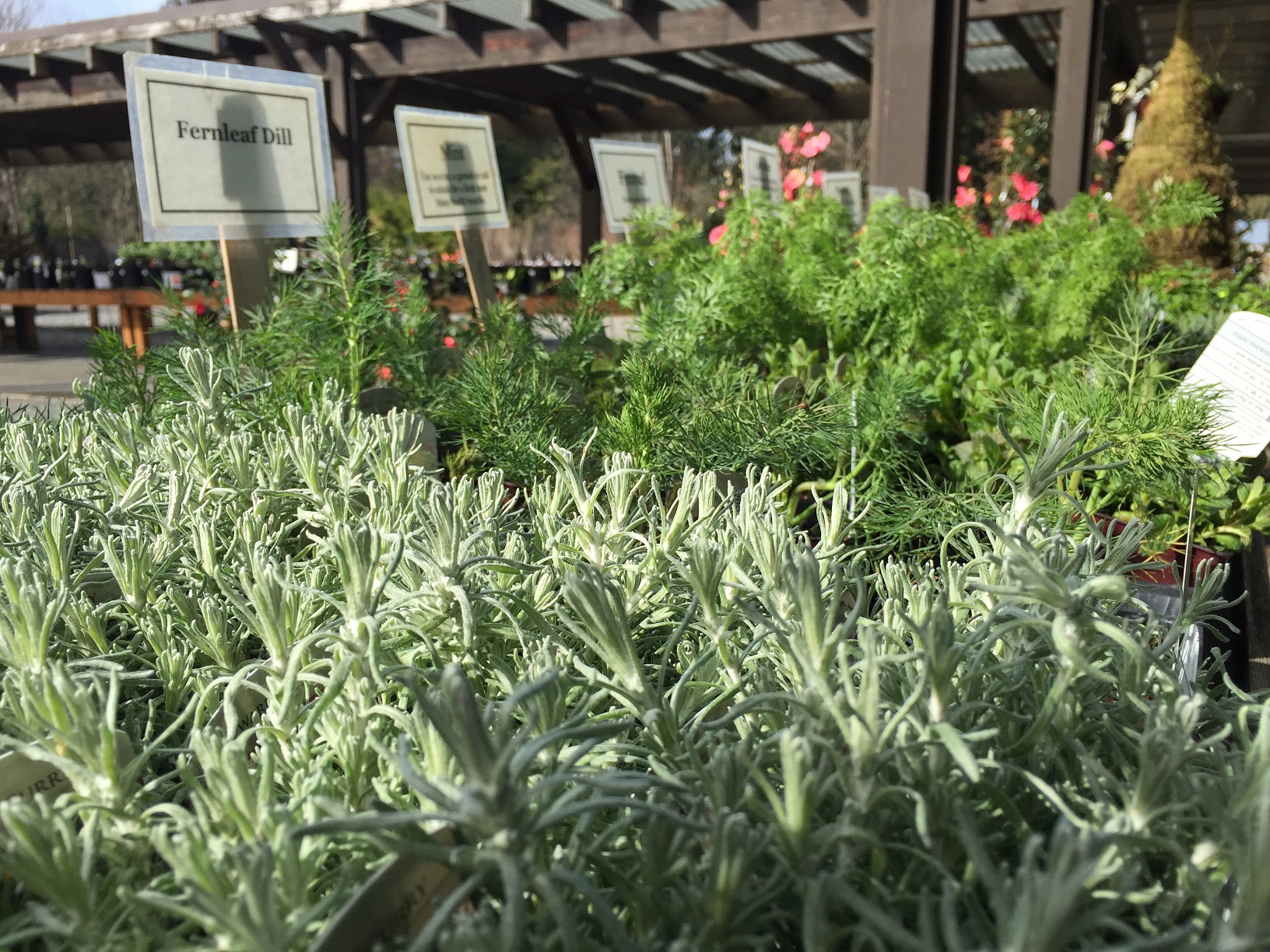 Herbs
Early Herbs: Spiced Curry, Dill, Mint, Fennel, Lavender, Parsley, Thyme, Bay Laurel
Much more to come as the weather gets warmer!
Having success growing your own food? Share your triumphs, gardening tips and recipes with us in the comment section below or post pictures on social media using the hashtag #WellsintheWild.