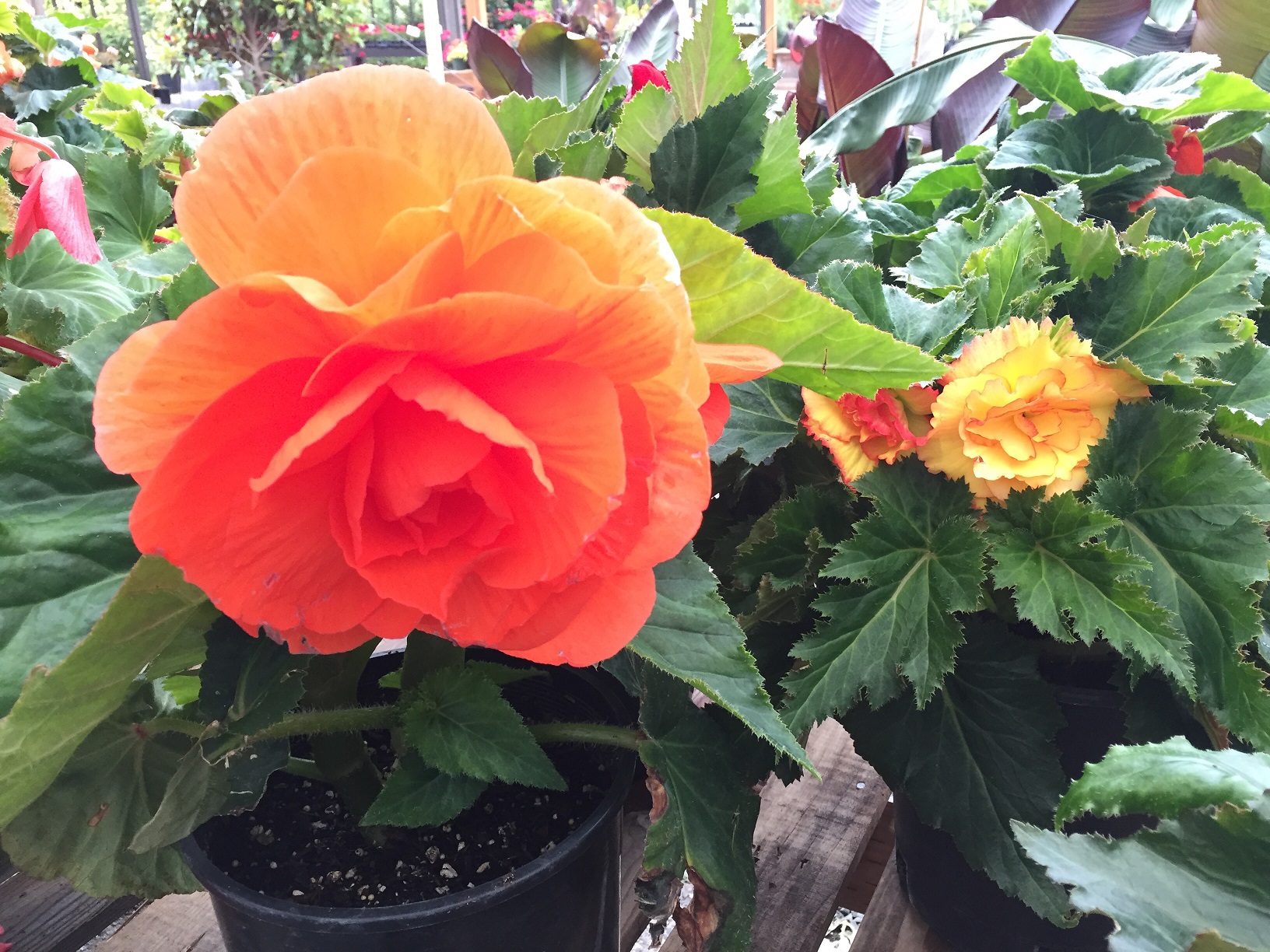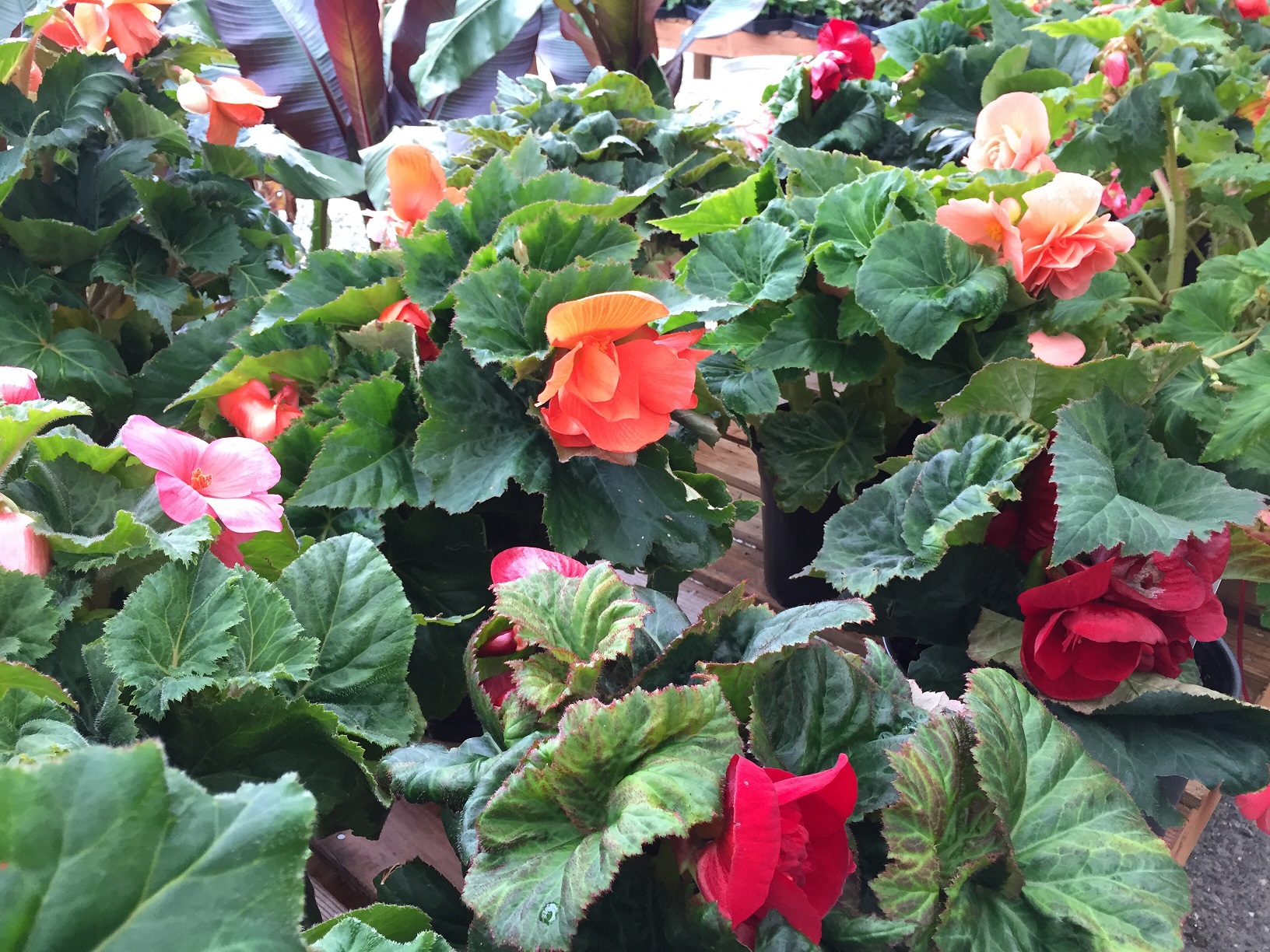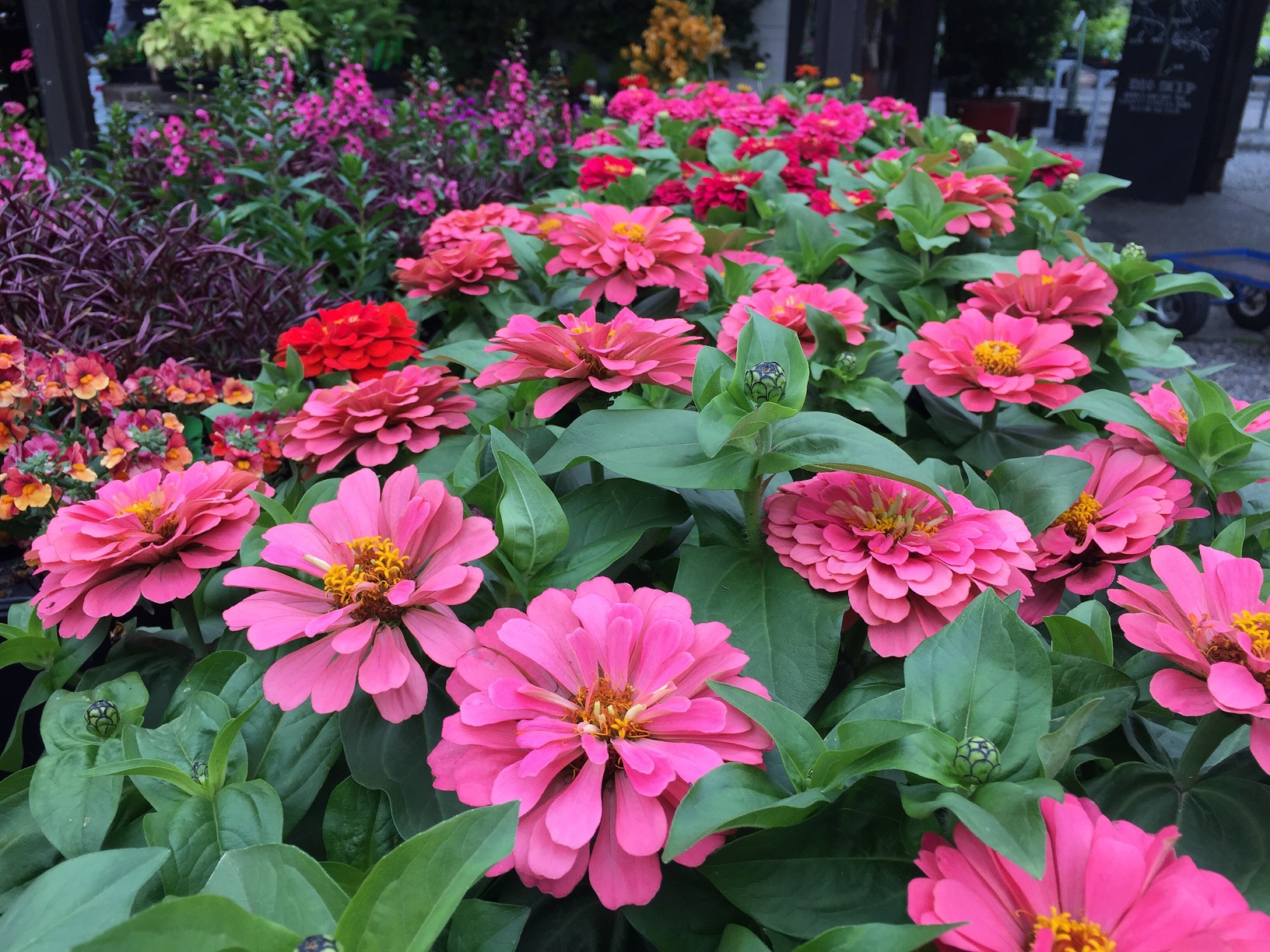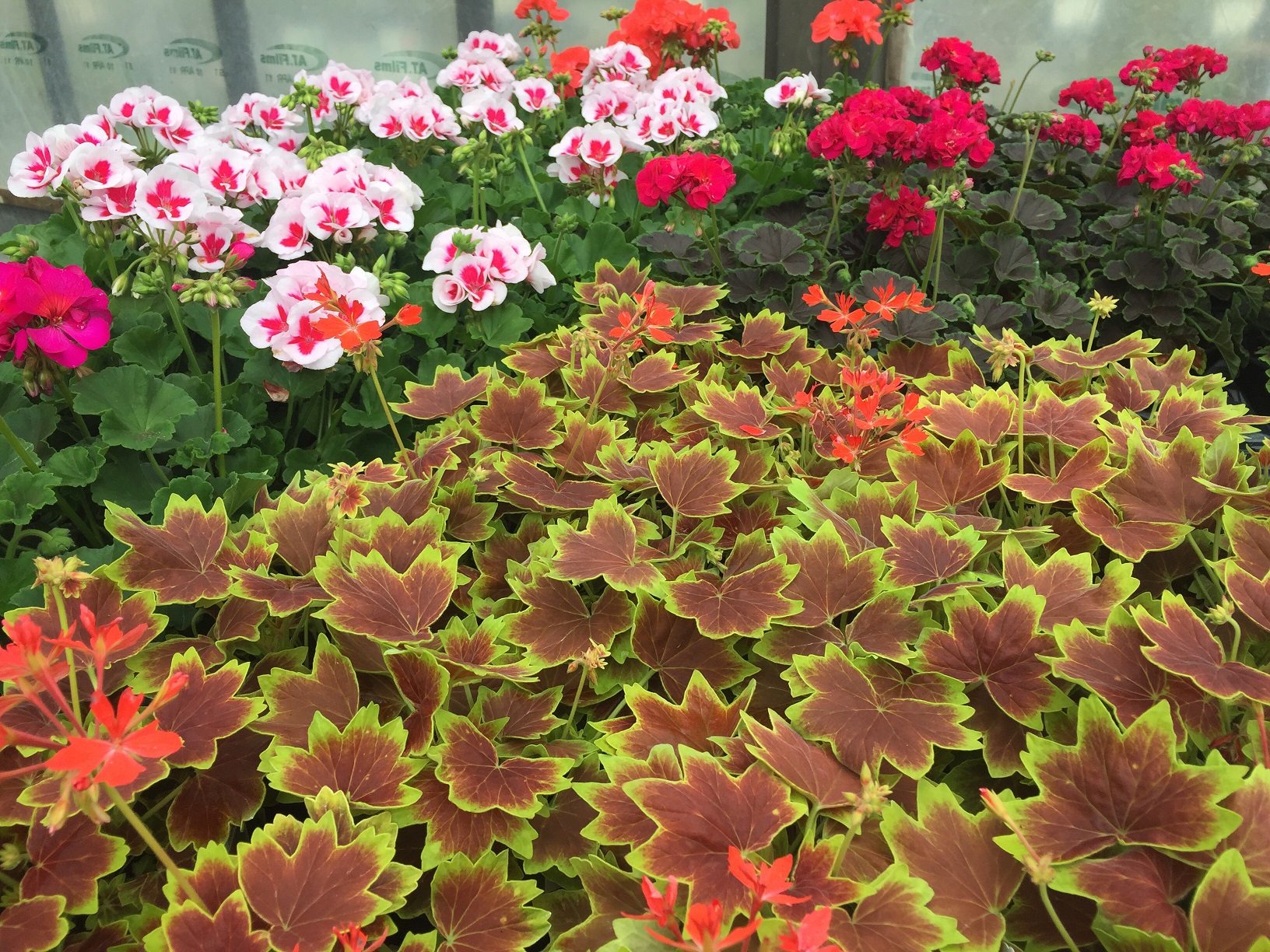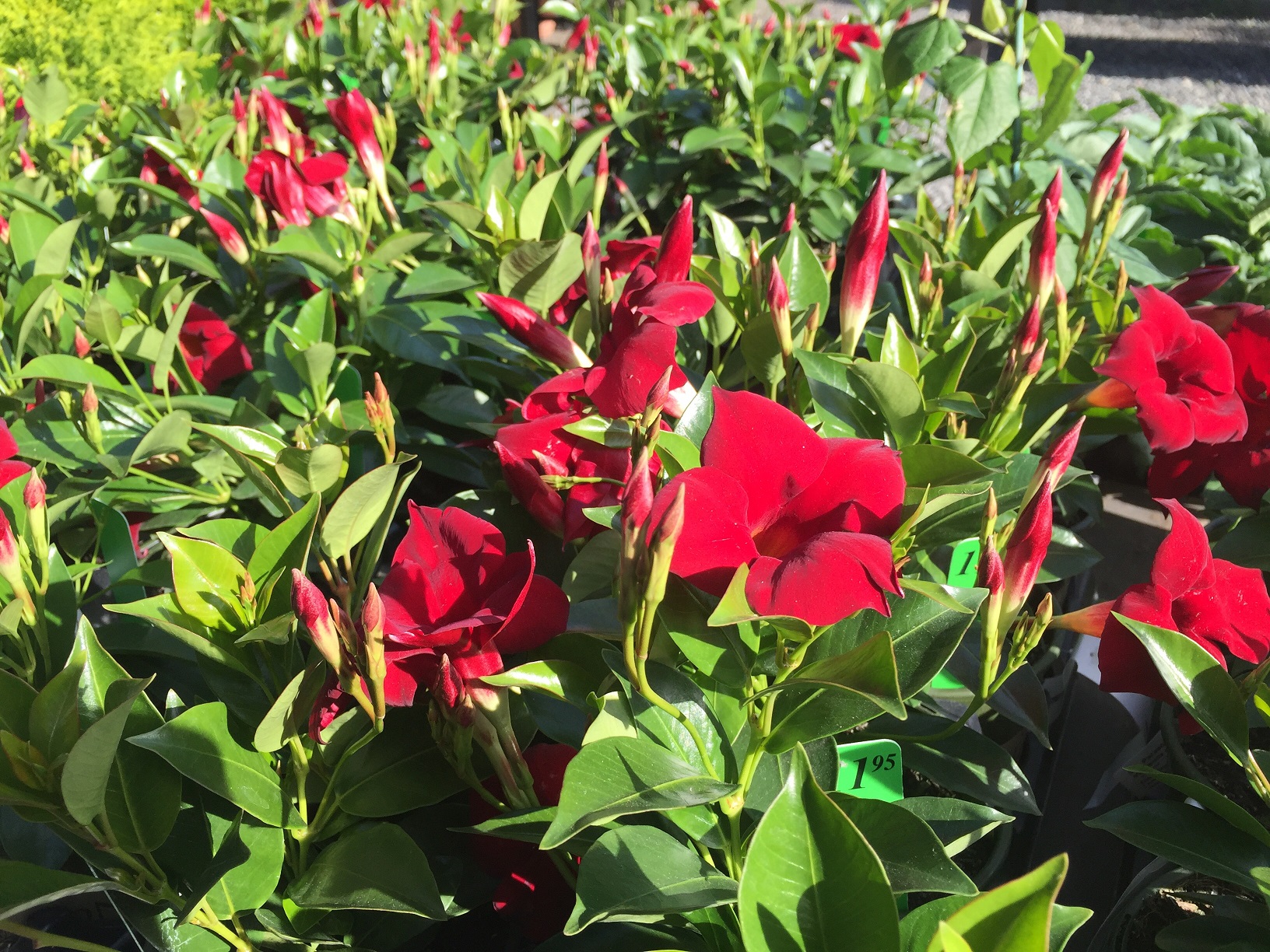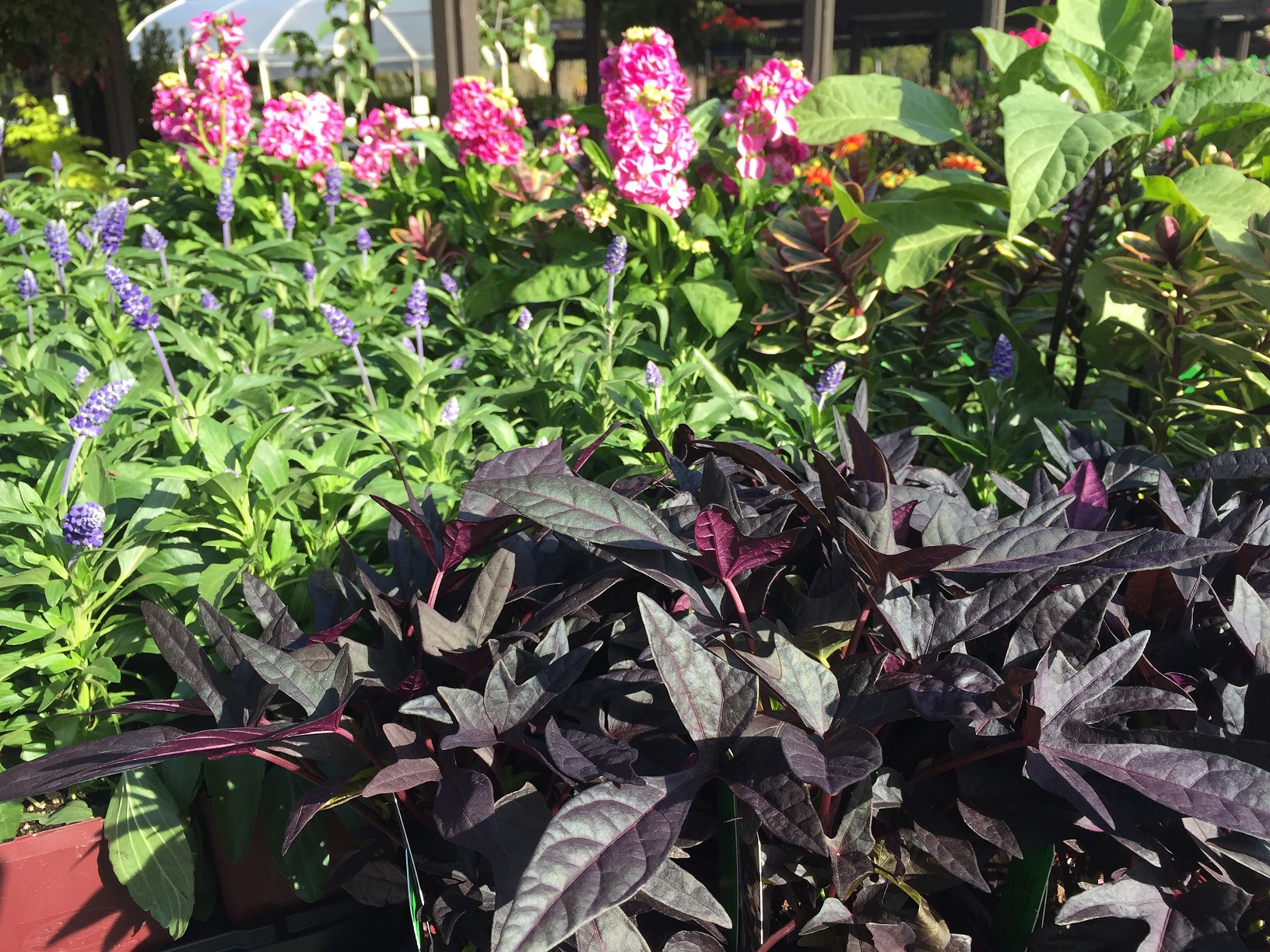 Summer Annuals
With summer in full swing, brighten up your home garden with annual flowers. Whether your planting in the ground, containers or hanging baskets, we have a beautiful selection of plants to make your home glow!
Most annual flowers bloom continuously through the summer and - if the weather agrees - into early fall. With special care, certain plants (like tuberous begonias and dahlias) can be overwintered. A majority, however, will say "adios!" when temperatures drop below freezing.
When that time comes, we will be ready with a batch of cold-weather annuals like pansies and violas so your home will never be without color!

Coleus is Here!

For more than 15 years (16 to be exact!) Wells Medina Nursery has offered a beautiful selection of homegrown coleus. This year is no different! On May 25th we unveiled this year's selection of outstanding plants. Whether your looking for tried-and-true standbys or a new variety to spice things up, you'll find it here!