The photos below are just a sample of the perennials carried at the nursery. Our inventory changes daily, so please call ahead find out what's in stock!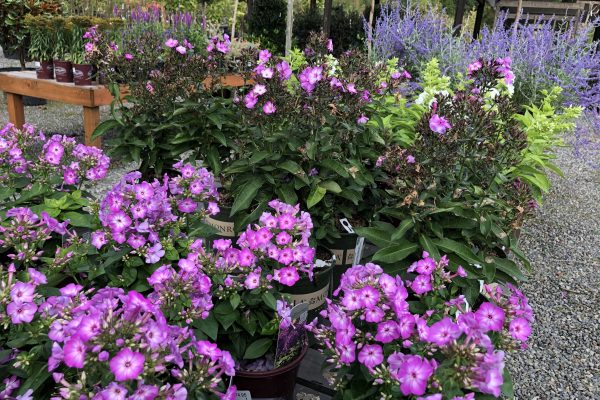 Phlox paniculata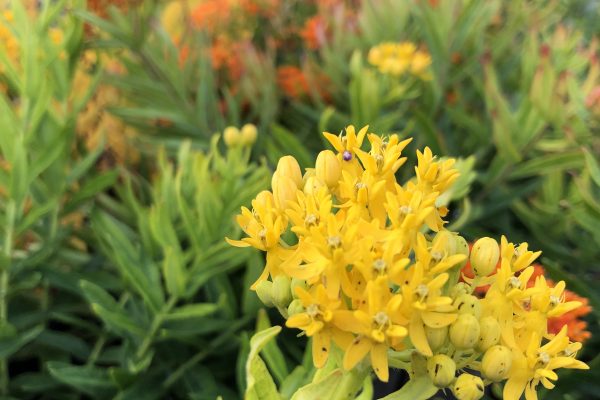 Asclepias Tuberosa 'Gay Butterflies'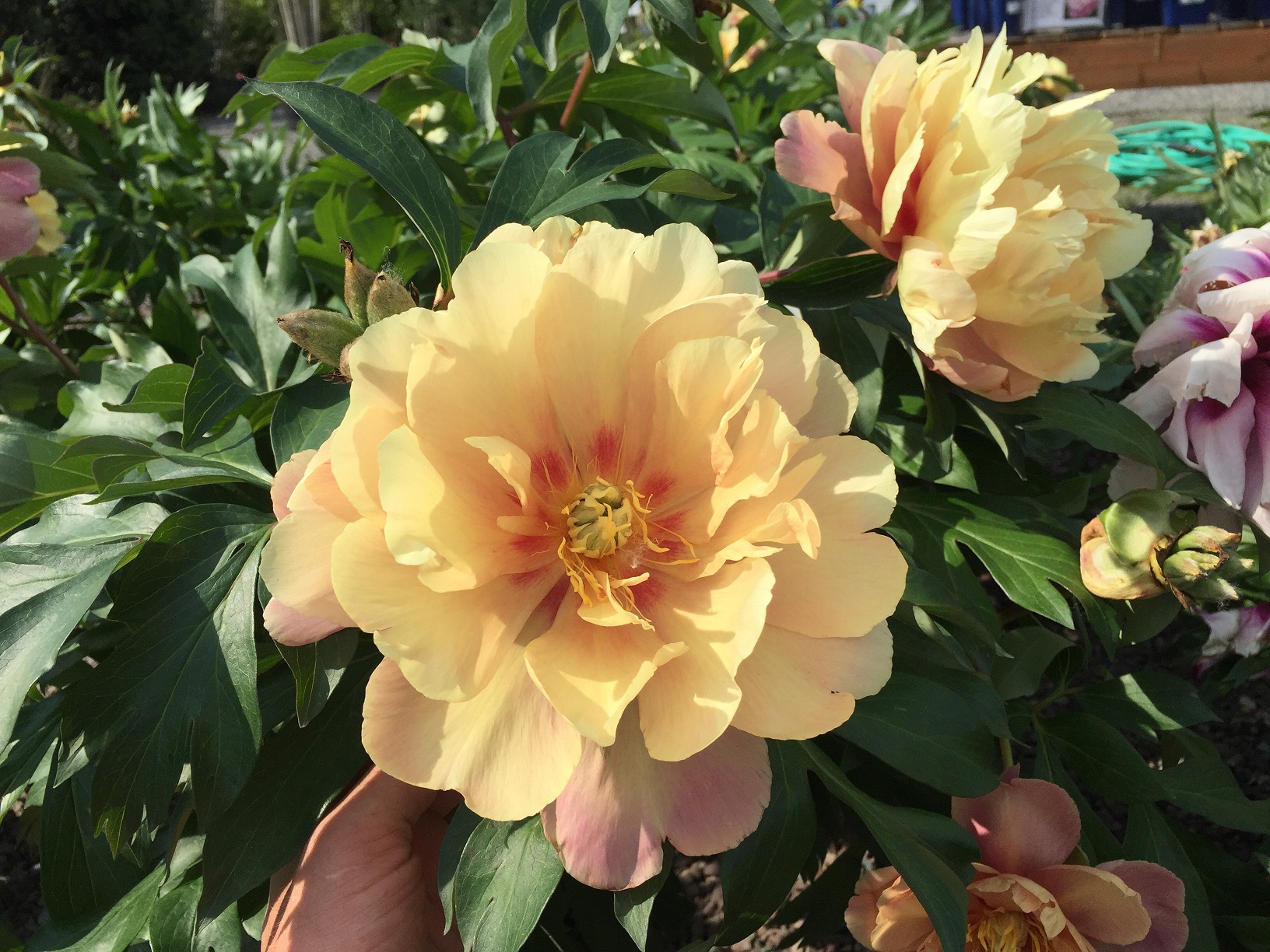 'Joanna Marlene' Itoh Peony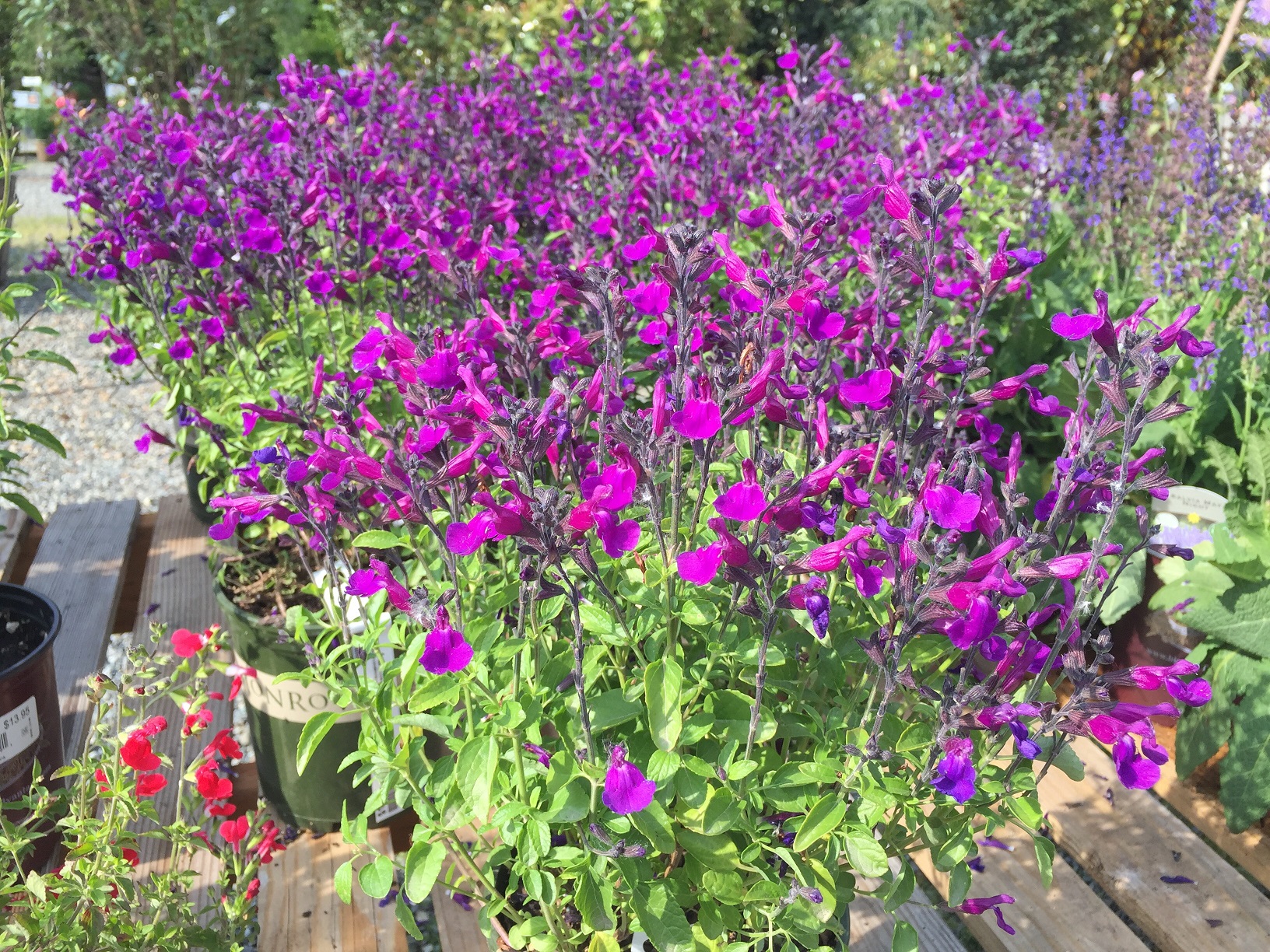 'Ignition Purple' Salvia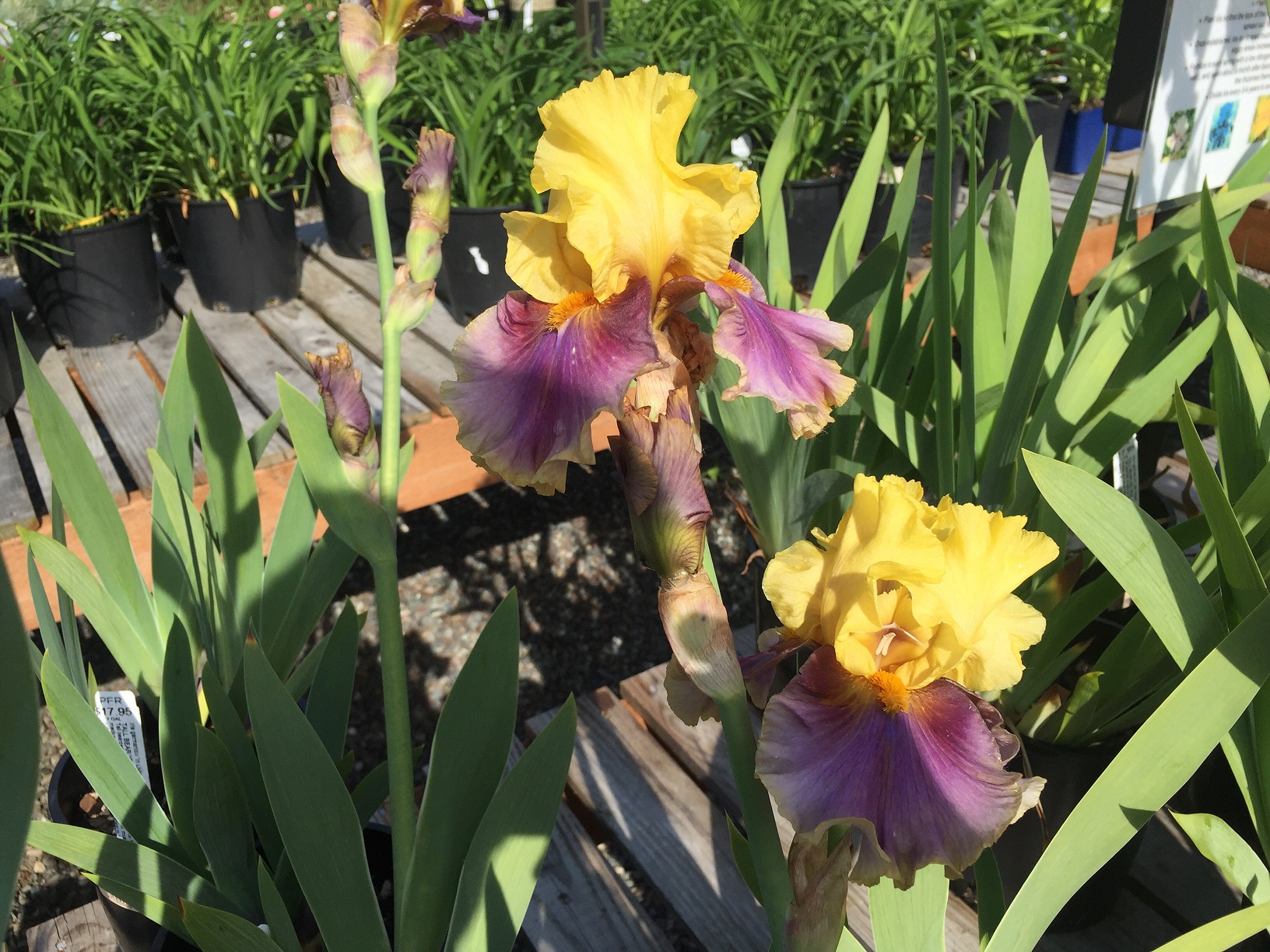 Blooming Irises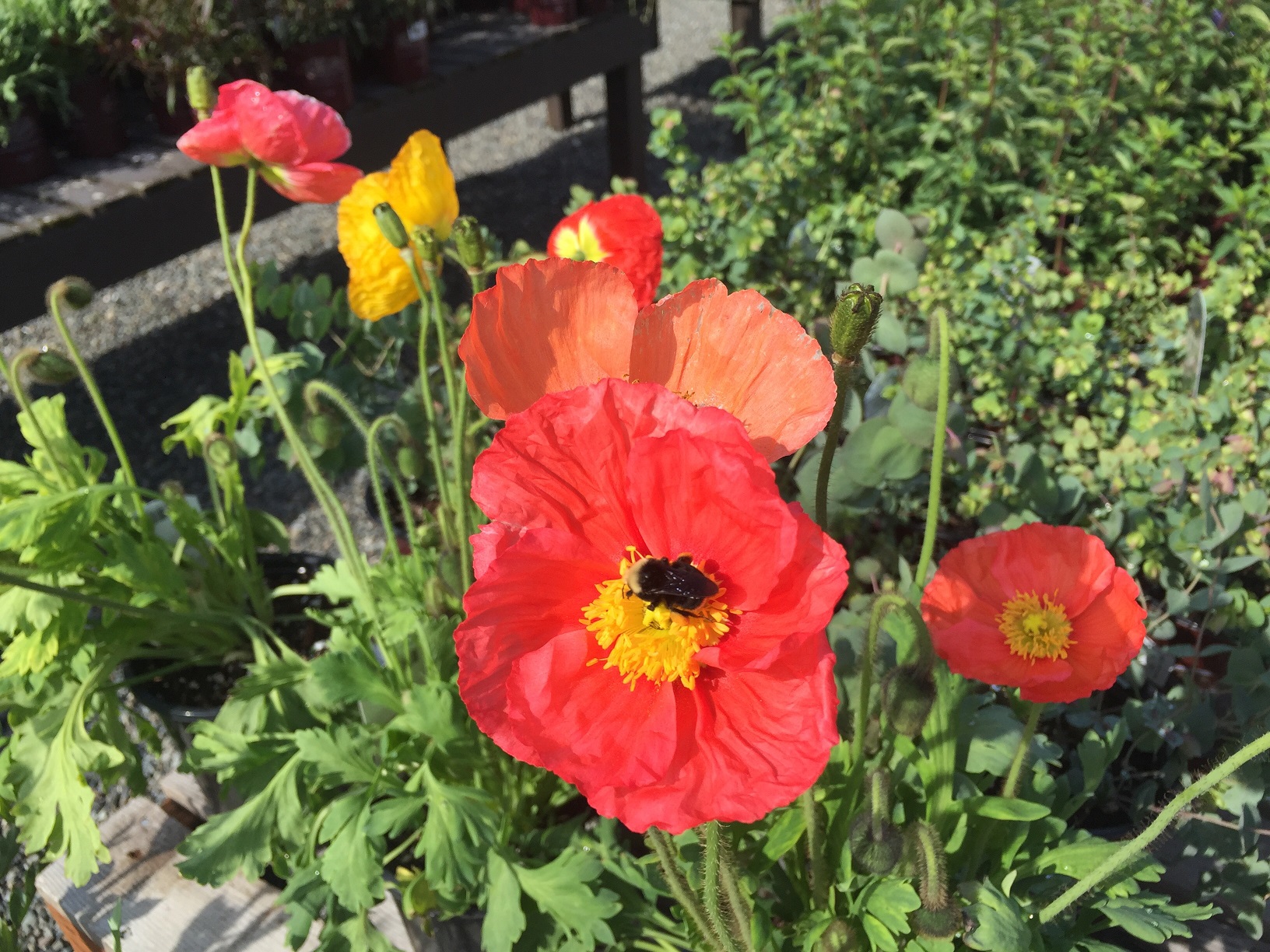 Poppies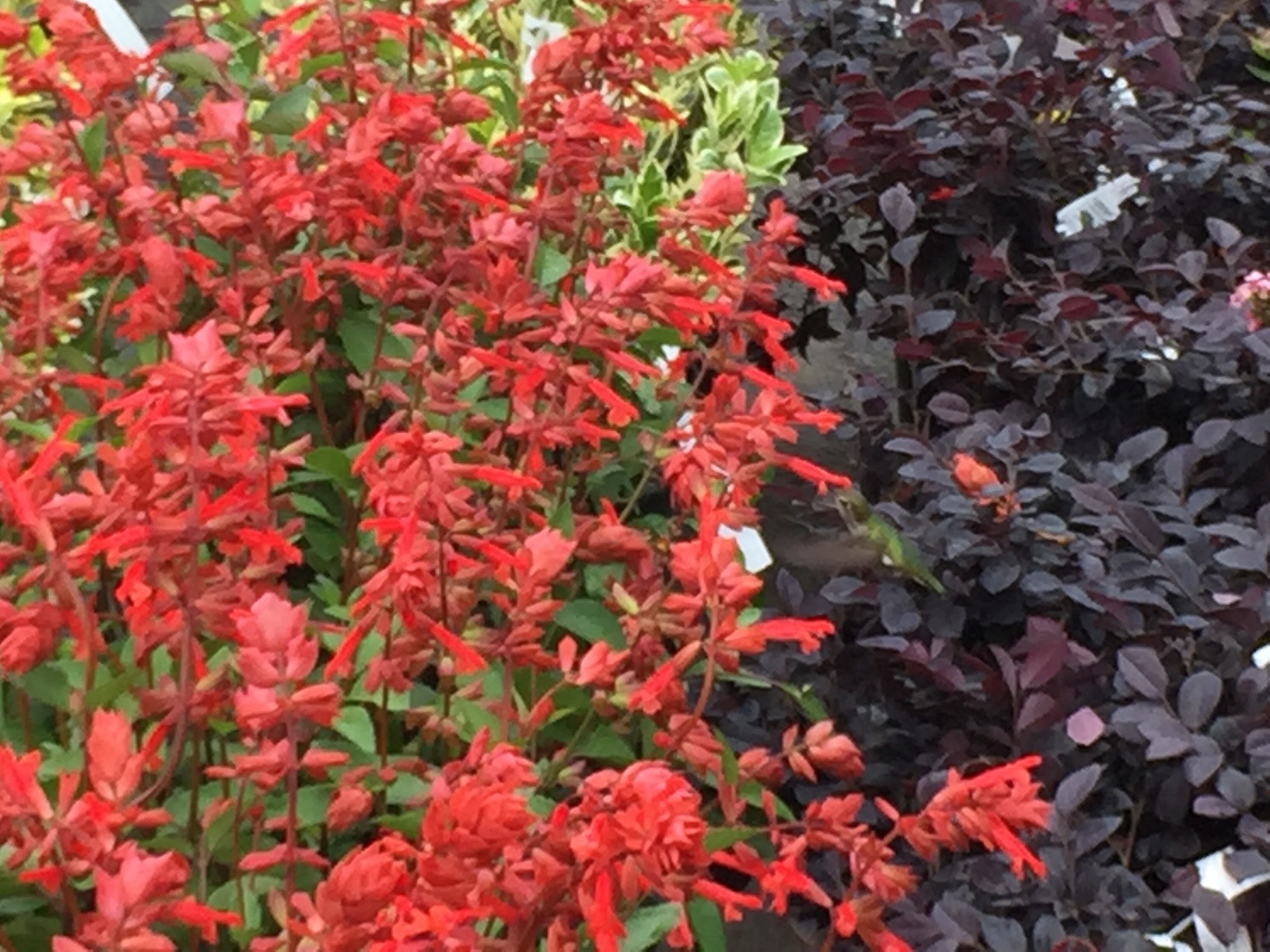 Orange Salvia with Hummingbird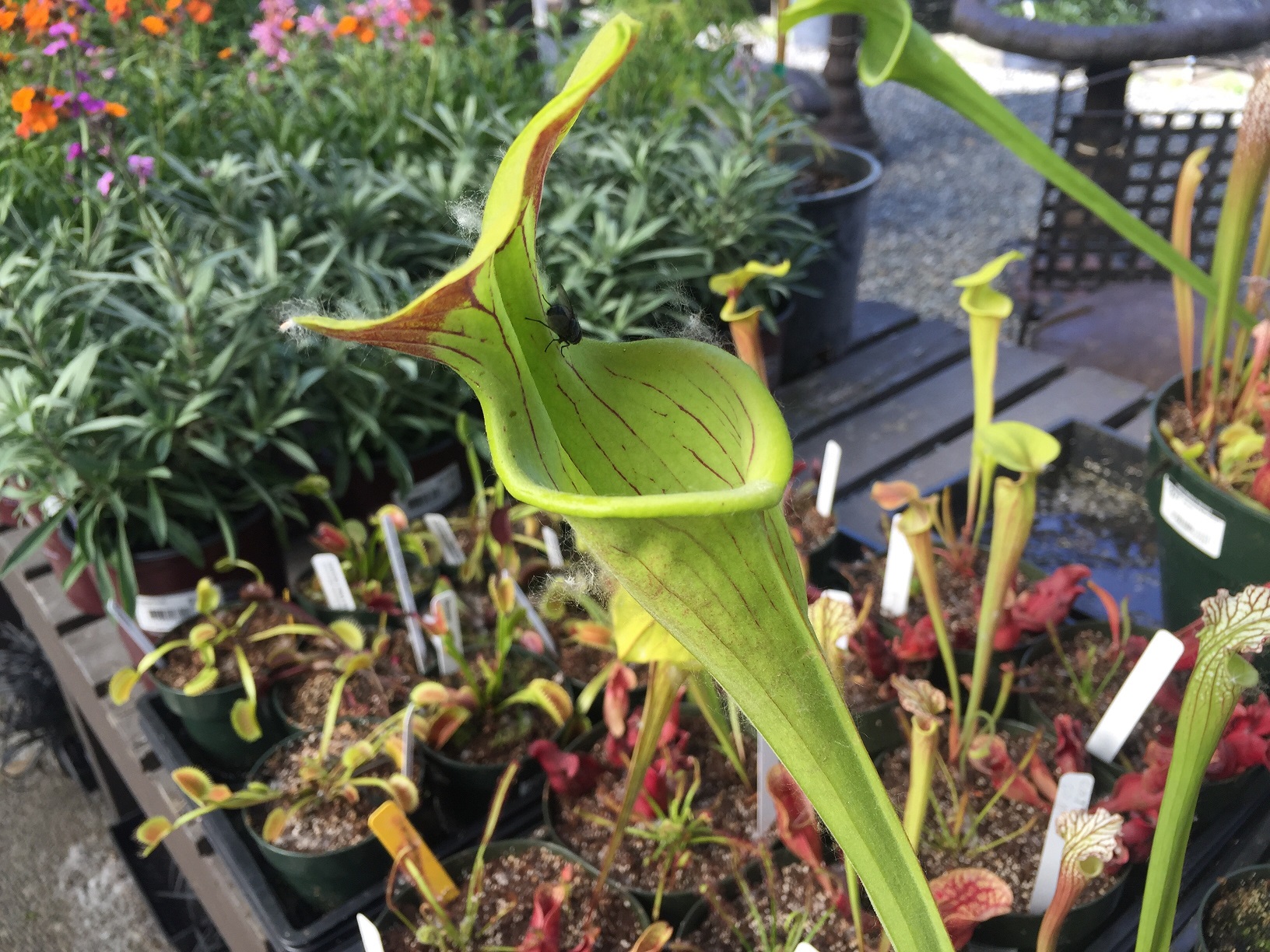 Carnivorous Plants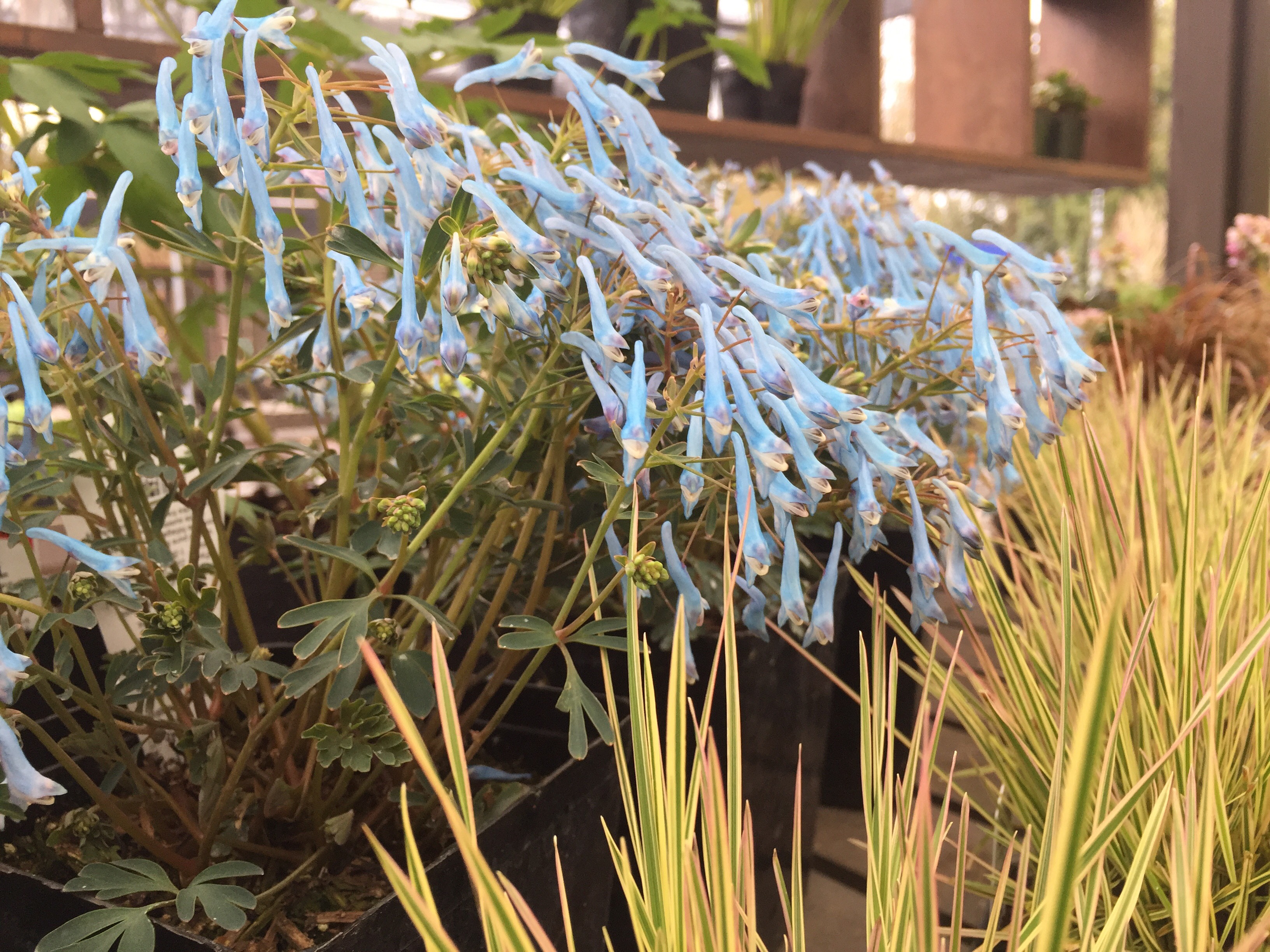 Blue Corydalis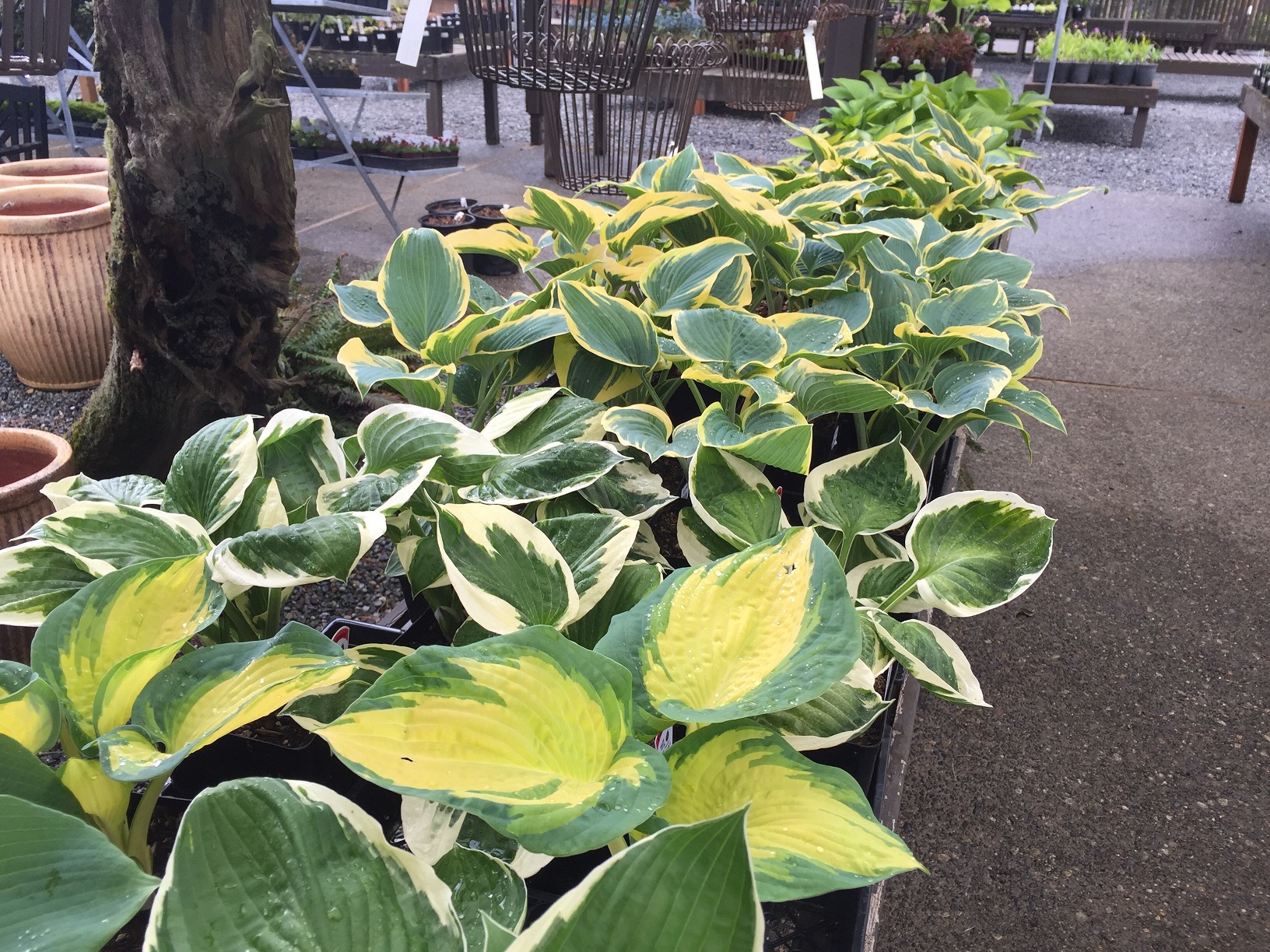 Hostas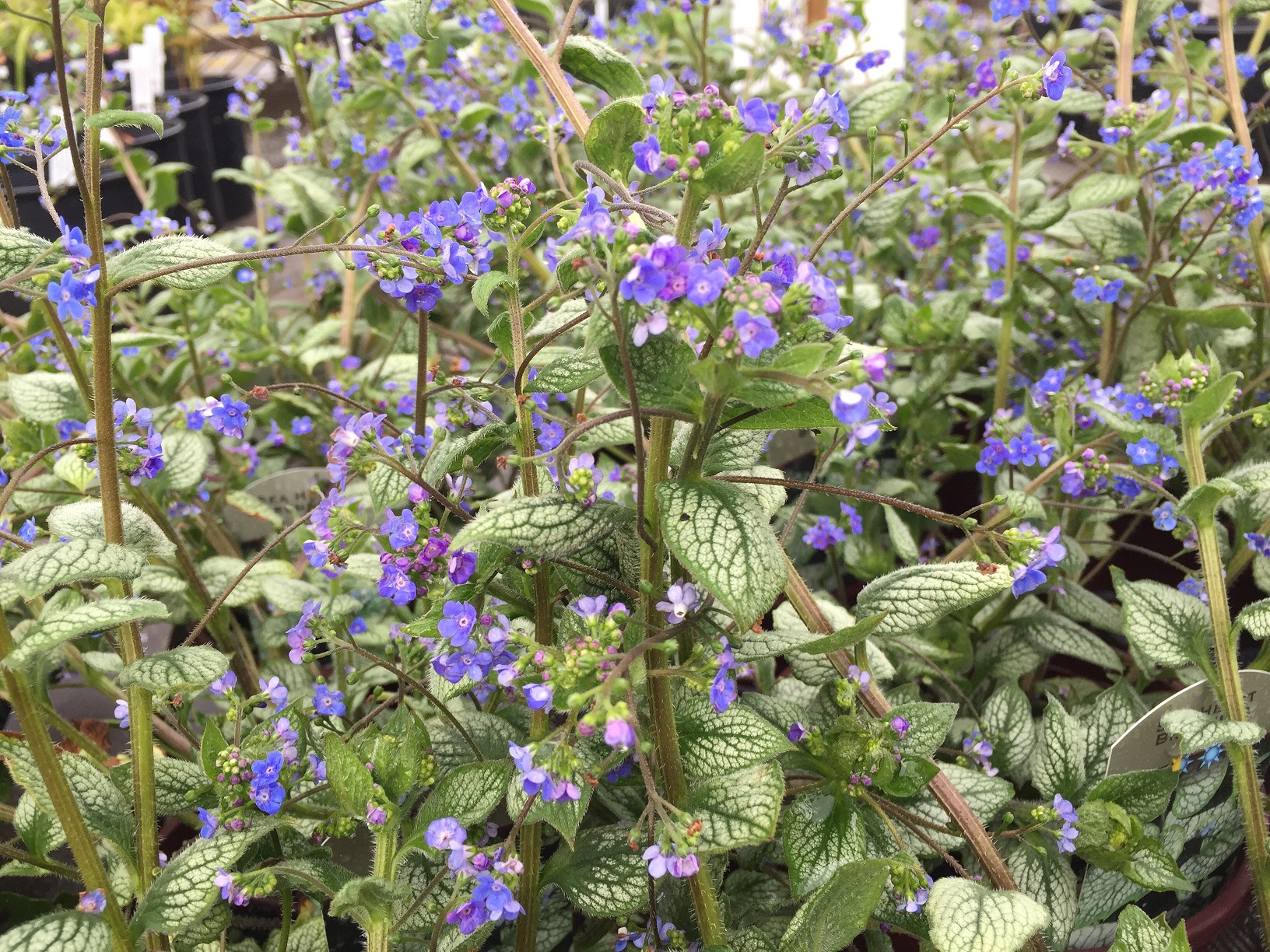 Sea Heart Brunnera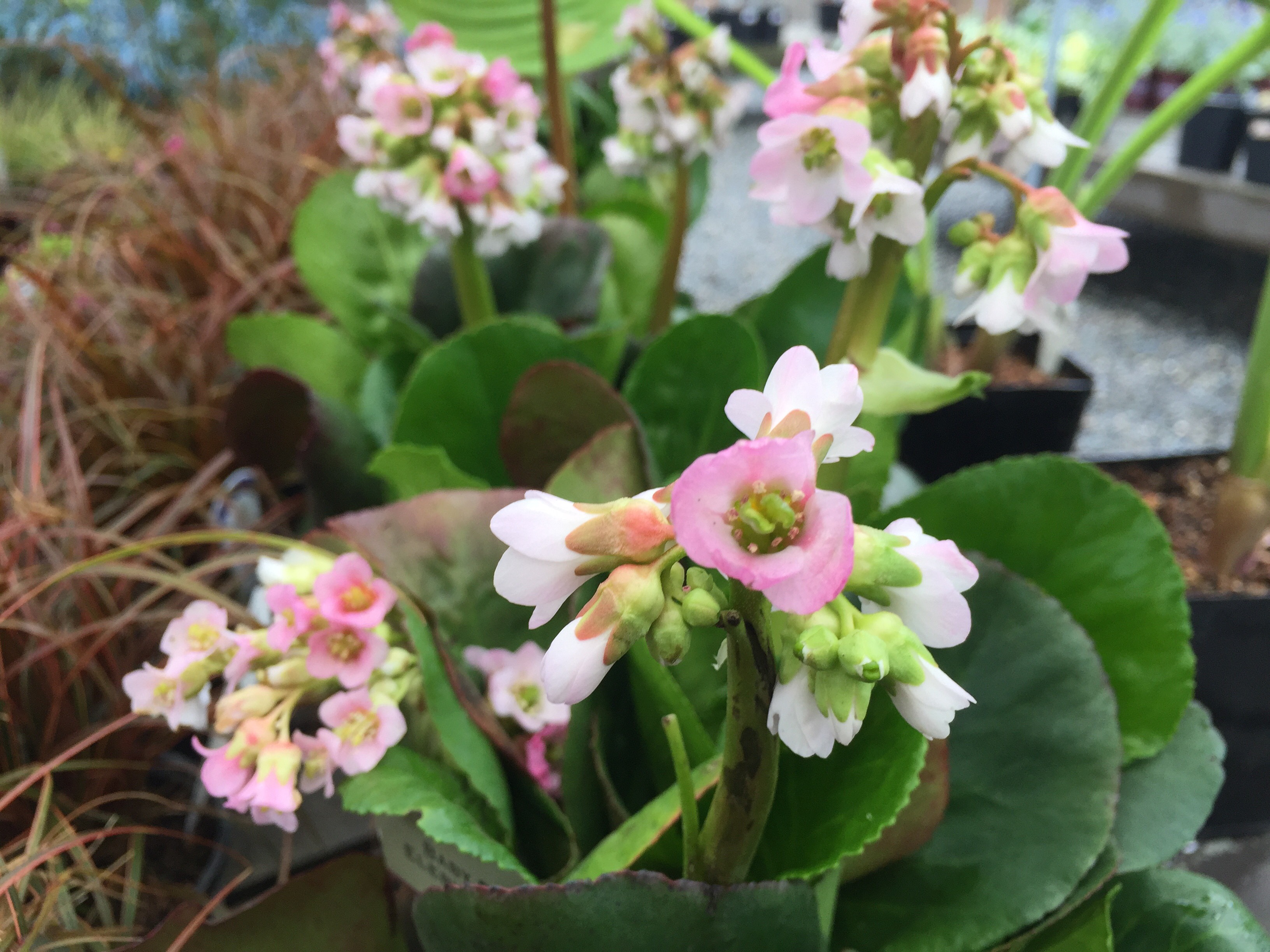 'Baby Doll' Elephant Ears (Bergenia)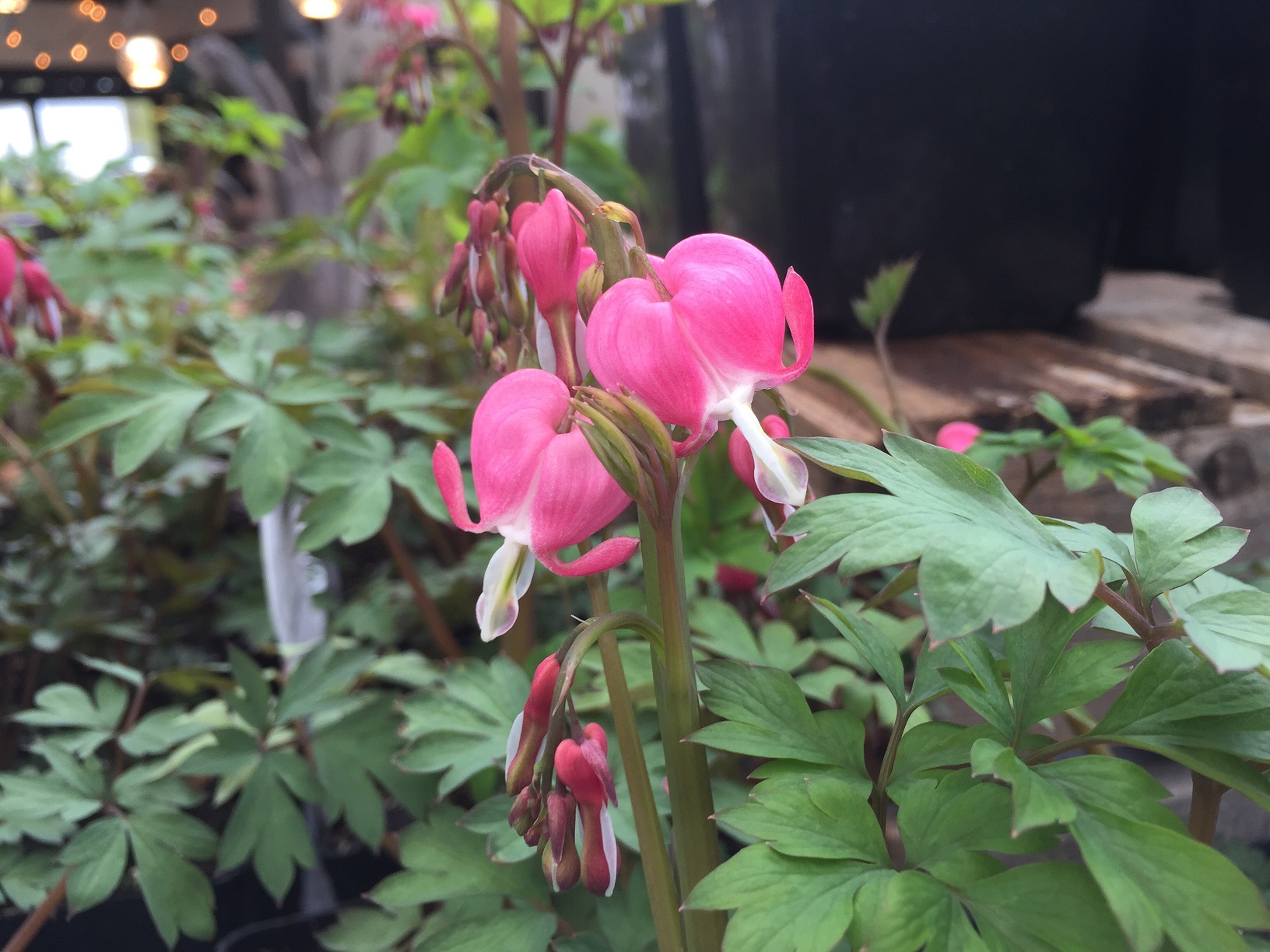 Bleeding Heart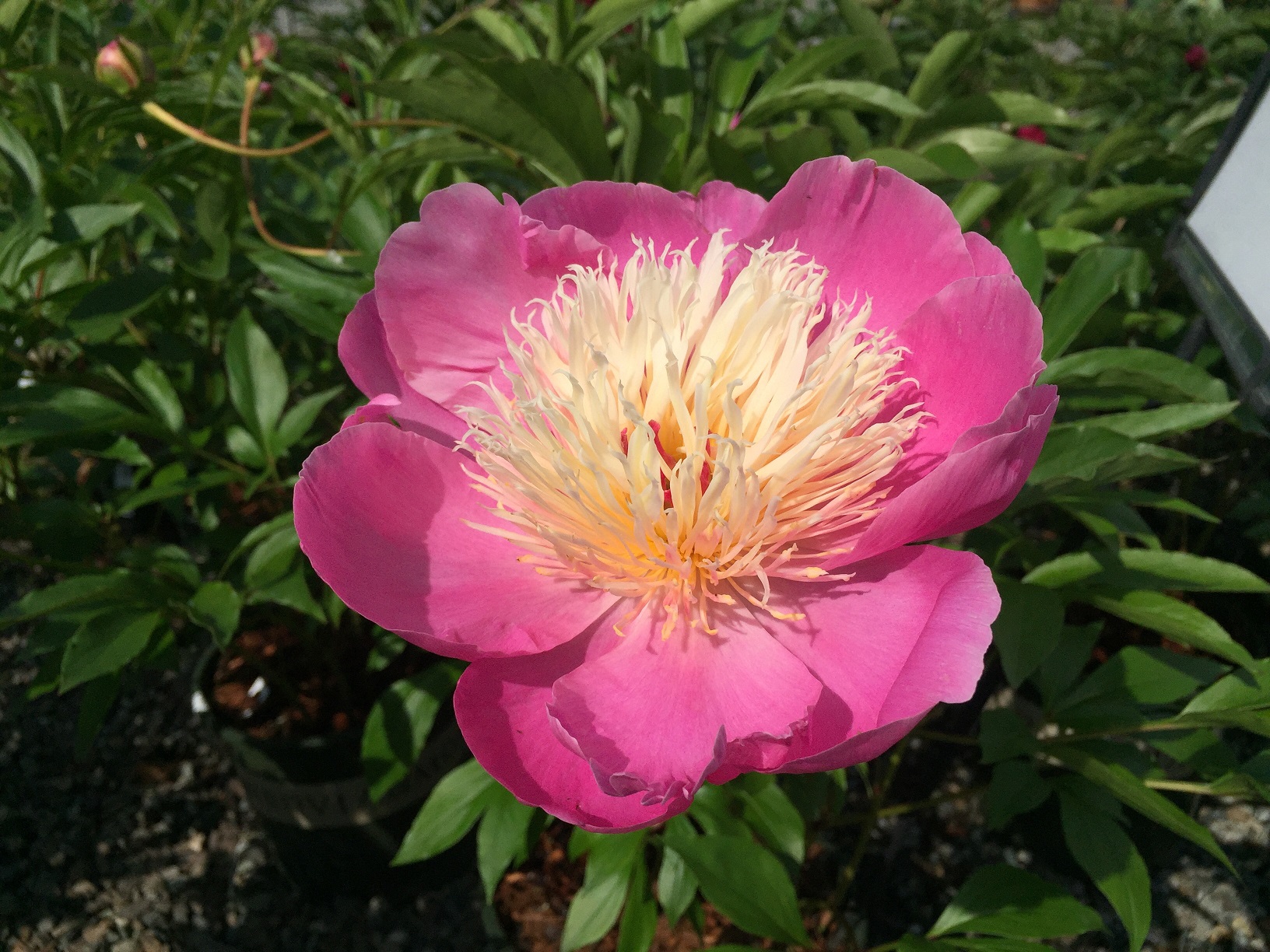 'Bowl of Beauty' Peony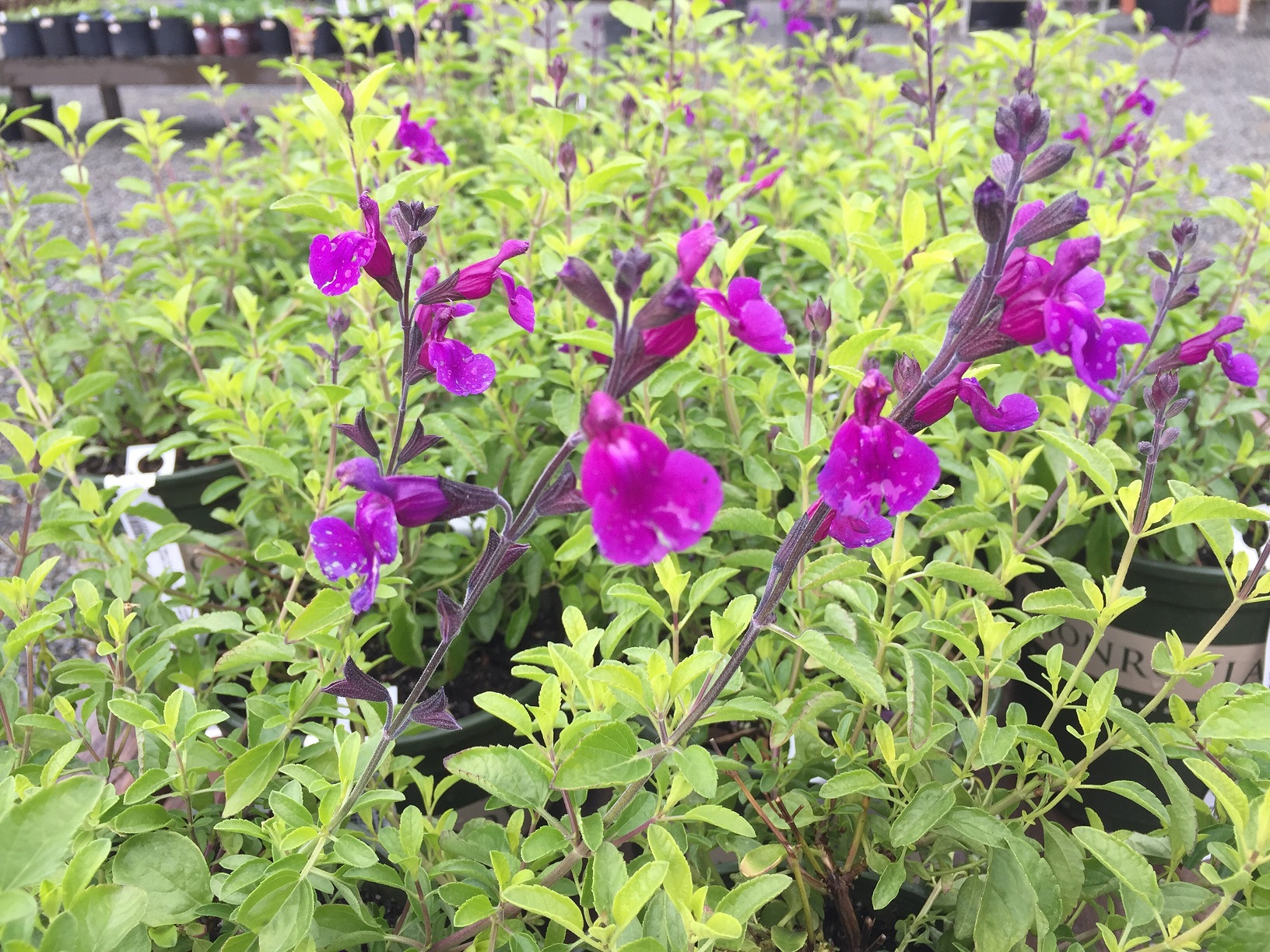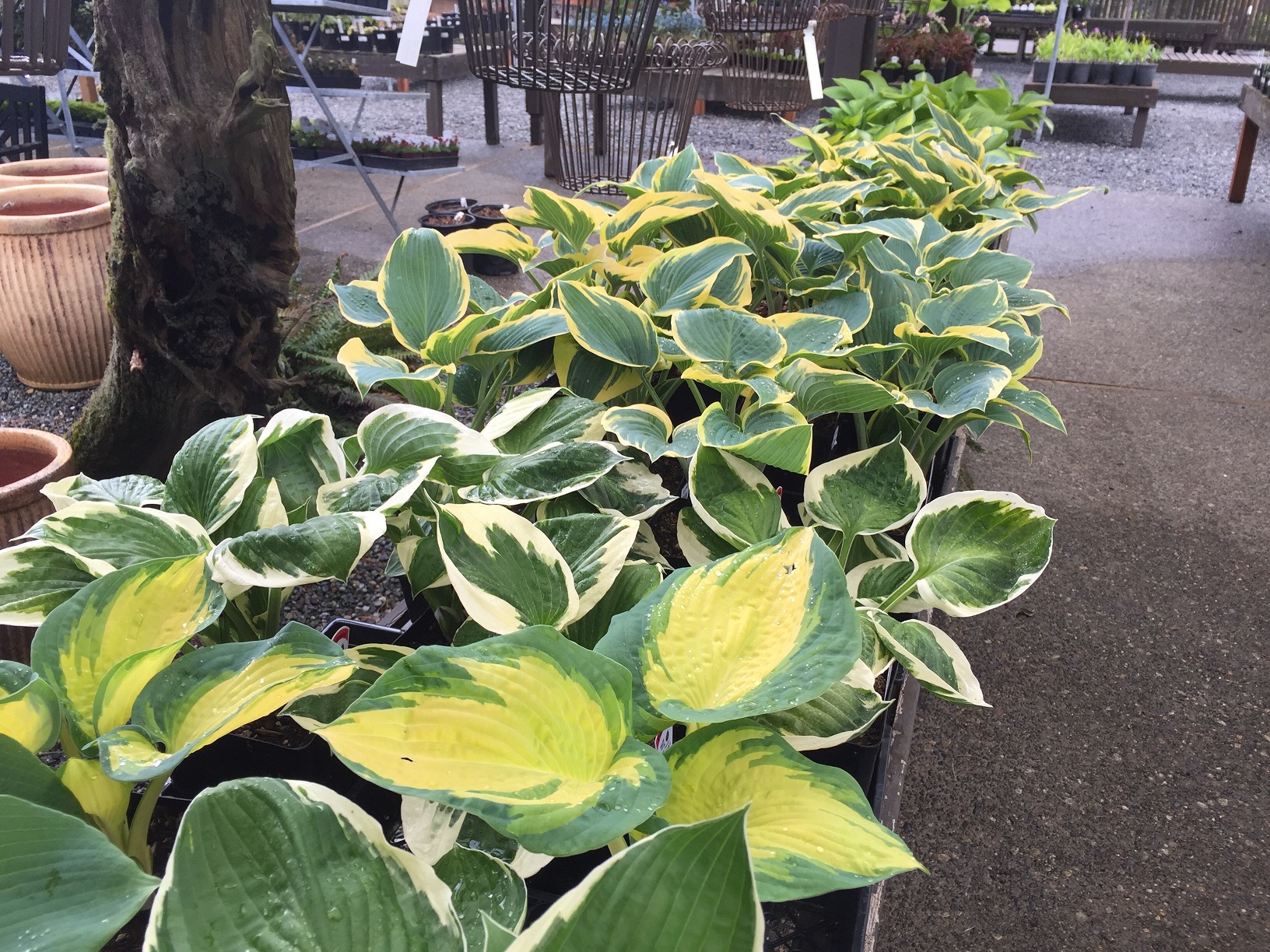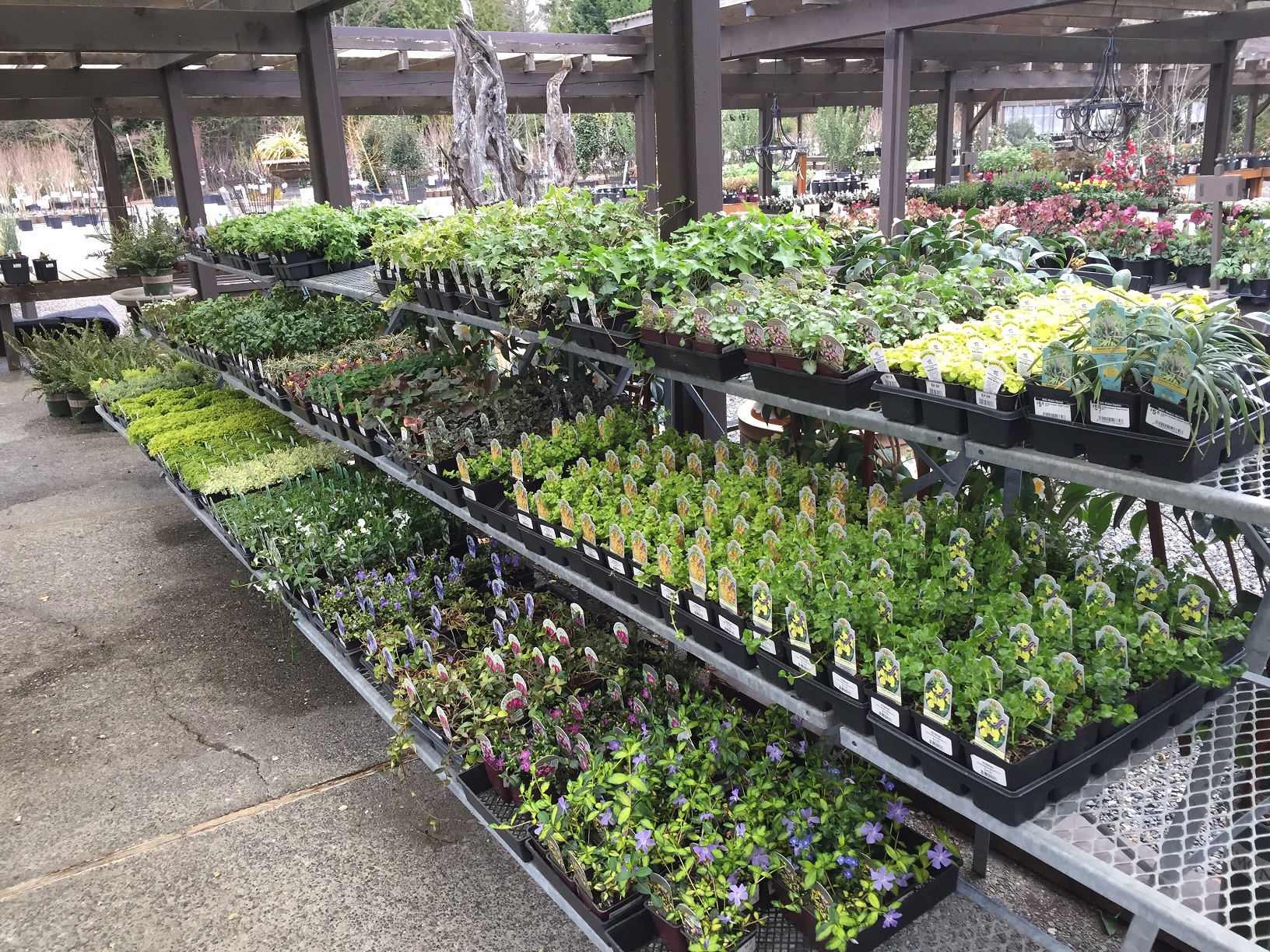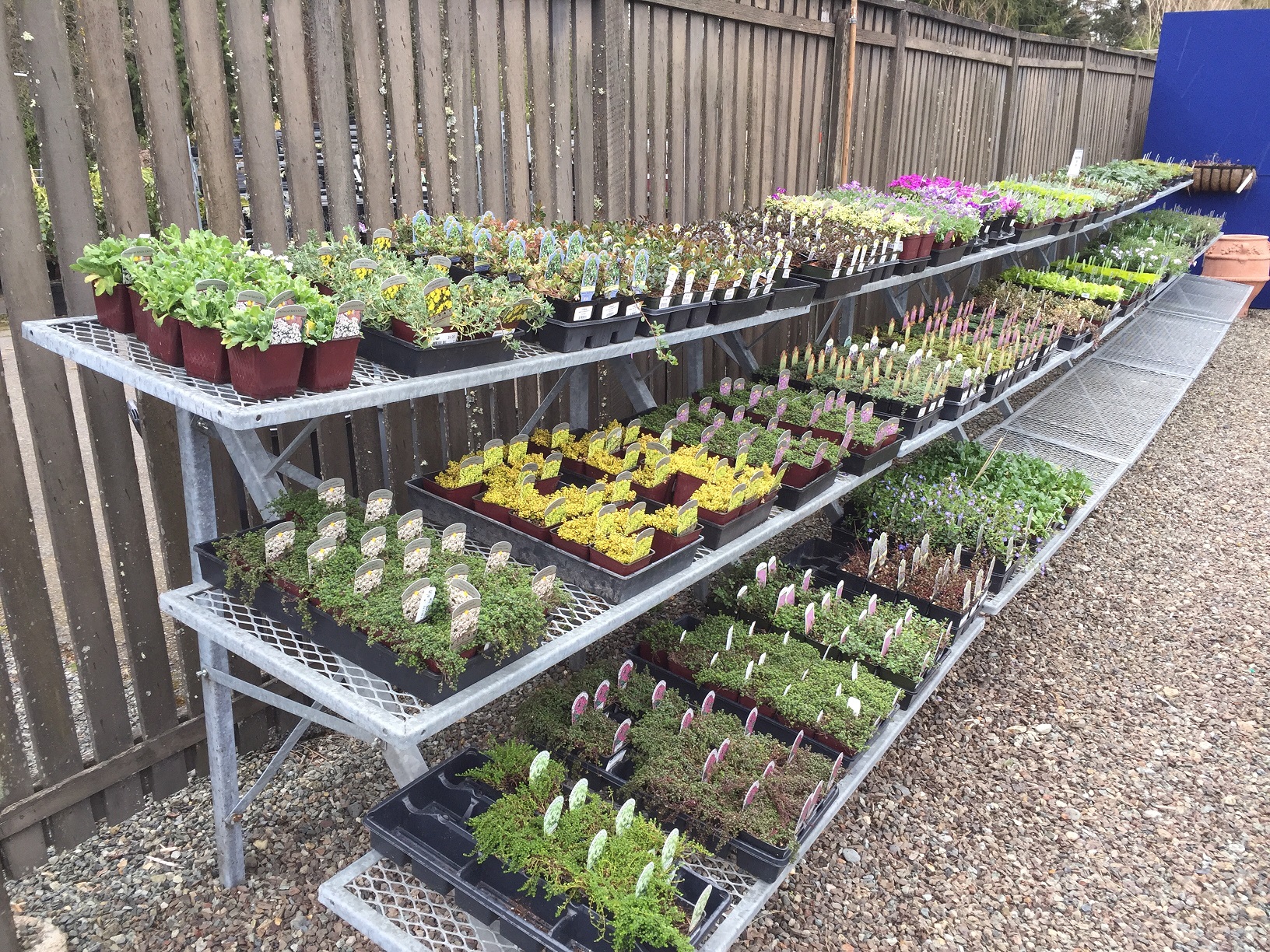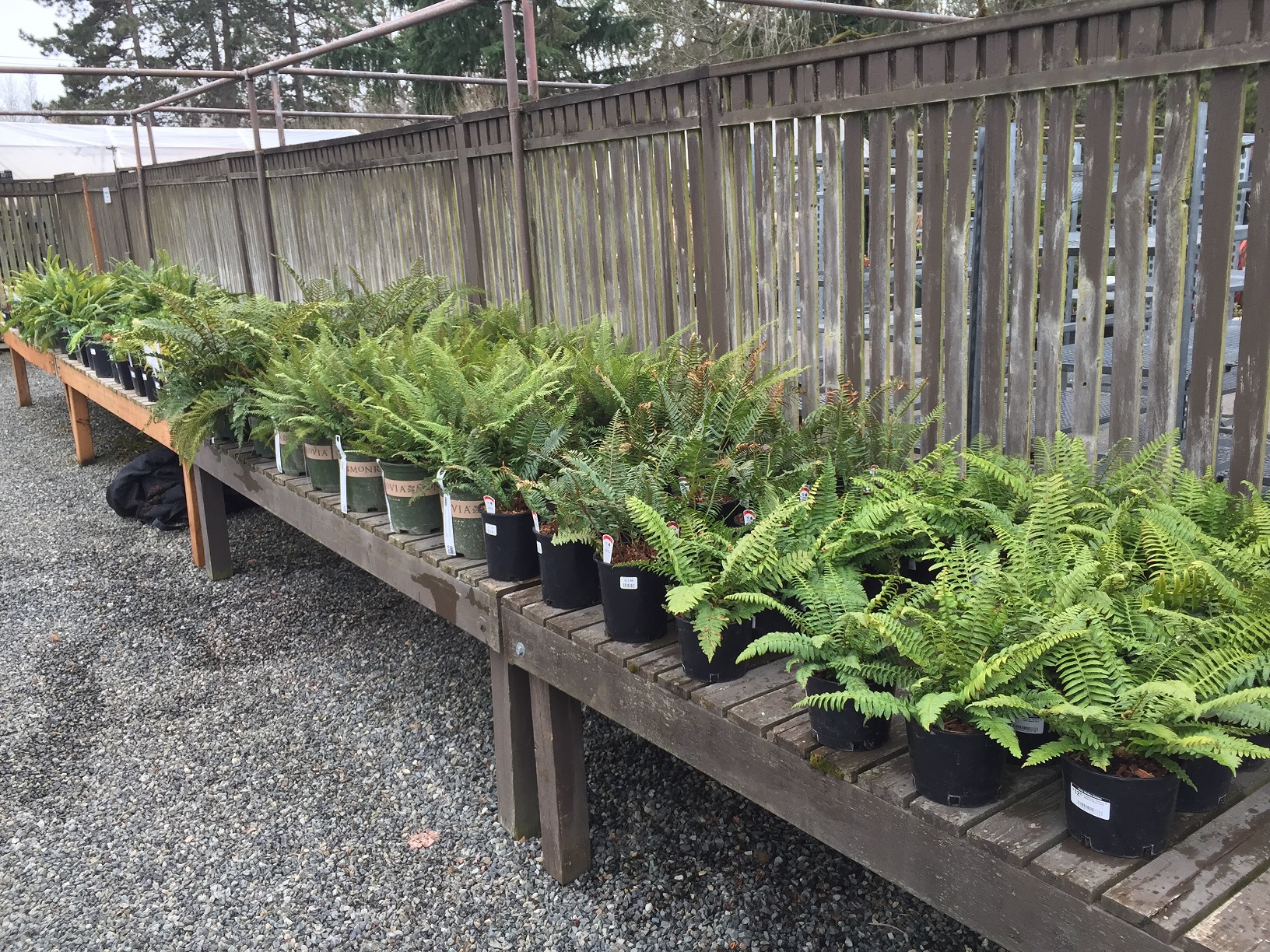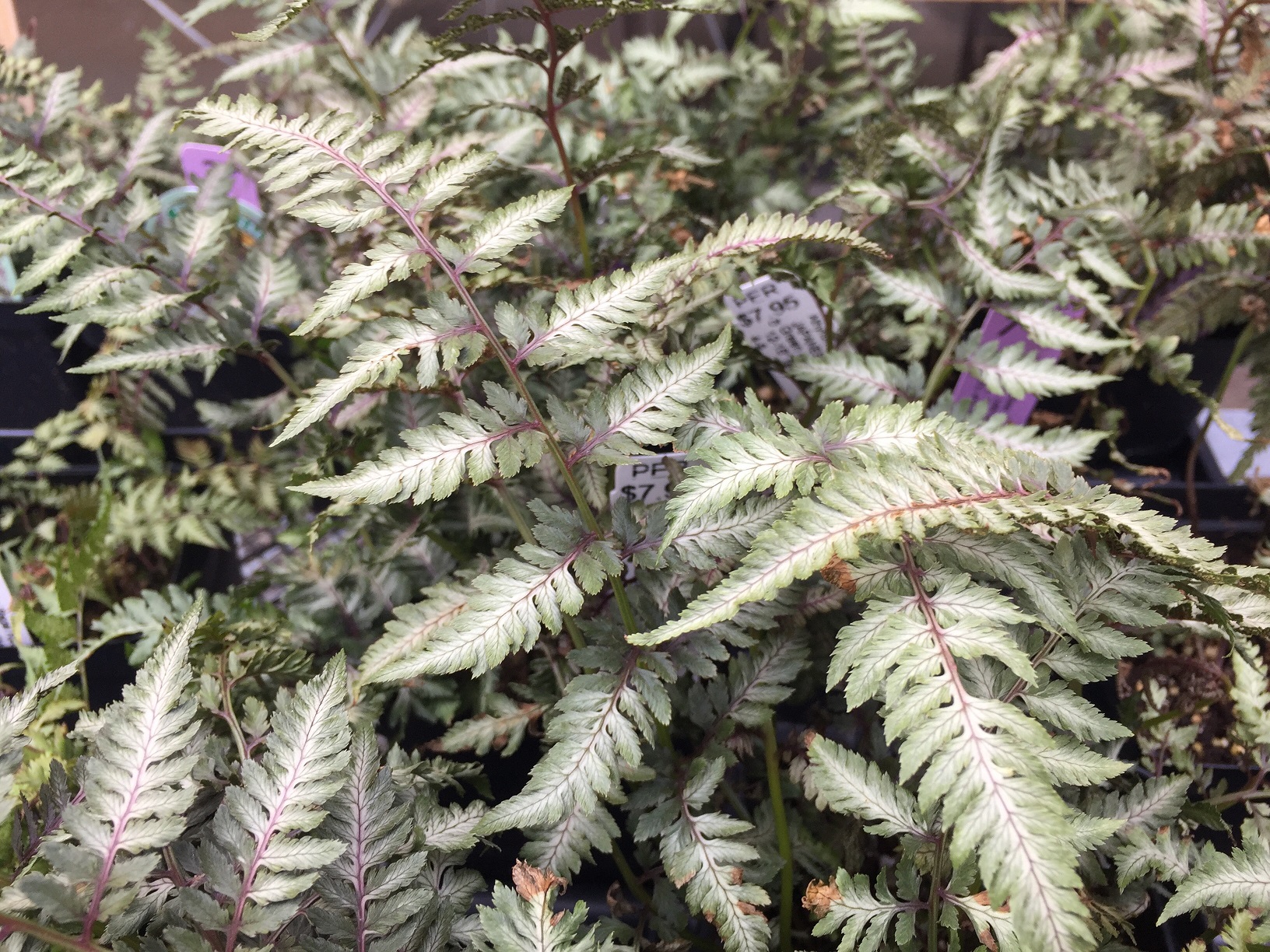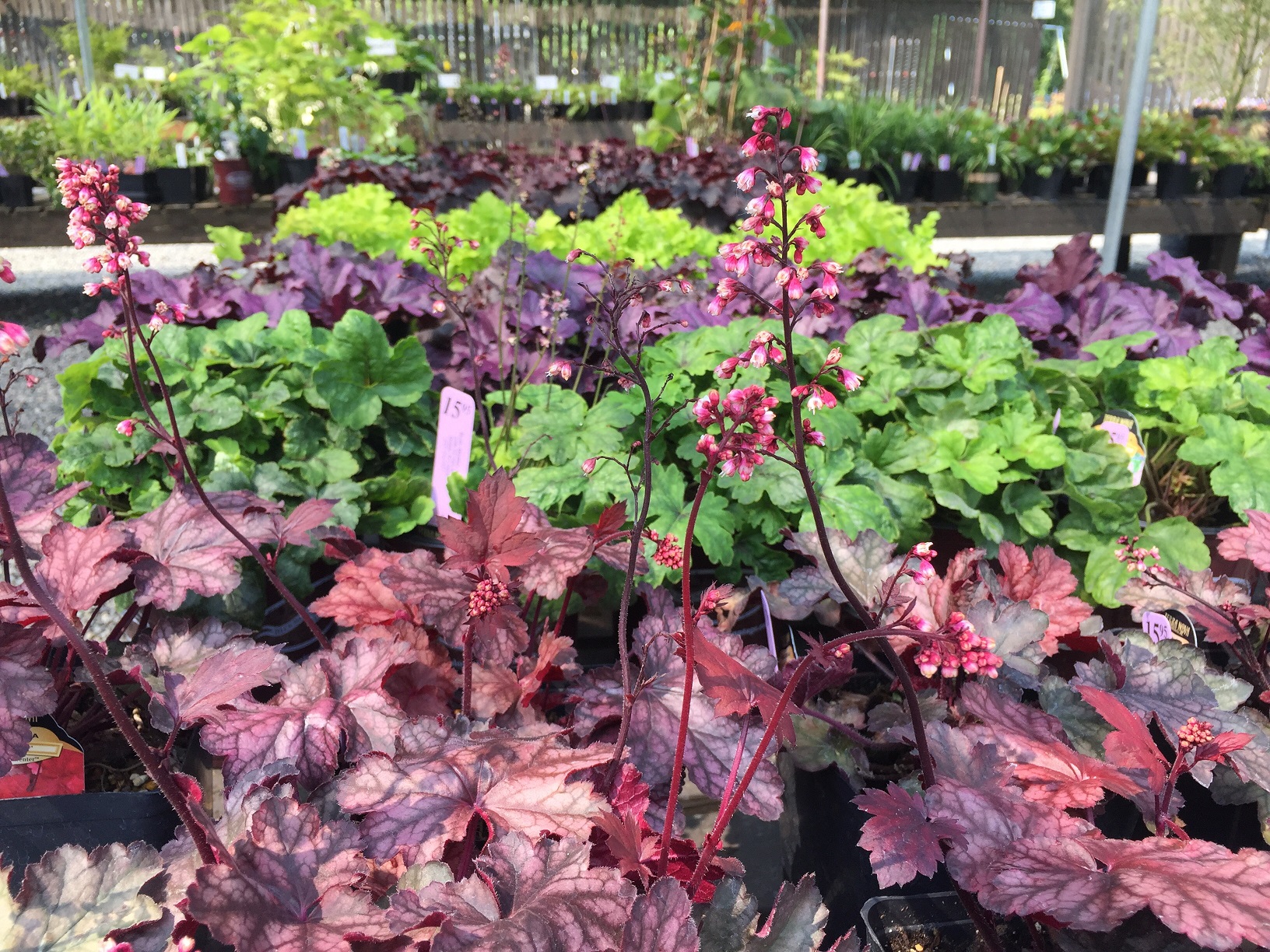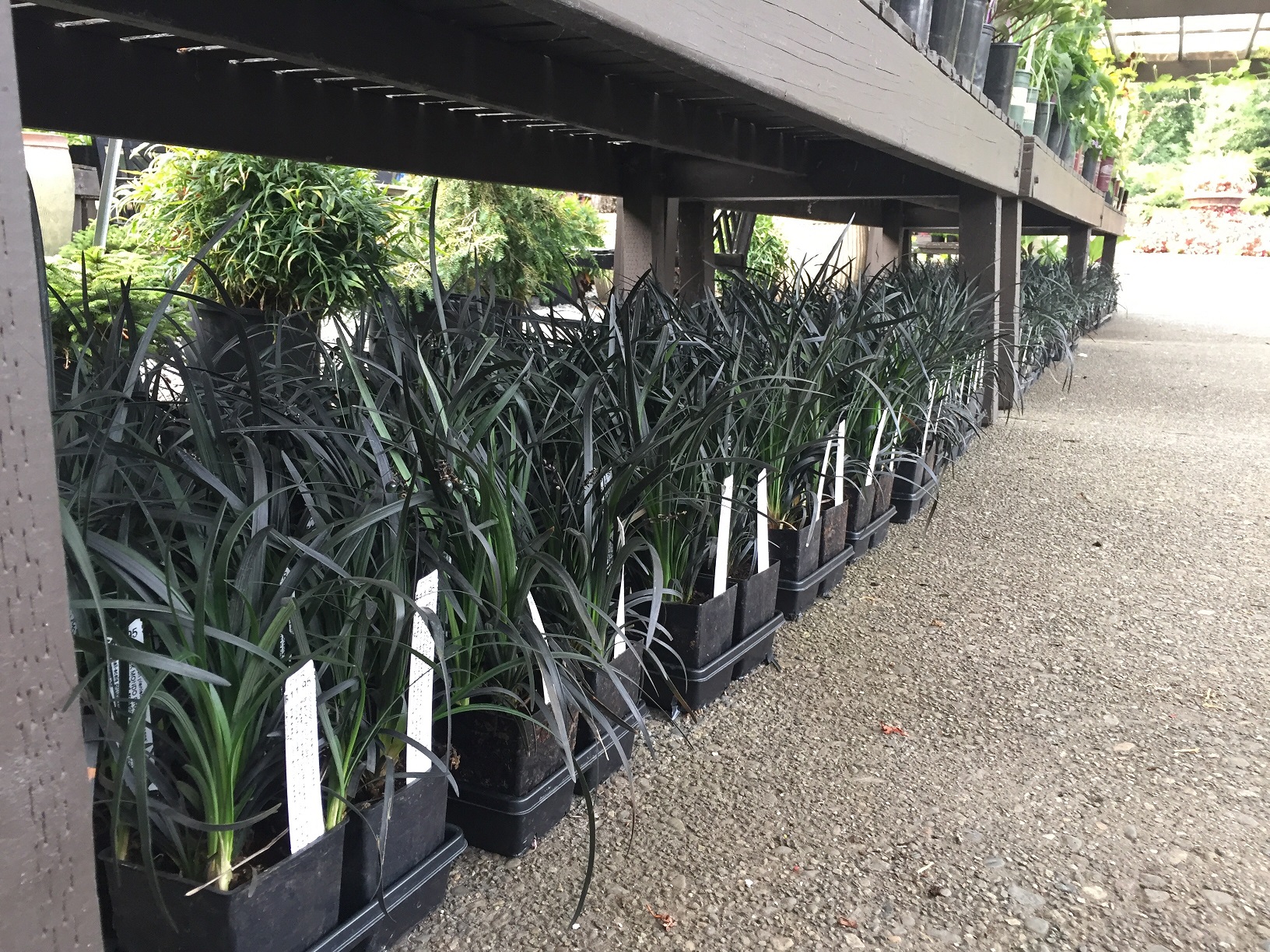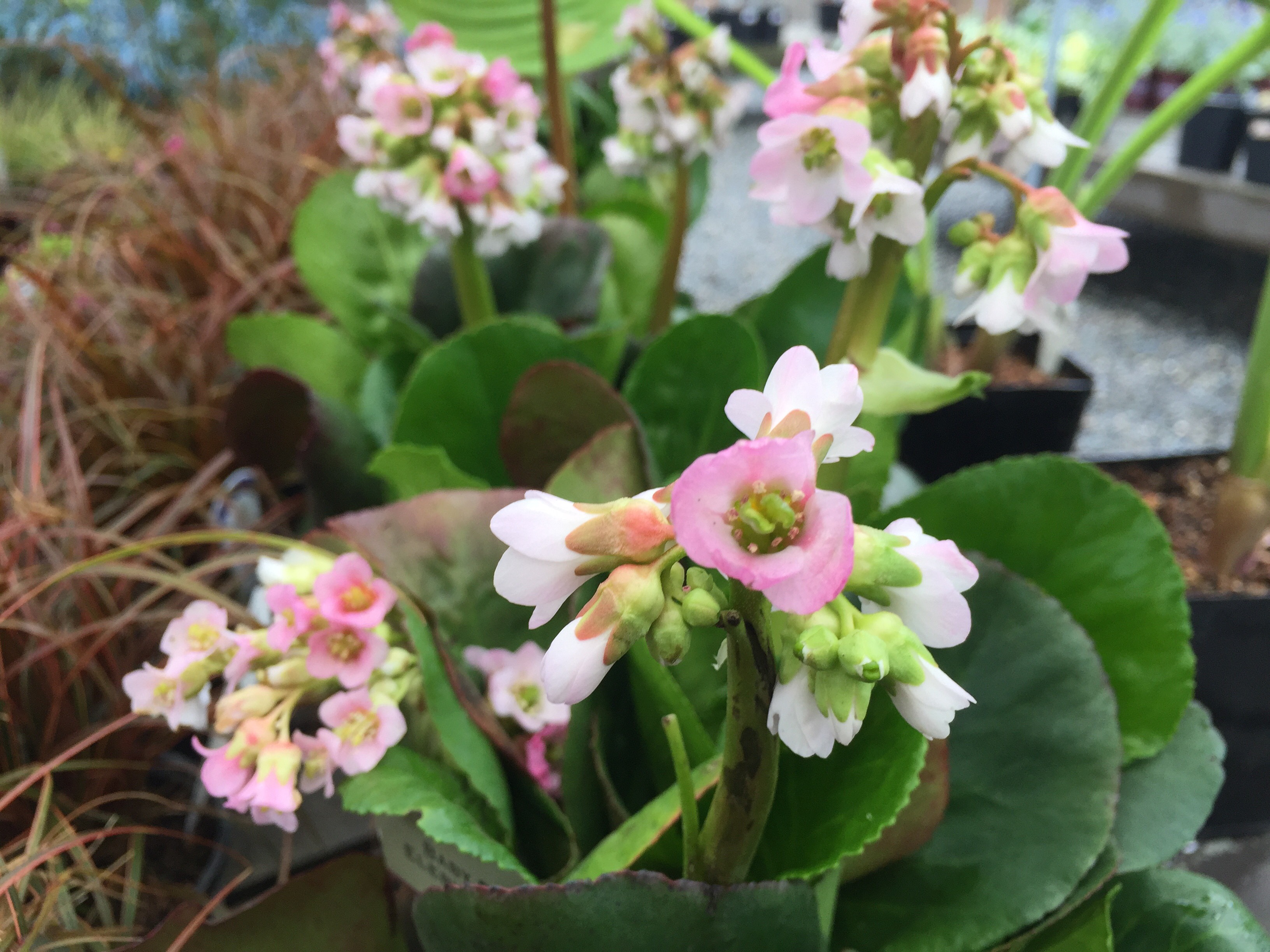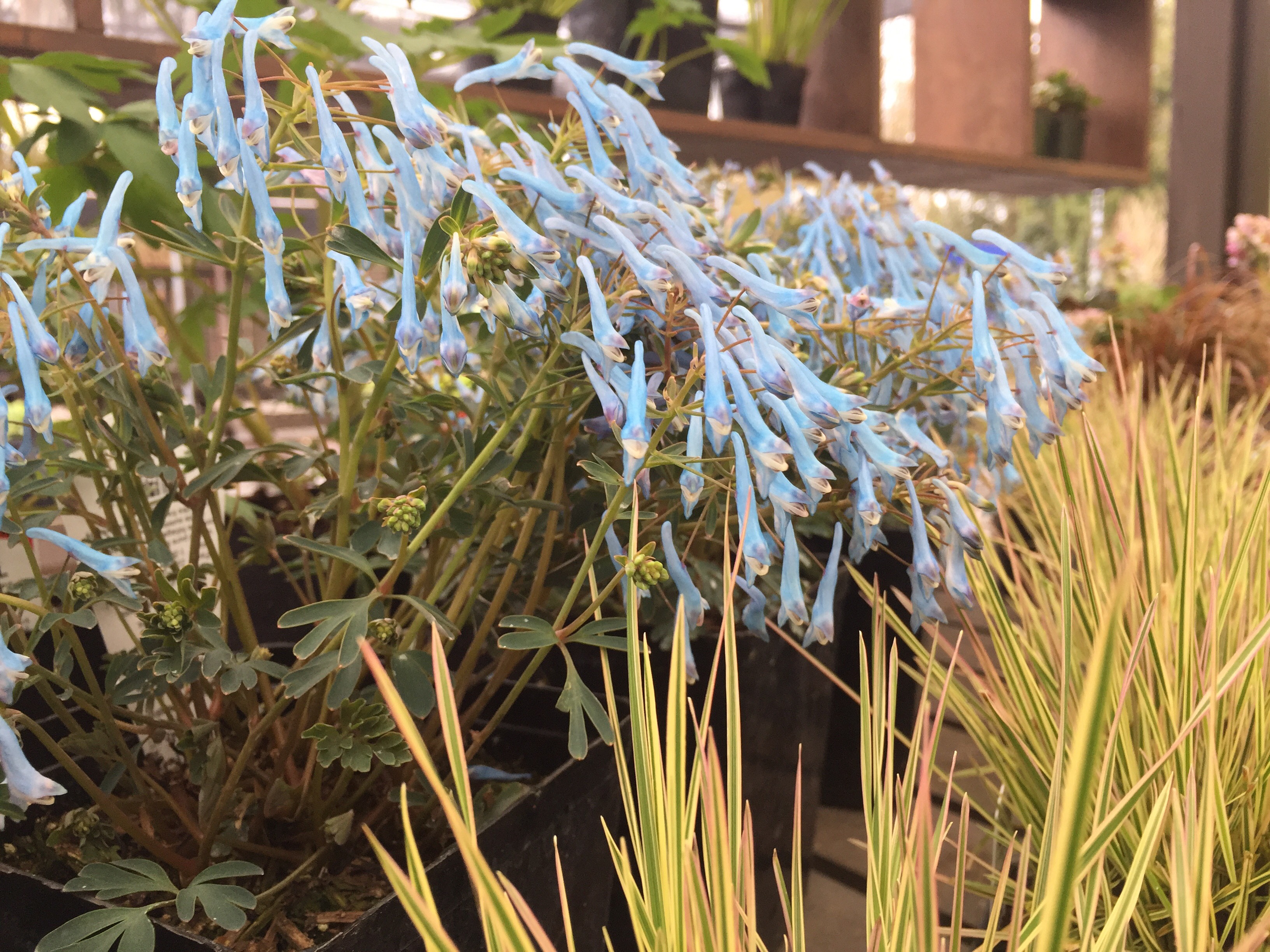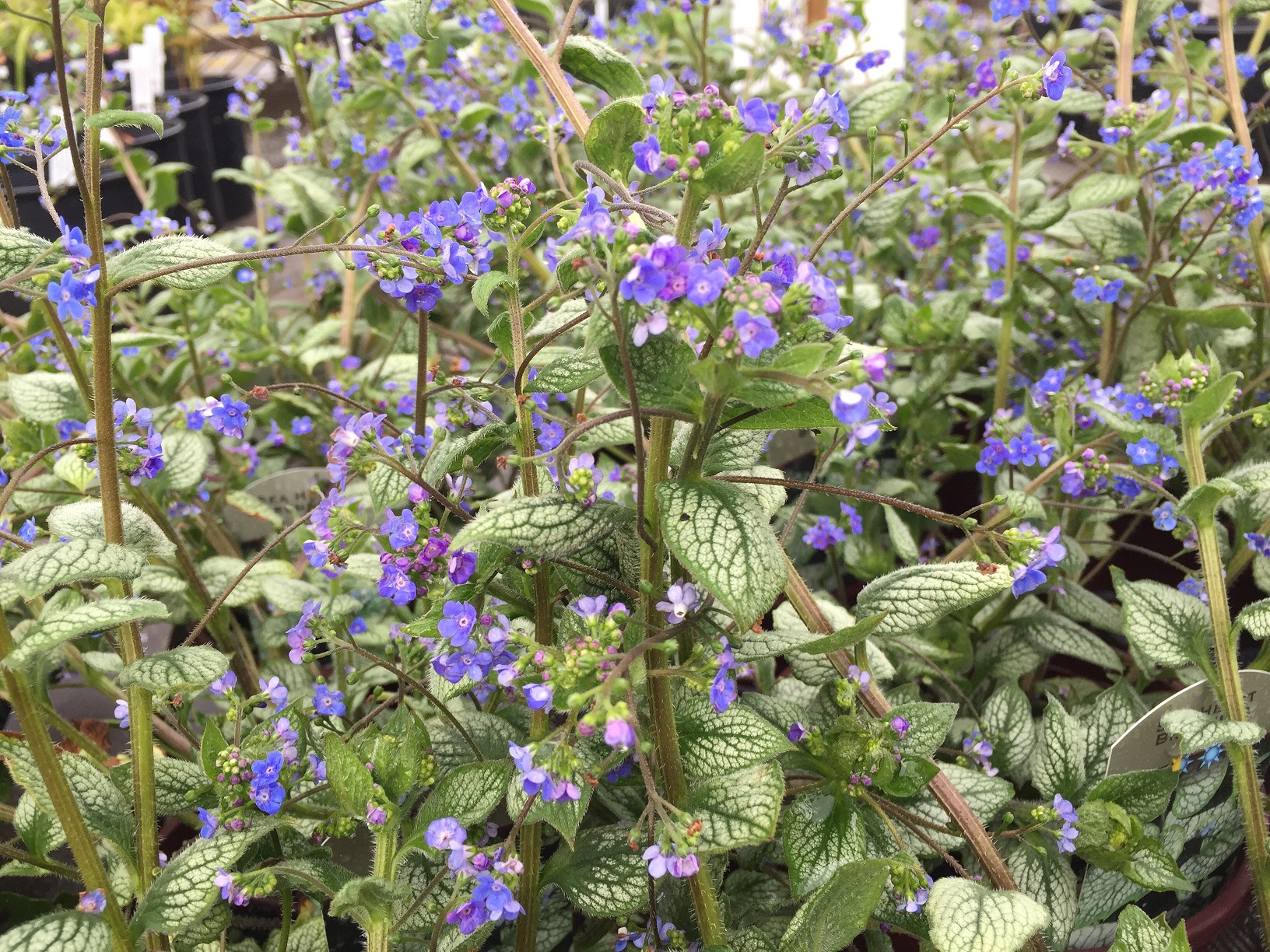 Hellebore Bloom Chart
We are happy to have a great selection of beautiful Hellebores. Click here to see when you can expect certain varieties to bloom when planted.