The photos below are just a sample of the perennials carried at the nursery. Our inventory changes daily, so please call ahead find out what's in stock!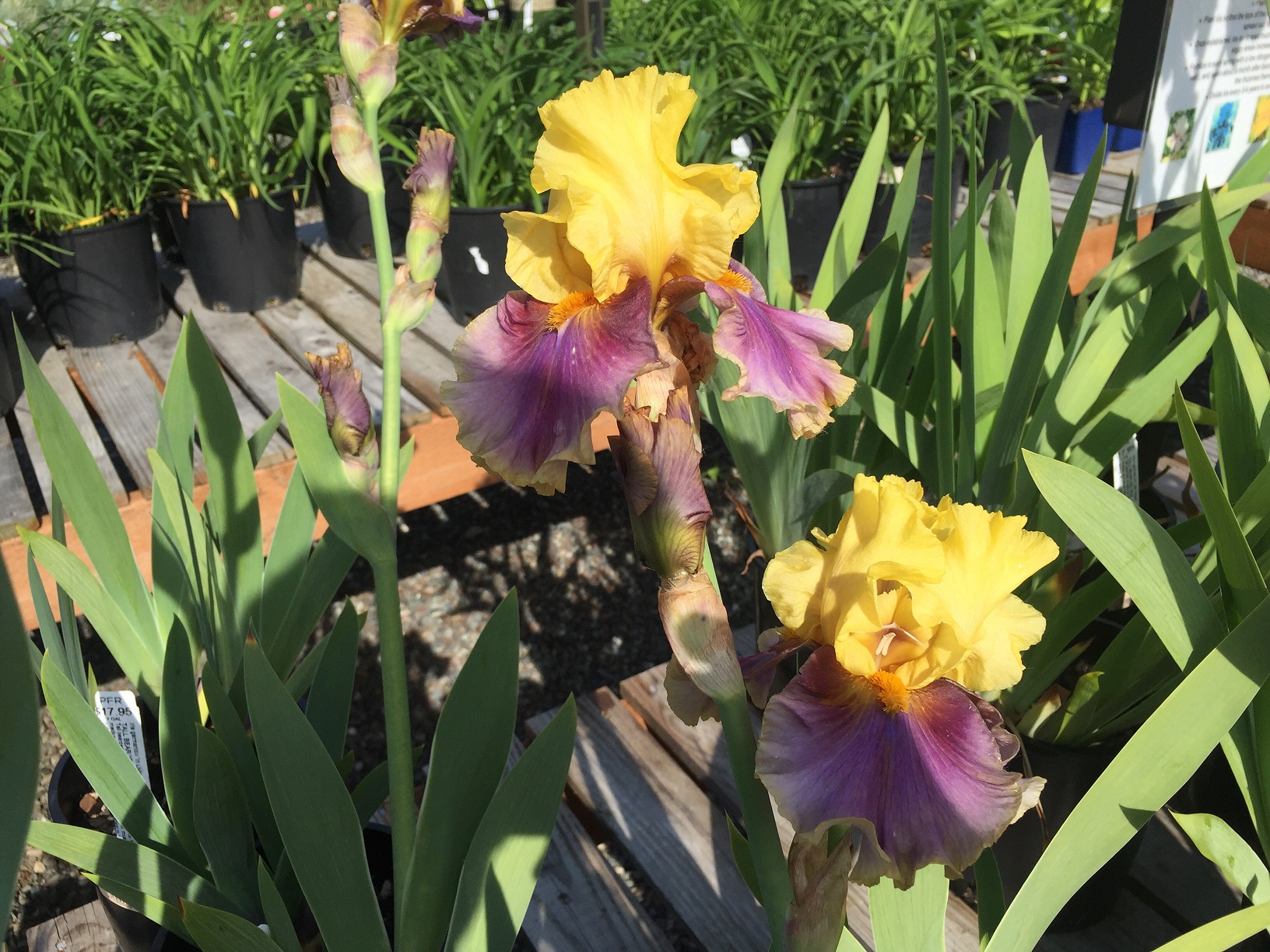 Blooming Irises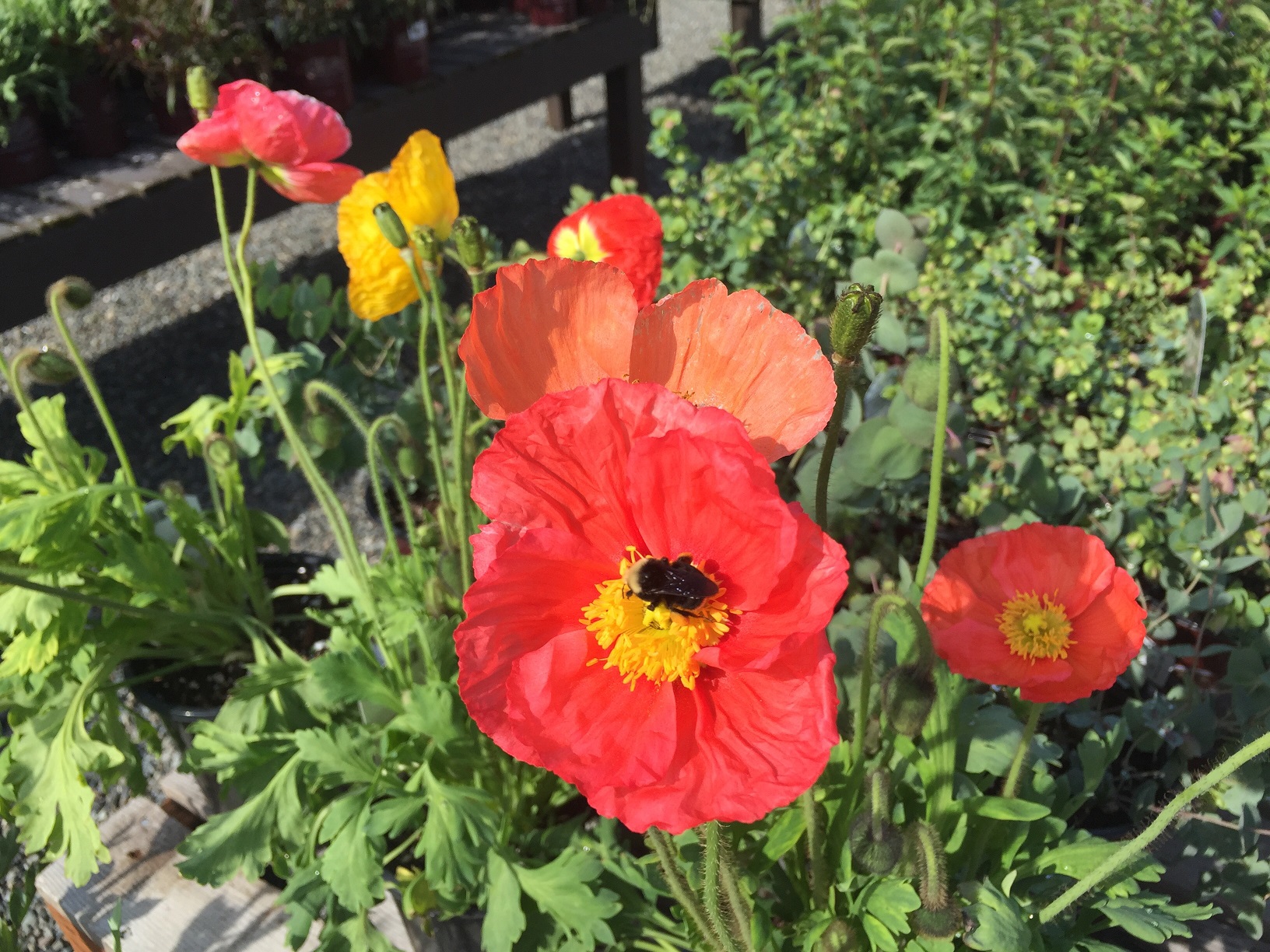 Poppies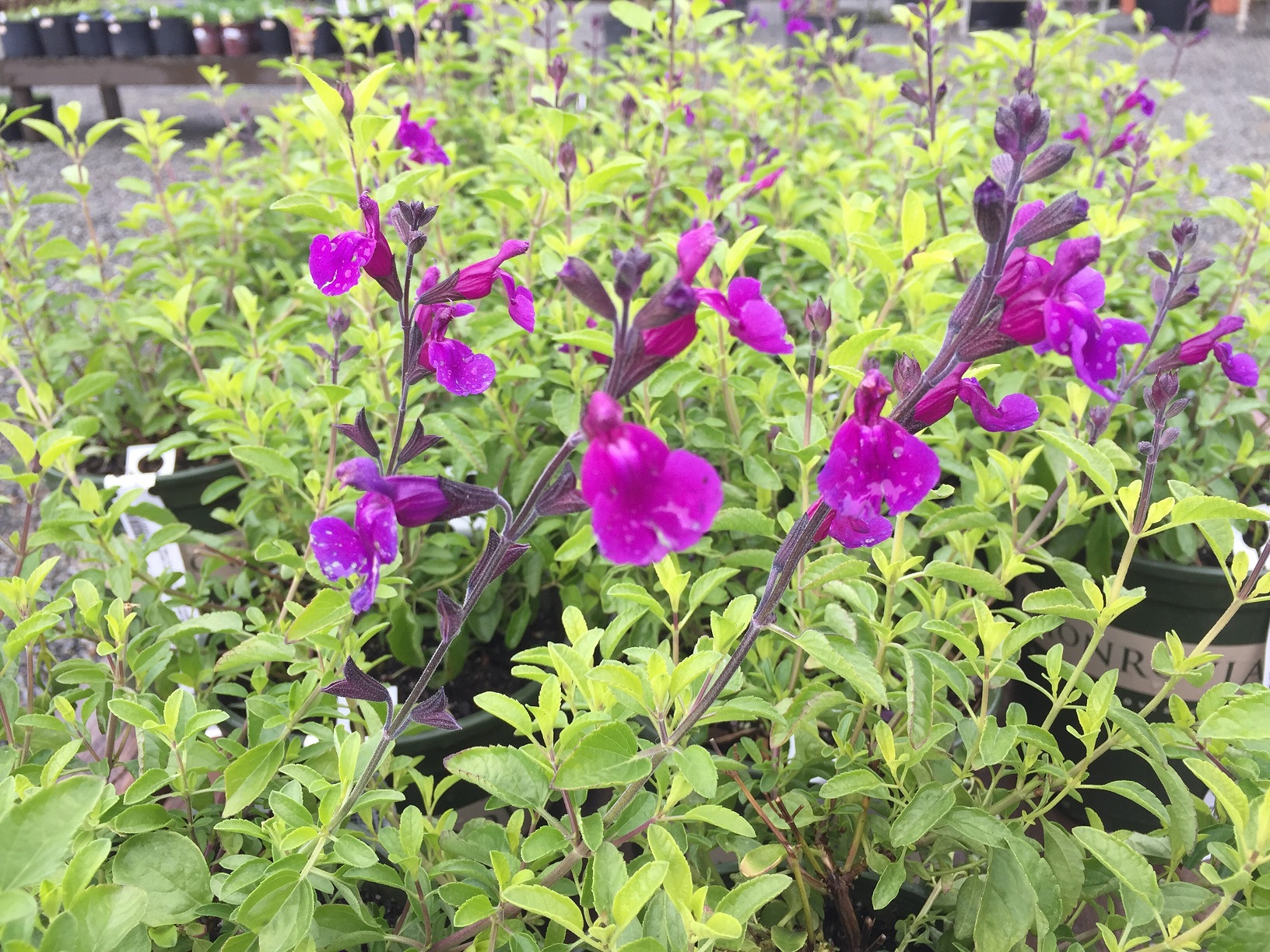 Salvia x jamensis 'Ignition Purple'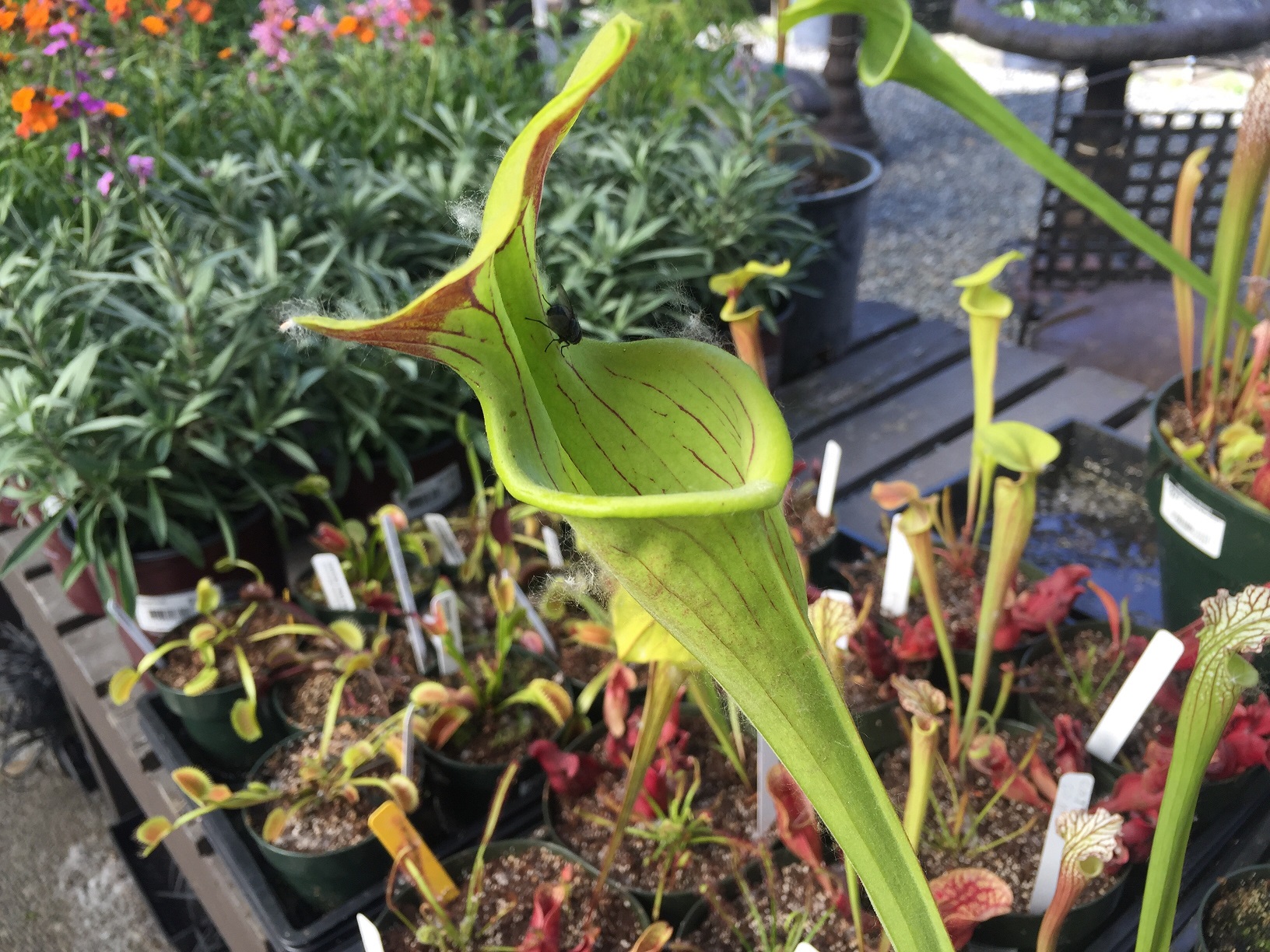 Carnivorous Plants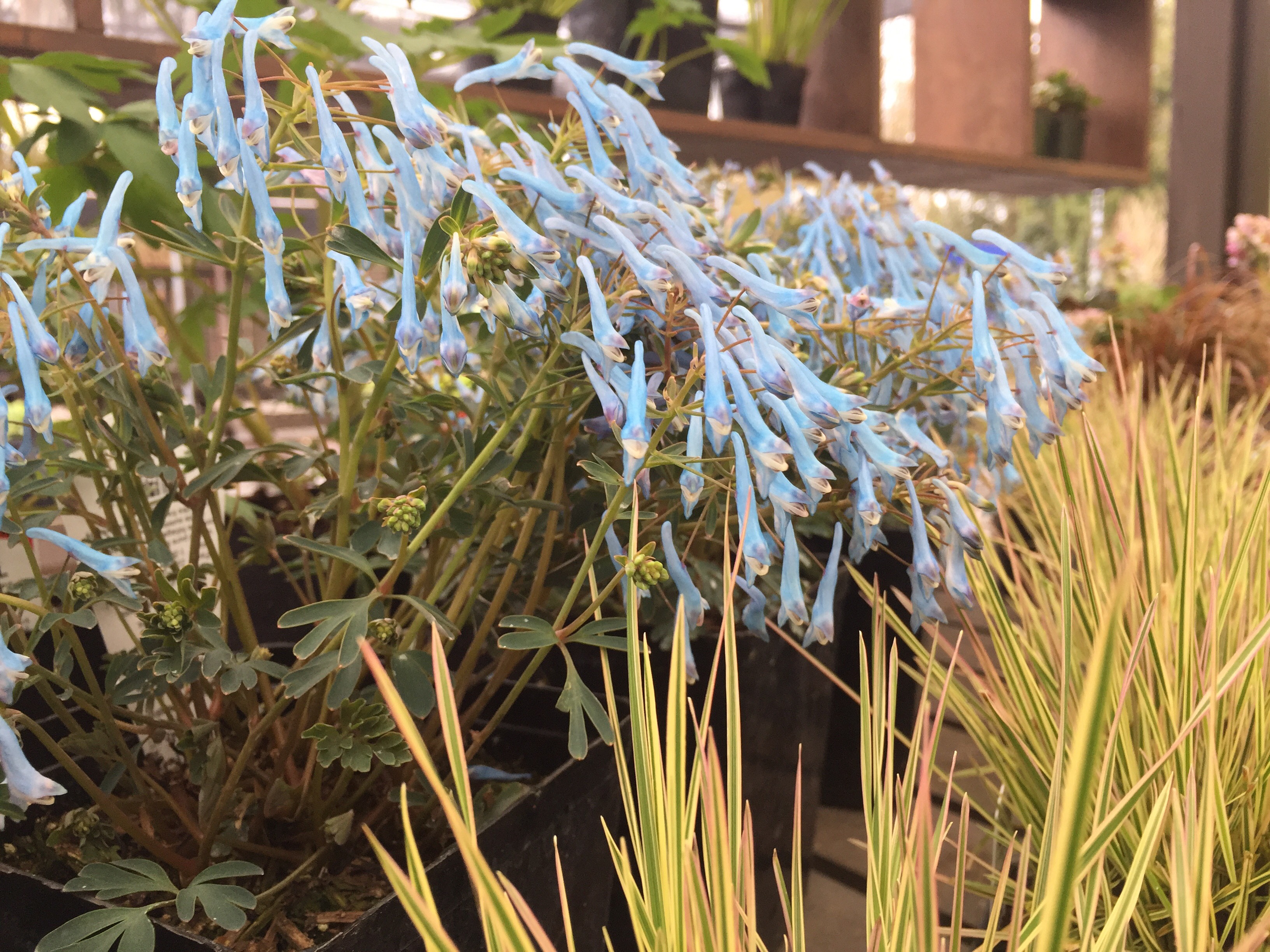 Blue Corydalis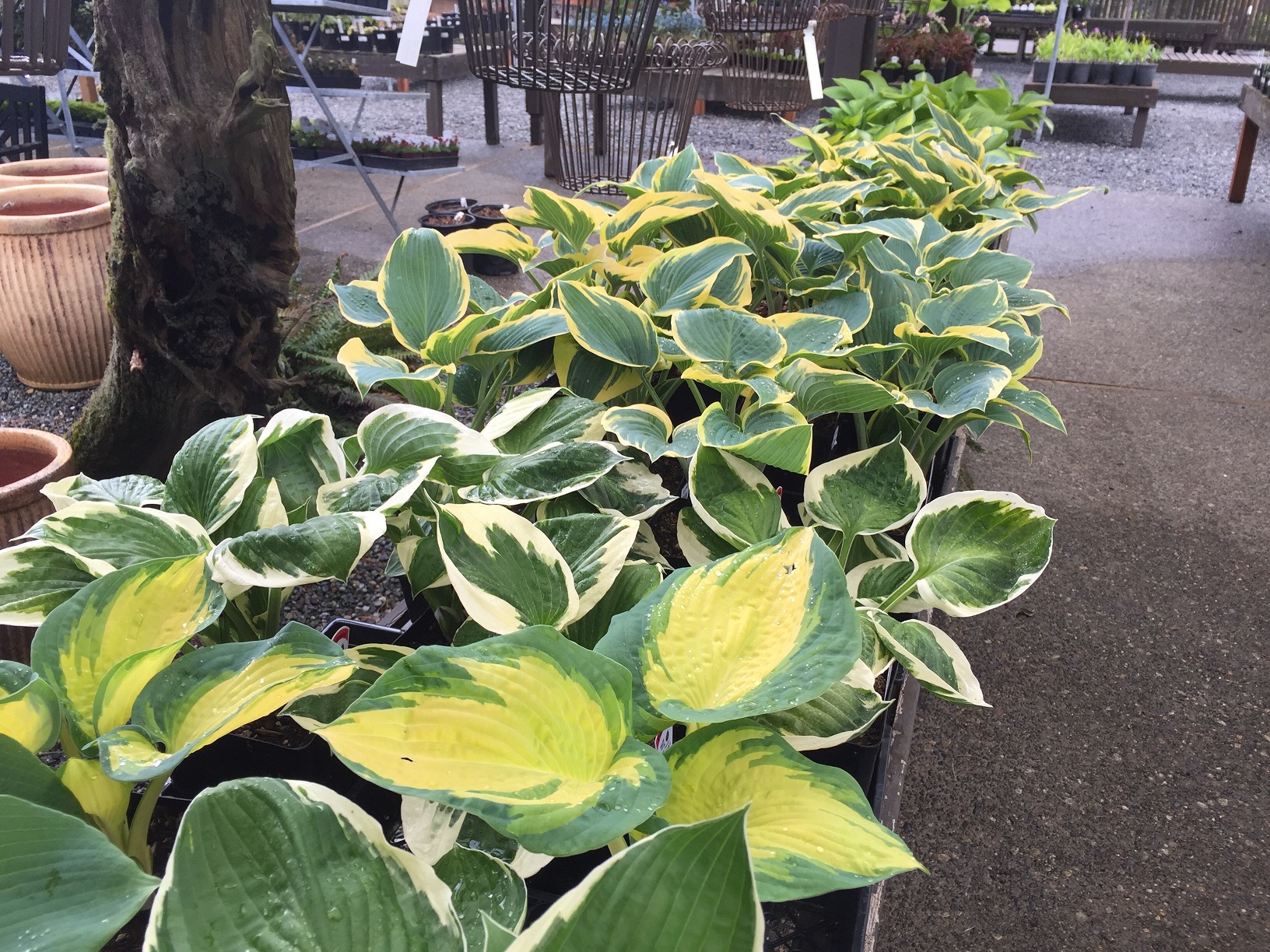 Hostas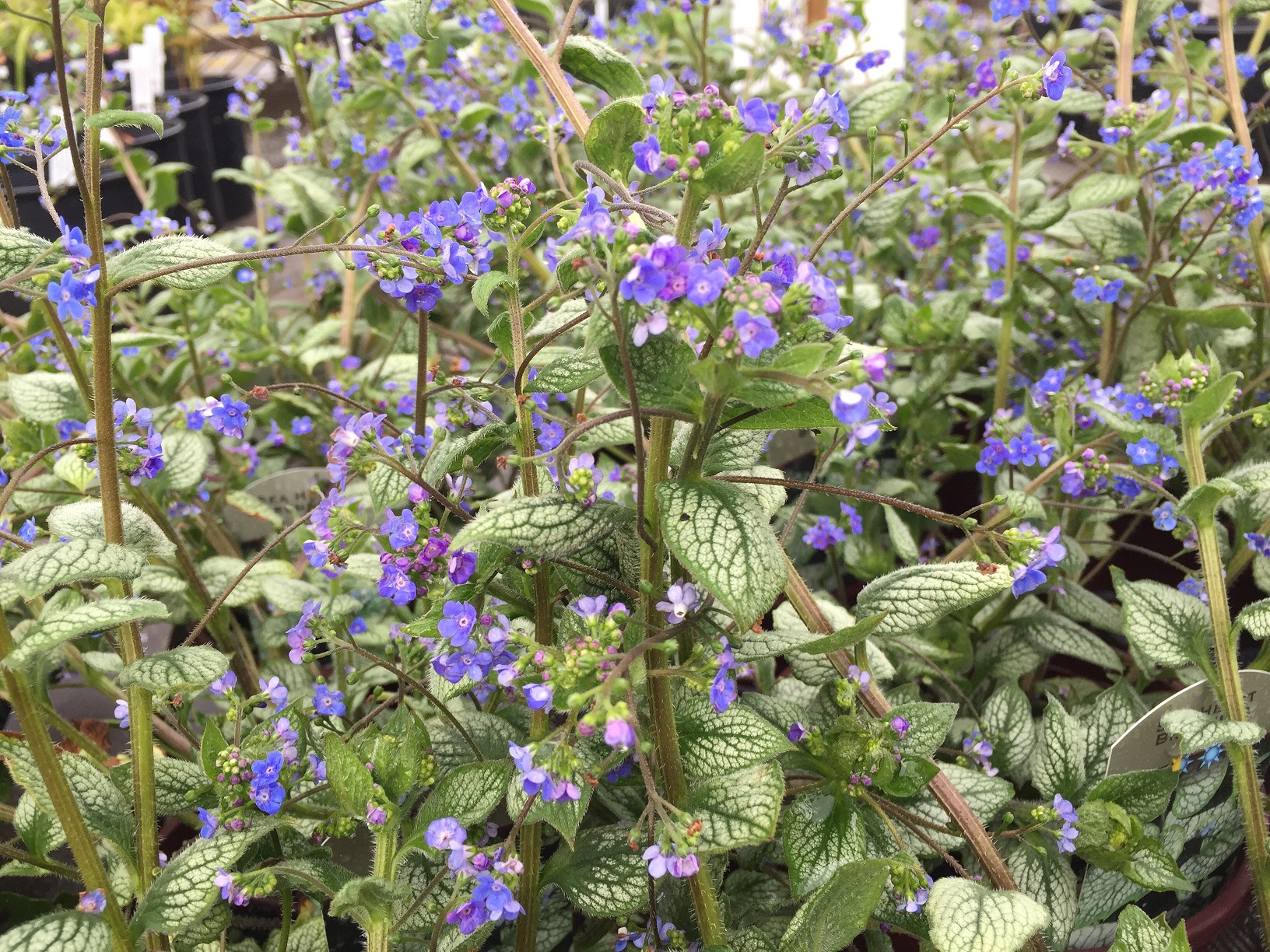 Sea Heart Brunnera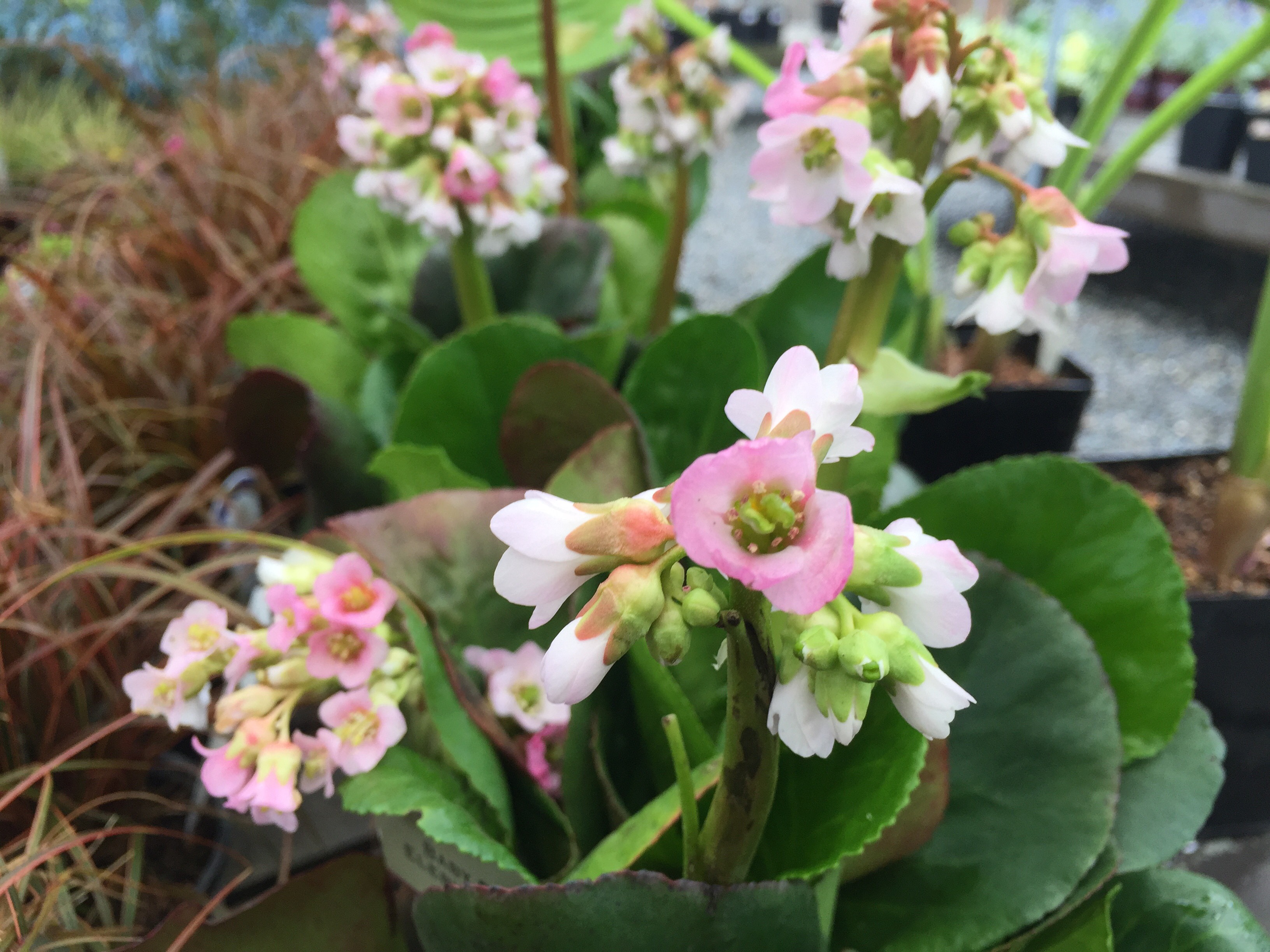 'Baby Doll' Elephant Ears (Bergenia)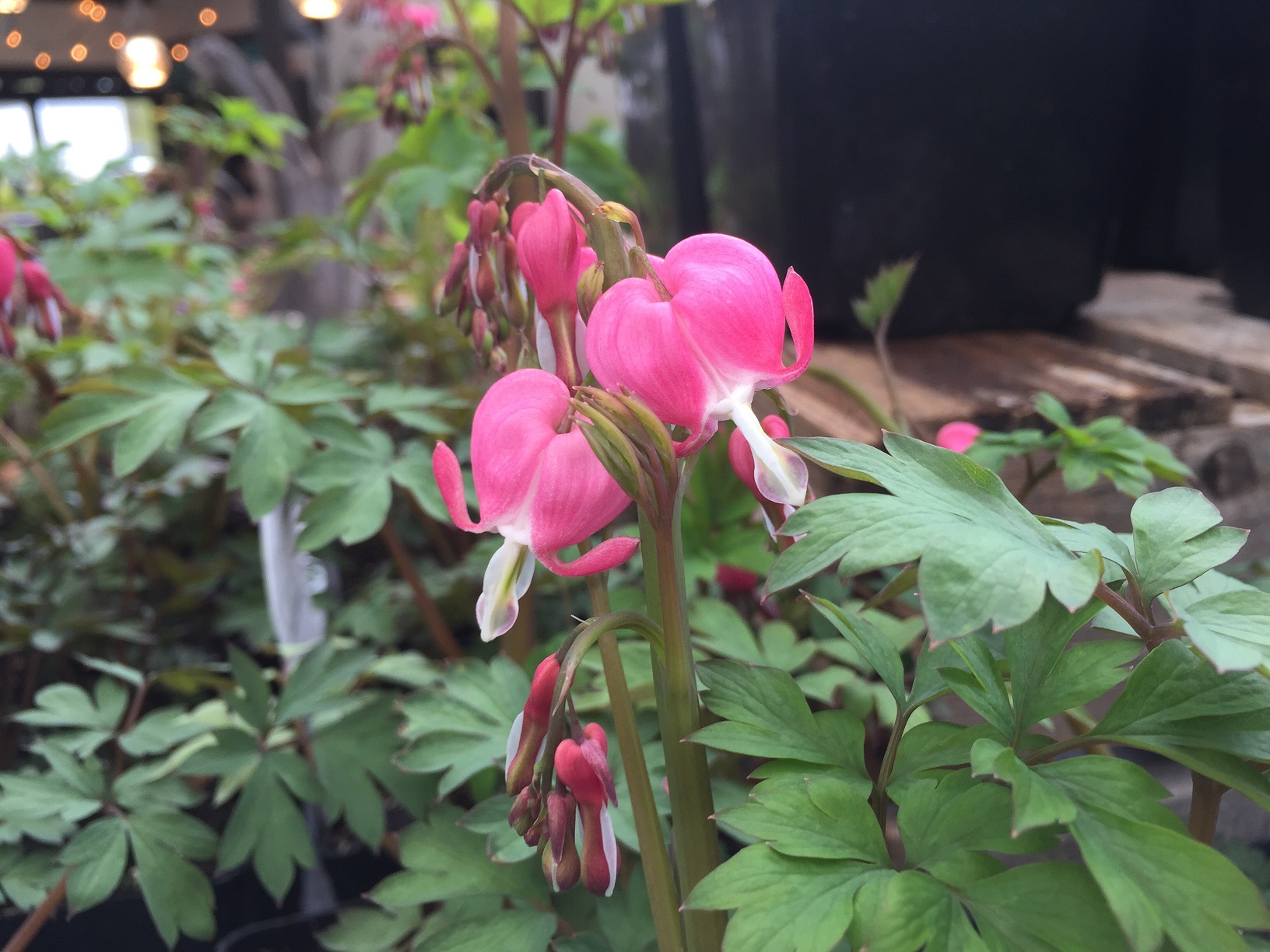 Bleeding Heart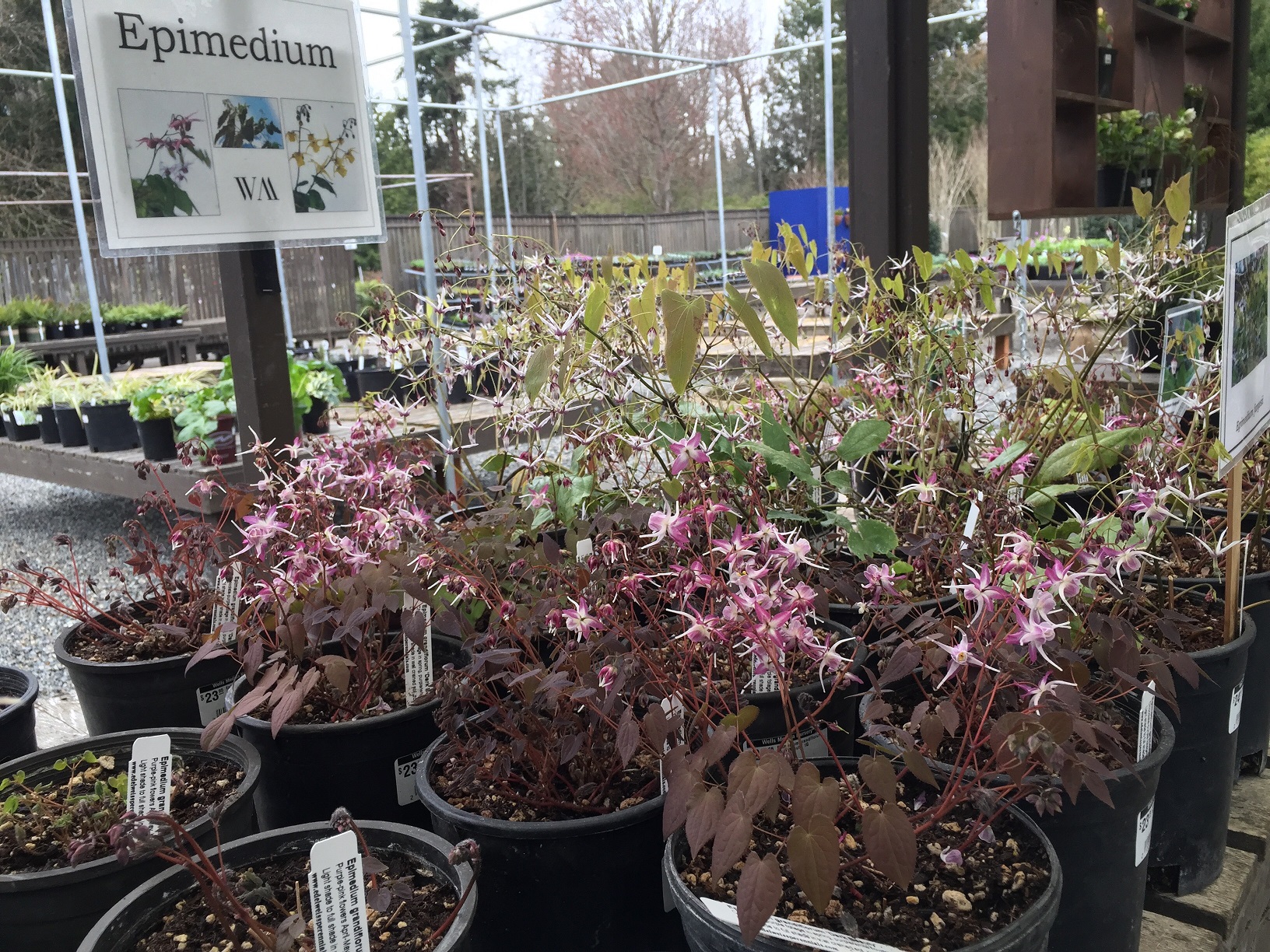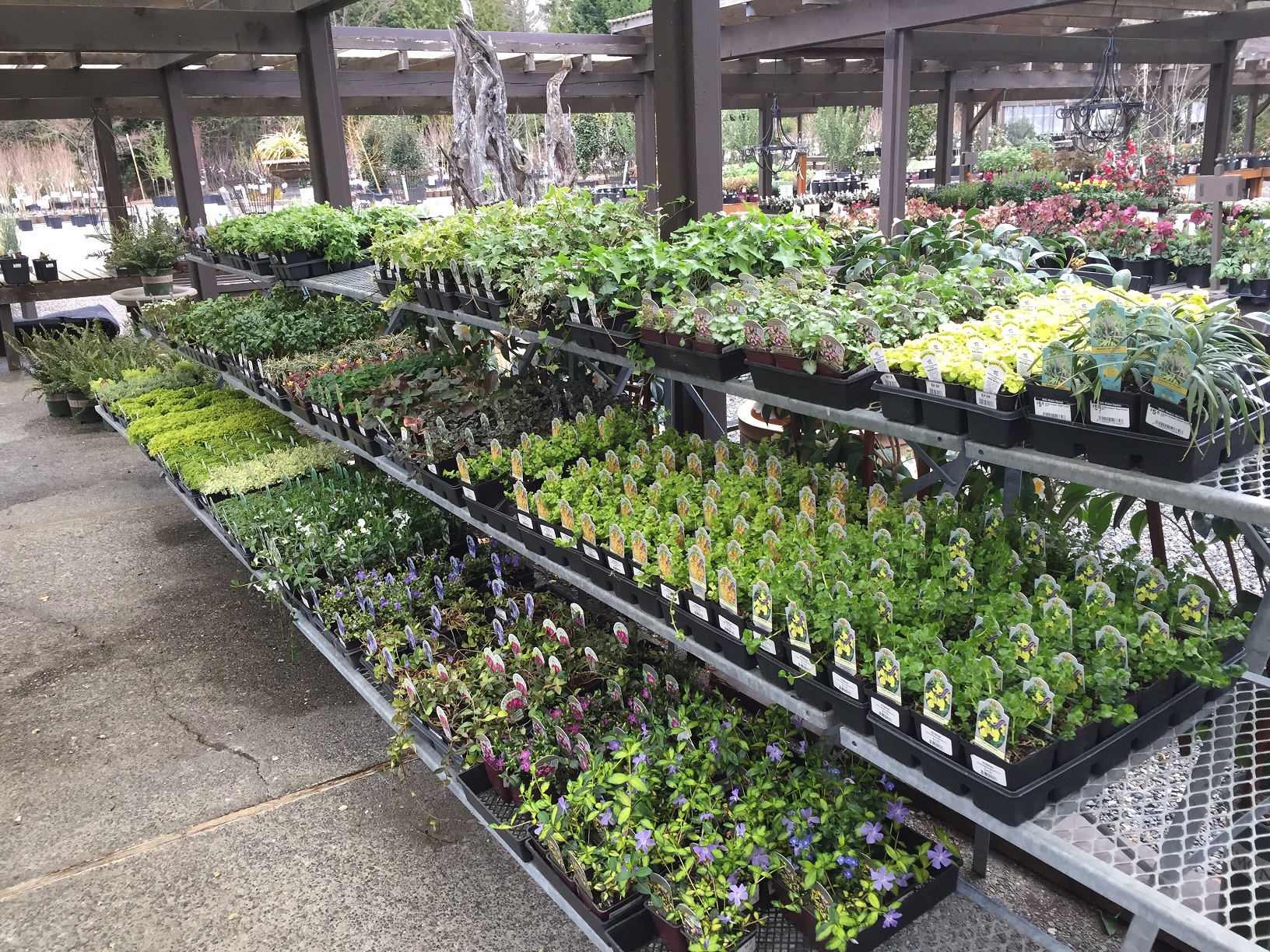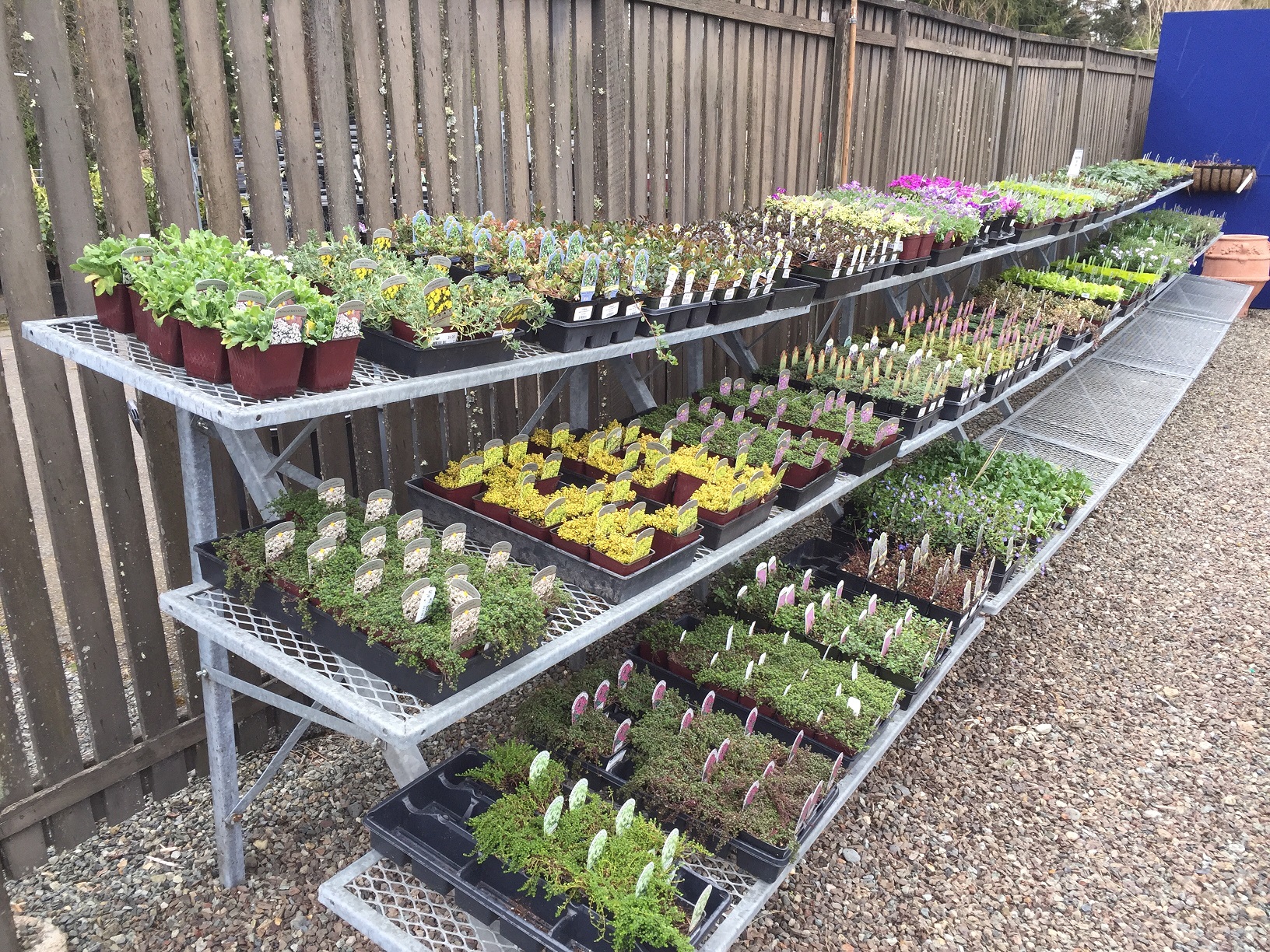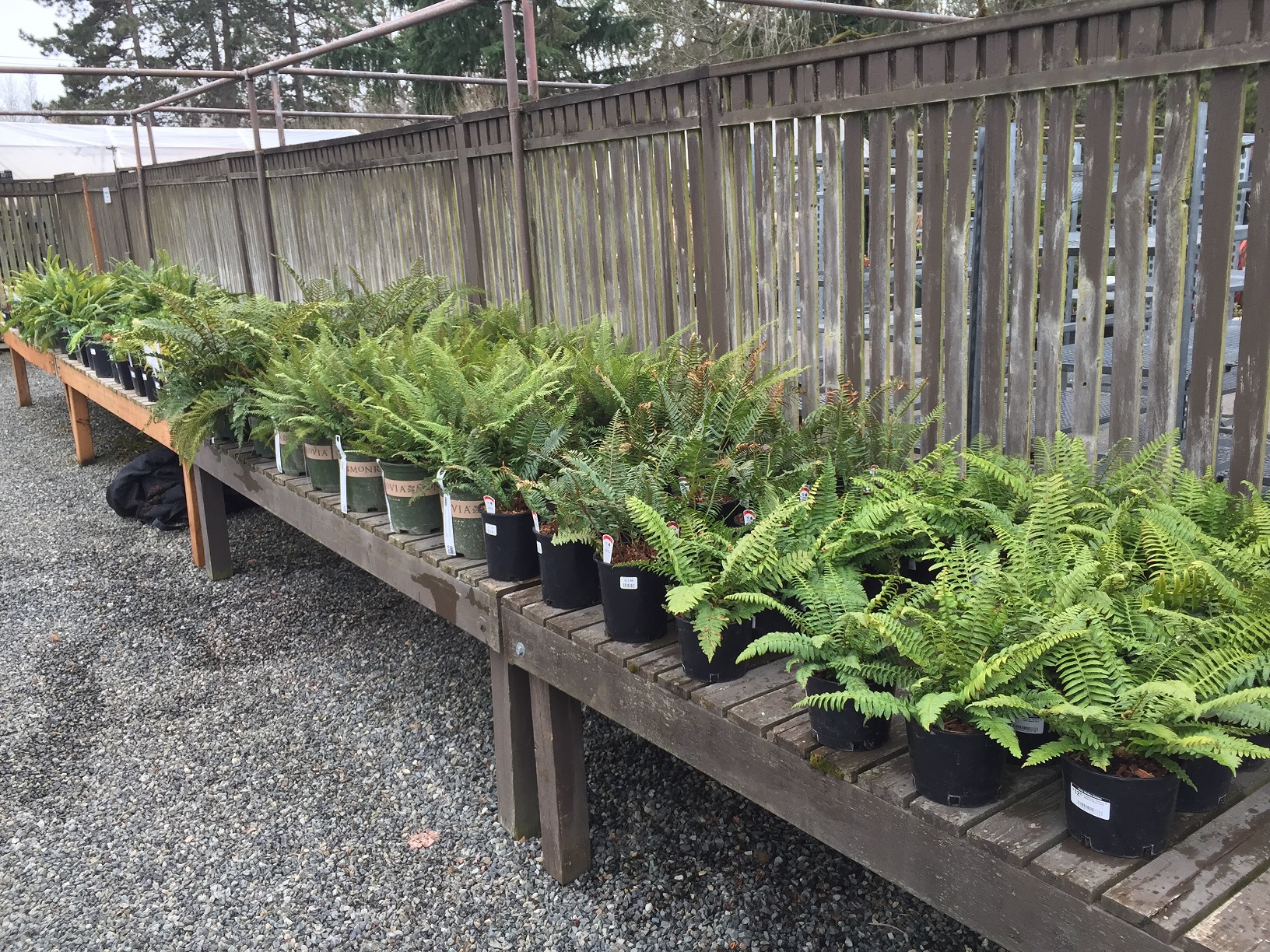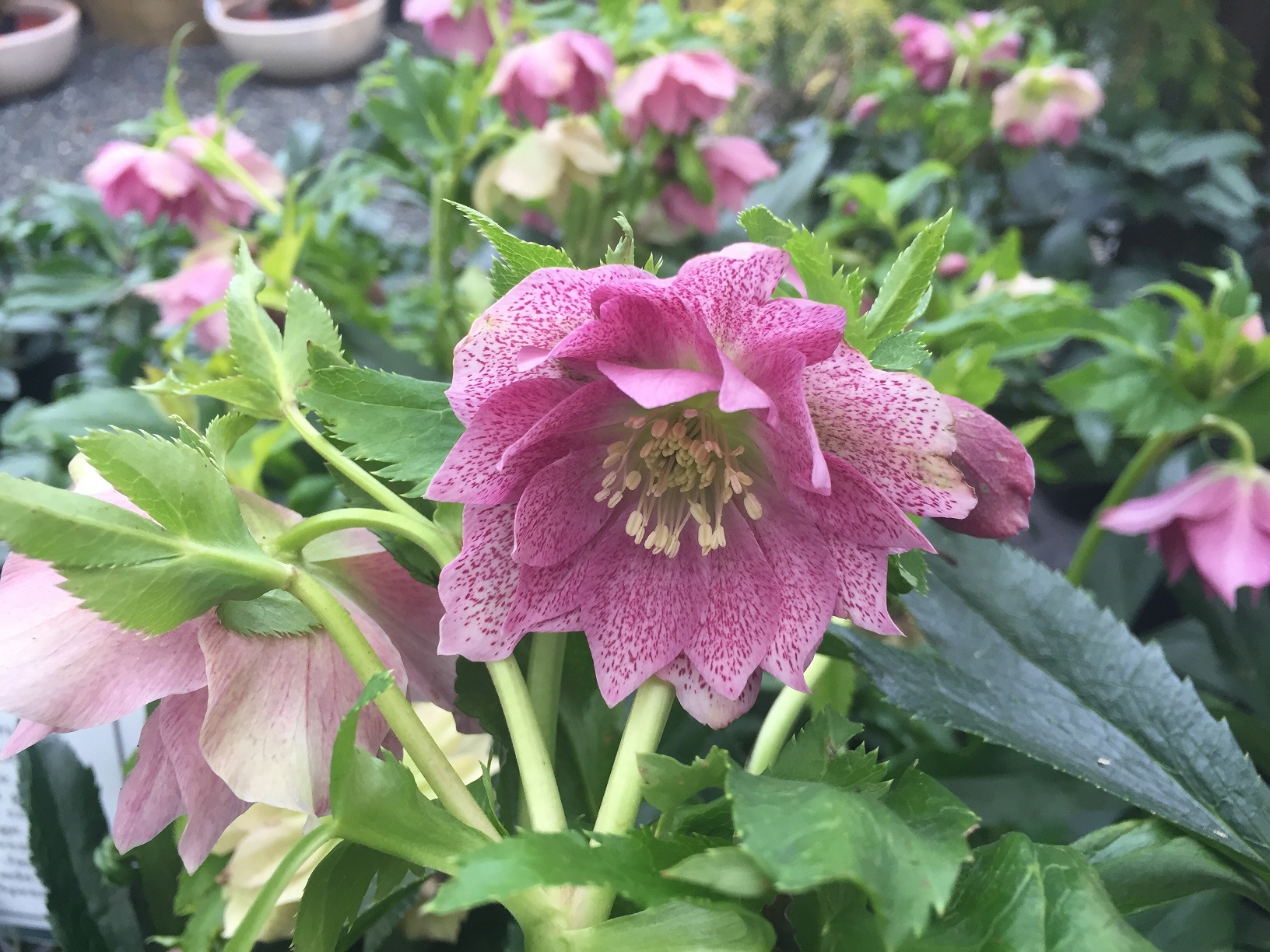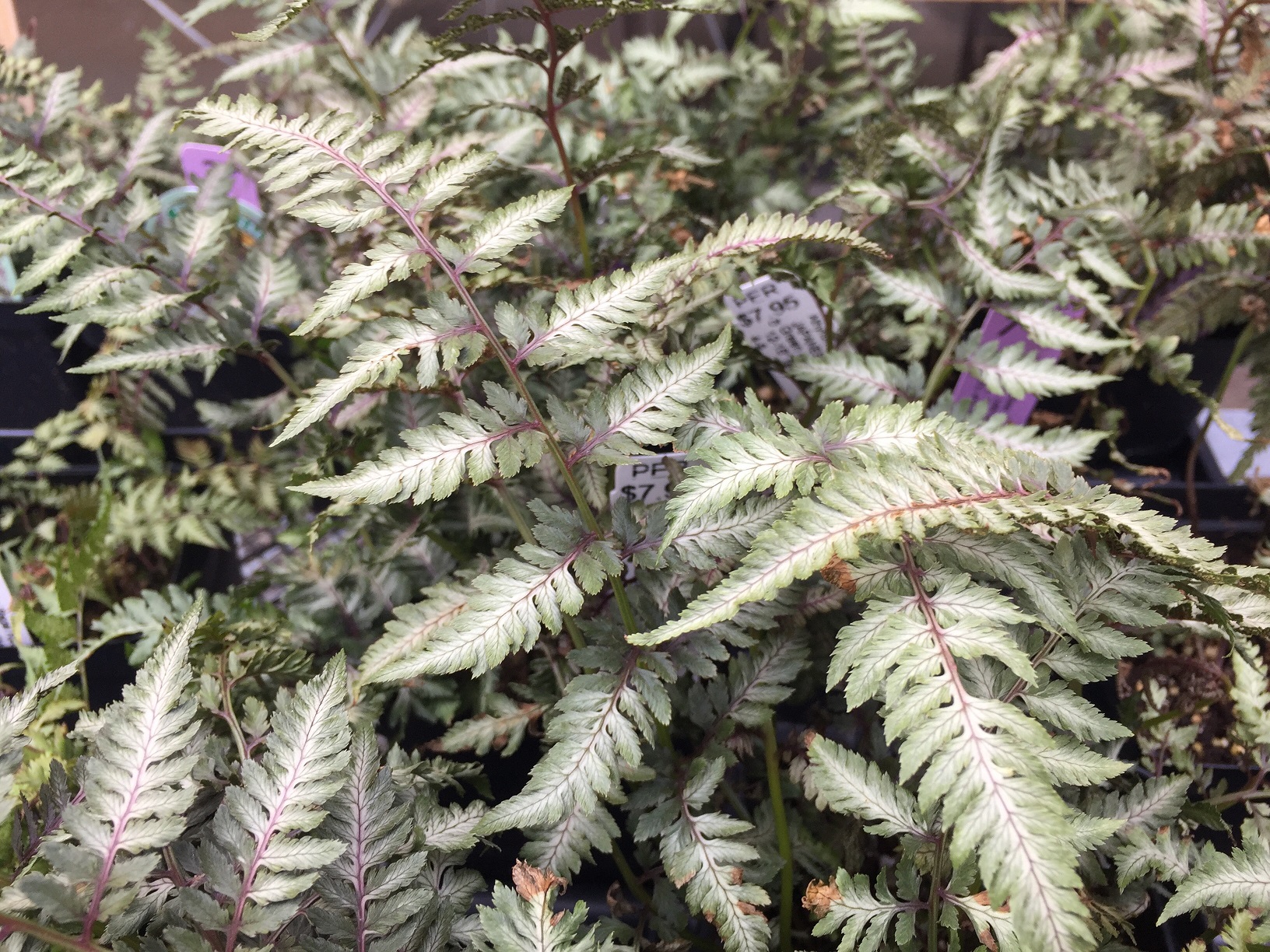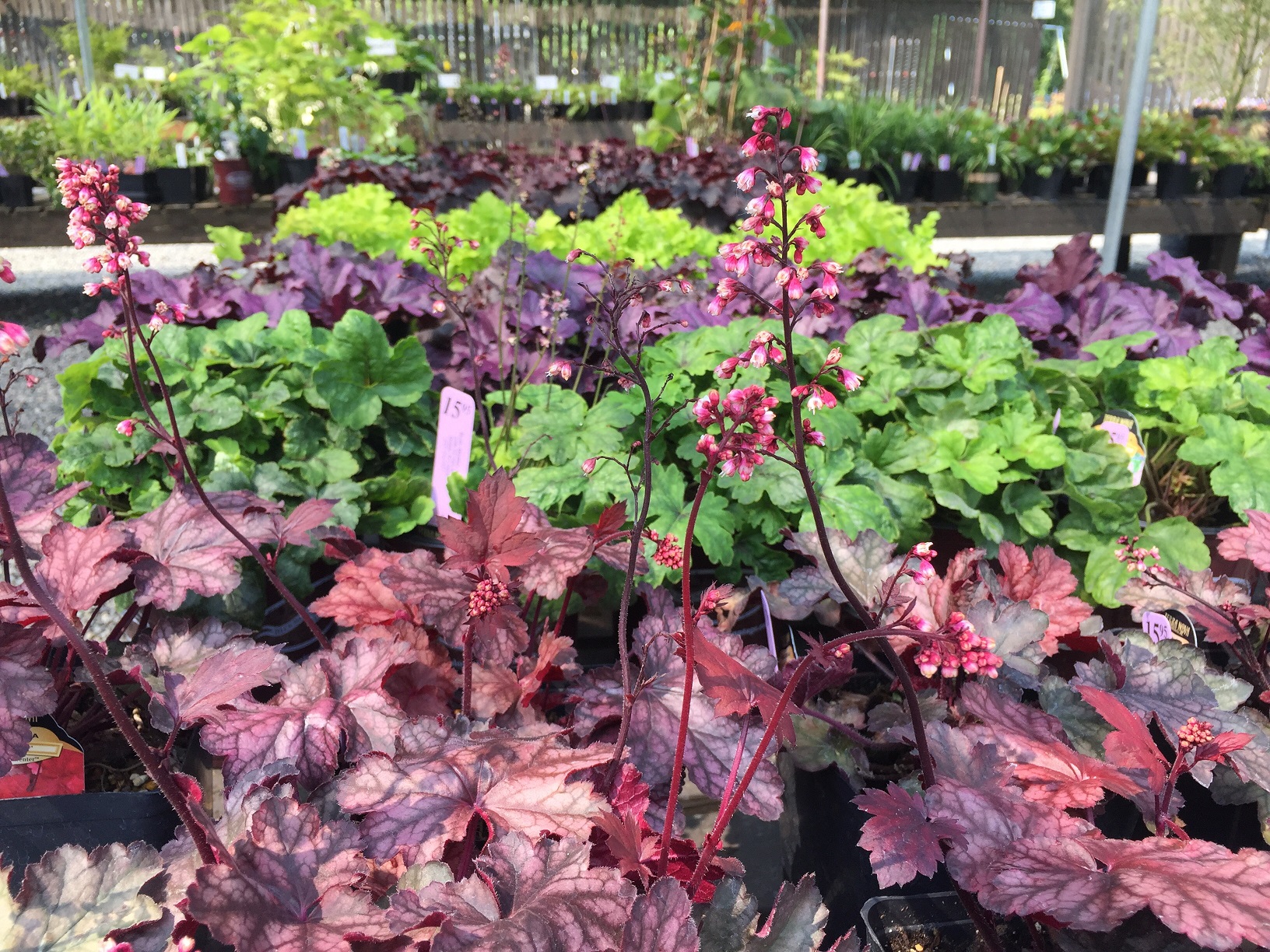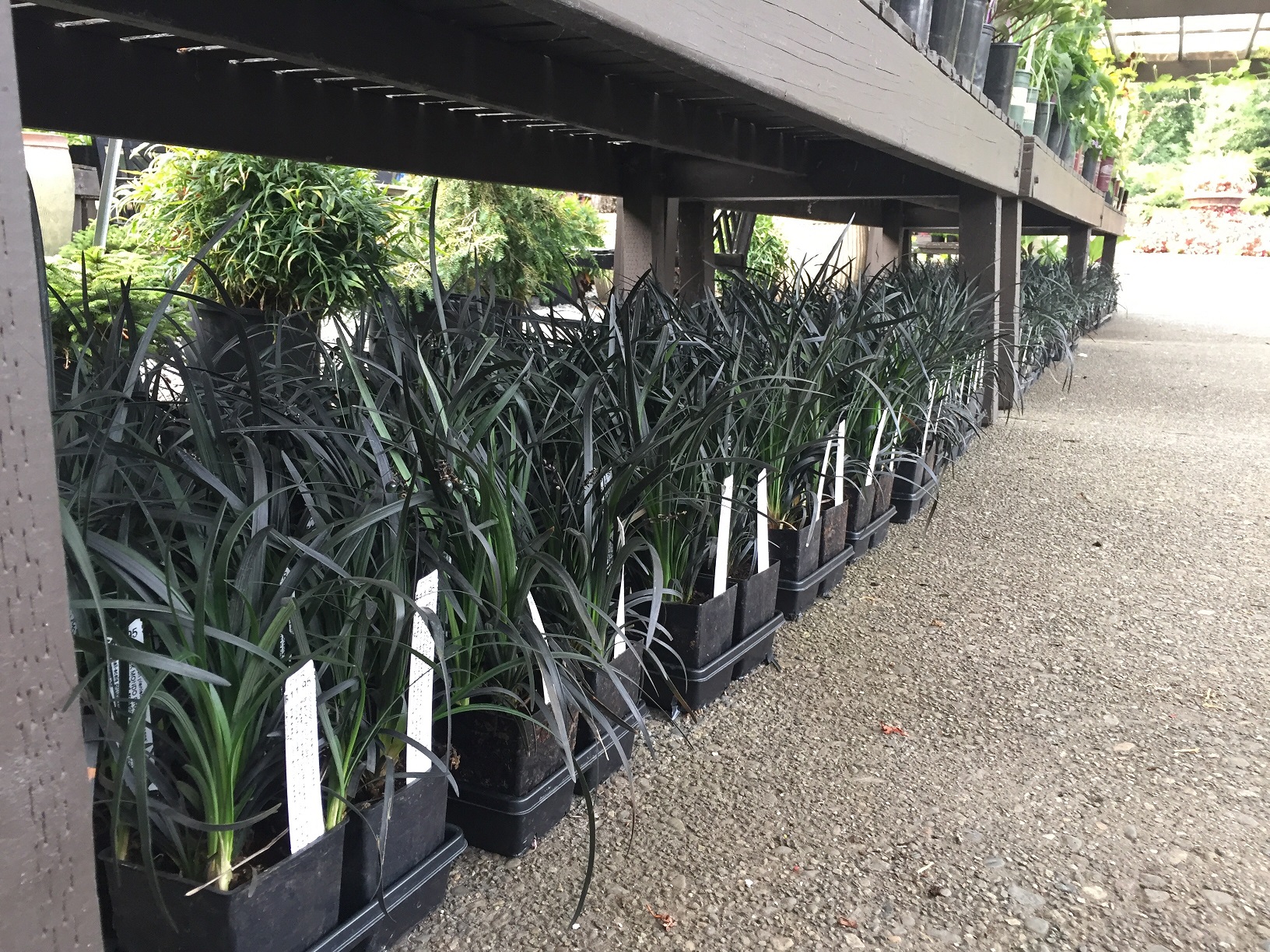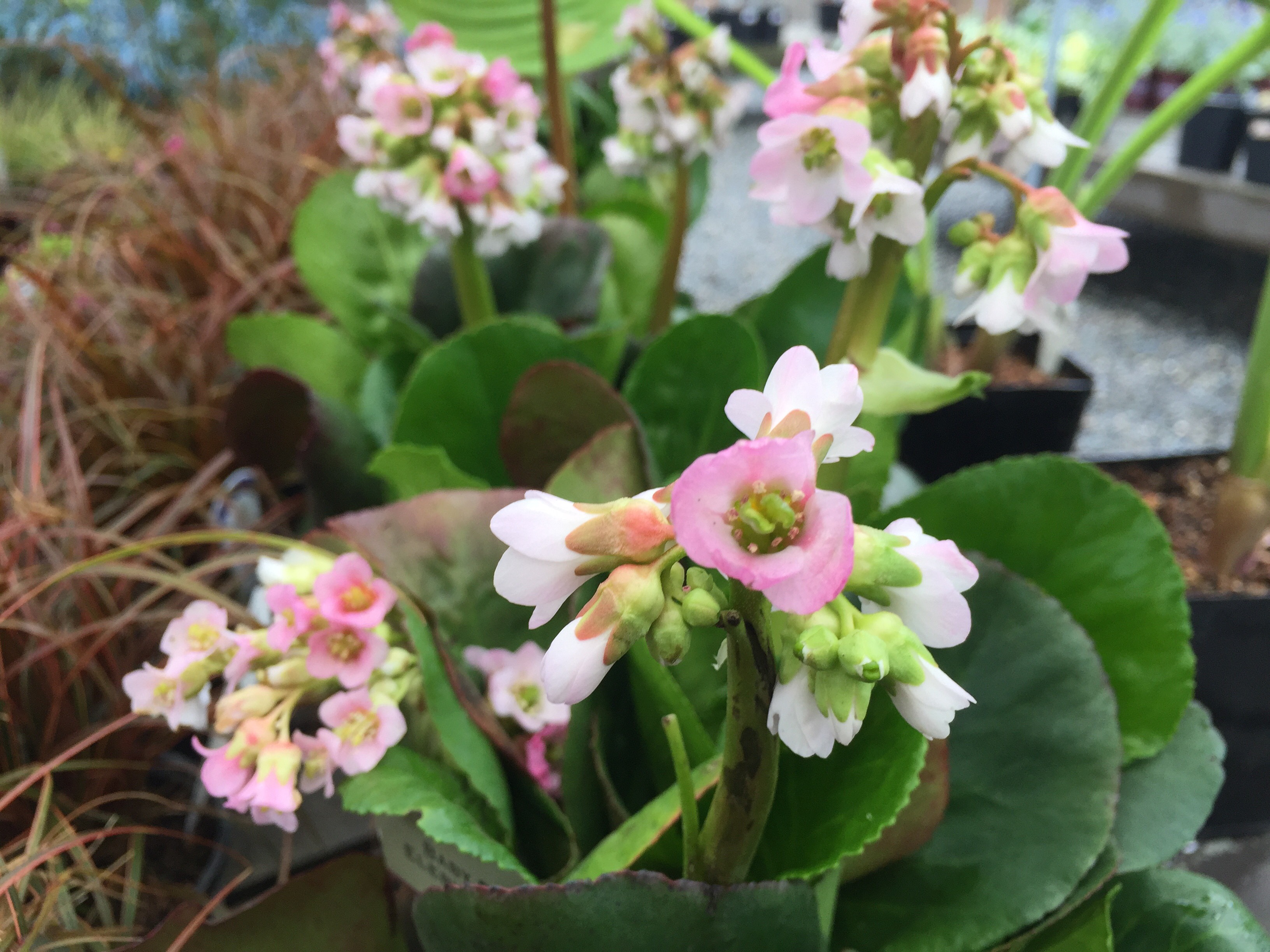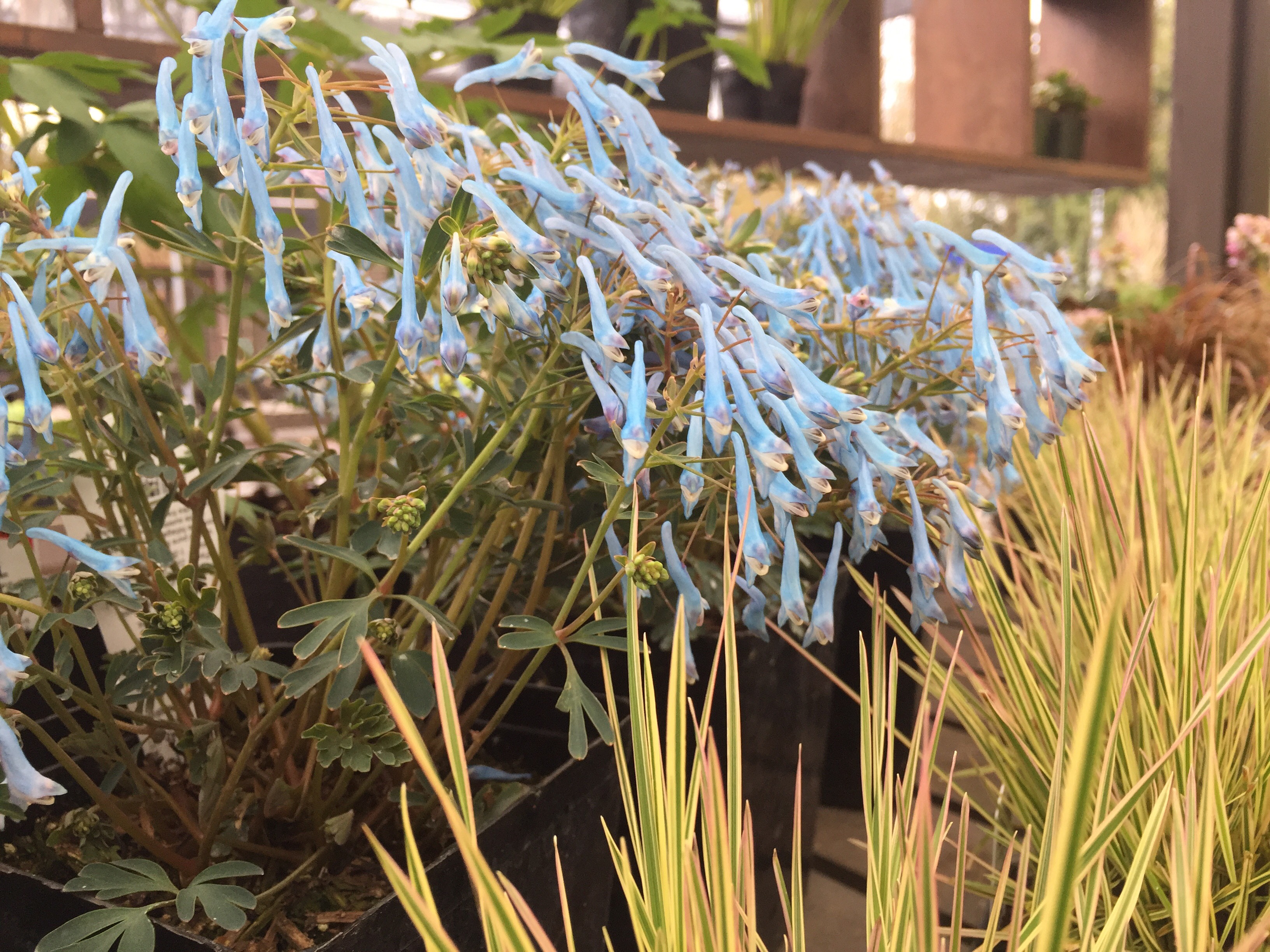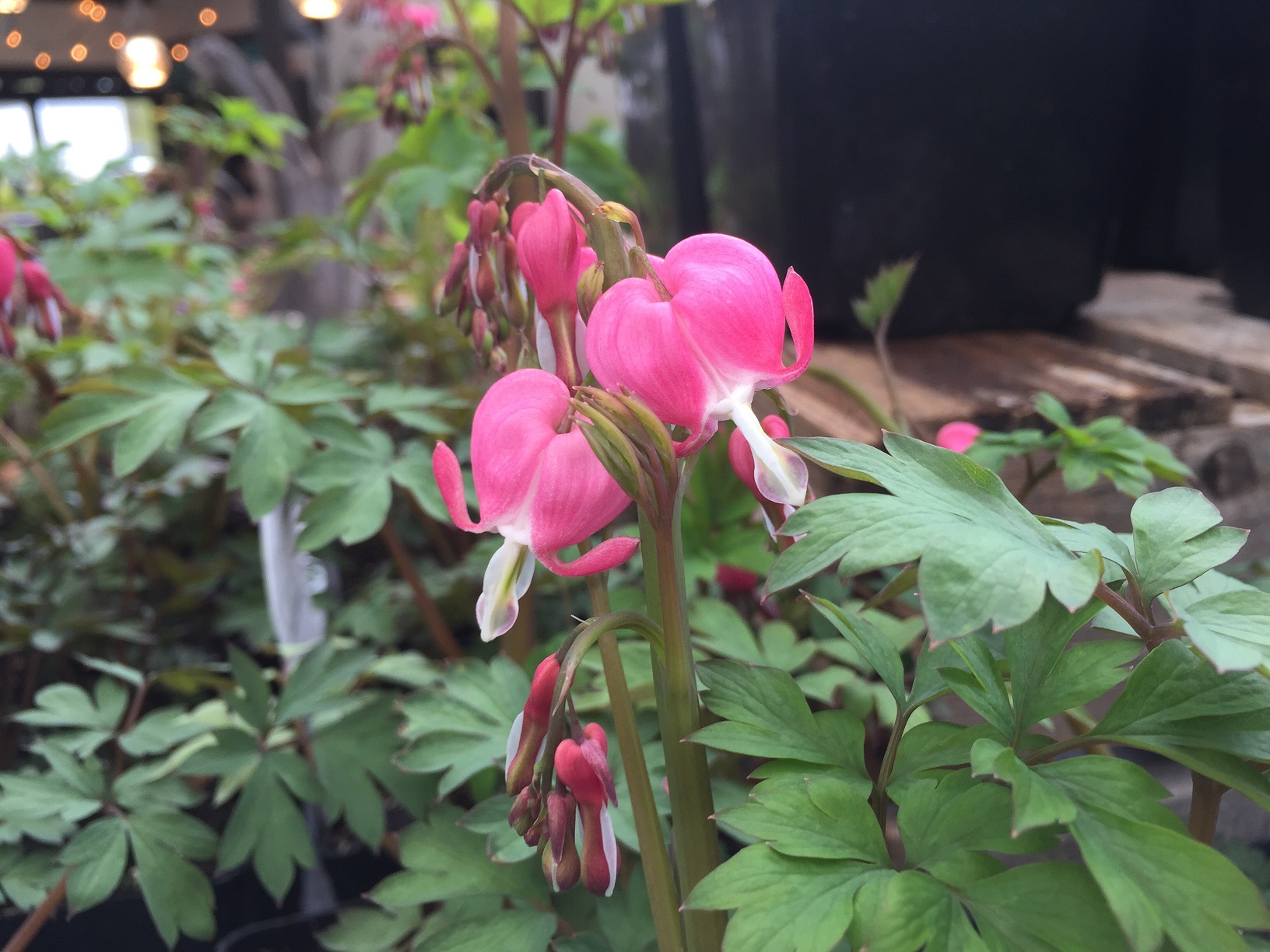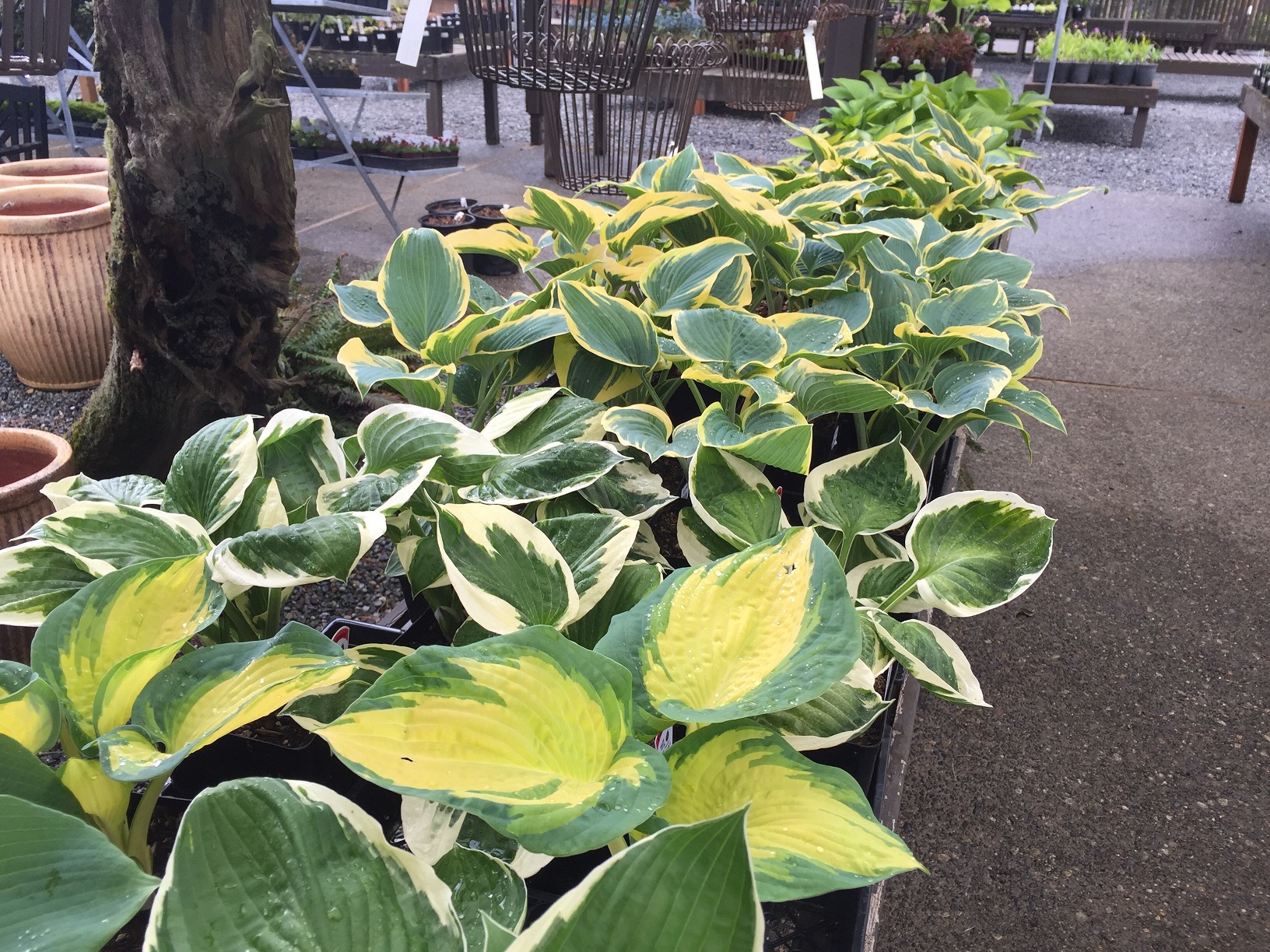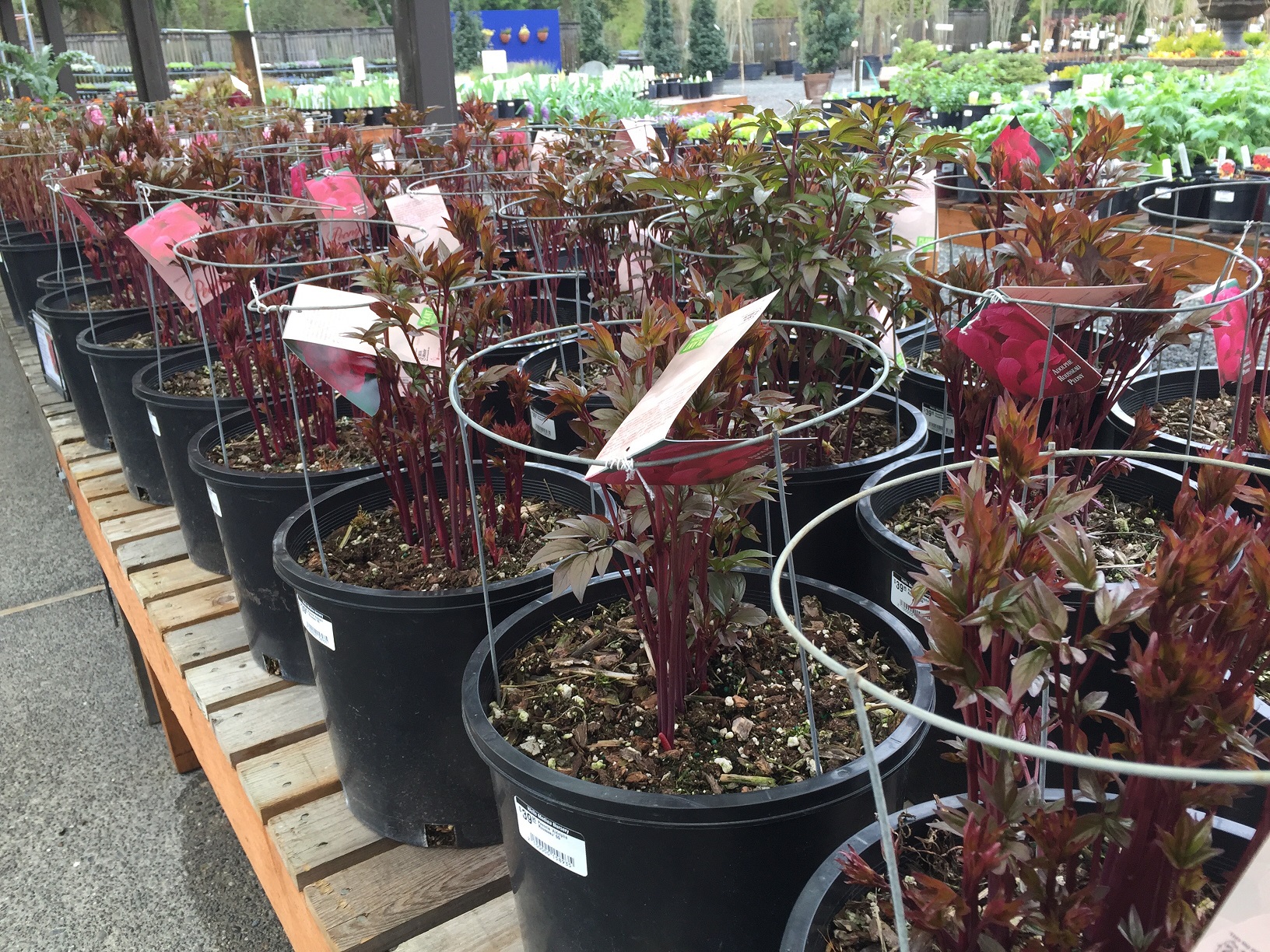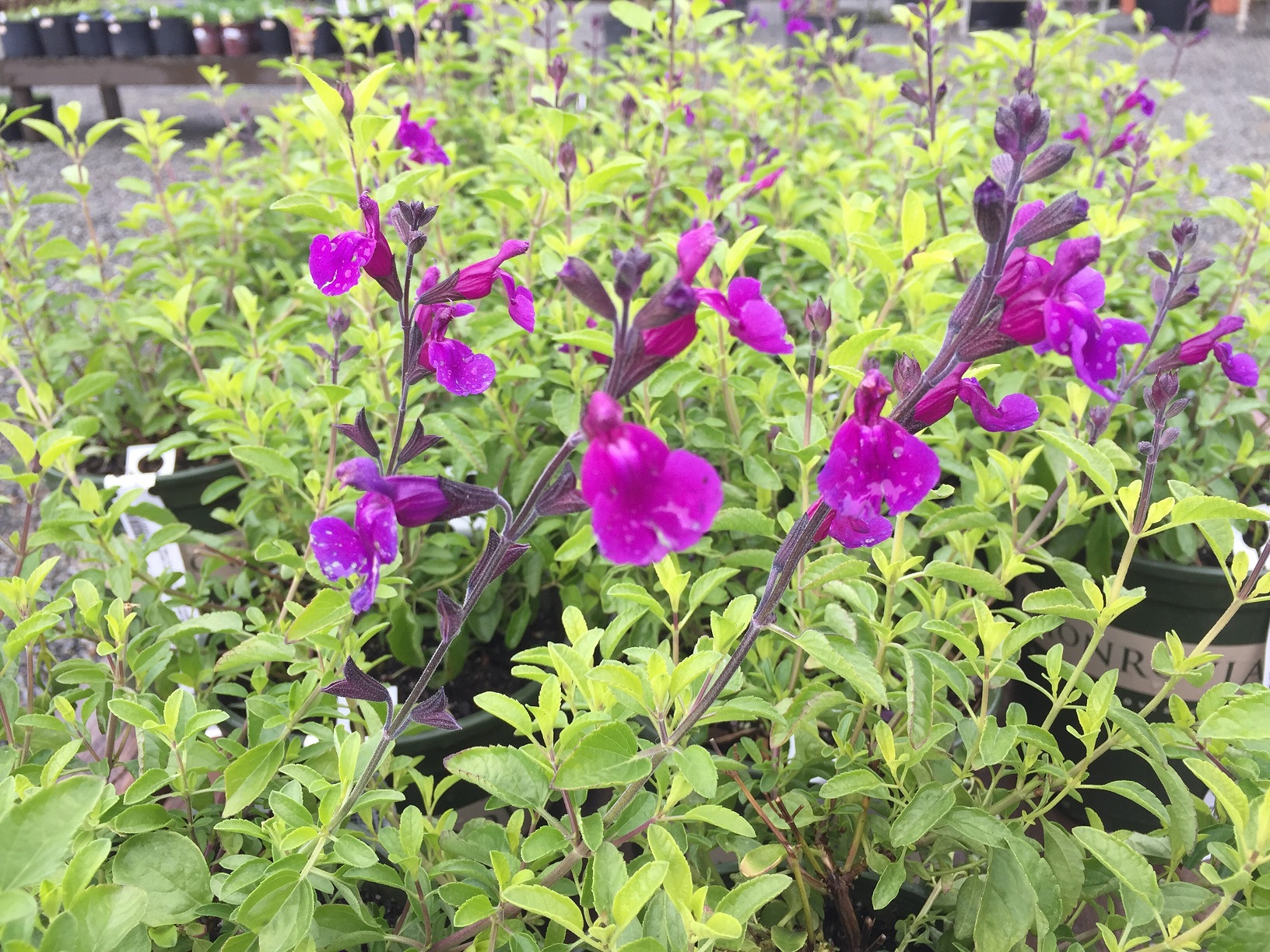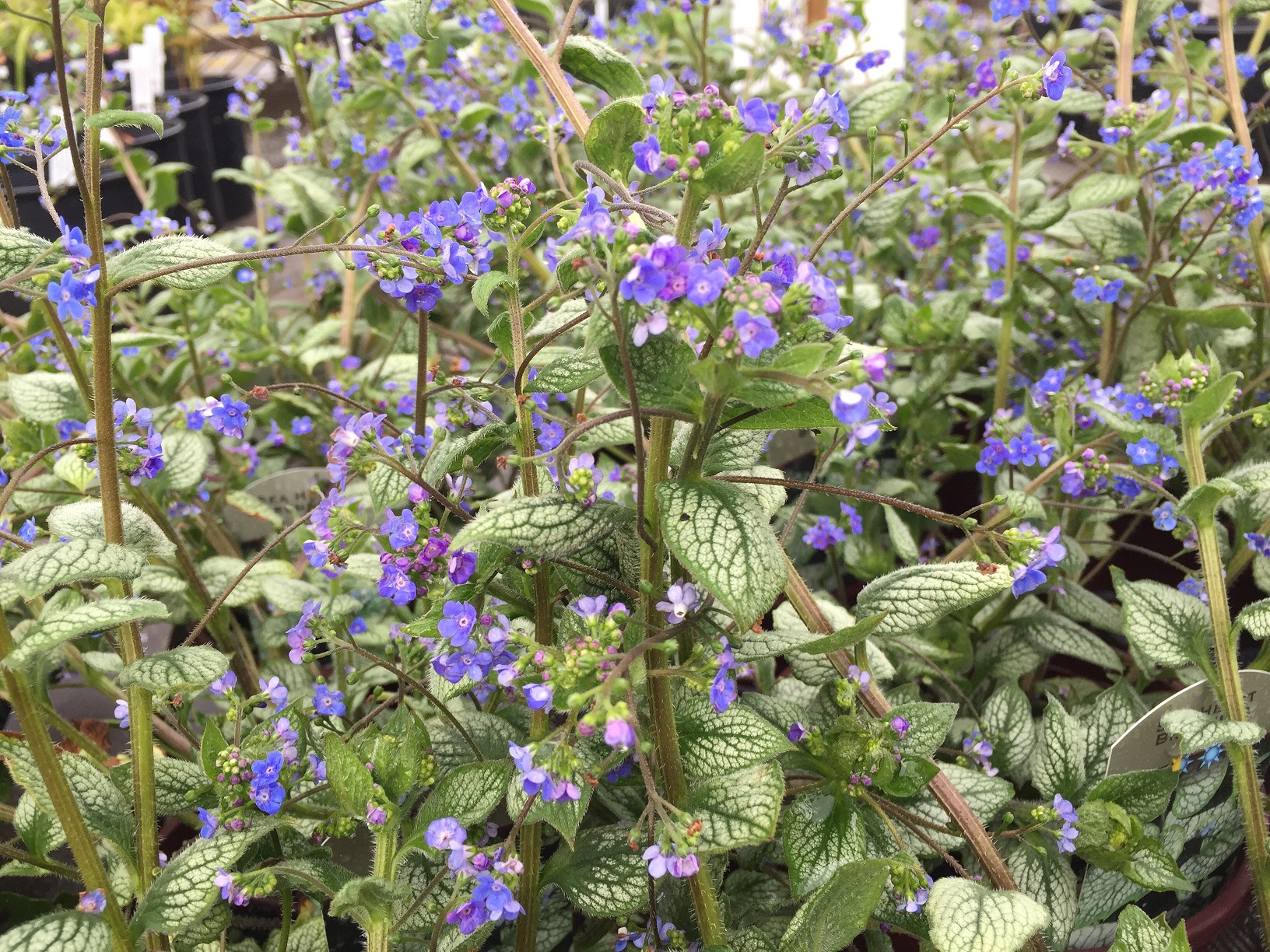 Hellebore Bloom Chart
We are happy to have a great selection of beautiful Hellebores. Click here to see when you can expect certain varieties to bloom when planted.