The photos below are just a sample of the perennials carried at the nursery. Click here to see a recent inventory of our perennials. Our inventory changes daily, so please call ahead to learn what's in stock!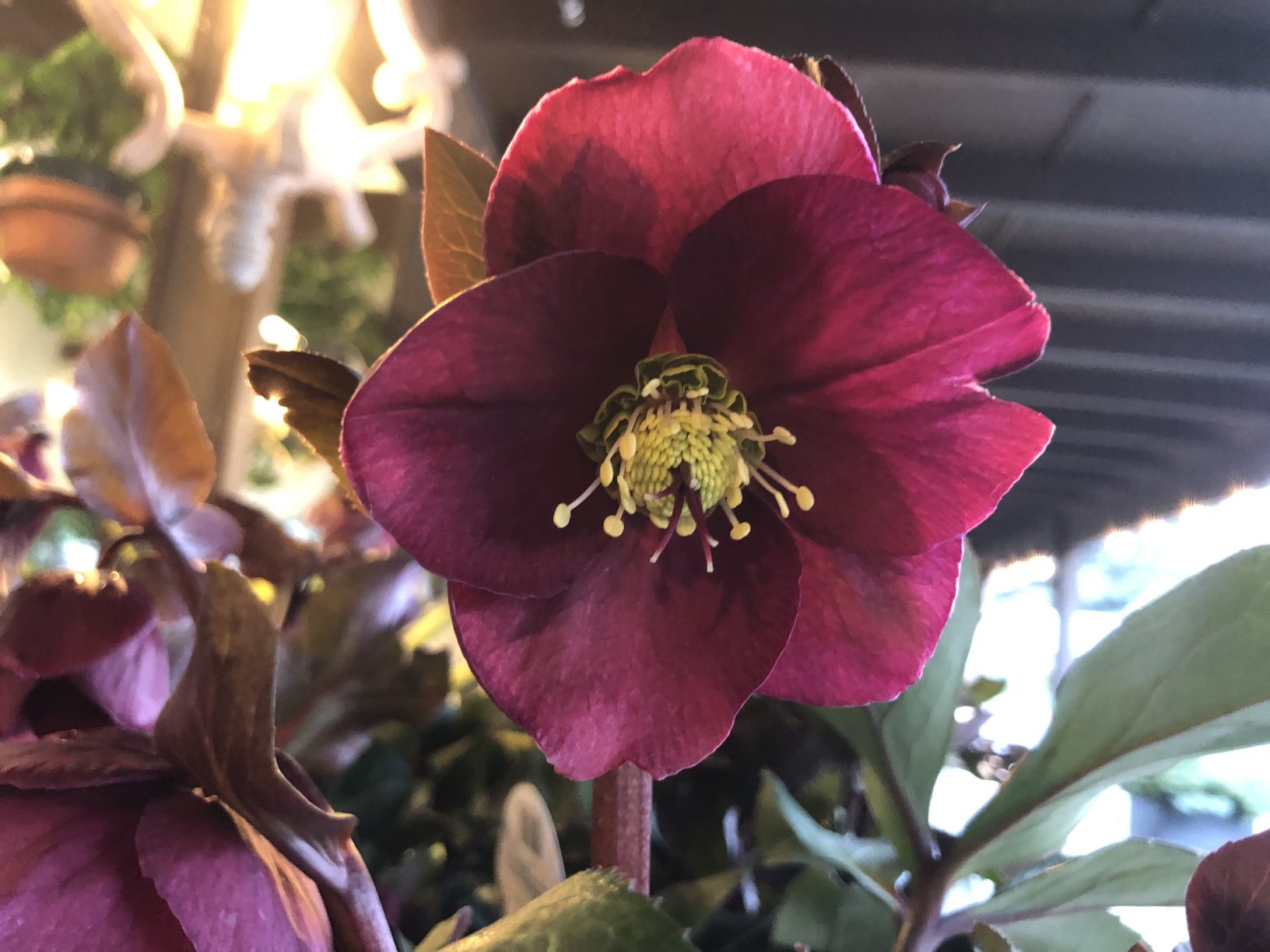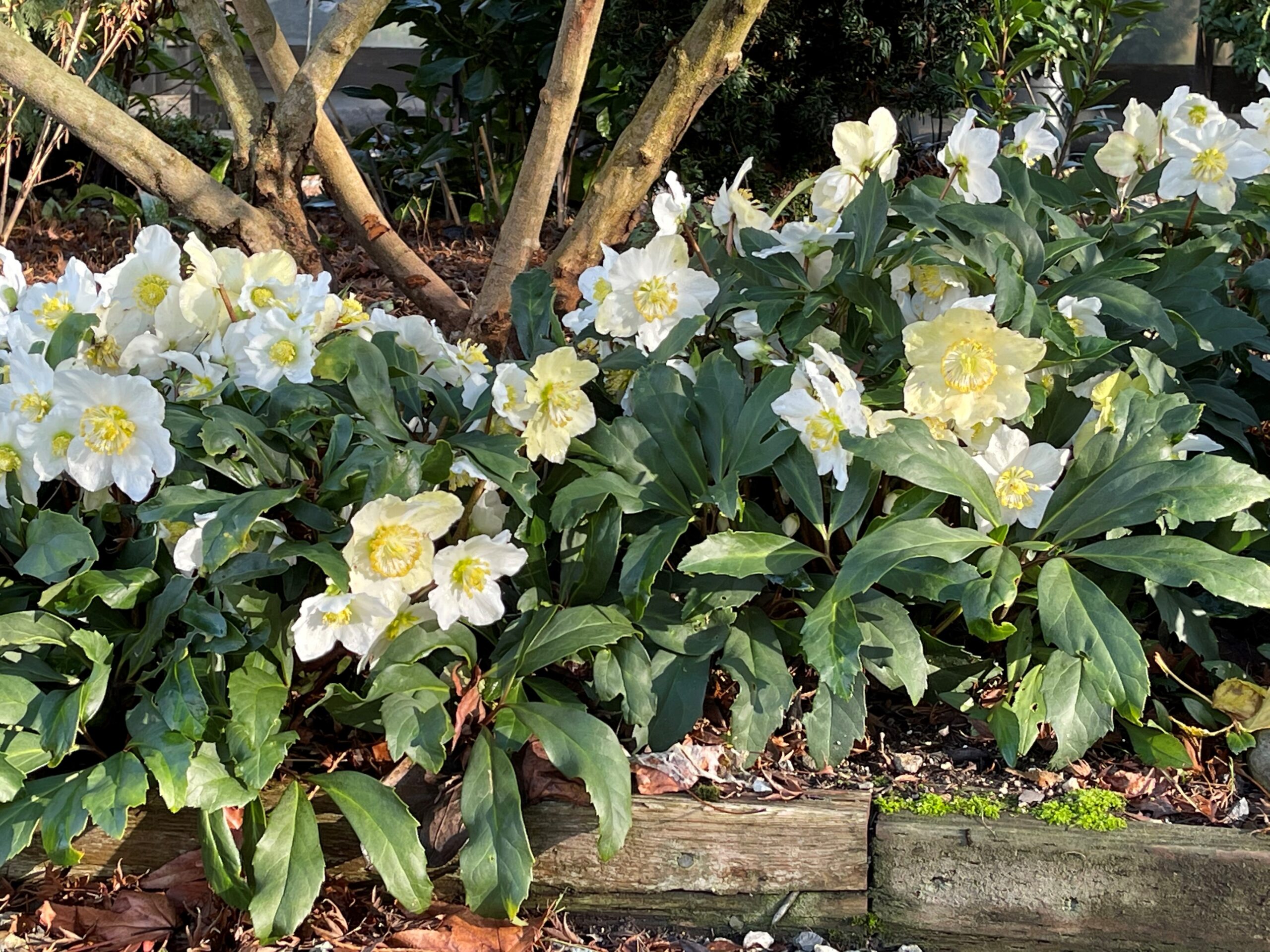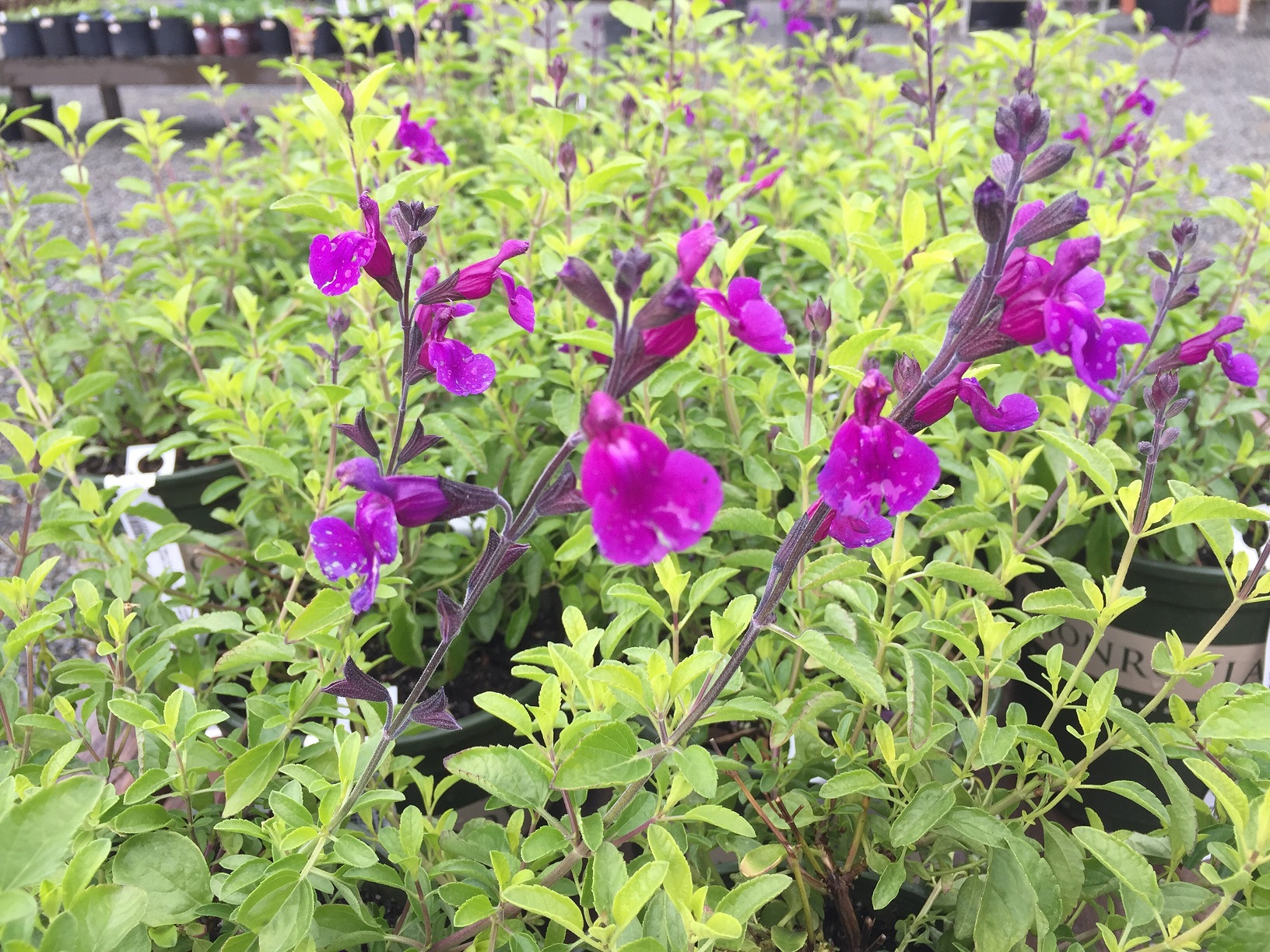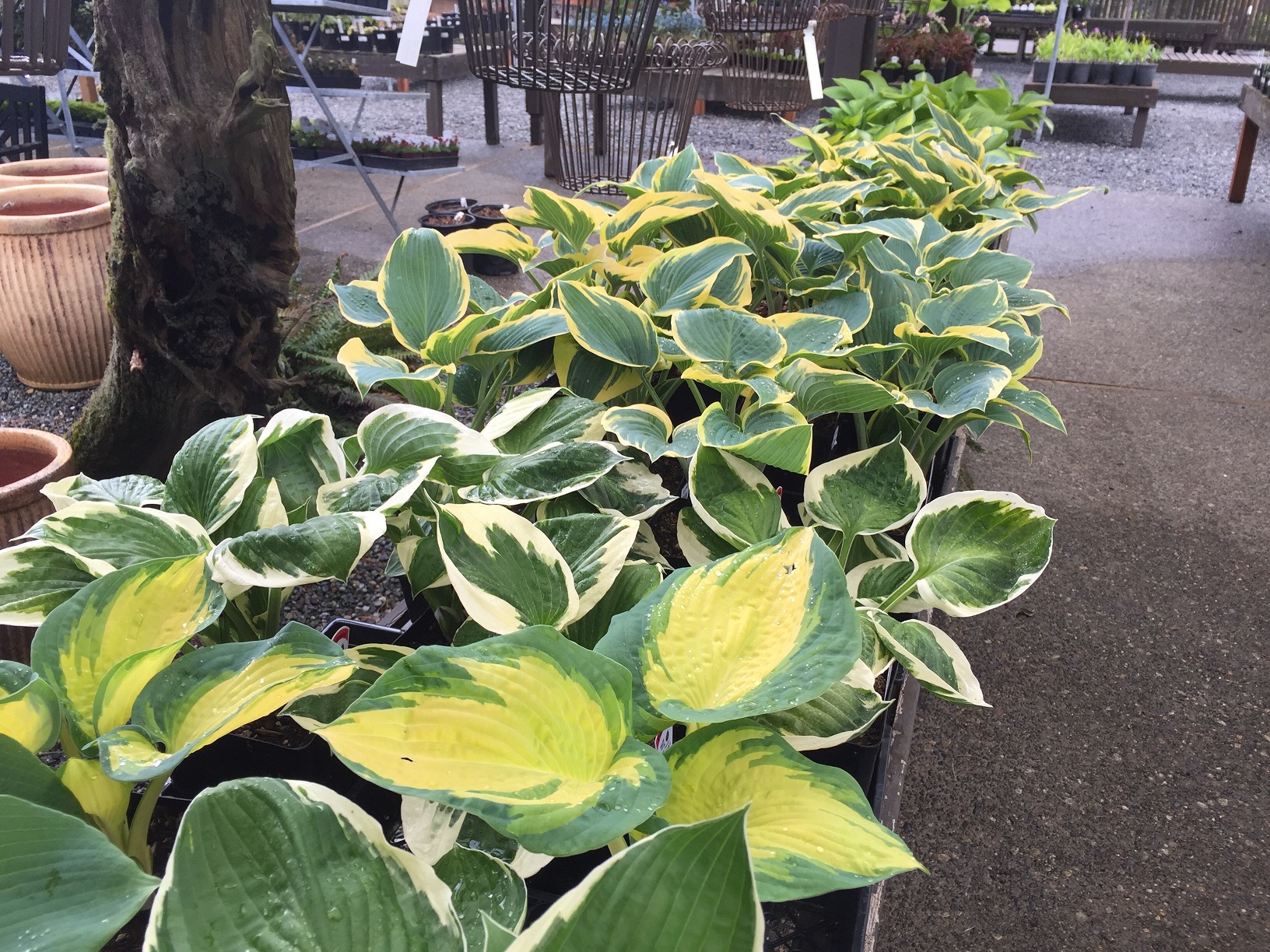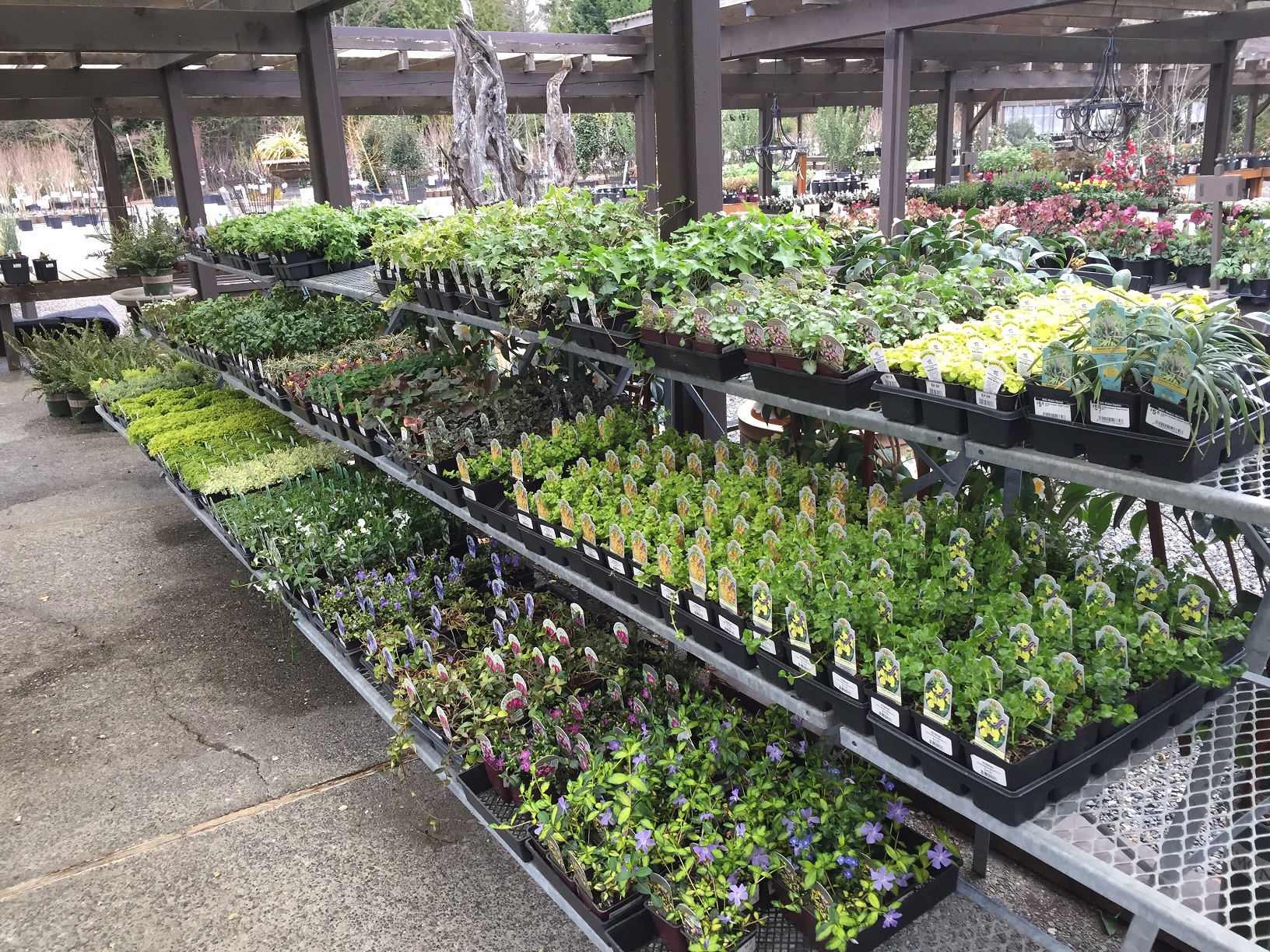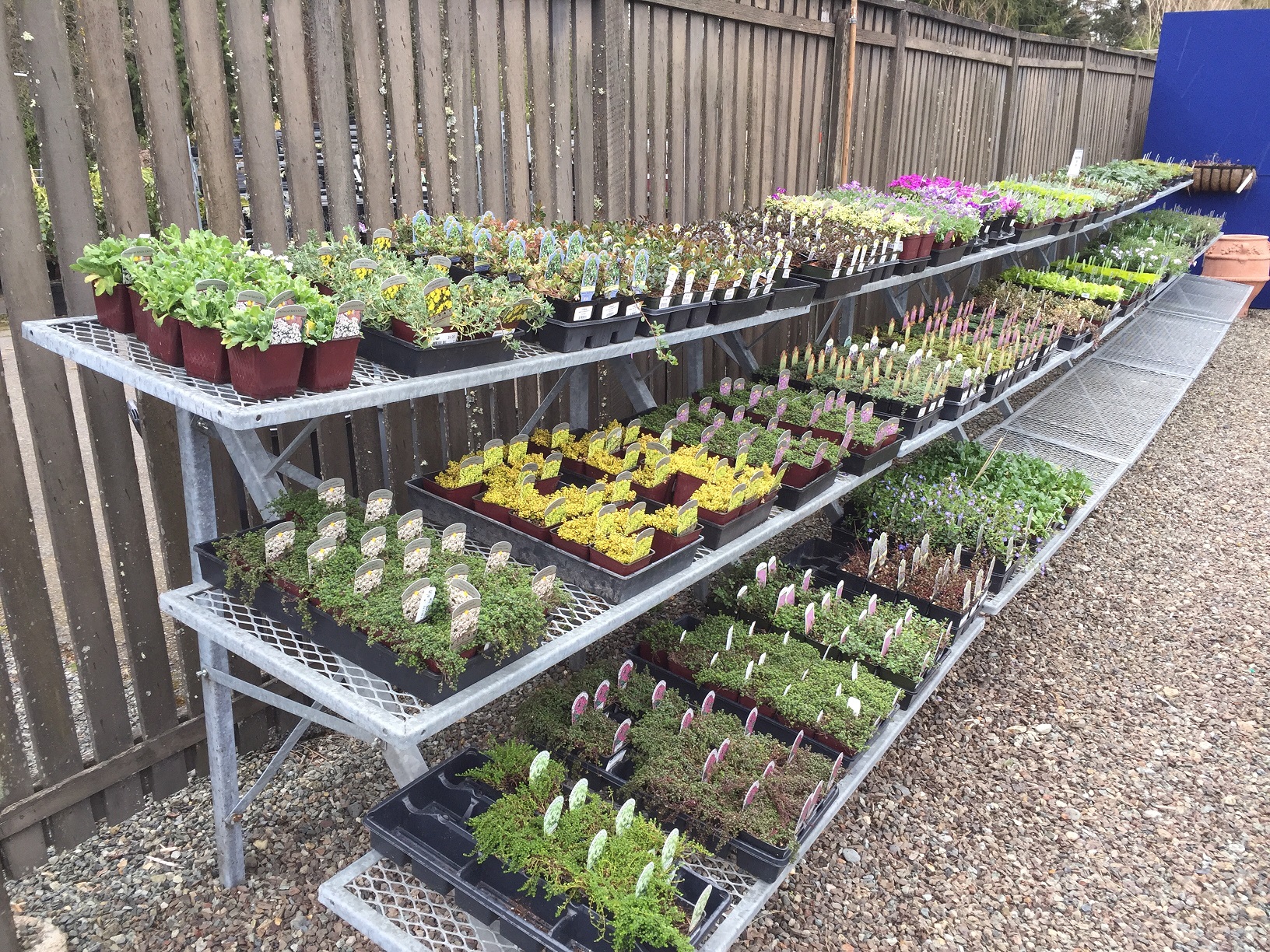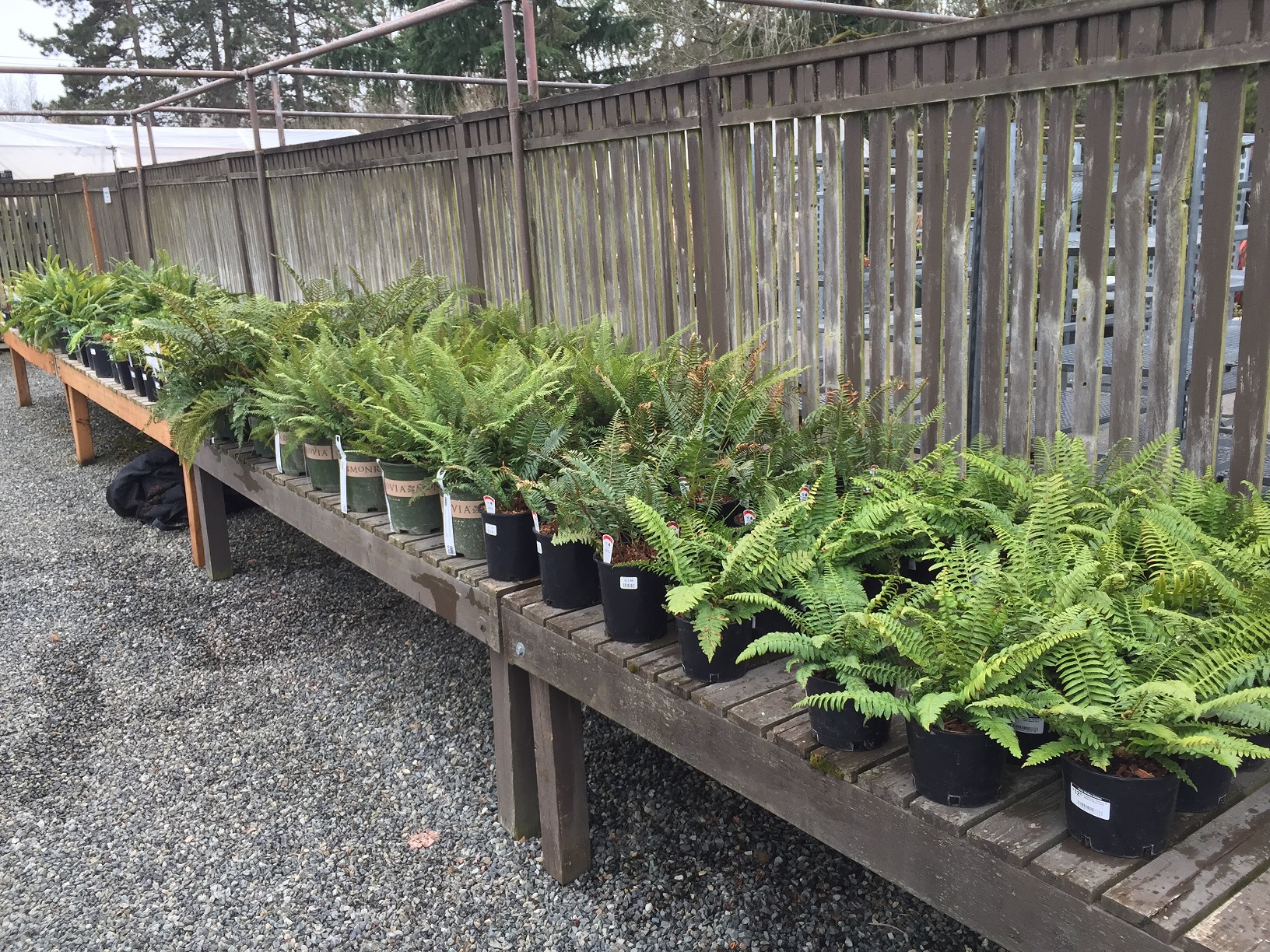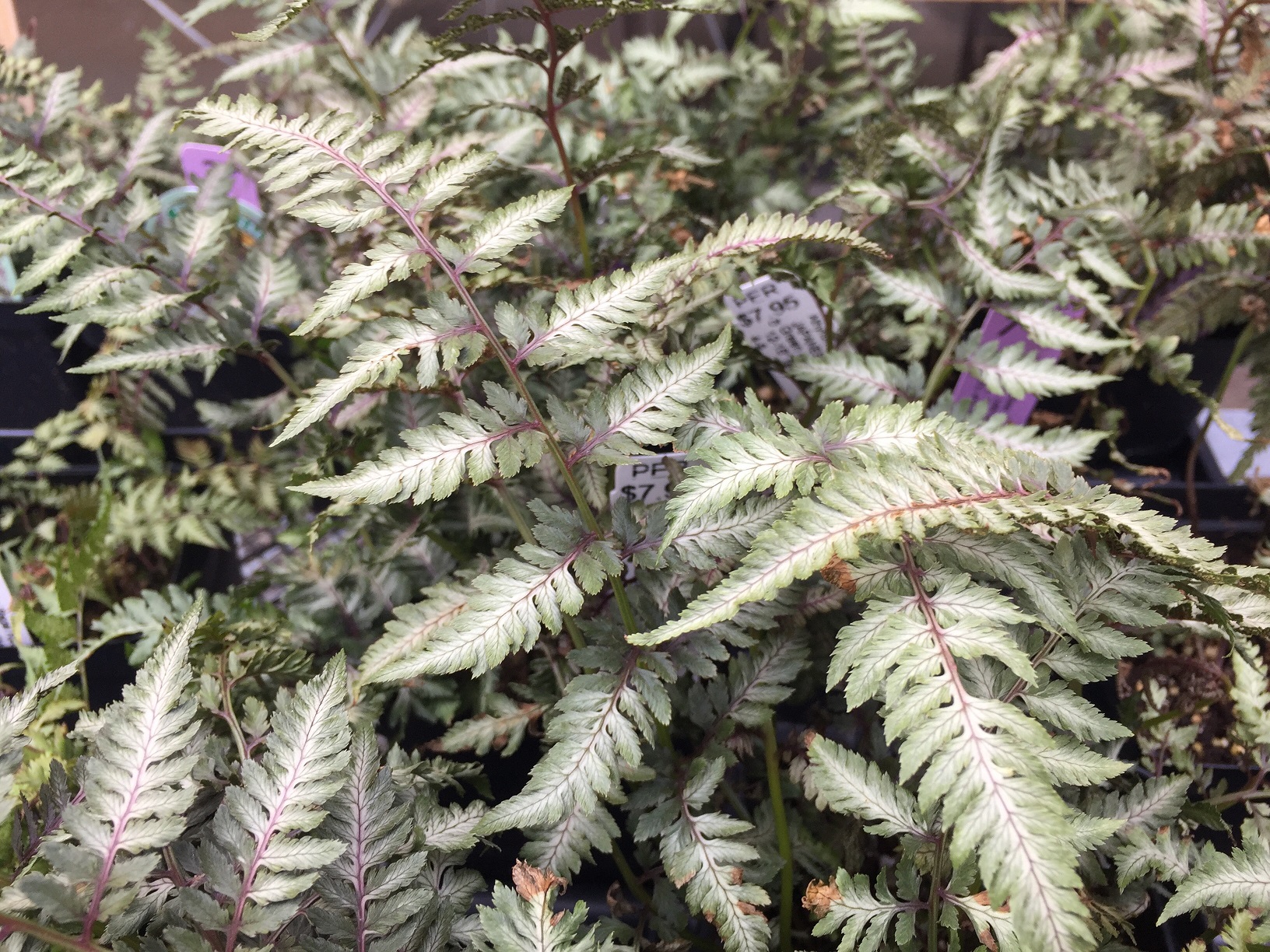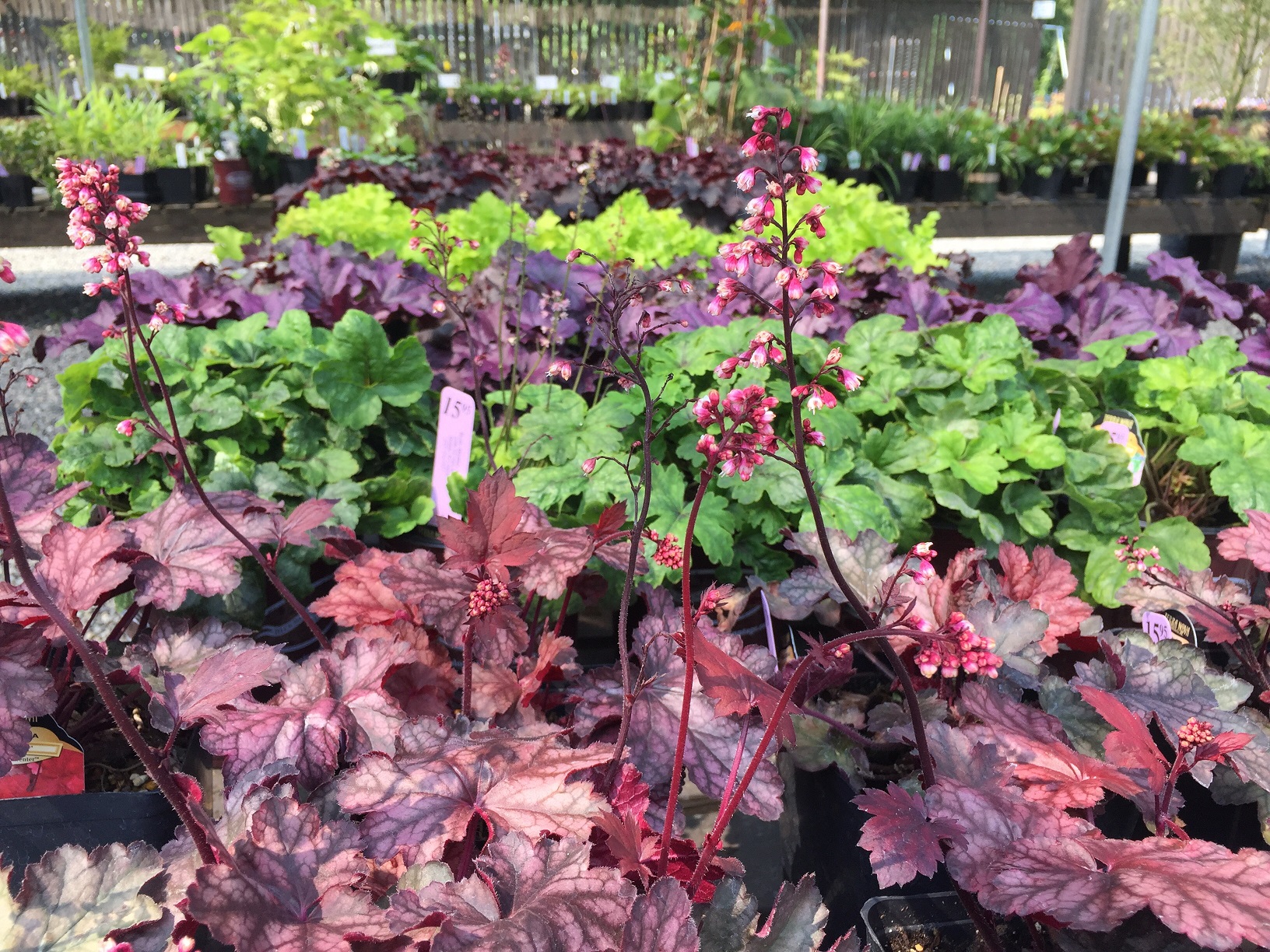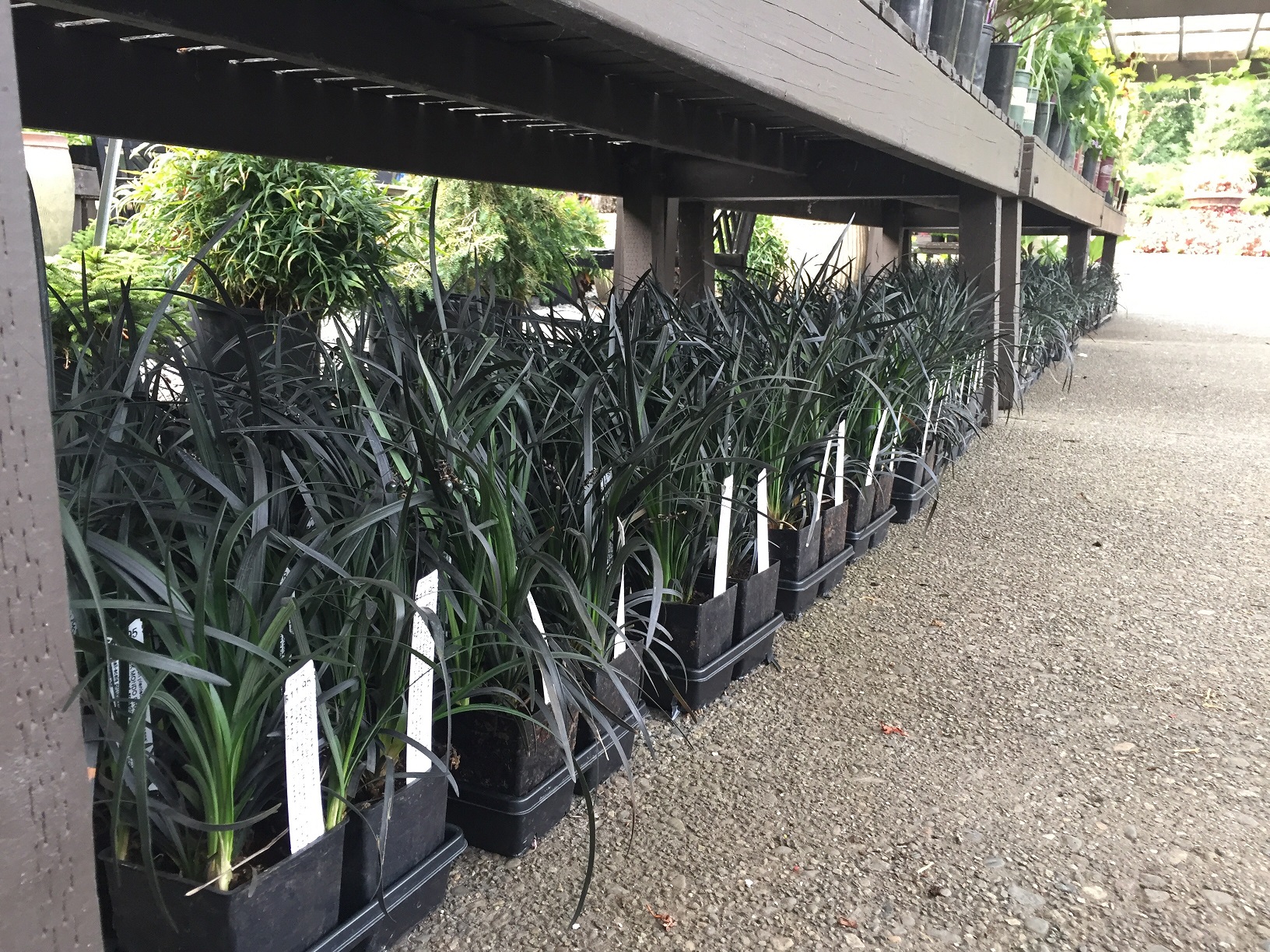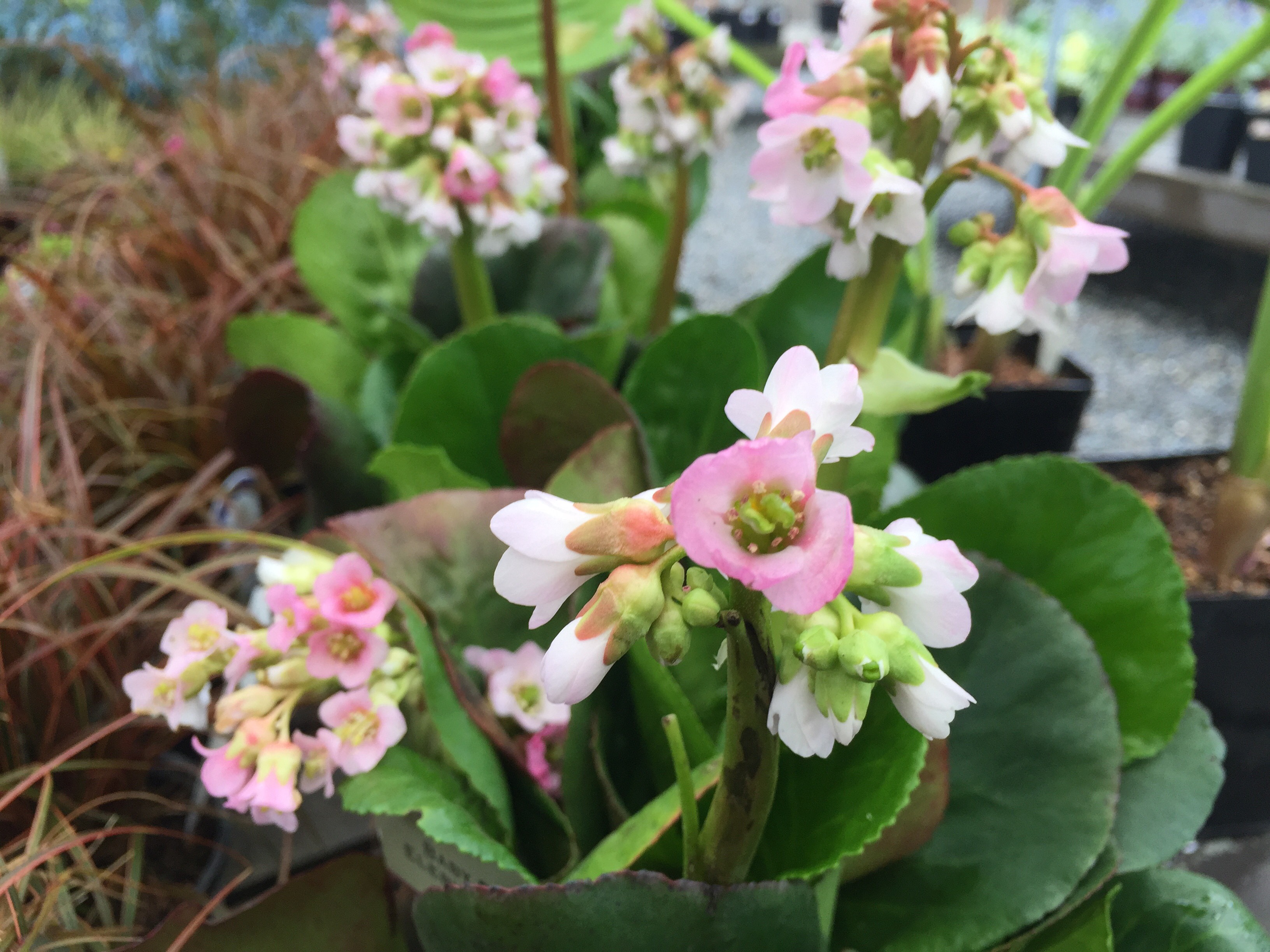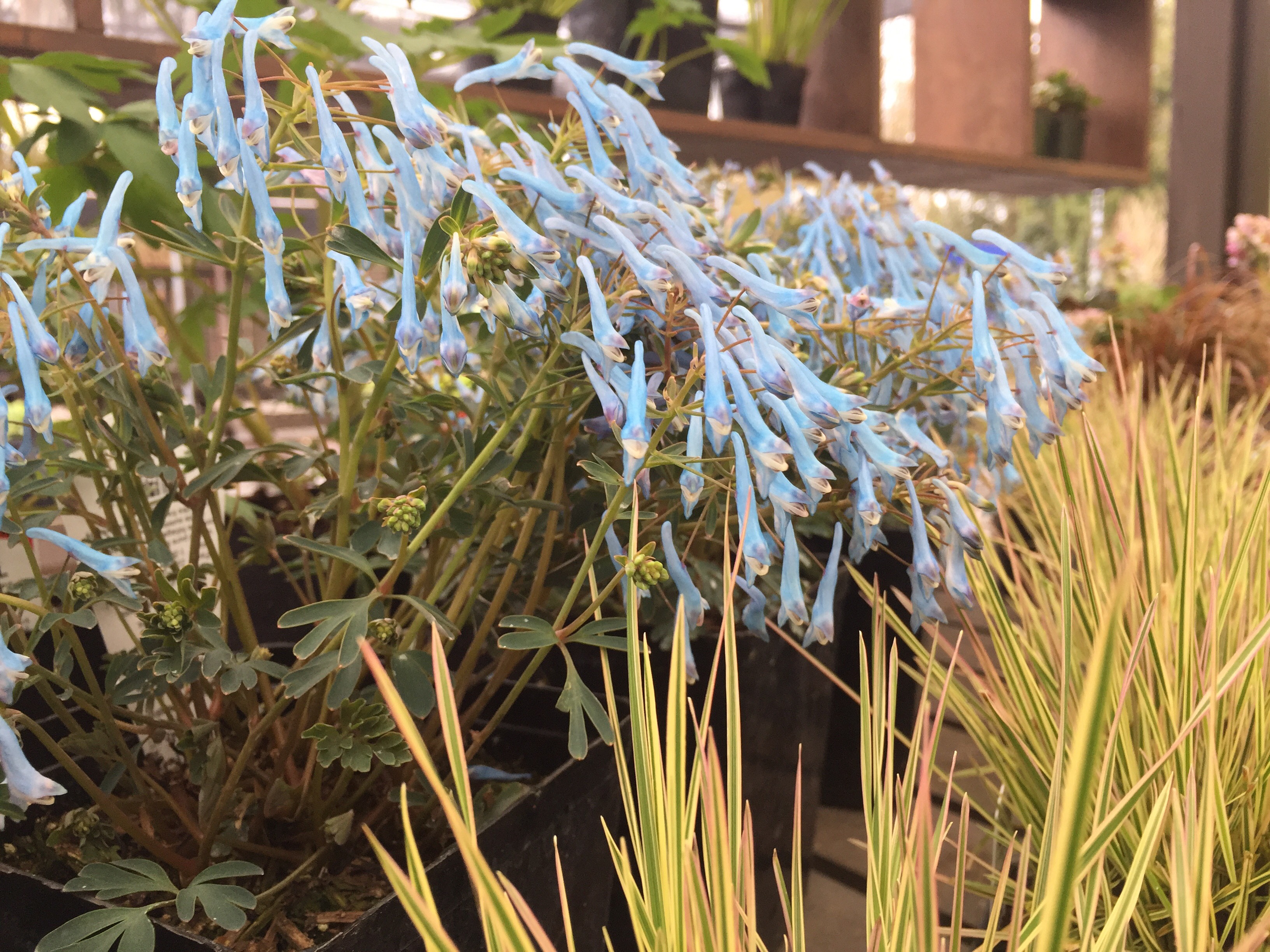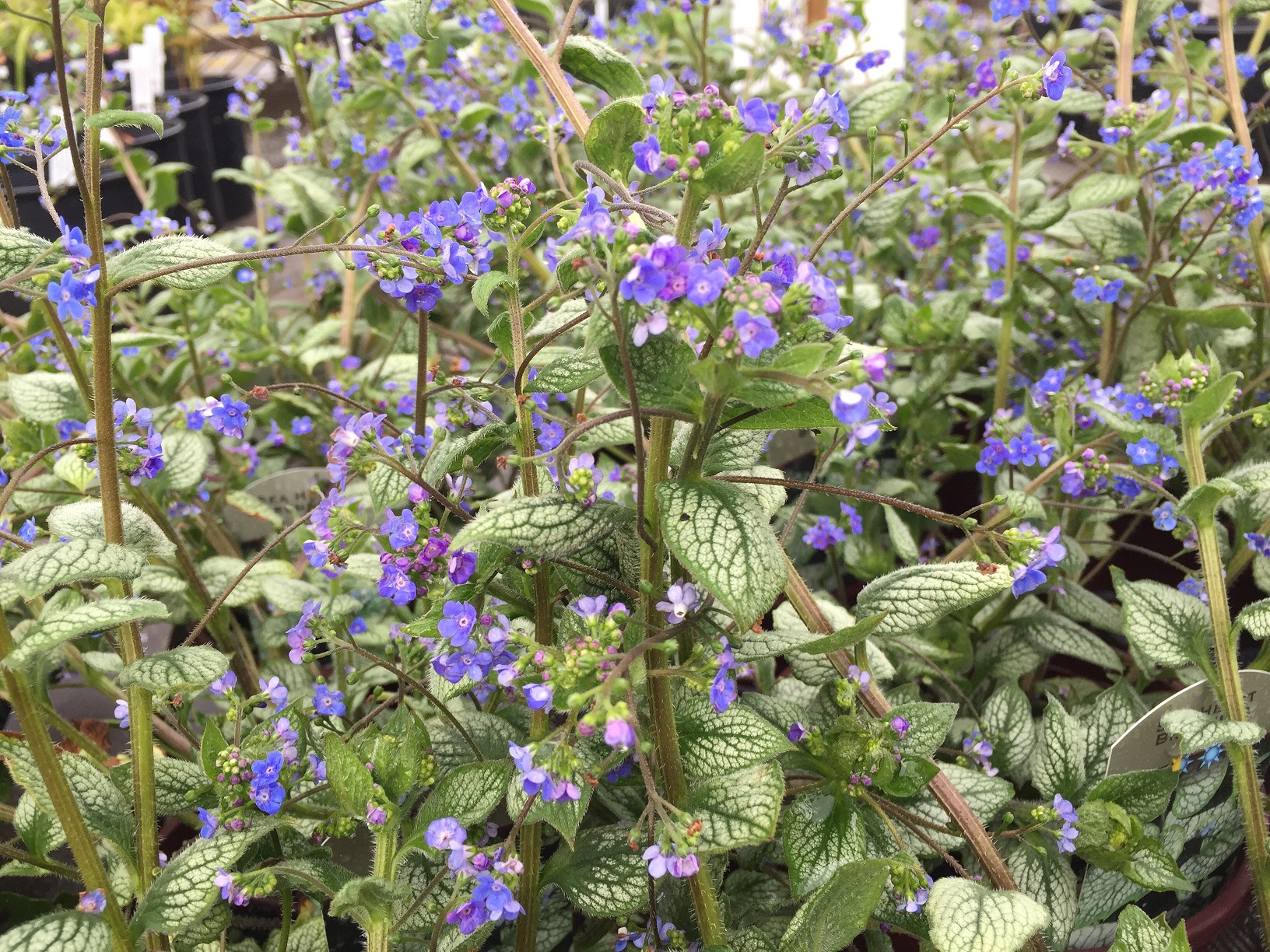 Helleborus 'Ice N' Roses Red'
Salvia x jamensis 'Ignition Purple'
Bergenia hybrida 'Baby Doll'
Hellebore Bloom Chart
We are happy to provide many beautiful Hellebores. Click here to see when different varieties are expected to bloom.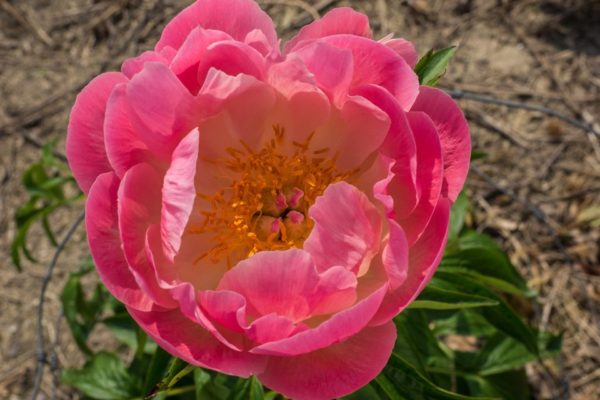 Paeonia 'Abalone Pearl'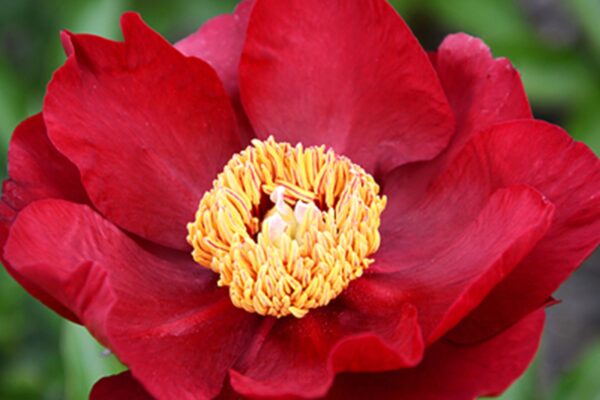 Paeonia 'Rubyette'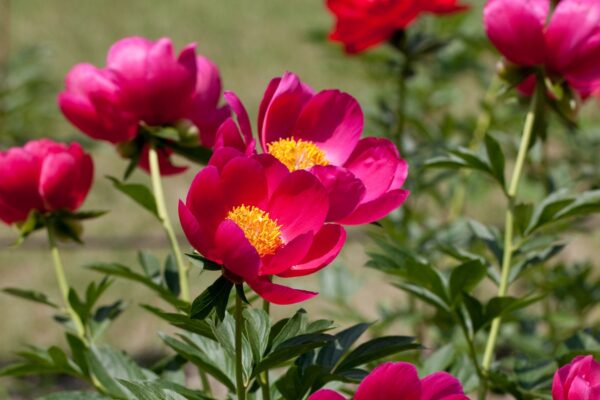 Paeonia 'Scarlet O'Hara'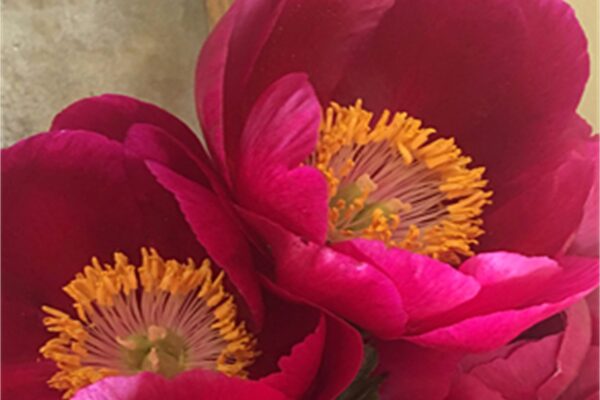 Paeonia 'Plum Greetings'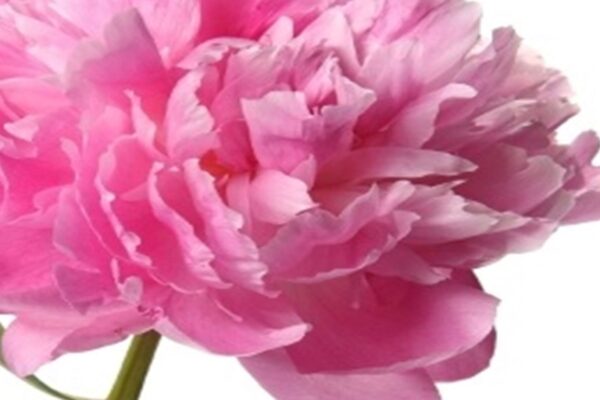 Paeonia 'Pink Kisses'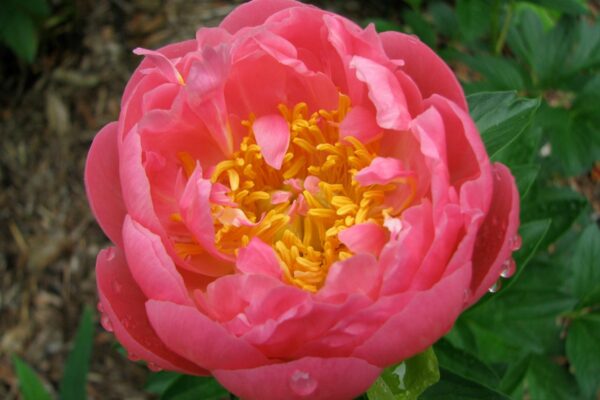 Paeonia 'Pink Hawaiian Coral'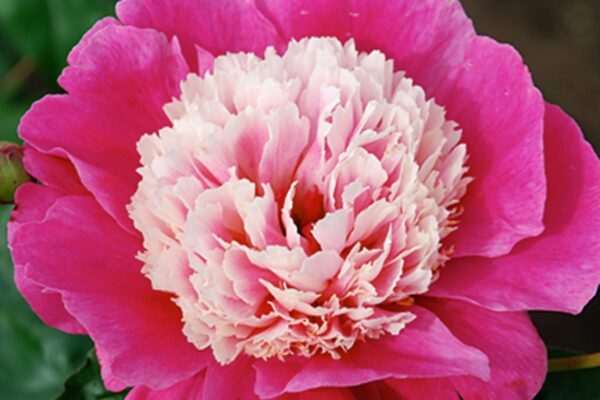 Paeonia 'Miss Congeniality'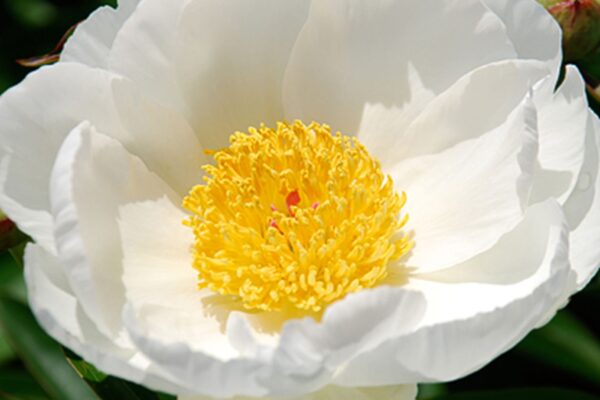 Paeonia 'Ivory Jewel'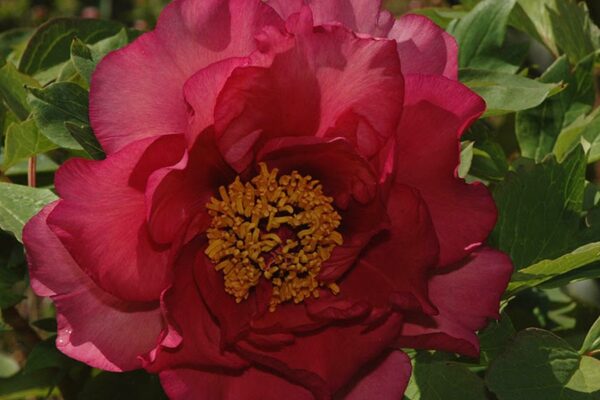 Paeonia 'Great Lady'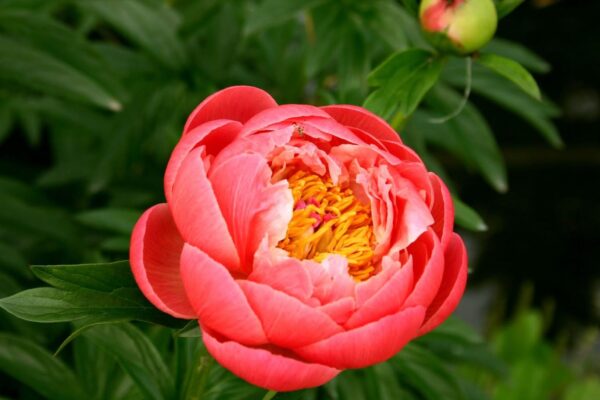 Paeonia 'Coral Charm'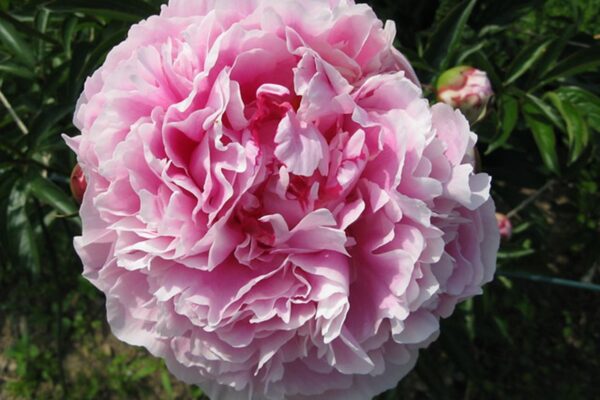 Paeonia 'A La Mode'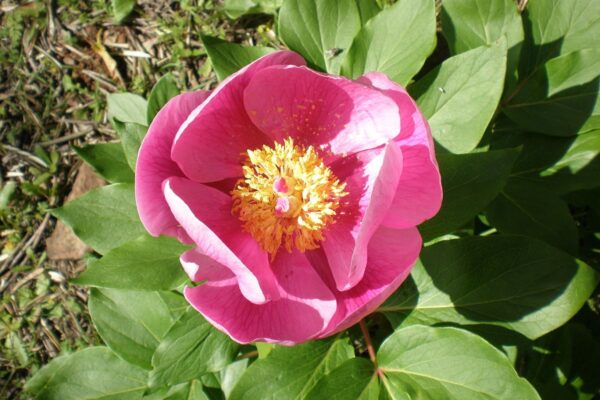 Paeonia 'Little Darling'