The photos below are just a sample of the perennials carried at the nursery. Our inventory changes daily, so please call ahead find out what's in stock!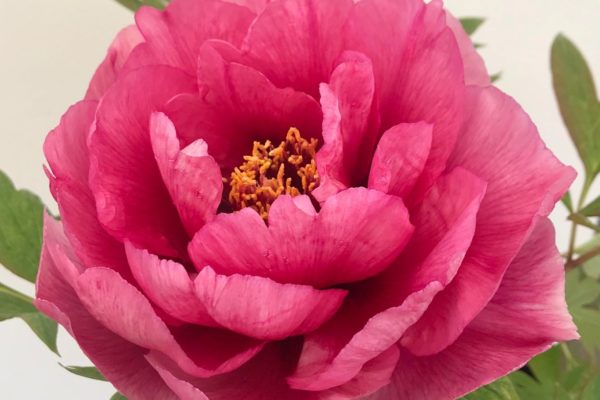 Paeonia-suffruiticosa 'Leda'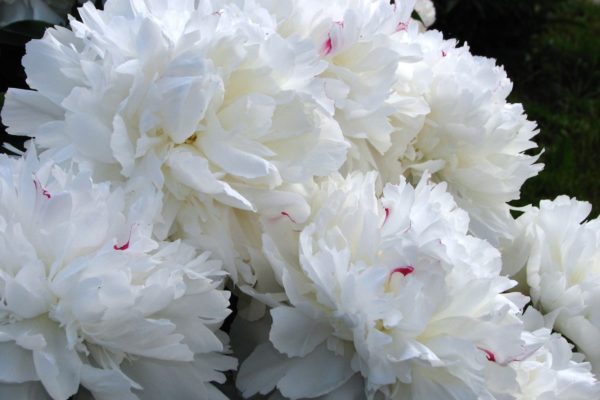 Paeonia lactiflora 'Festiva'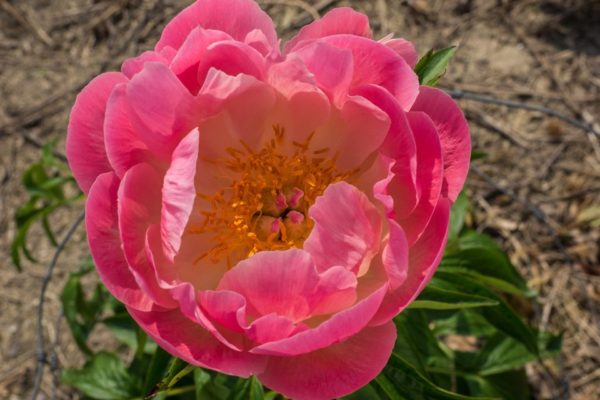 Paeonia lactiflora 'Abalone Pearl'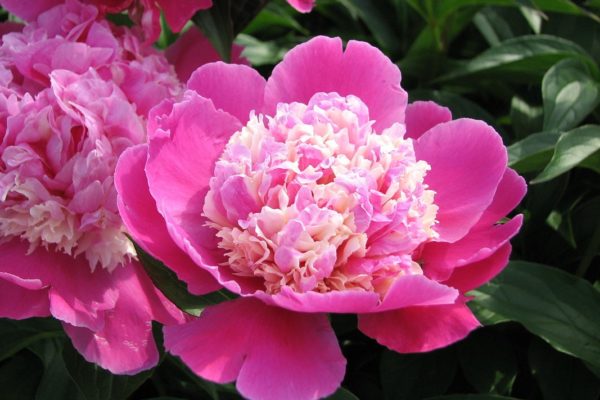 Paeonia lactiflora 'Cora Stubbs'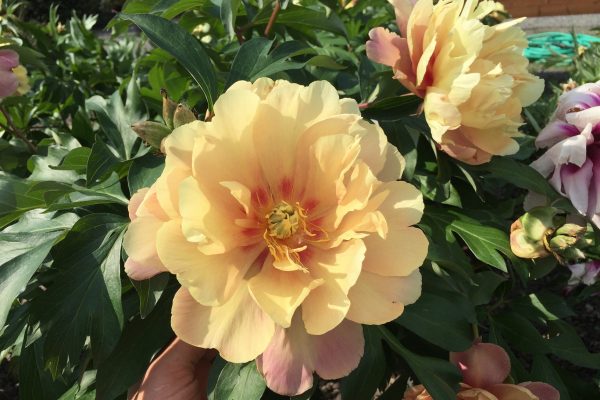 Paeonia ITOH 'Joanna Marlene'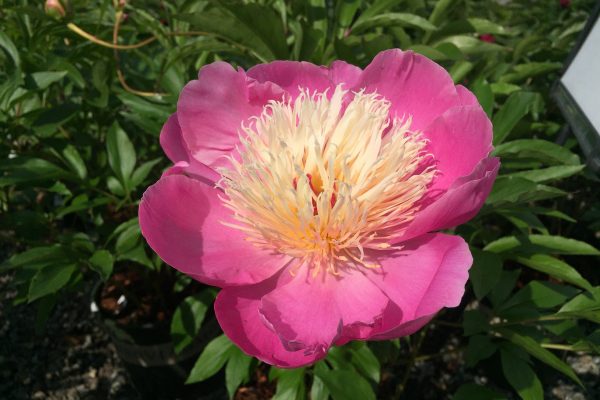 Paeonia x 'Bowl of Beauty'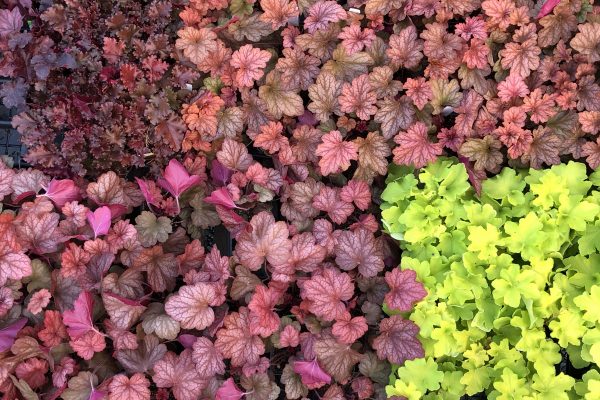 Heuchera Assorted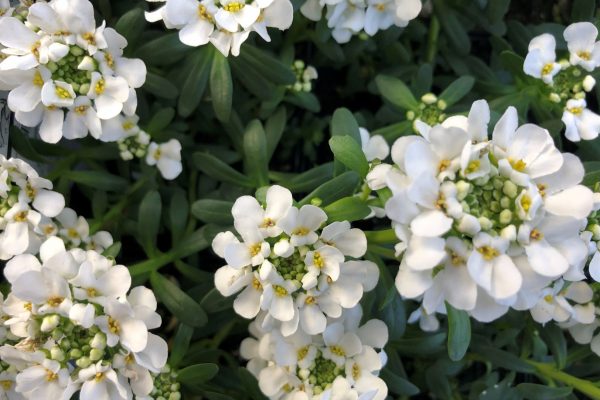 Iberis-sempervirens 'Purity'
Hellebore Bloom Chart
We are happy to have a great selection of beautiful Hellebores. Click here to see when you can expect certain varieties to bloom when planted.