Wondering what indoor plants are available to brighten your home? Click here to see a recent list of our houseplant inventory and feel free to call the store to ensure the plant is available.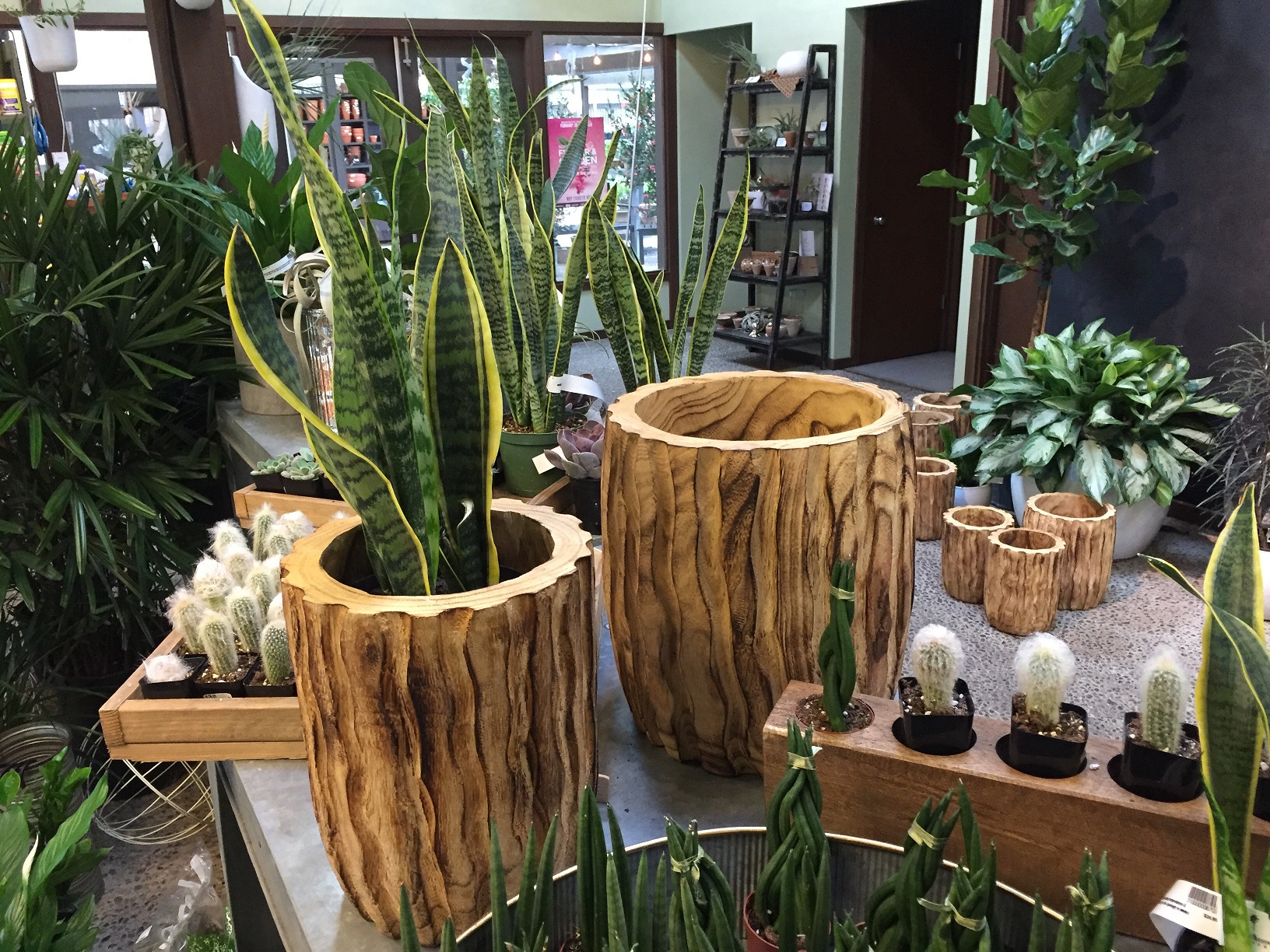 Is there a little something missing from the window above your kitchen sink? Do you need a splash of color on the living room mantle? Do you suffer gardening withdrawals during the long winters?
Not only can indoor plants remedy these issues, but they are generally low-maintenance and forgiving. Our shop features a great selection of indoor plants, trees, cacti, succulents and a few knick-knacks. Please call ahead to ask if a particular plant is in stock.
Air Plants 101
Plants in the genus Tillandsia are commonly referred to as Air Plants and are becoming more popular as indoor plants. They come in a variety of unique shapes and colors, and are incredibly versatile as decorations because they do not require soil. Read our Air Plants 101 blog to learn more.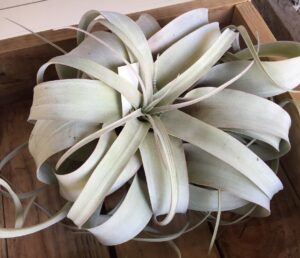 Our bravest succulents, indoor plants and pottery stole the show on King5's New Day NW alongside Bellevue Lifestyle Magazine's Caitlin Agnew. Enjoy the segment!