Each year our employees create containers using their imaginations and plants found in the nursery. Some have decades of gardening experience while others are as green as gardenia. This year's containers exhibit our staff member's creativity and unique personalities - we hope they serve as a source inspiration for future plantings!
Visit the nursery from July 24 and July 28 to see our creations on display and vote for your favorites. If you aren't able to visit during the voting period, don't worry! The containers will remain in place for several weeks following.
Have you picked a favorite (or two)? Let us know in the comment section at the bottom of the page!
*The photos below hardly do justice to the beauty of our staff's containers, but may serve as a point of reference.*
1st Place - "Beautiful Dark Night"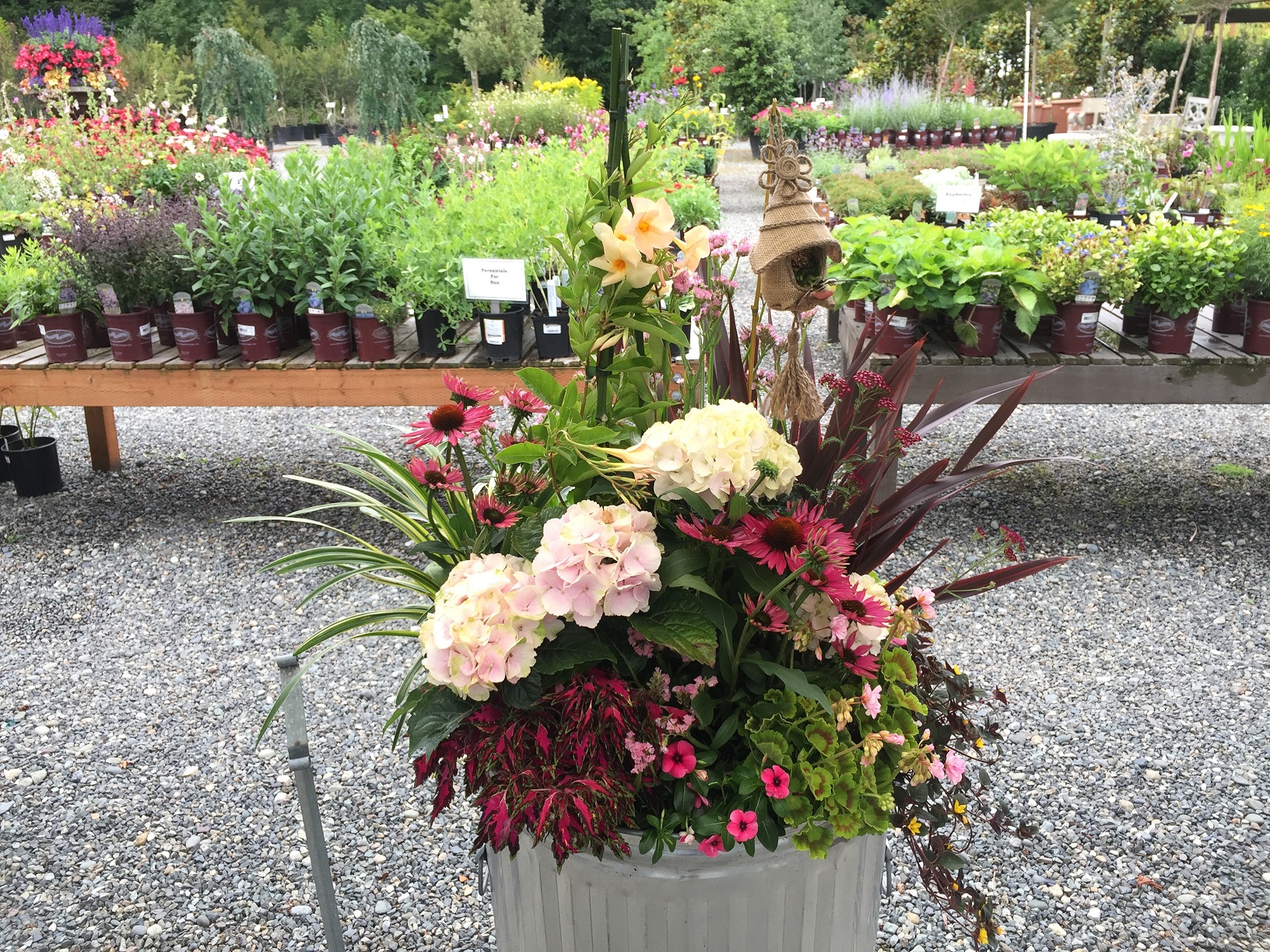 2nd Place - "Dark Desire"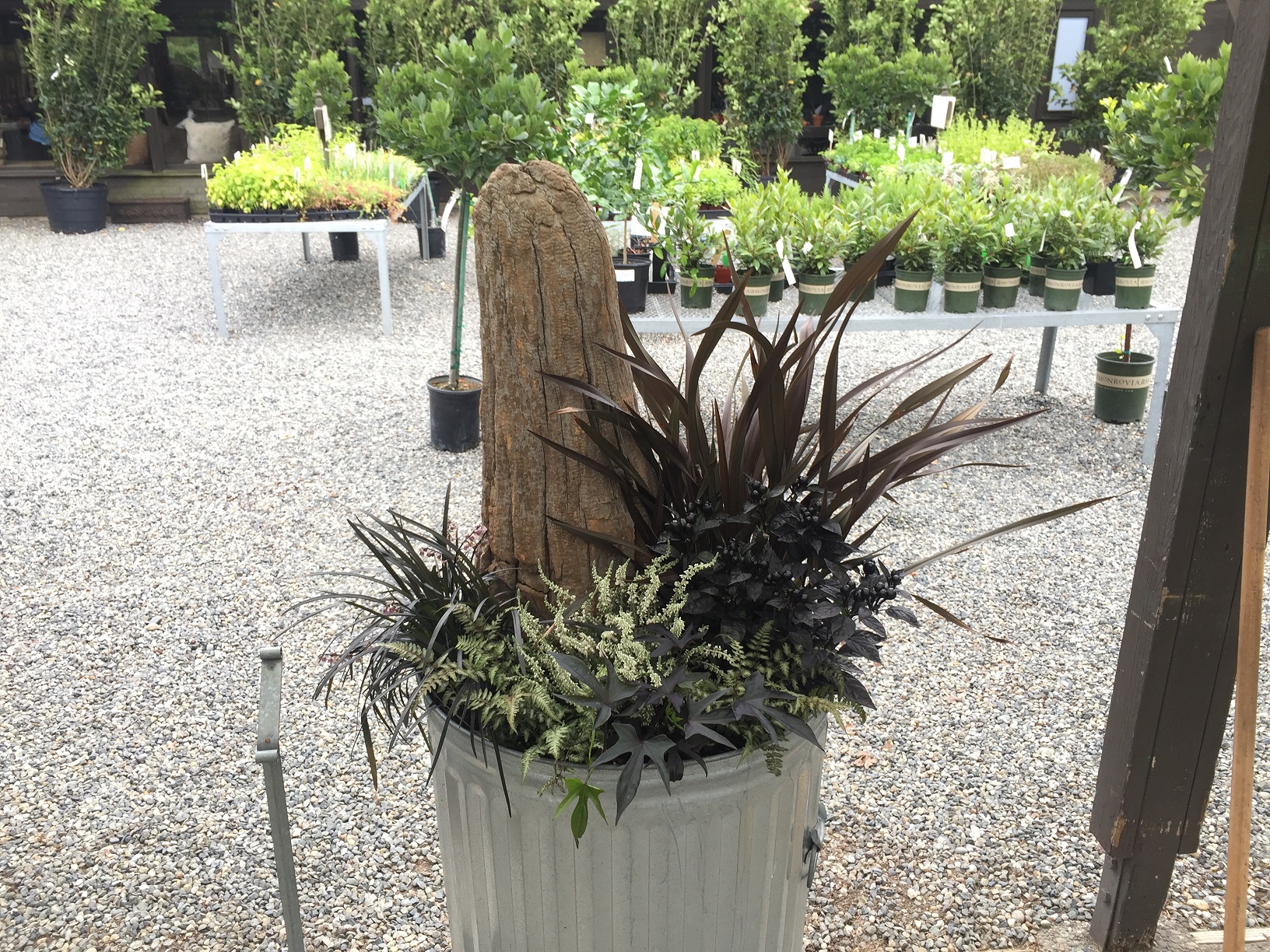 3rd Place - "Shades of Purple"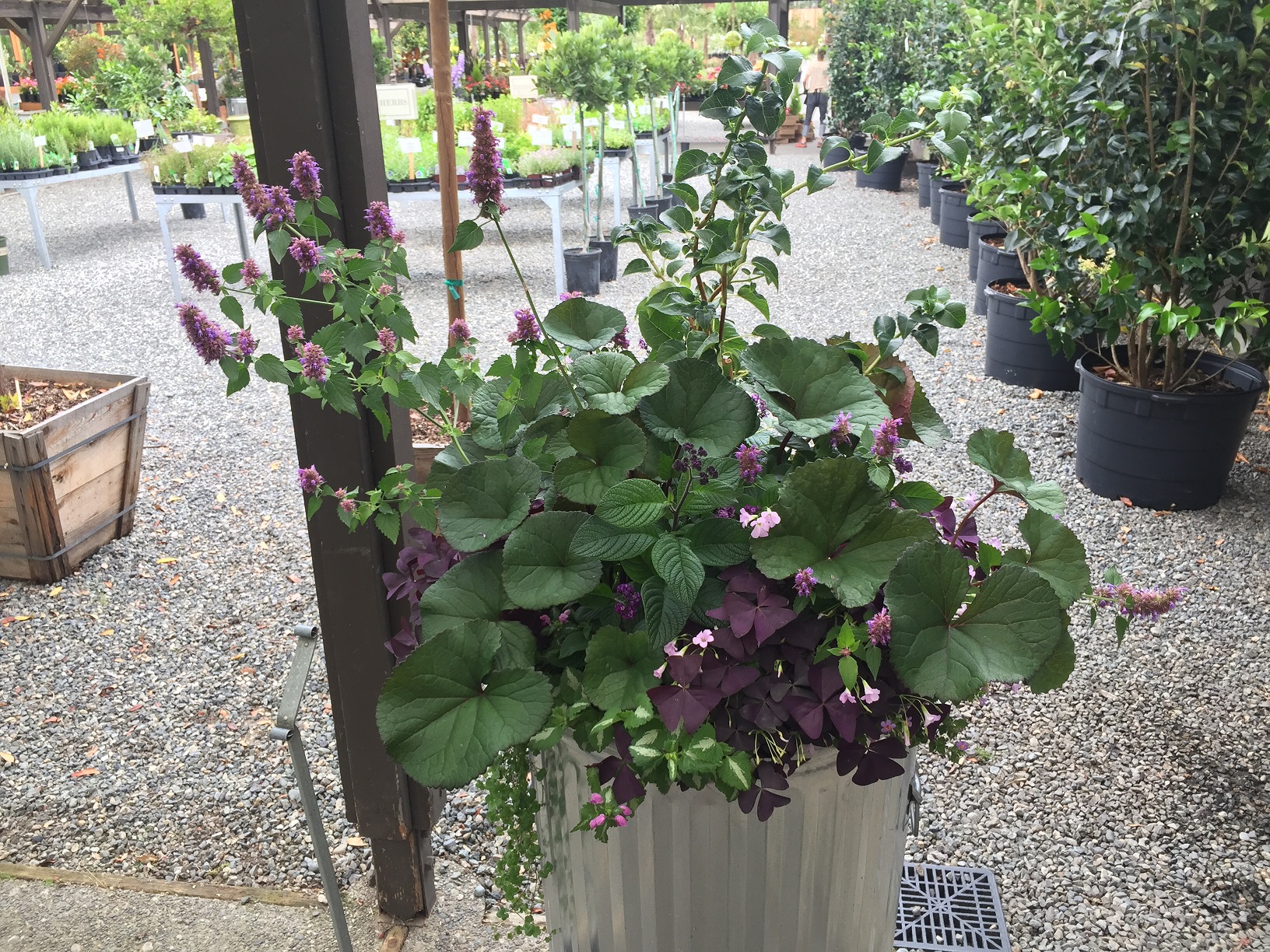 "Torrid Zone"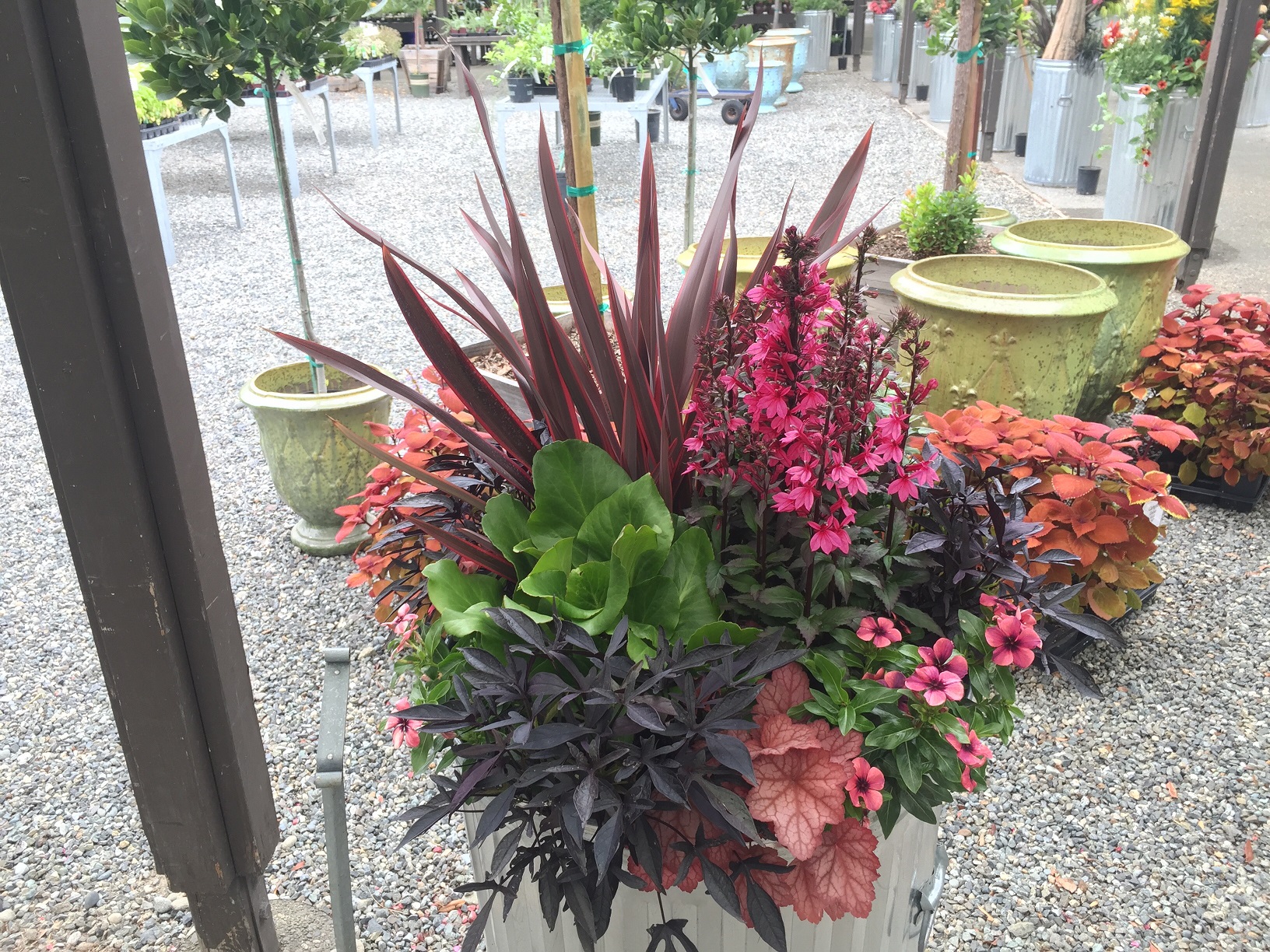 "Humming Bird Blues"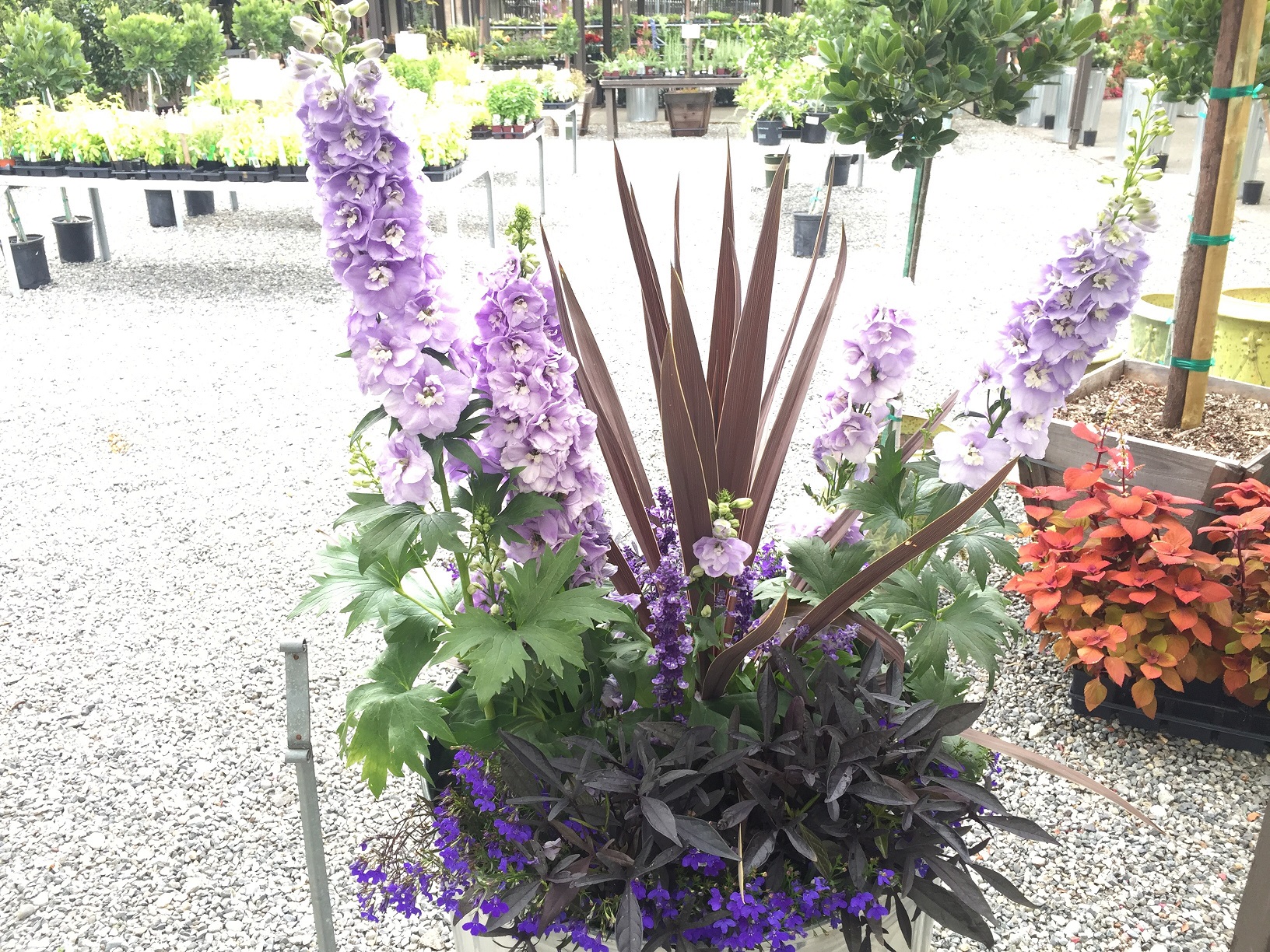 "Can Hardly Contain Myself"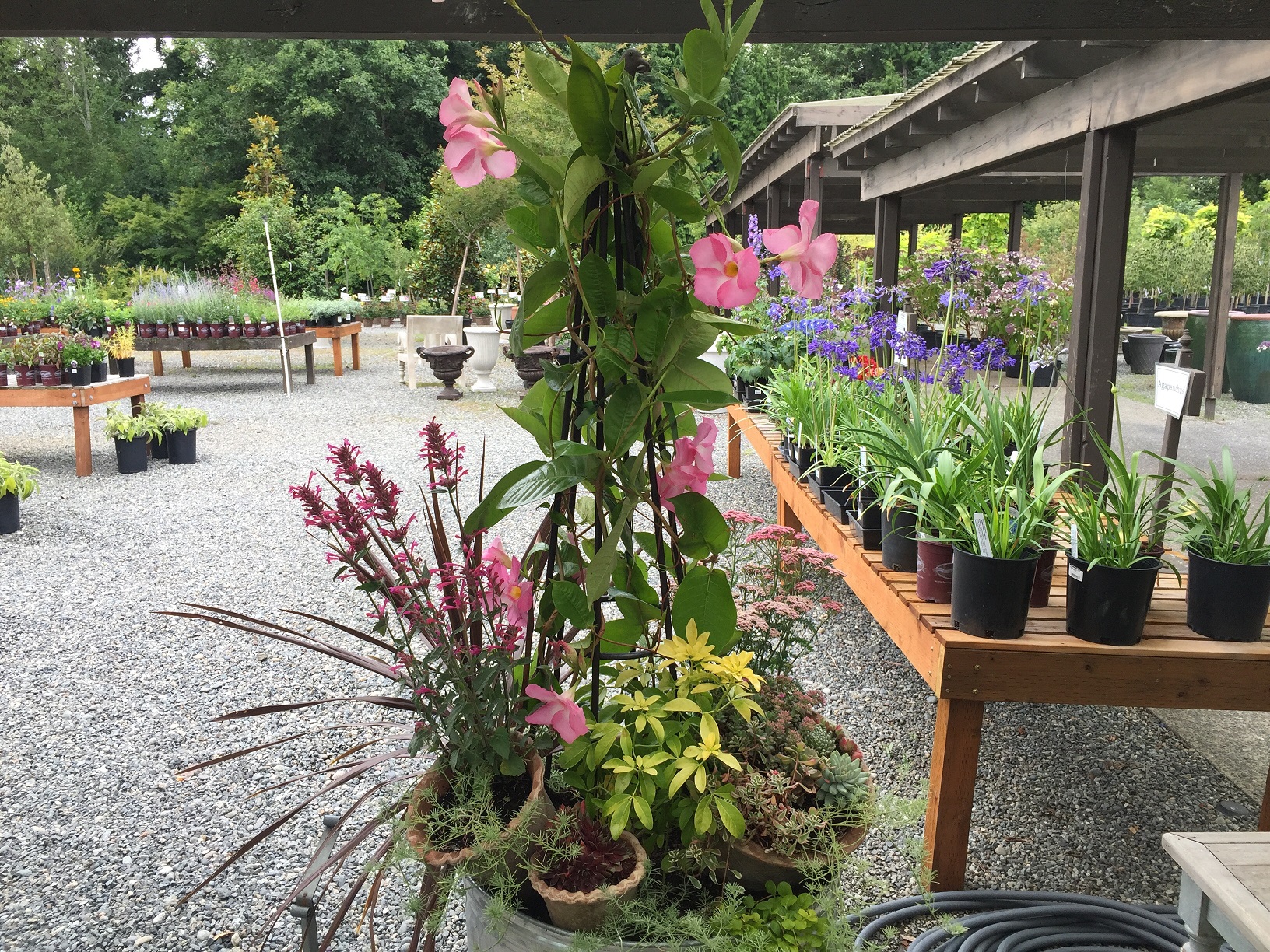 "Wishing You Wells"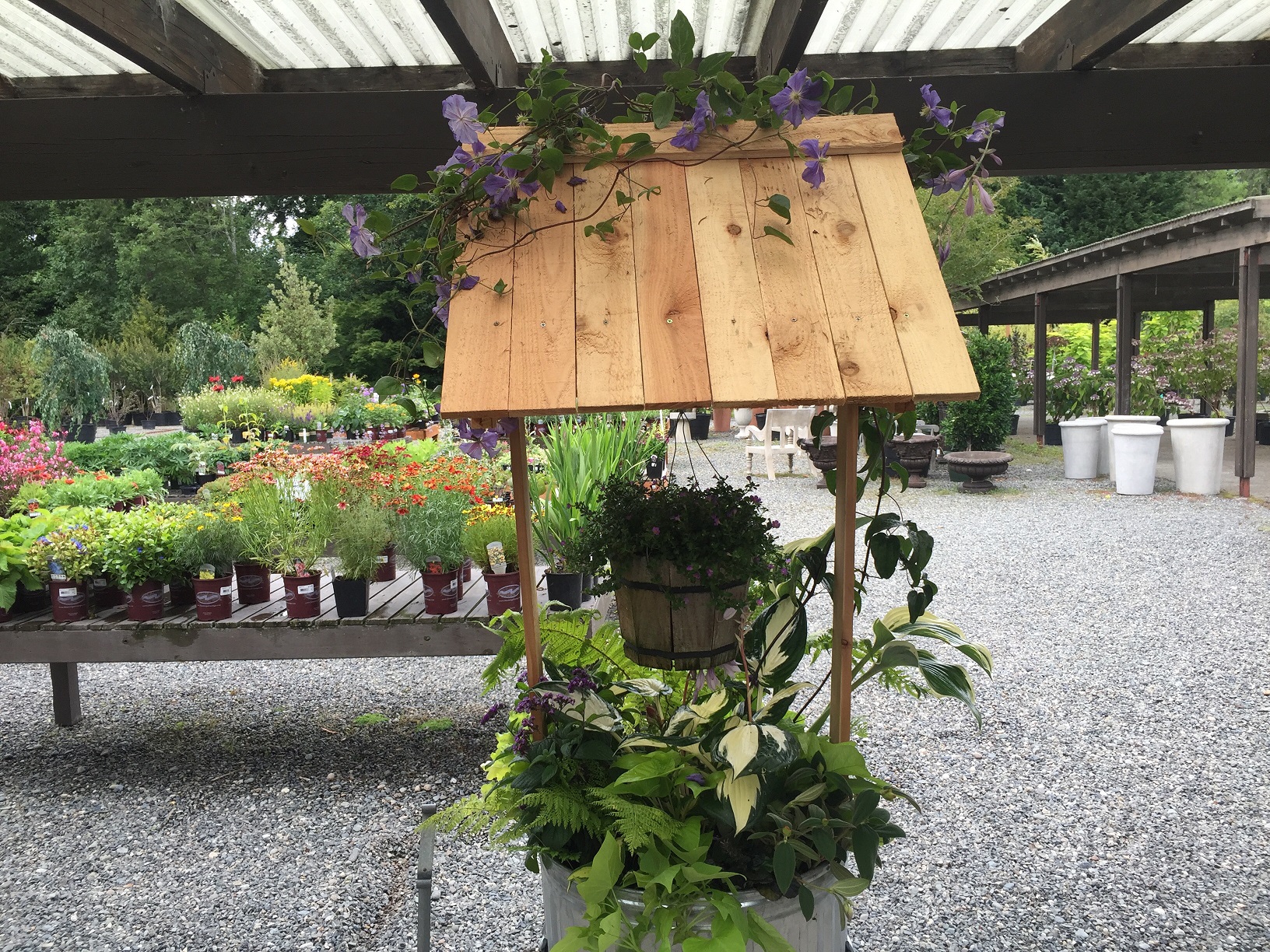 "We Have Liftoff! A Tribute to Apollo 11"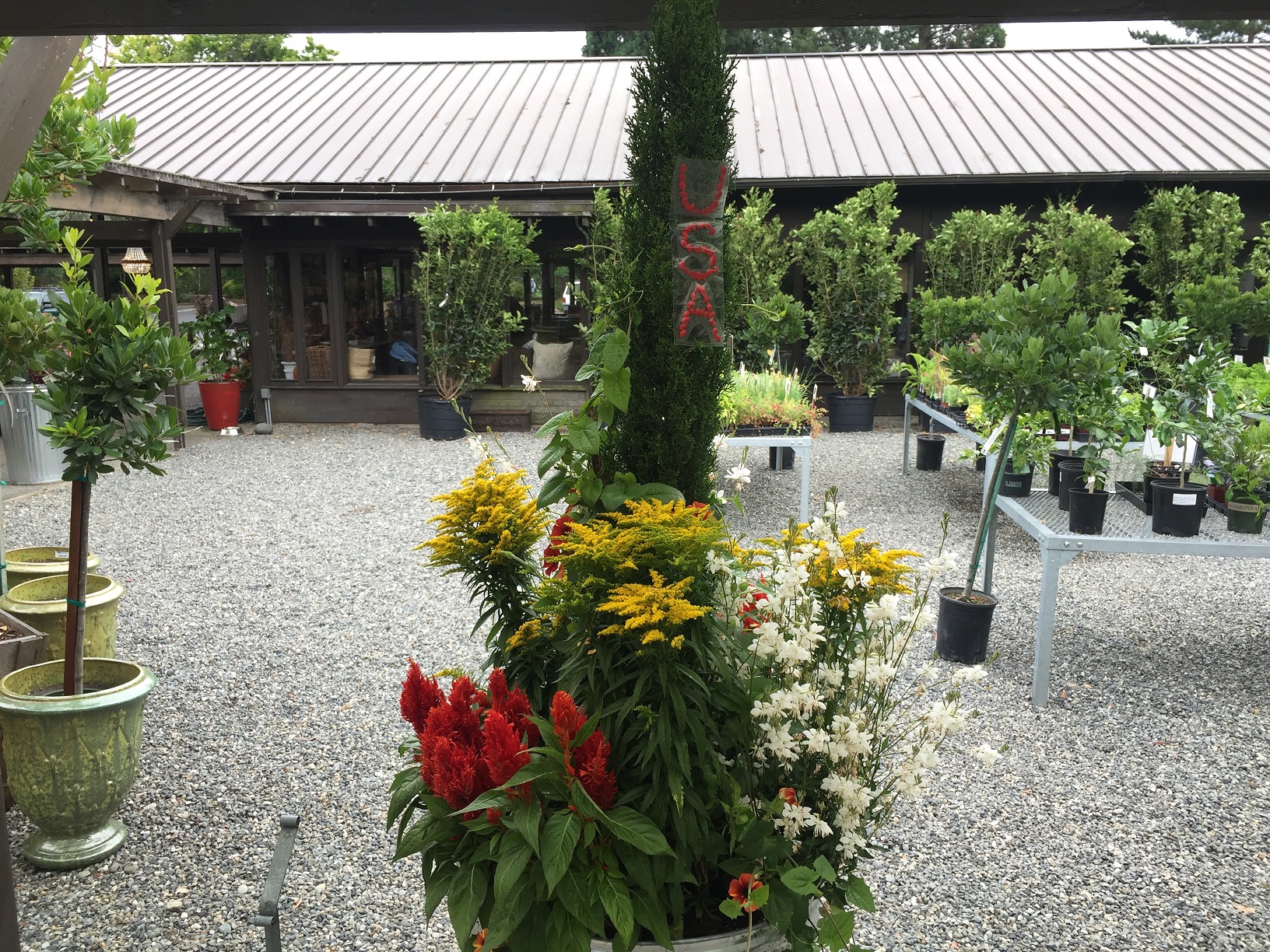 "Campfire"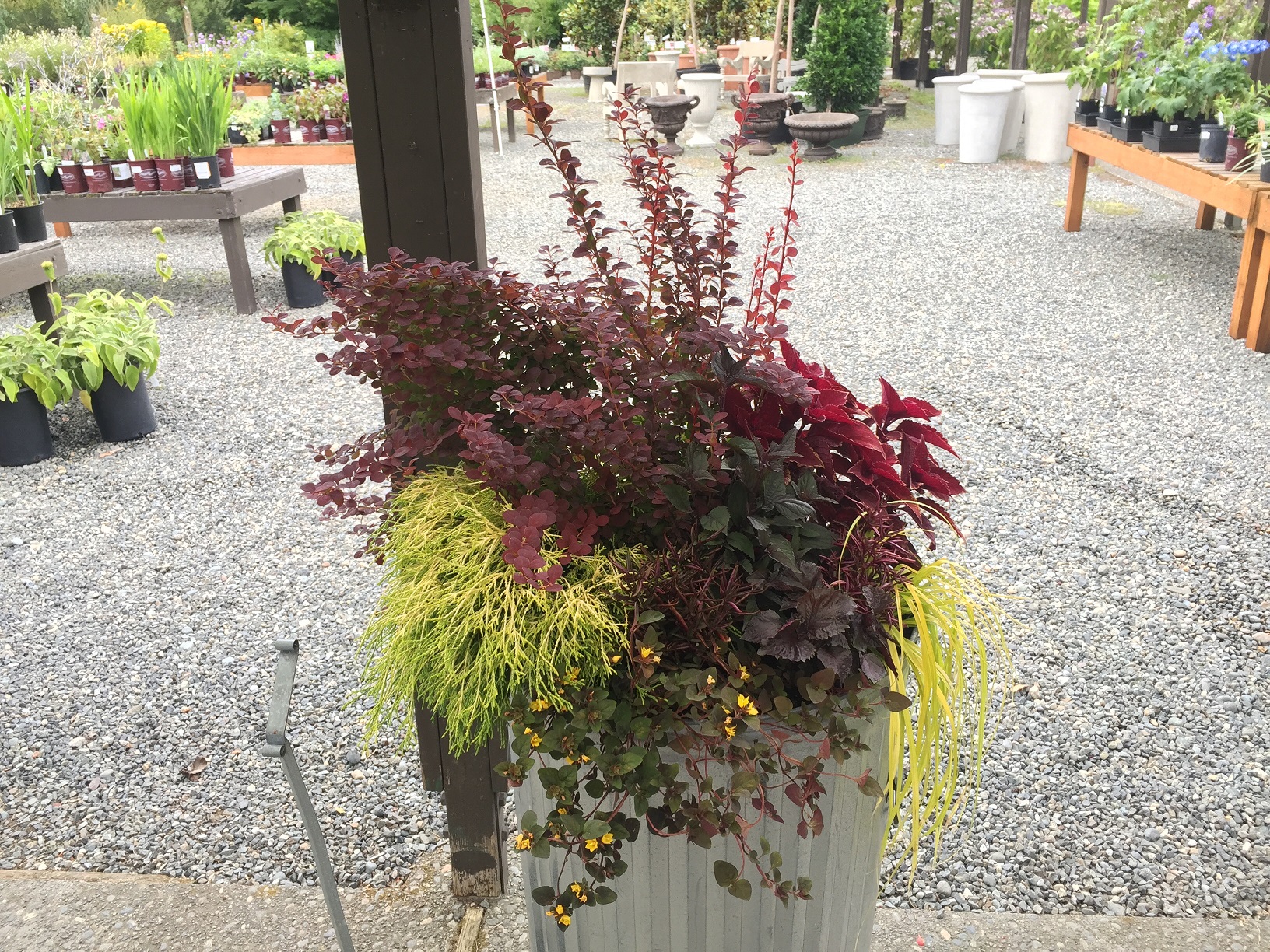 "Birth of Venus"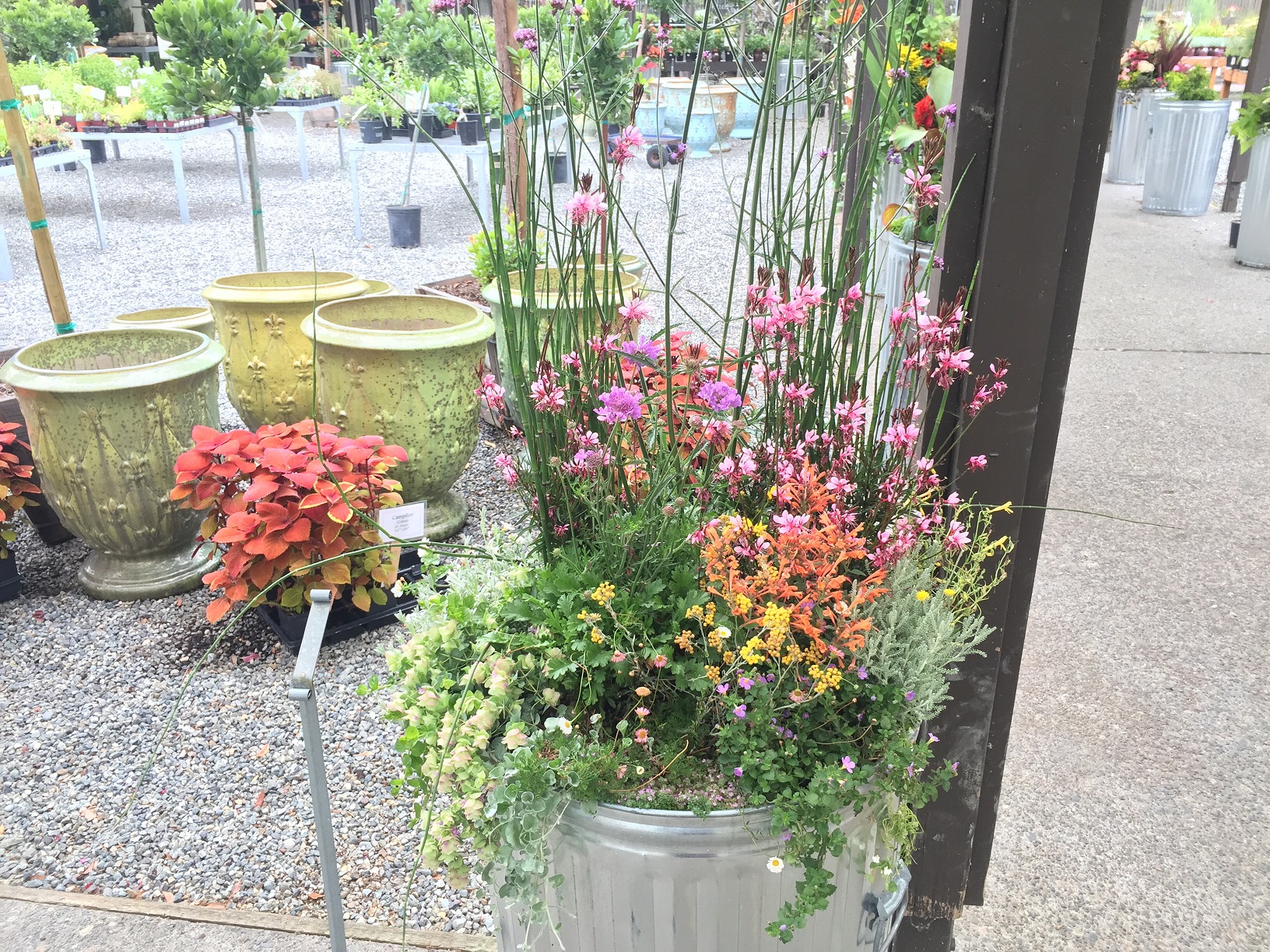 "Holy Gladiola, Batman!"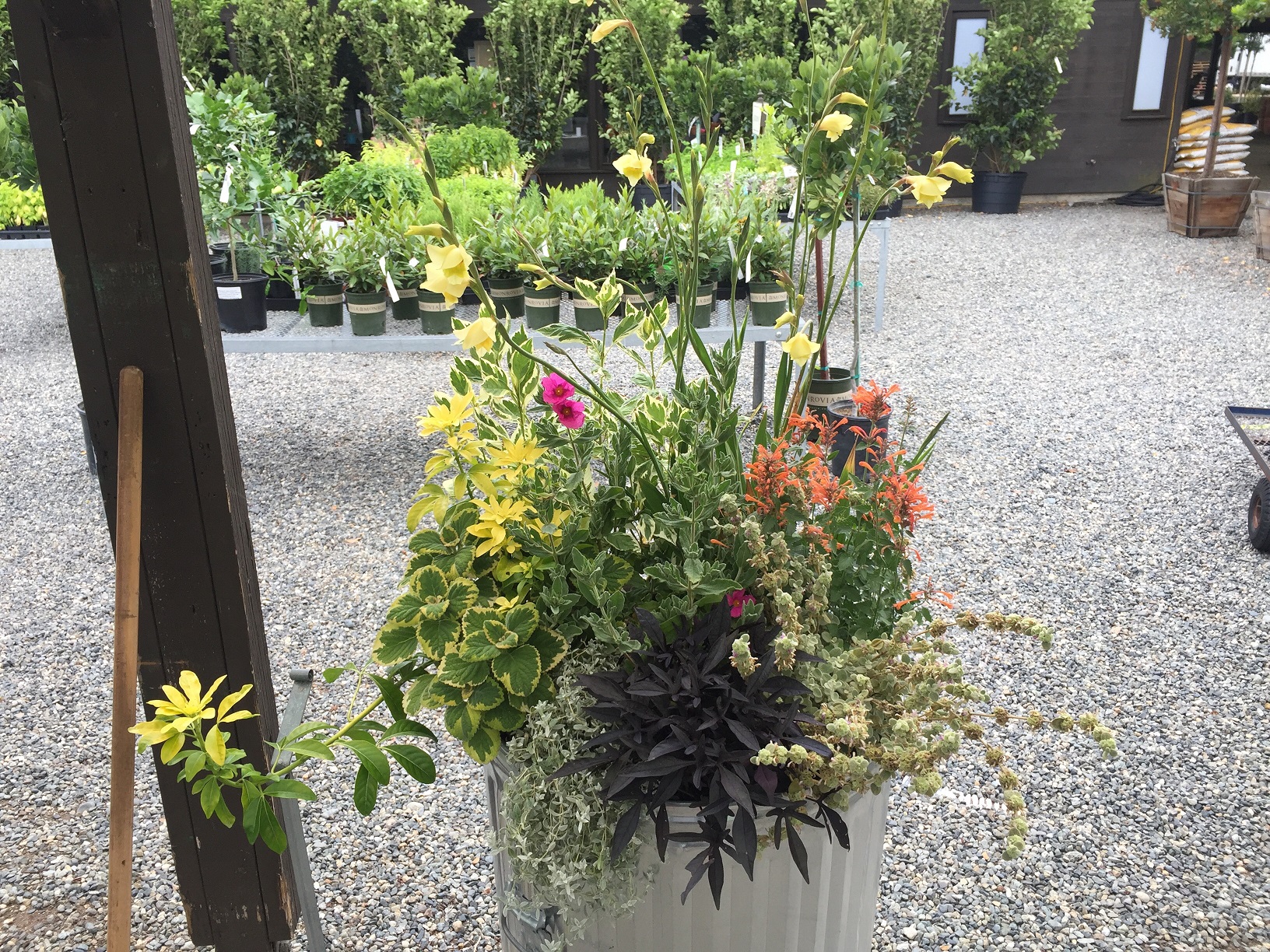 "Green is the Color"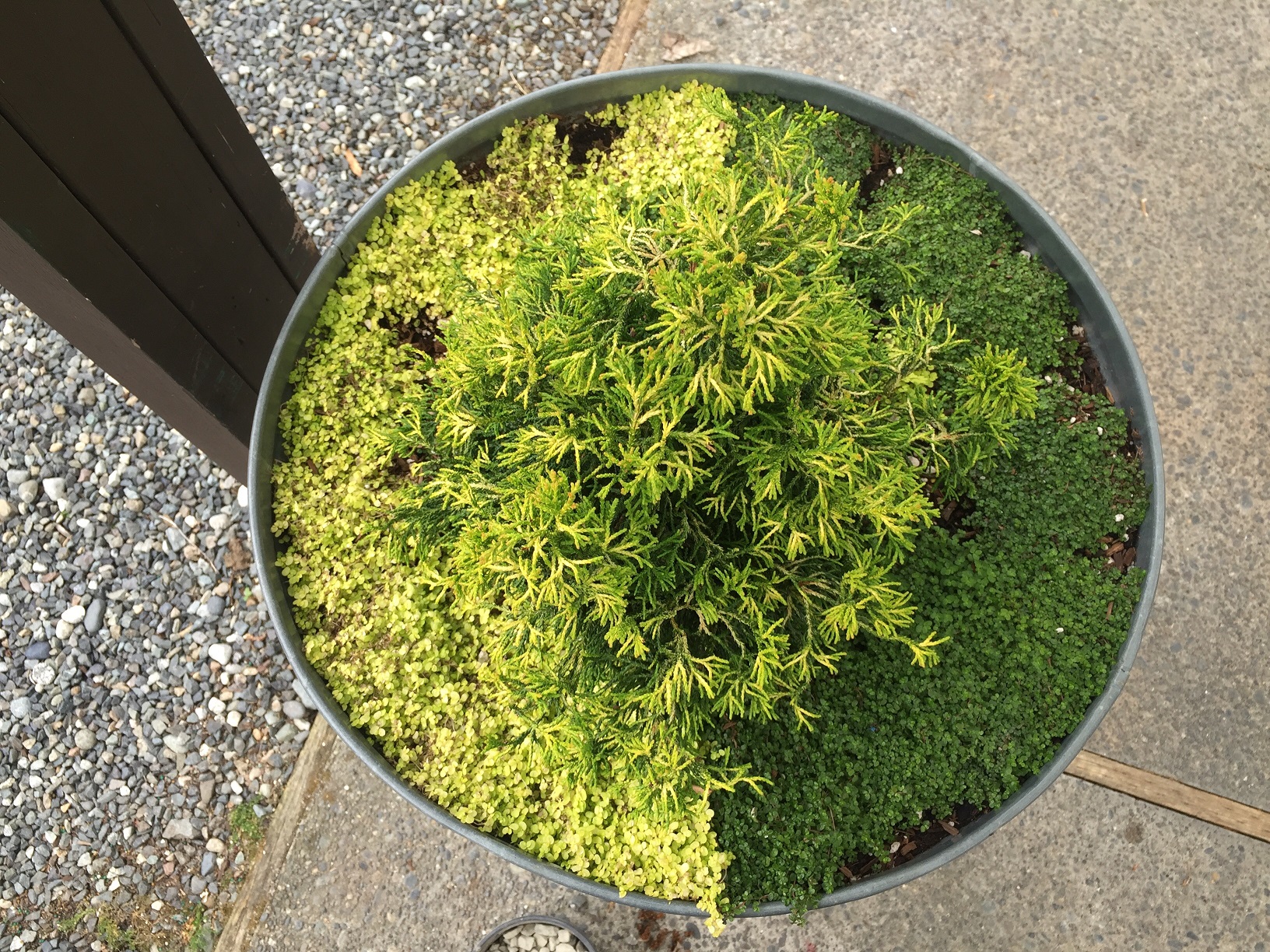 "Summer Heat and Cool Shadows"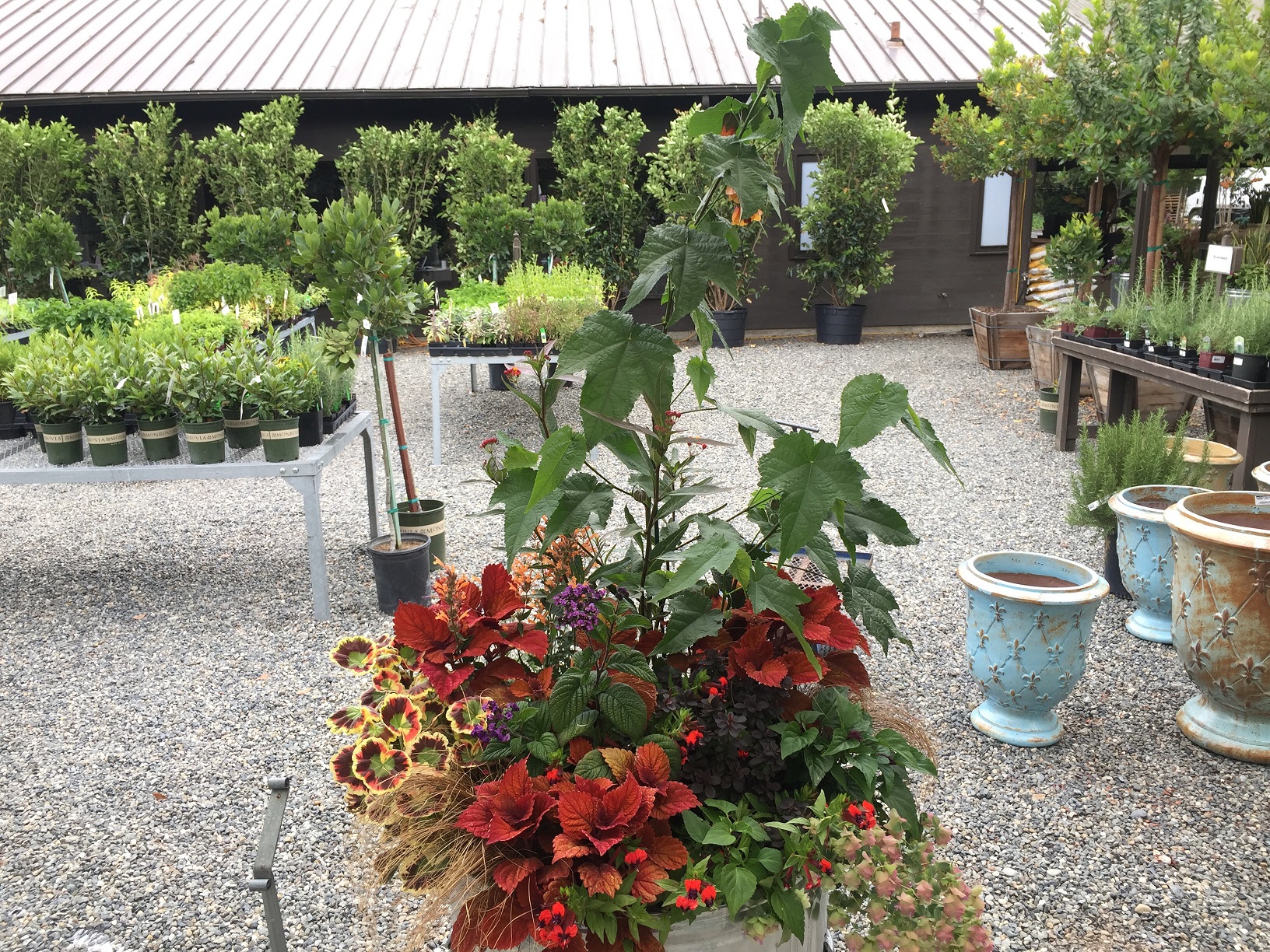 "Let's Garden Like It's Vineteen Vinety-Vine"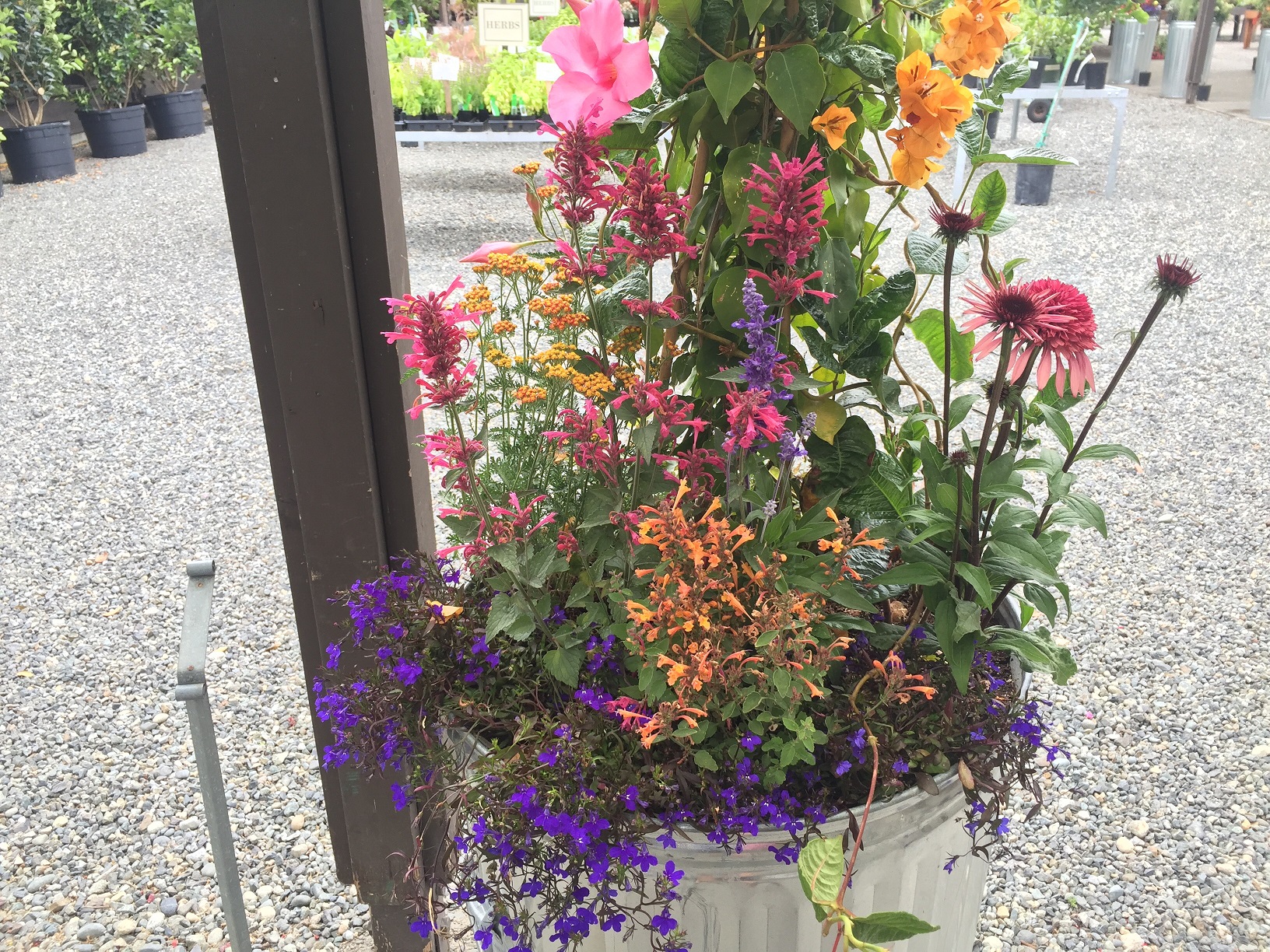 "Little House in the Woods"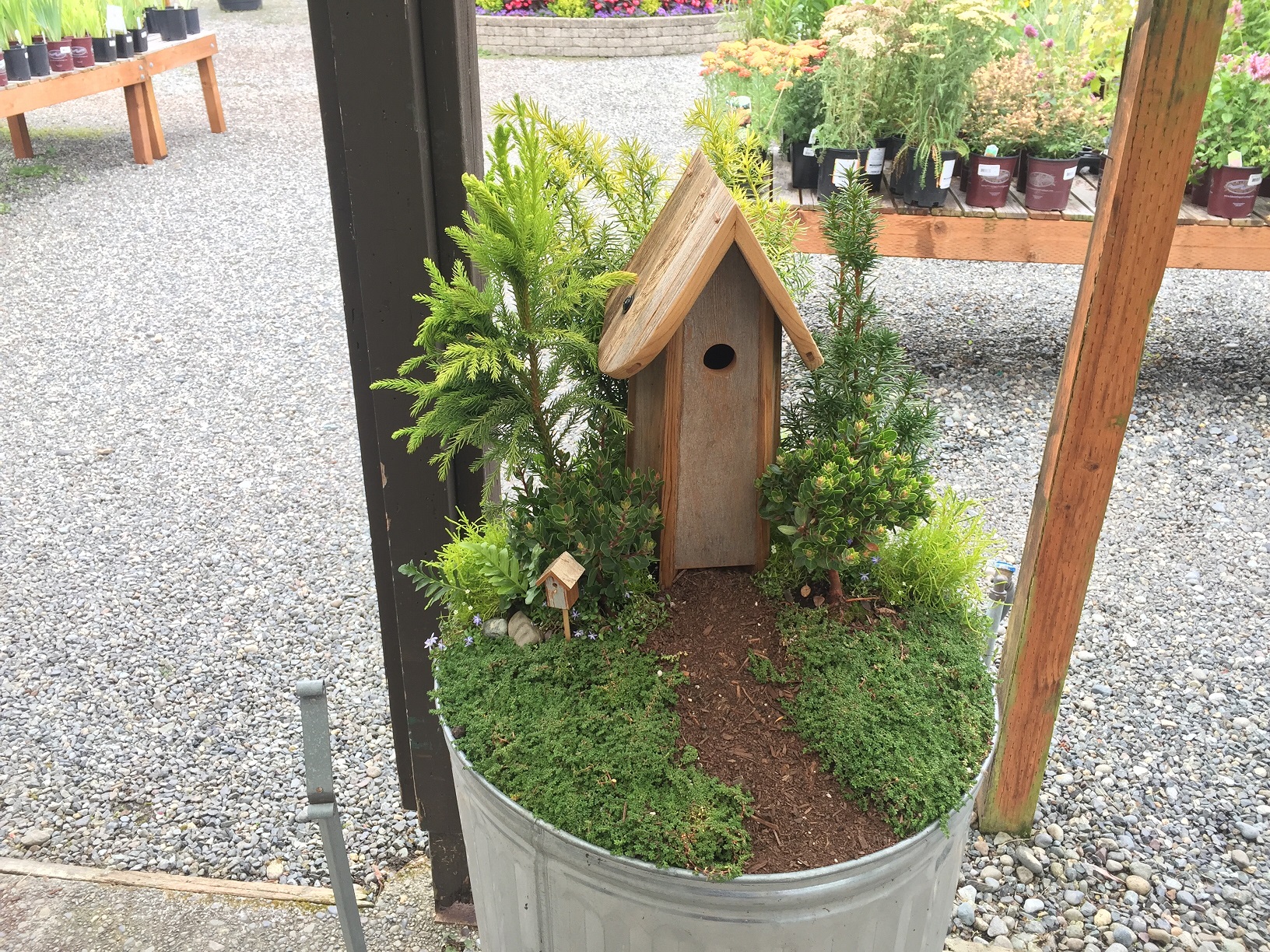 "Full Moon Reverie"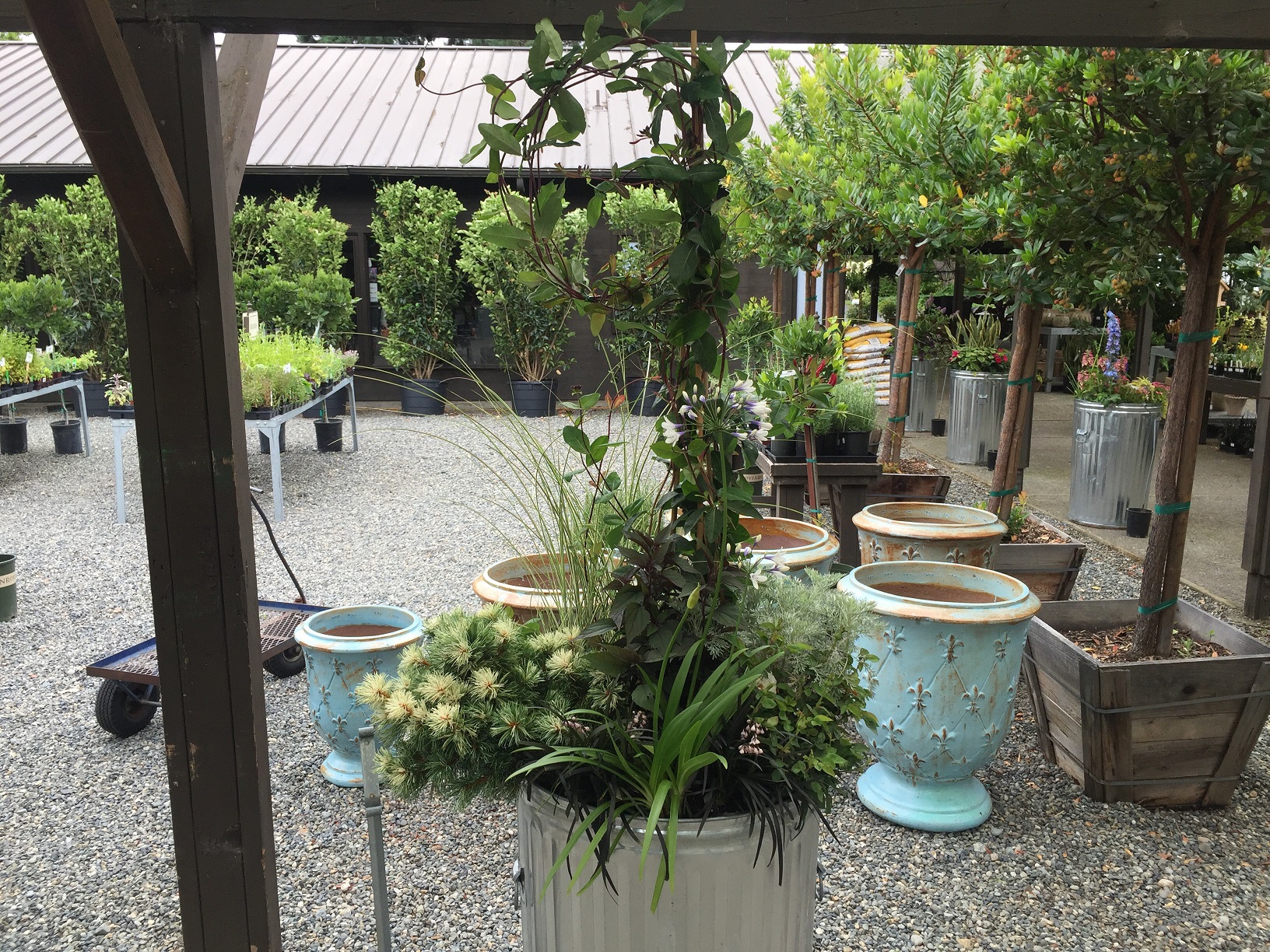 "Mikrokosmos"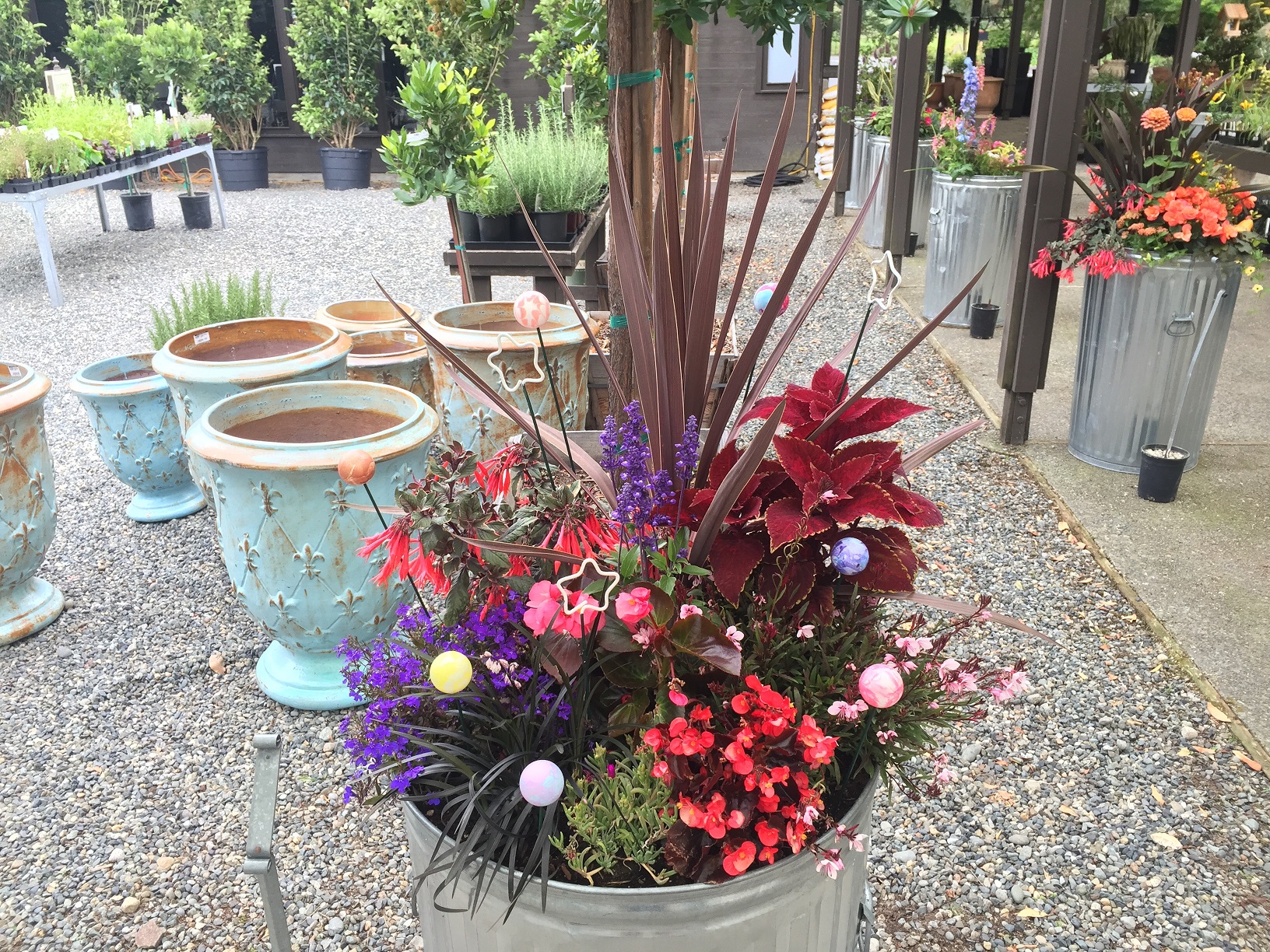 "The Bold and the Beautiful"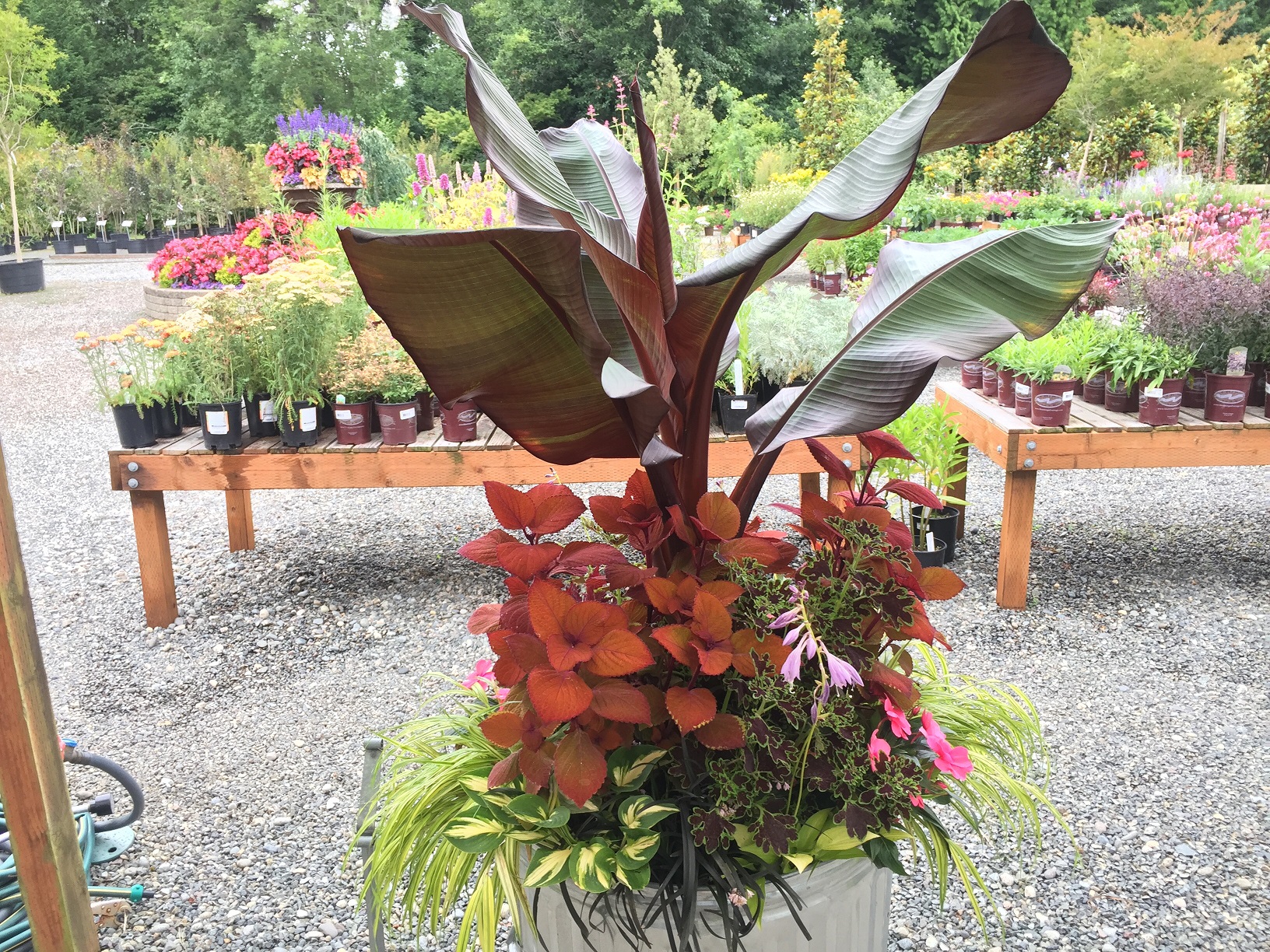 "Fay Basket"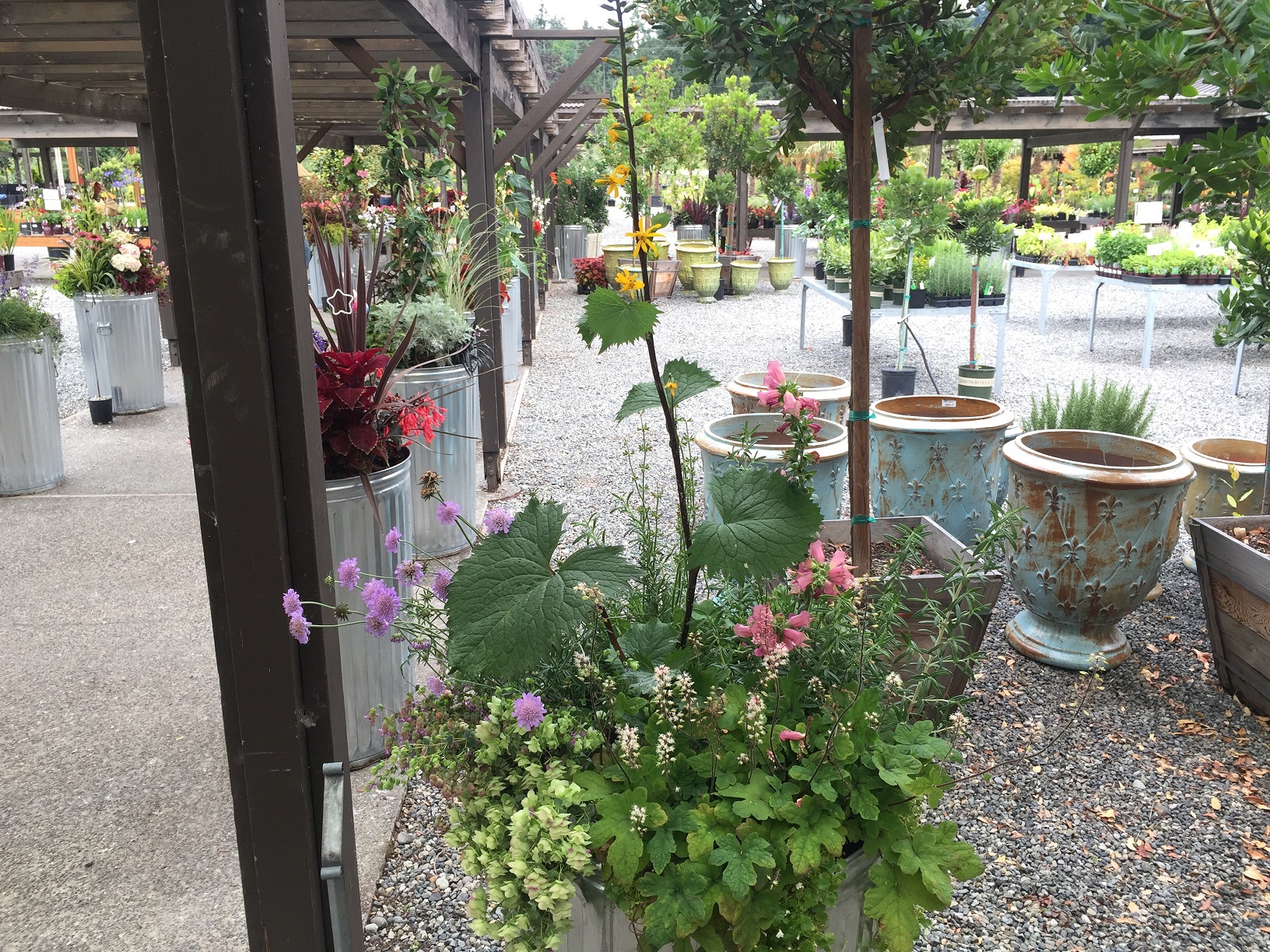 "Summer Blues"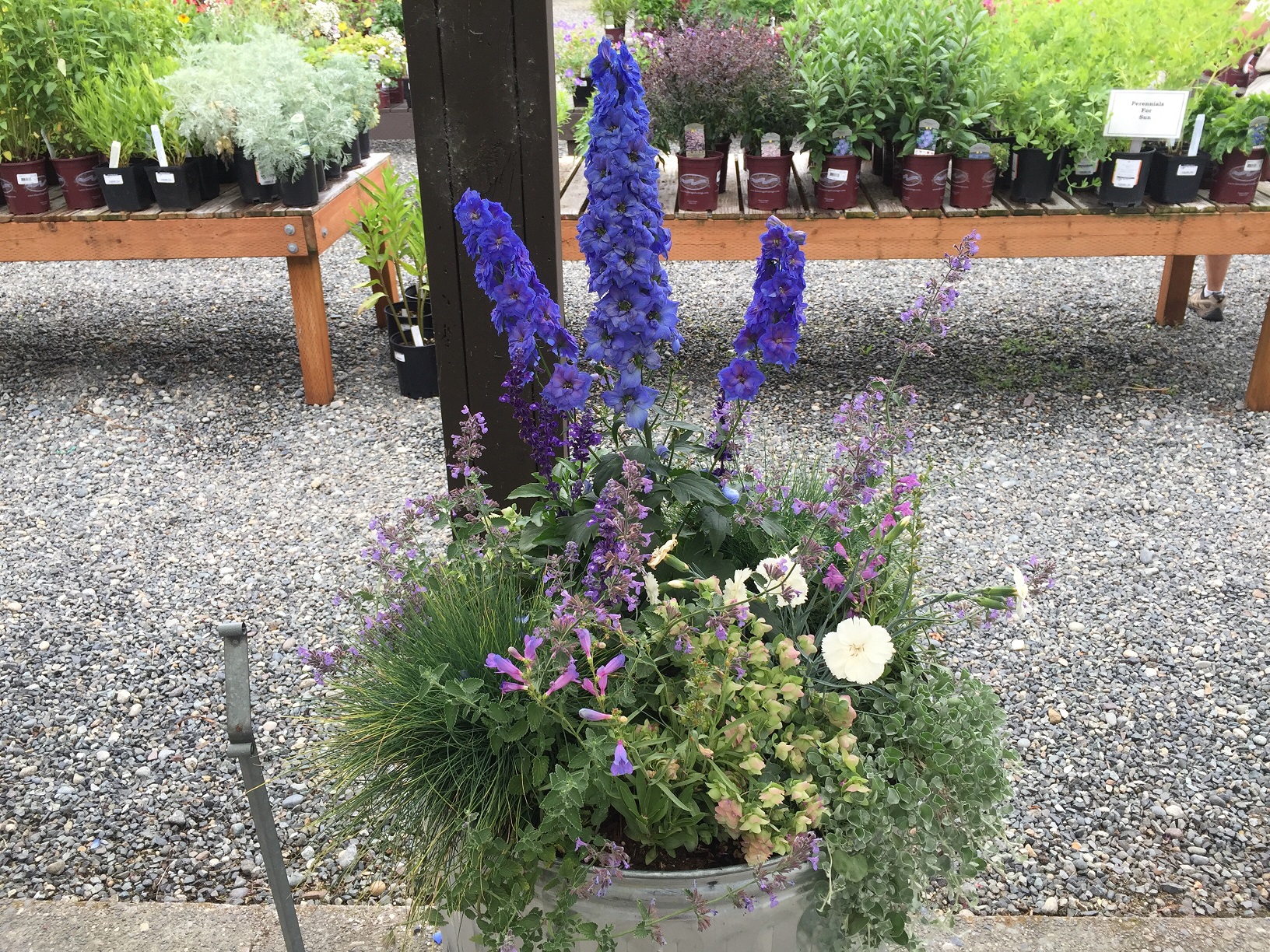 "Not Everyone Has a Green Thumb"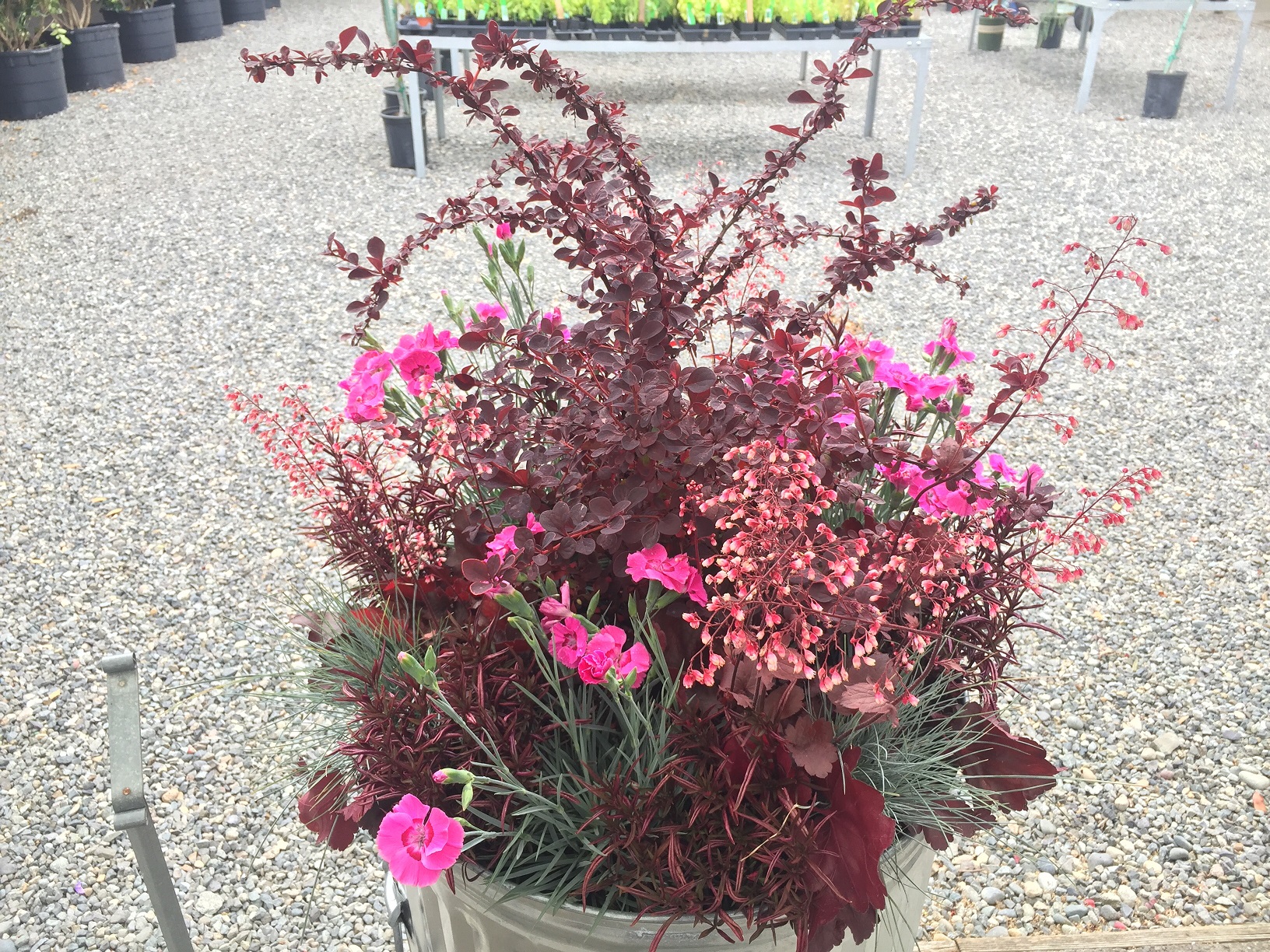 "El Resplandor del Bronxe - The Glow of the Bronze"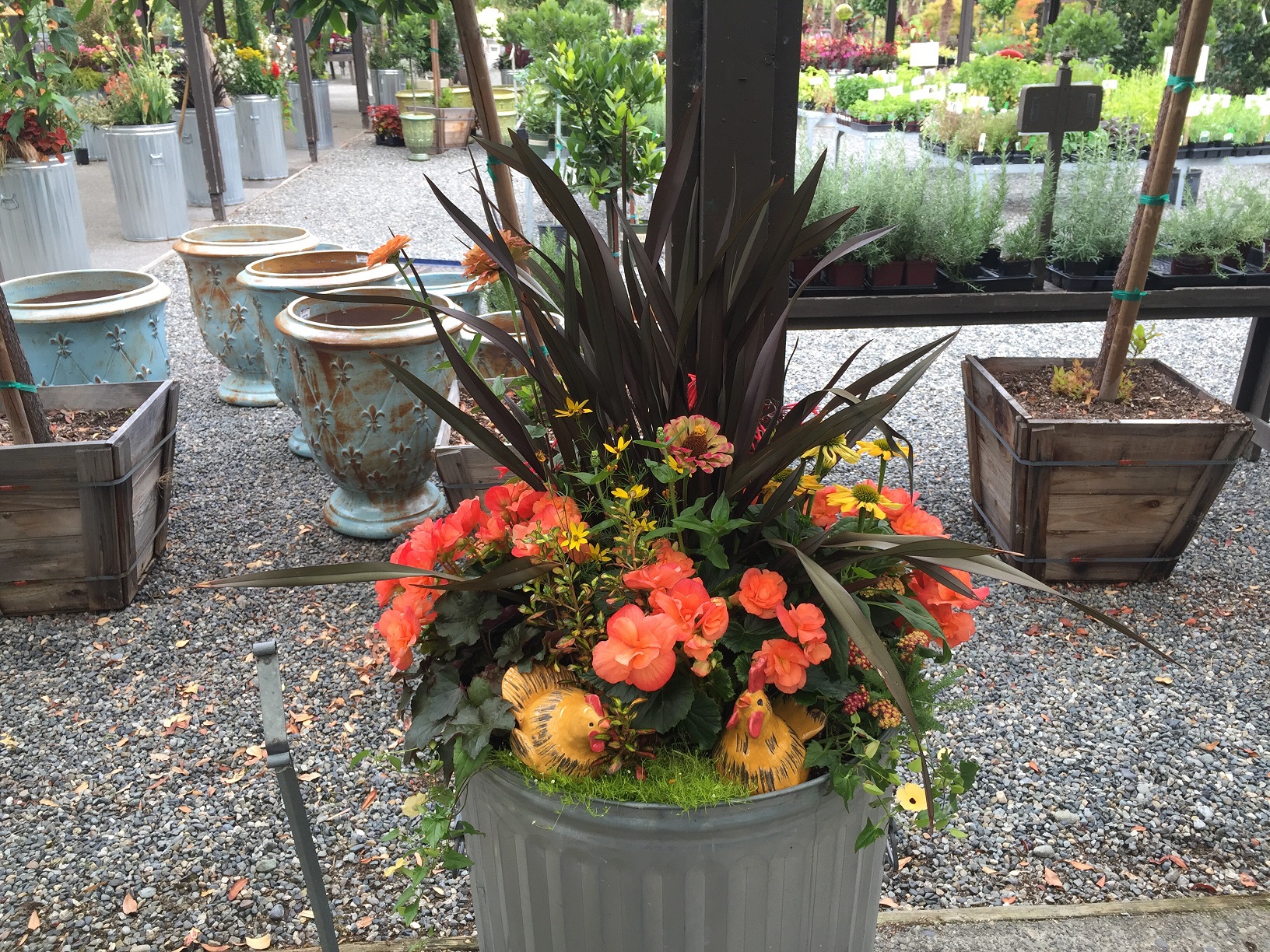 "Hot Jungle Love"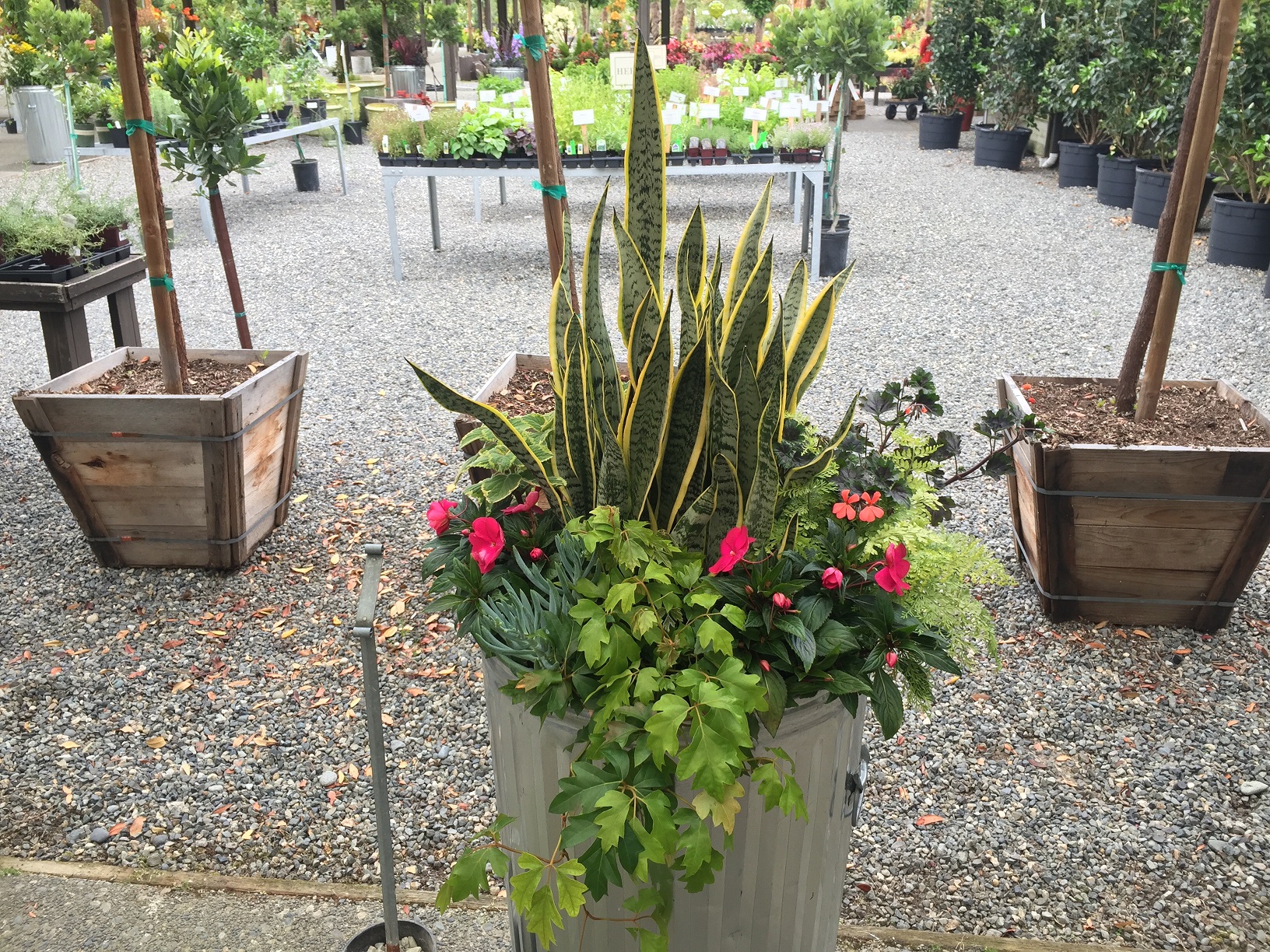 "Sugar, Spice and Everything Nice"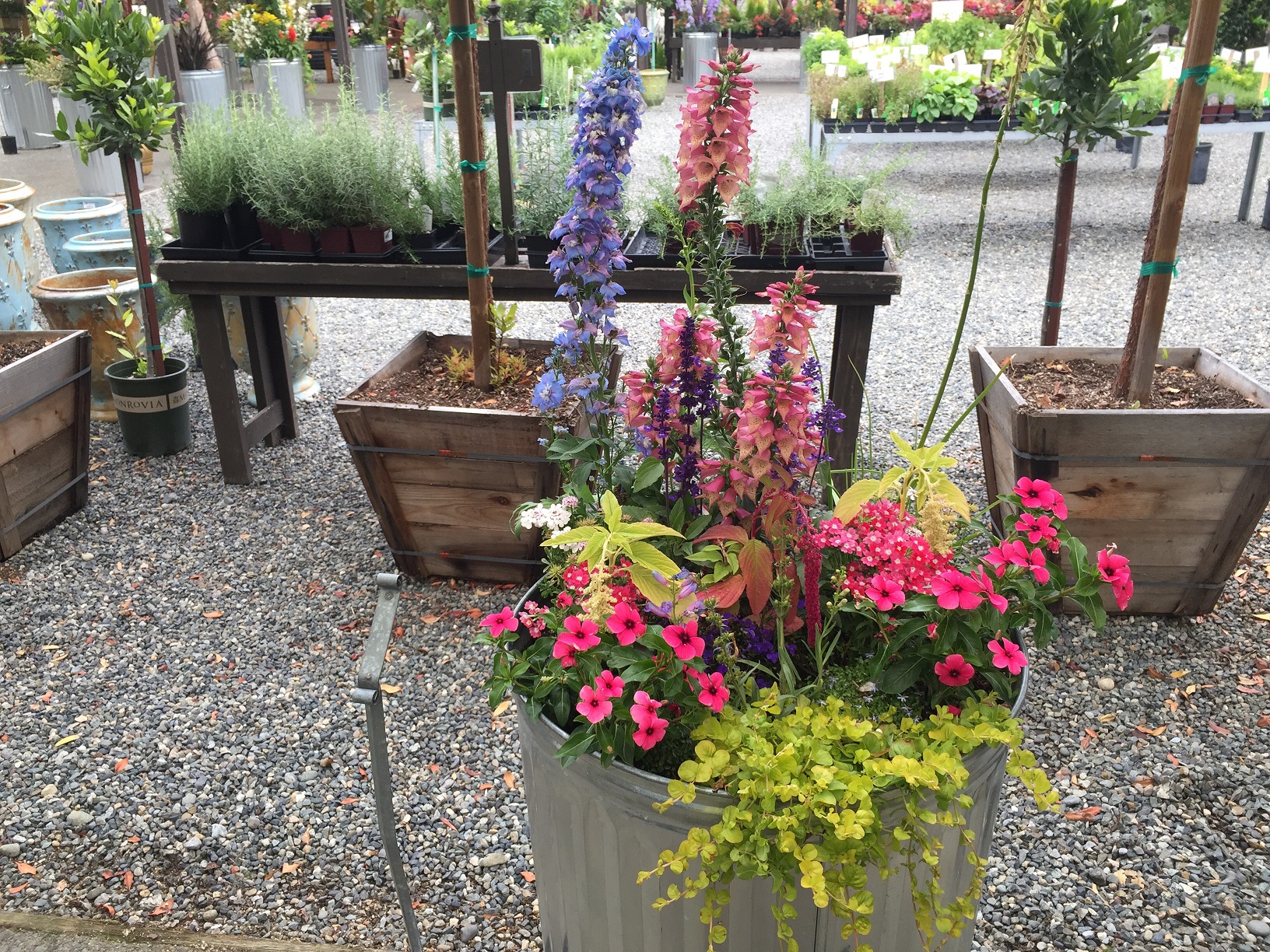 "New Dawn"